What an amazing day it was! There was full of excitement spreading all over my soul while I was packing my gear the night before. I couldn't wait to meet Angelica, my super-talented photographer friend who came to London all the way from New York City. We first met on Facebook and her profile location immediately grabbed my attention. NYC has always been a magical city I wanted to discover for myself but it all seemed like a far-away dream to get there one day. I haven't been there yet but every day I am definitely one step closer than I was yesterday…
When she first messaged me about the great news that she was coming to London and asked me if I was currently living here, all I could say in full of fever 'Yes, yes, yes I do and can't wait to meet you!' We have so much in common and our journey in photography definitely took us closer to each other. She was planning a few photo sessions with the most spectacular backgrounds in London and I was more than happy to help her dream come true. It was a pretty hectic day… Freezing outside, right before the heavy snow storm hit London but all the enjoyment, fun and laughter kept us warm on this chilly day.
When I arrived at the hotel, Emma (our make-up artist and hair stylist) was getting ready with our gorgeous model, Mindy. This was my first time photographing Indian portrait in traditional wedding outfit. Having a look at her make-up, hair and clothes definitely took my breath away. I have always been amazed by the beautiful Indian wedding photos from all around the world, and I was now so happy to have a chance to capture Mindy's fascinating personality. I hope you like the series as much as I do!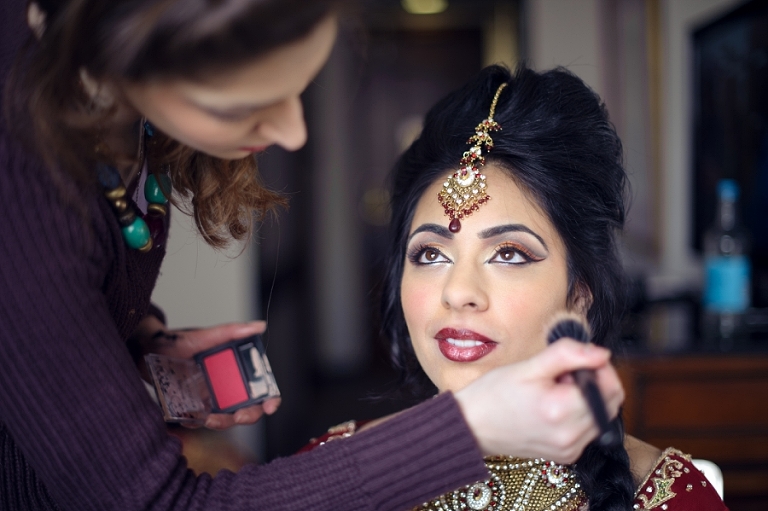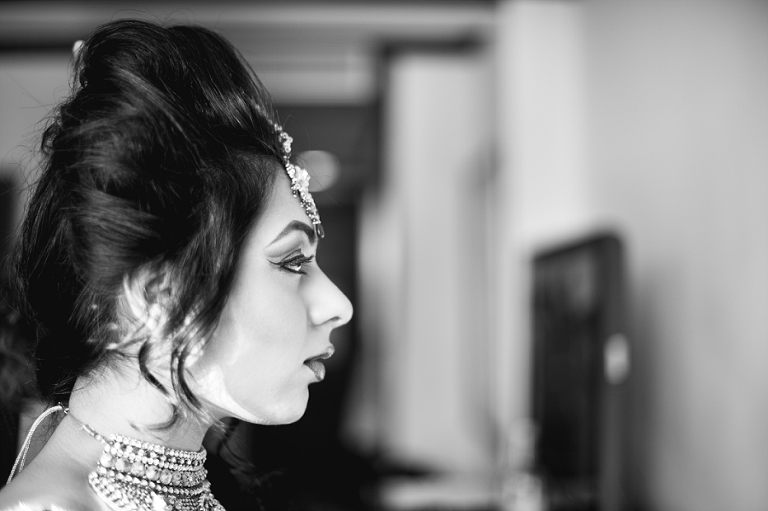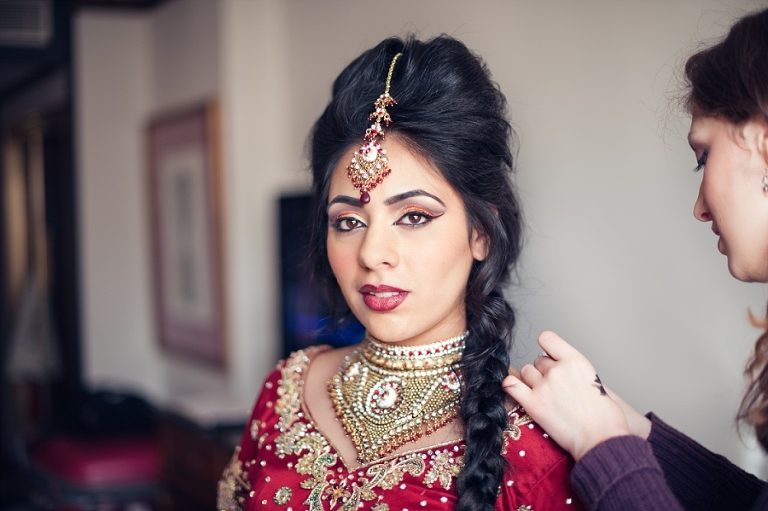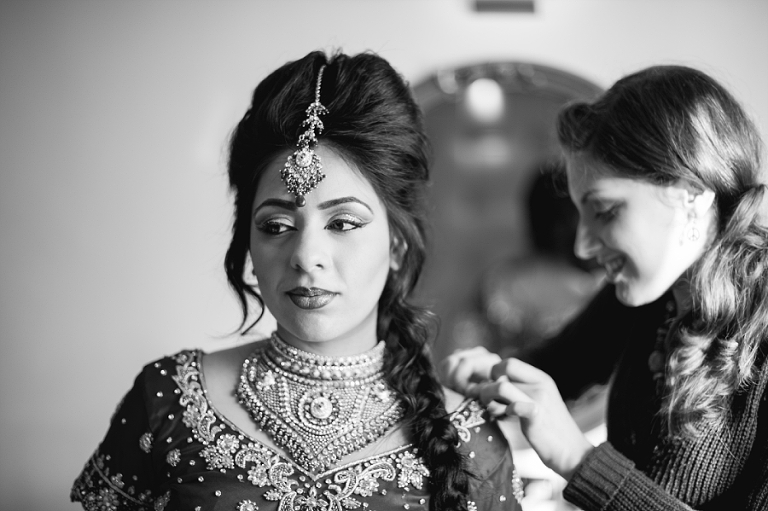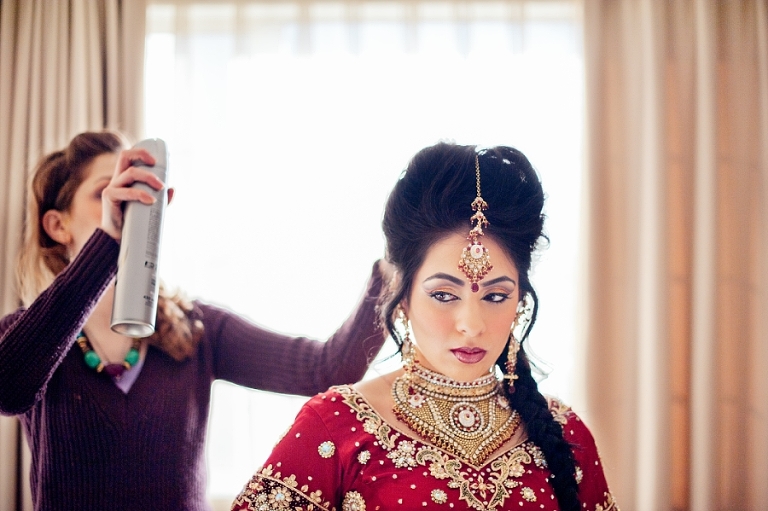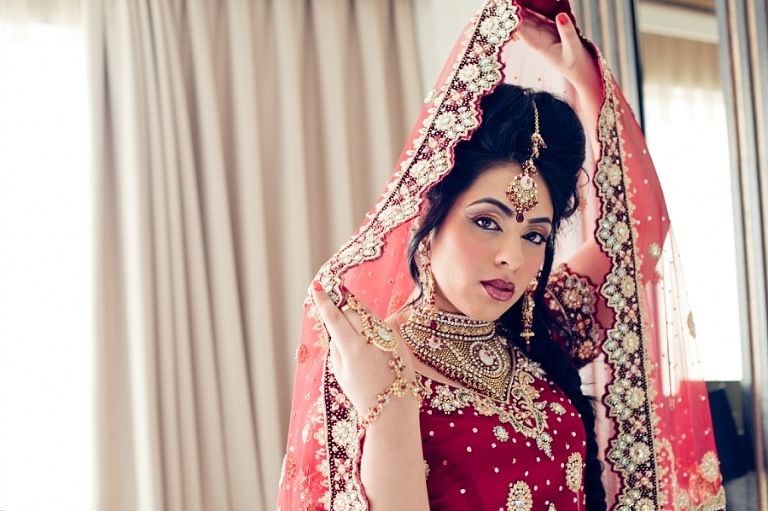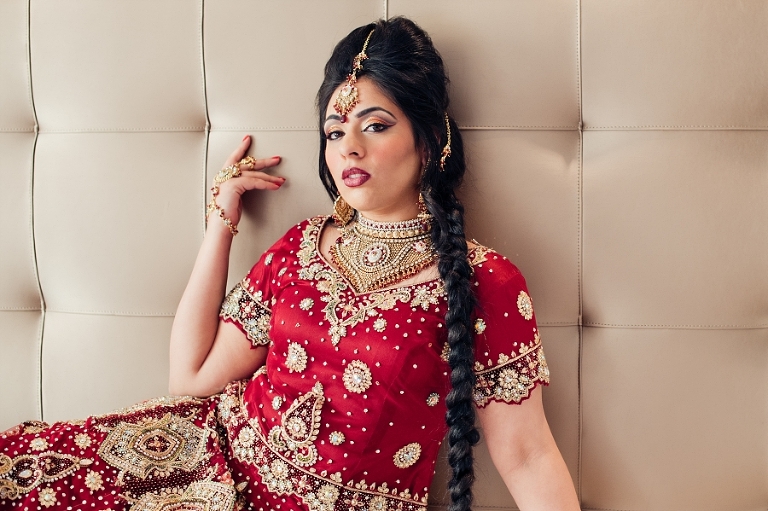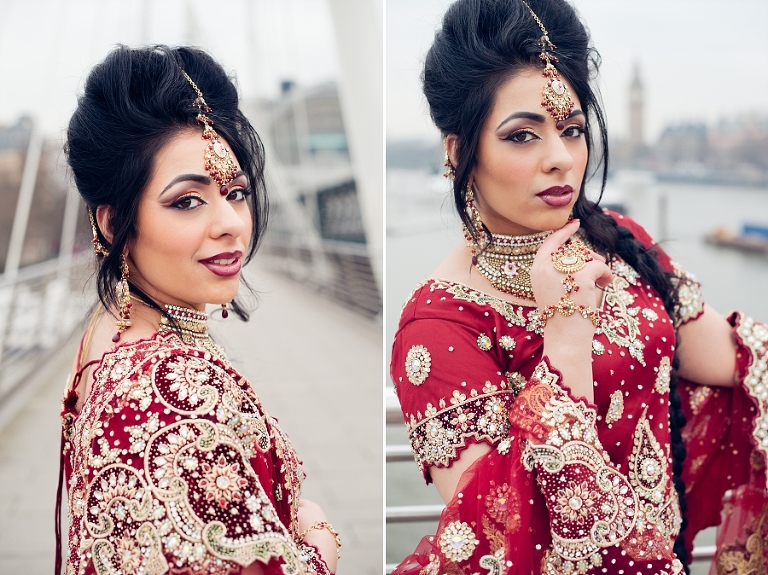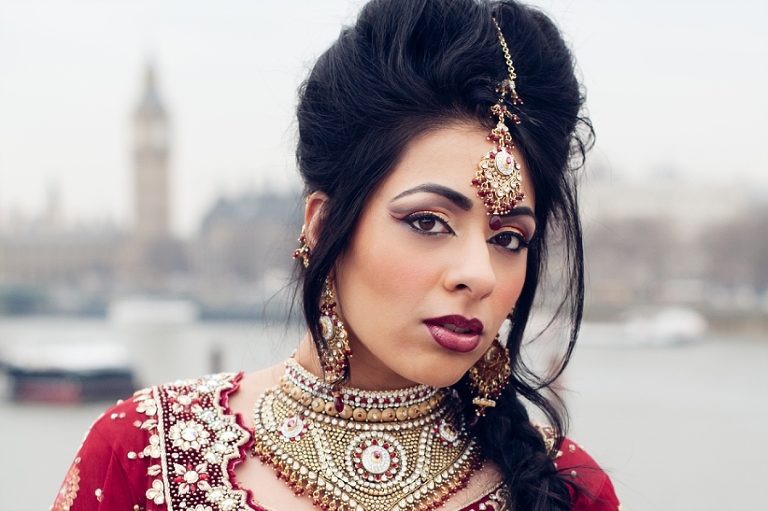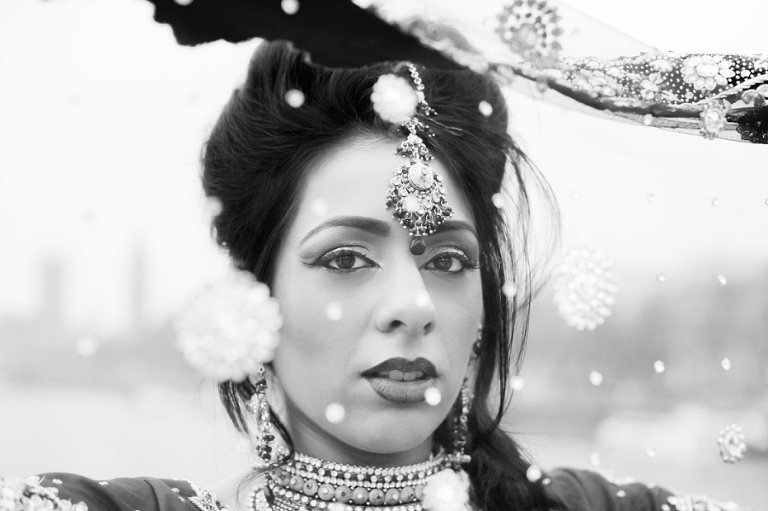 Don't forget to check out Angelica's website to see even more stunning photos and share some love on her Facebook page!
Angelica, thank you so much for this amazing experience! You are such a nice person and I can't wait to see you soon in NYC!