I am so excited to share this wonderfully romantic engagement session today! On a perfect sunny afternoon, Rebecca and Chris hopped on a train and traveled to the countryside, just right out of London, to celebrate their engagement with some delicious bites and drink. They like spending time together in the countryside, walking hand in hand, enjoying good food and having lots of fun.
With the ever so unpredictable English weather I felt so lucky at their engagement session. The sun was shining so warmly and we all enjoyed a little breeze touching our faces. Photographing such wonderful people is always icing on the cake! Their love is so special, it was exciting to see the joy and sparkle in their eyes, the happiness they shared with each other and to watch their relationship unfold in front of my camera…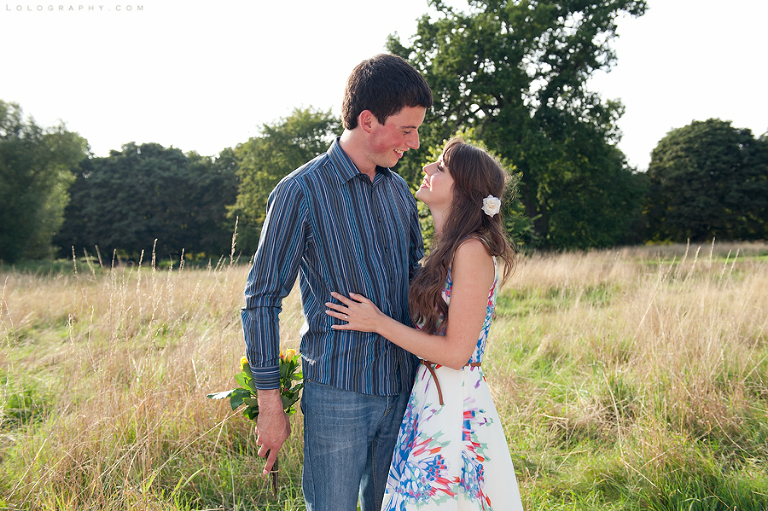 "Our photos turned out just magical! Your passion and dedication are definitely reflected in your work!"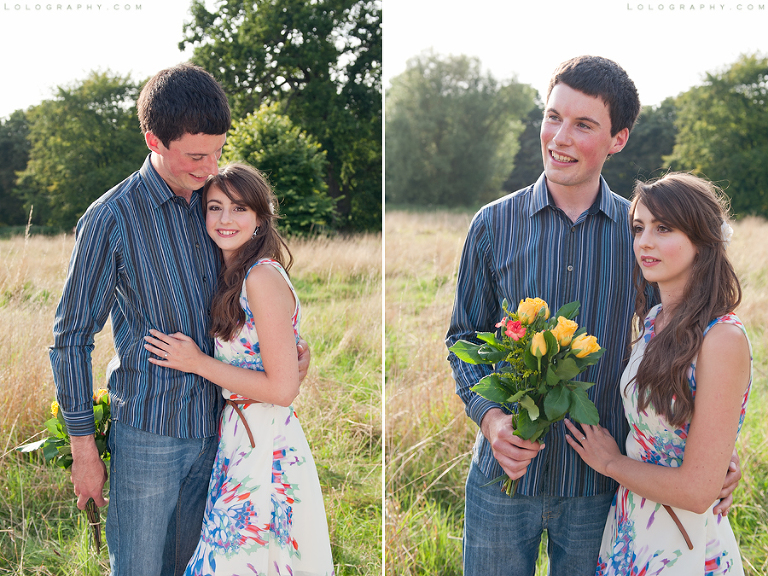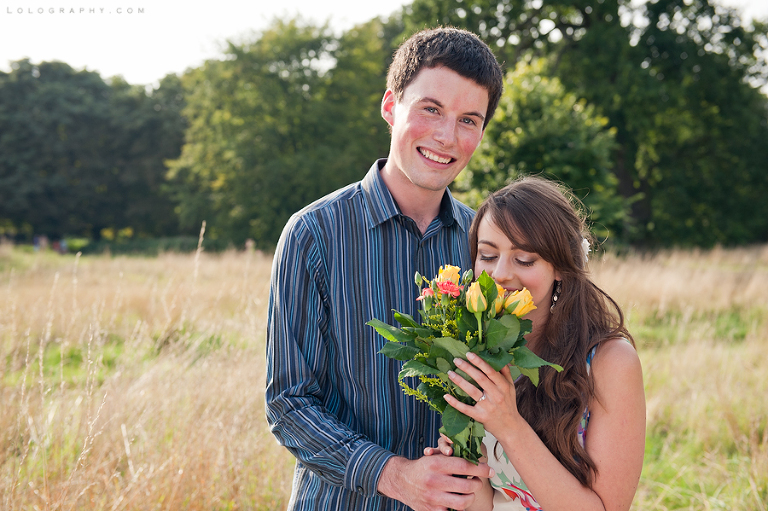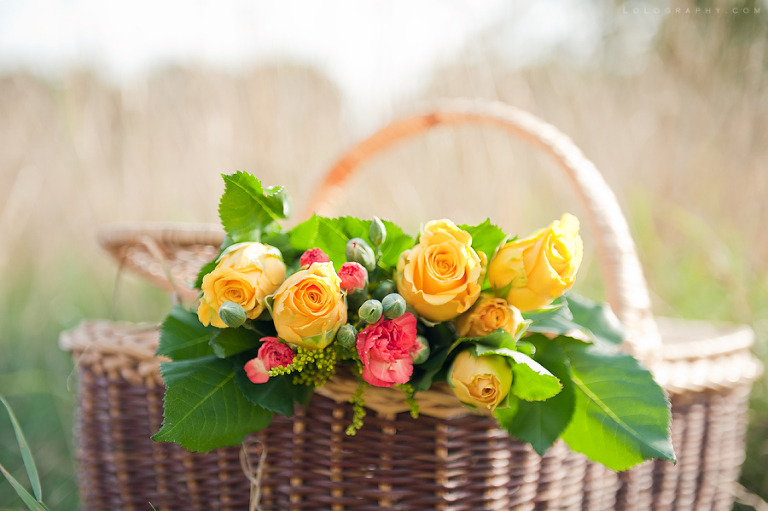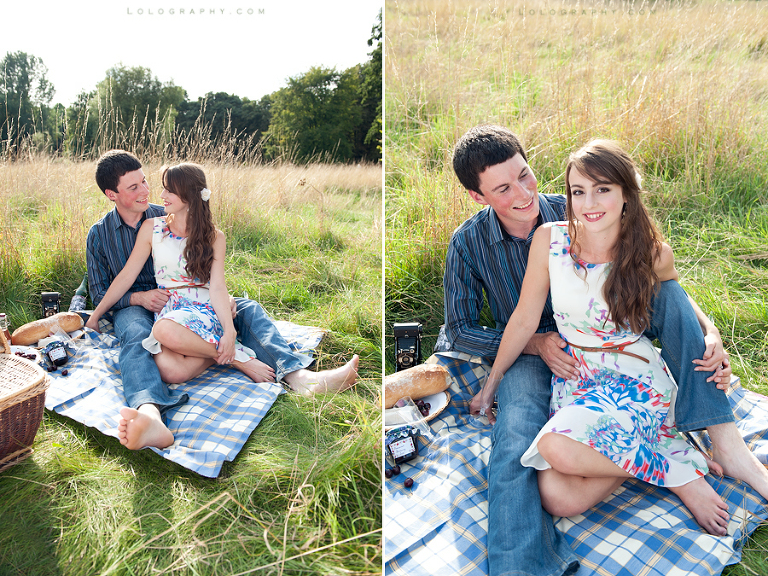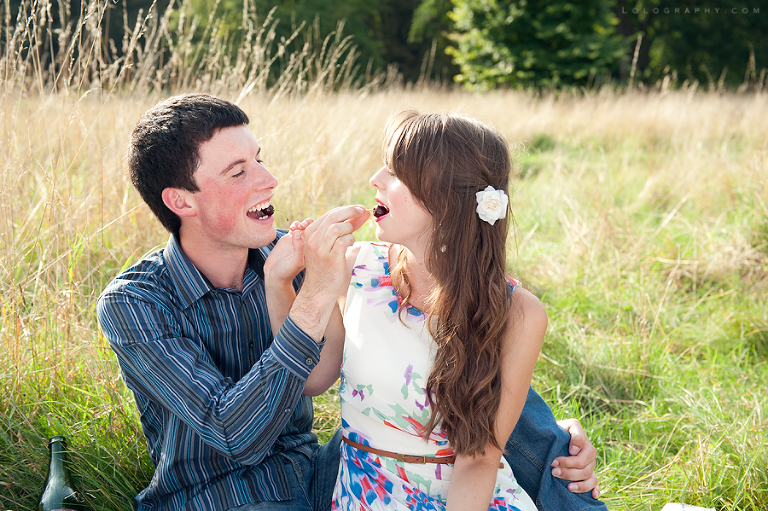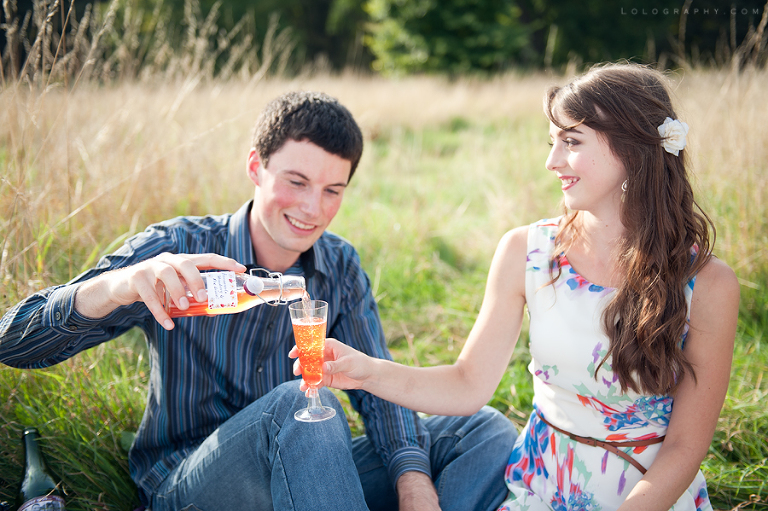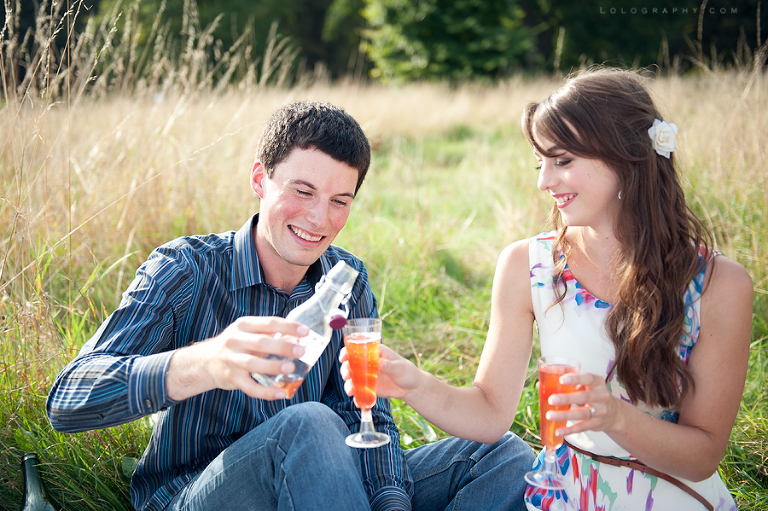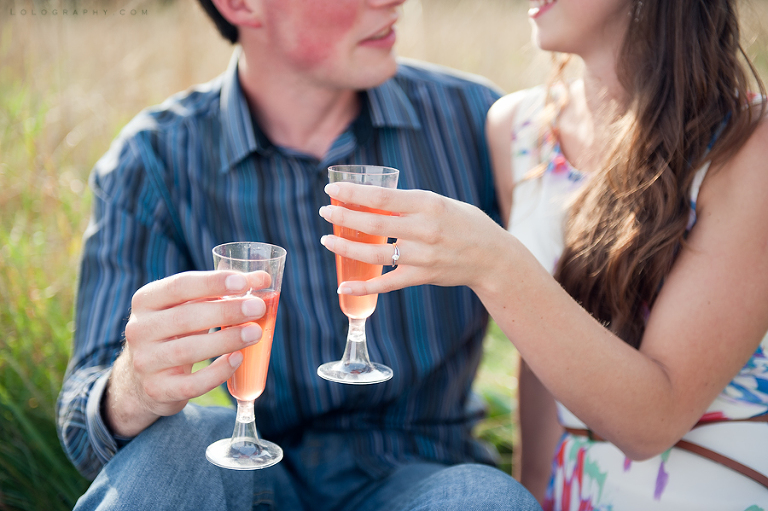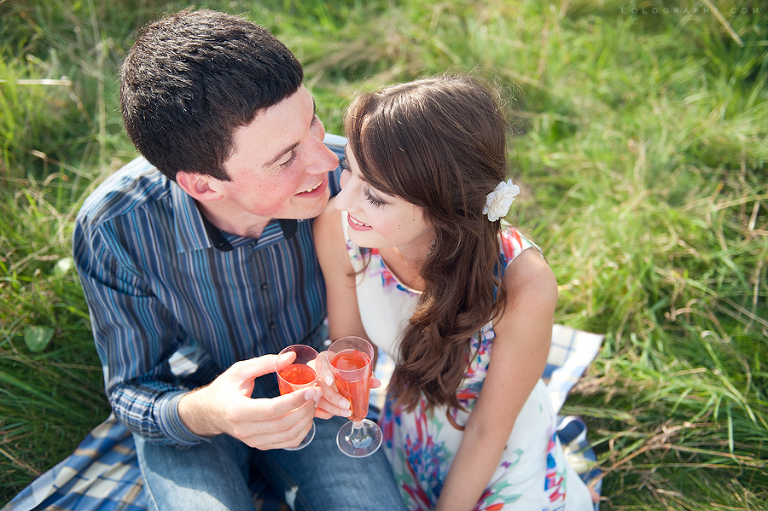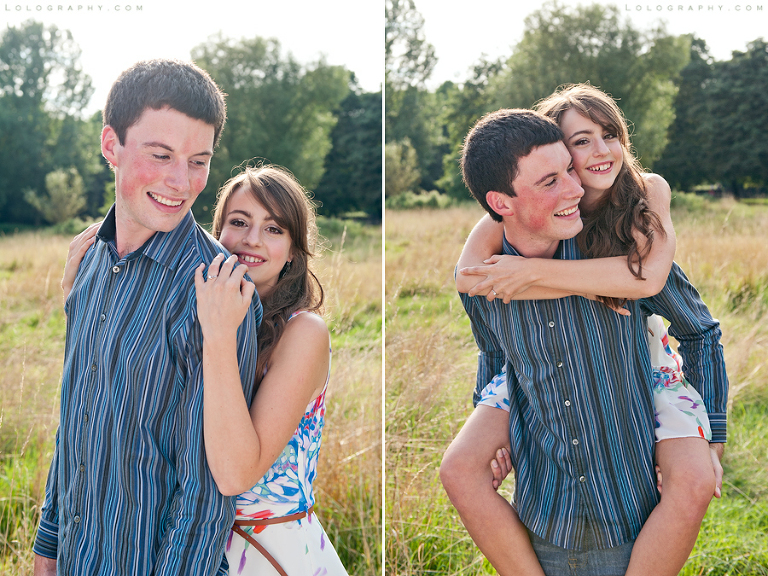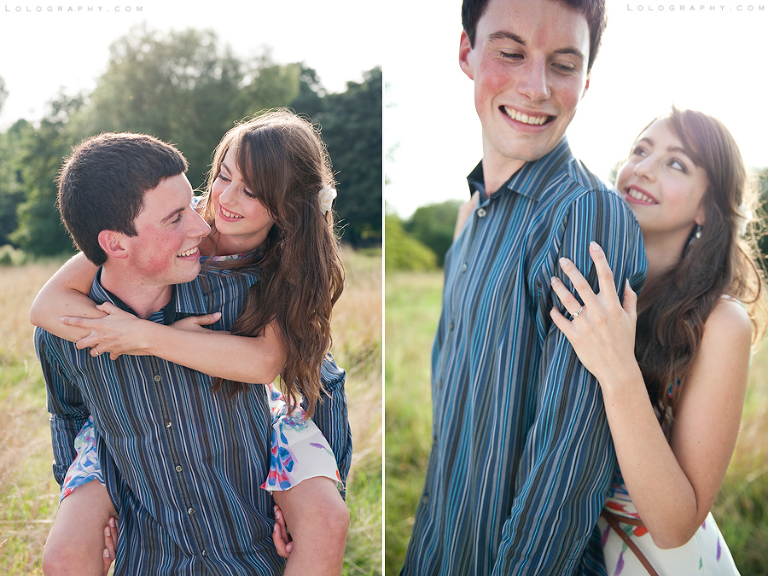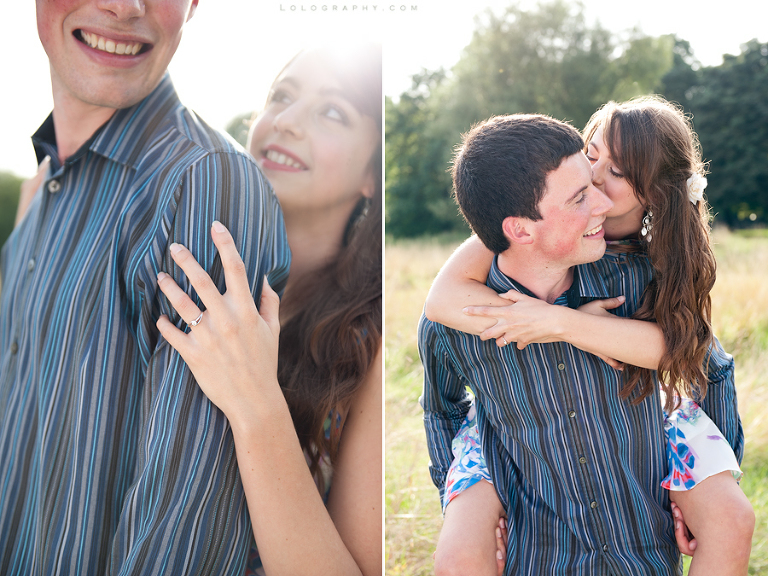 Their glowing personality was shining through the entire session… loads of smiles and hugs all around. They are such warm-hearted people and definitely a very creative couple. I was really amazed by the props they brought to the session. Just look at this sweet series of photos asking the big question "Will you marry me?" where childhood photos represented 'you' and 'me'! They also brought a bottle with photos on it and the text said: The answer was…"Yes!". These are such cute things to make their special day even more memorable.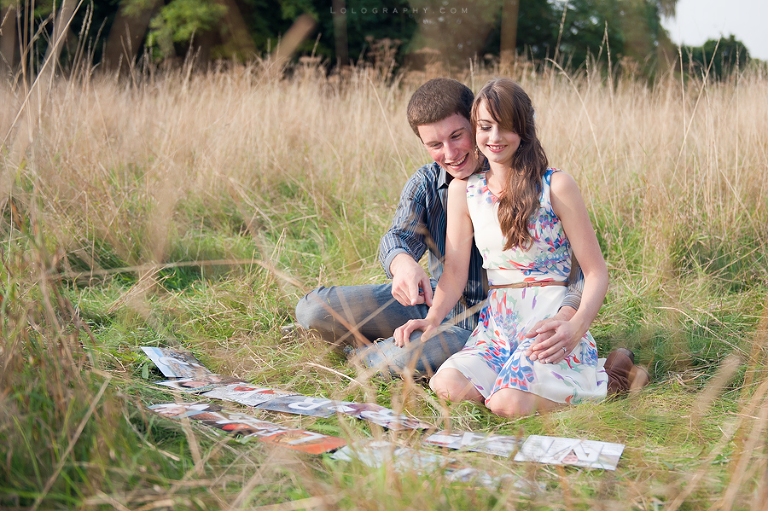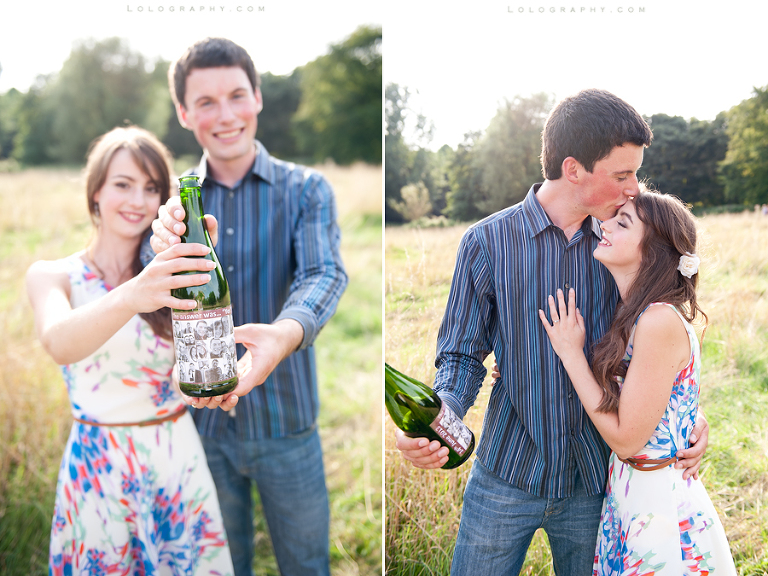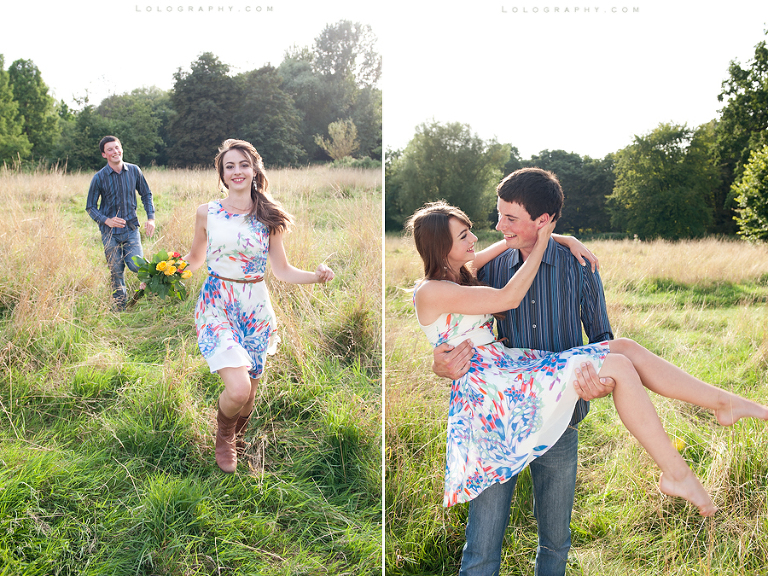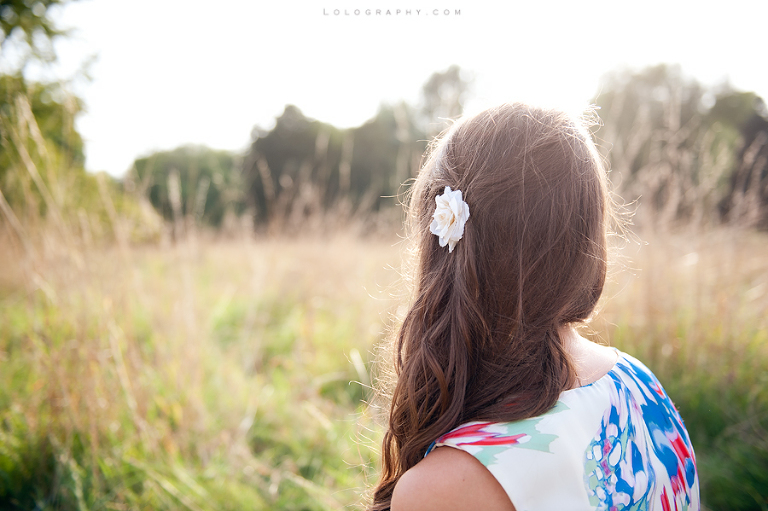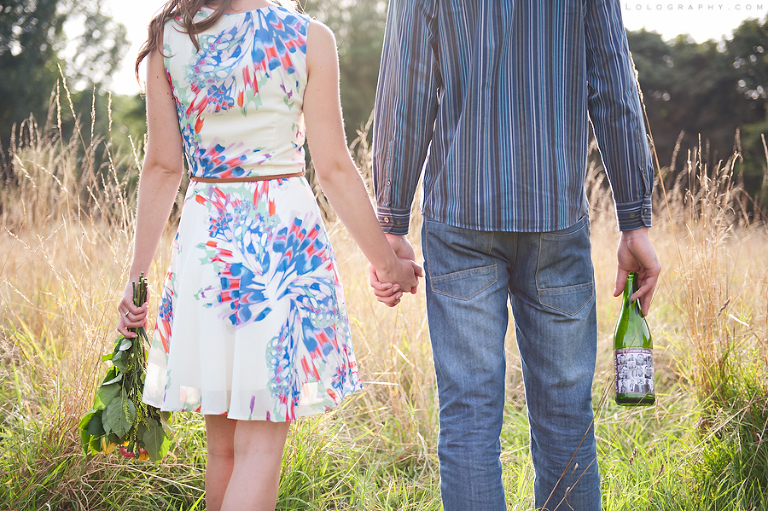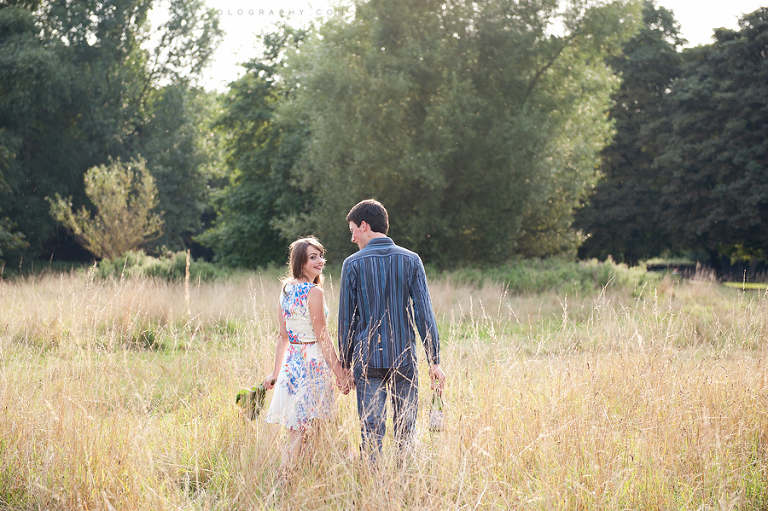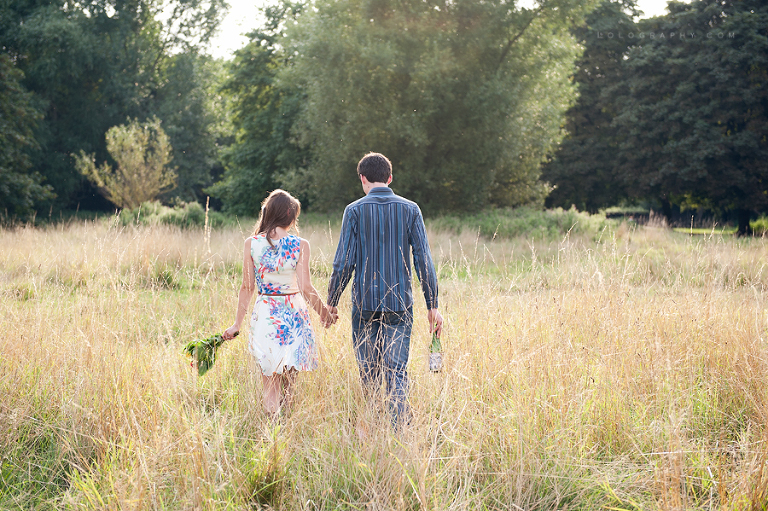 Thank you, Alex, for the beautiful makeup! It's always a pleasure to work with you!
Rebecca and Chris, thanks so much for letting me capture your special day and sharing these memories with me! Happy wedding planning! 🙂