Summer is officially over but I still have a few series from those lovely warm days to share with you. Since I decided to offer maternity sessions within my portrait packages, all I can see around me are cute bellies and sweet newborns. Whenever I look at these photos, oh no wait, whenever I meet my models, they make my heart melt. I met up with Tanya and her wonderful family in a local park in the city. This place might be familiar to you since I photographed Natalie here too. Again, we had a beautiful, warm weather. Tanya was due in 3 weeks and luckily the little baby was on our side, too. She was expecting her second child and we have already had our newborn session since then (which I will share later). We had so much fun and little Charlotte is just so so so cute!! She brought a little elephant (my favourite animal by the way!!!) that was a present to her little brother. Here are a few favourites from the series. I hope you like them as much as I do! 🙂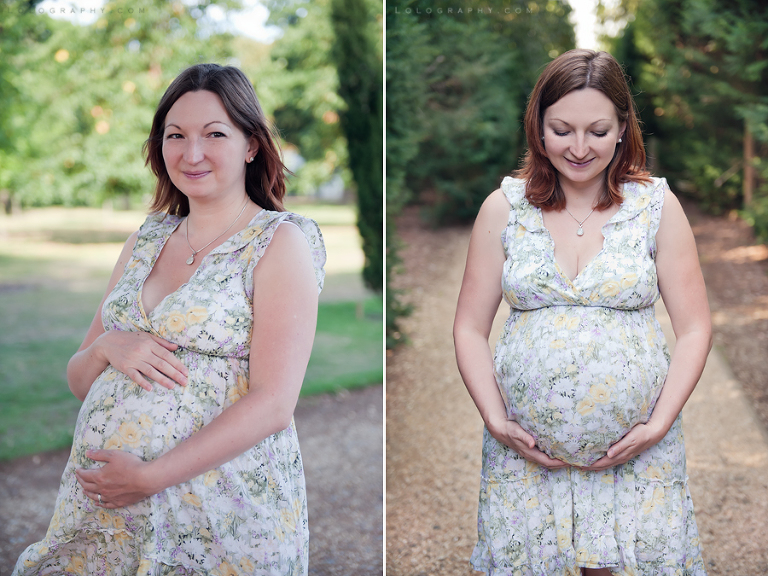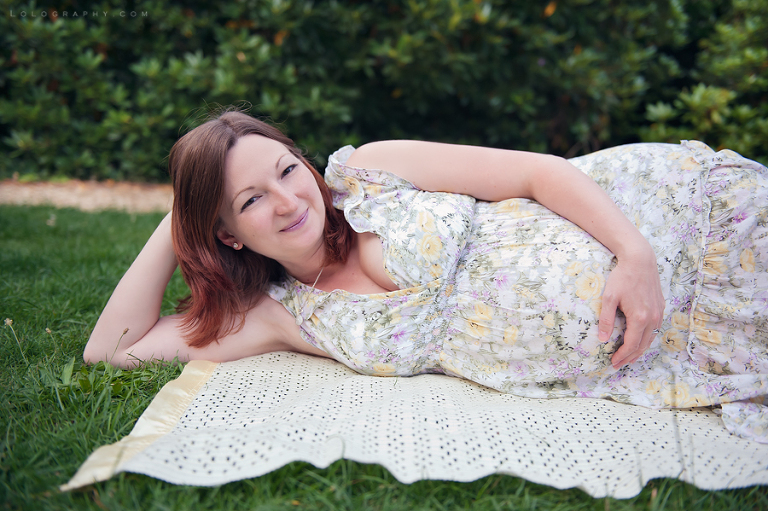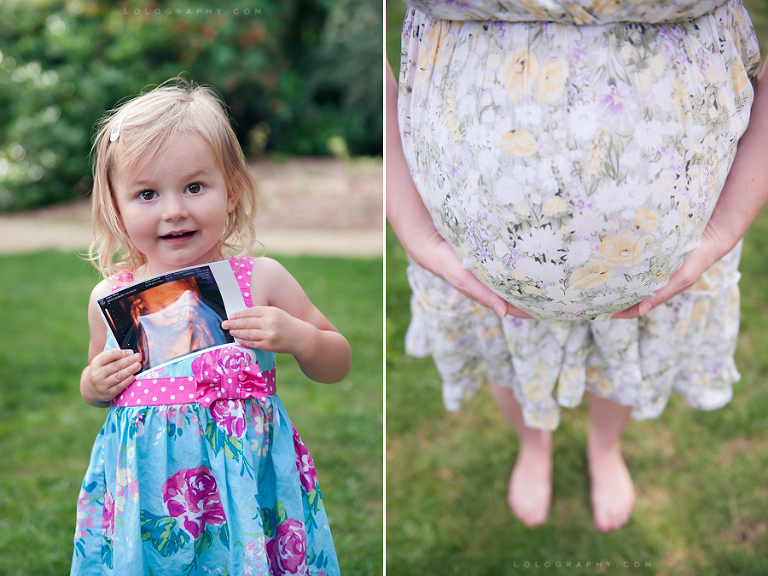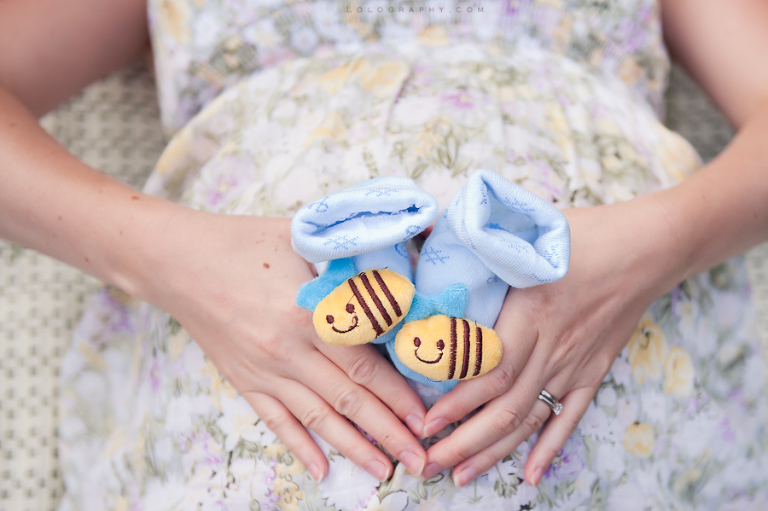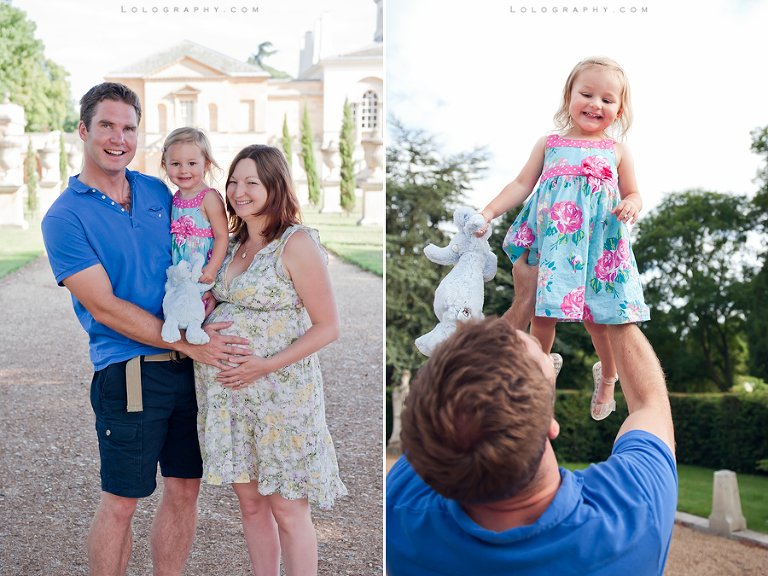 Usually I arrive a bit earlier at the location where we plan to take the photos. I like looking around before the shoot to find beautiful backgrounds and to take some photos for myself as well. This park is incredibly huge and I think it's the most beautiful in spring when all the blooms are out, the rose garden is full of all the rainbow colors that you can ever imagine. On the day of the shoot a big area of the park was closed because of a wedding but there were a lot more other sweet spots for beautiful photos. This was my second maternity session and I can happily tell you I truly enjoy photographing beautiful pregnant mommies-to-be! And oohh entertaining siblings is just another wonderful form of art in itself!!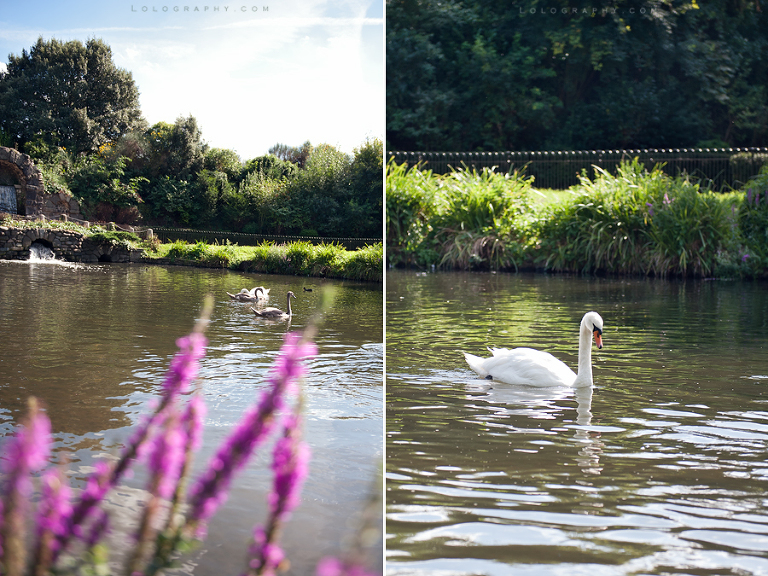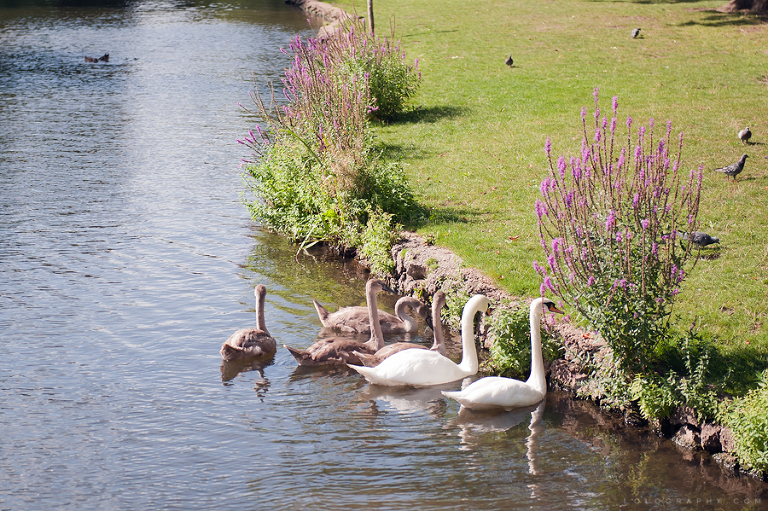 Thank you Tanya for sharing these precious moments with me and letting me photograph your wonderful family!