I'm incredibly excited to share this series with you today! As I mentioned in my previous post I have quite many maternity sessions nowadays all around London which I pretty much love. Unfortunately the weather is not always on our side this time of the year if we decide to go outside, but luckily my gorgeous model, Sara and I could enjoy a little bit of warm sunshine in September. We still had to fight with some heavy wind though. Looking at her beautiful photos I think we won! 🙂 Sara is expecting her first child and when she first messaged me she was pretty excited to have a gender reveal session for her special day. We met at her parents' house (or shall I say palace because it was so huge?!) and when I entered I was so amazed to see how much she prepared for her session. I just love when my pretty models take their part in the exciting planning process and are not afraid of being a little bit more creative to get the best out of their photo session. It's amazing to see how her personality shines through the entire series. I don't have children yet but looking at her photos I can see how happy and blessed she's feeling right now!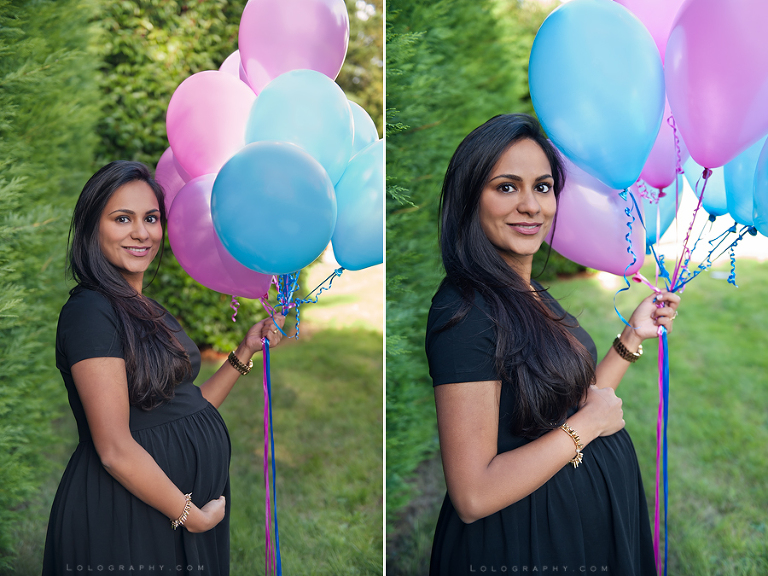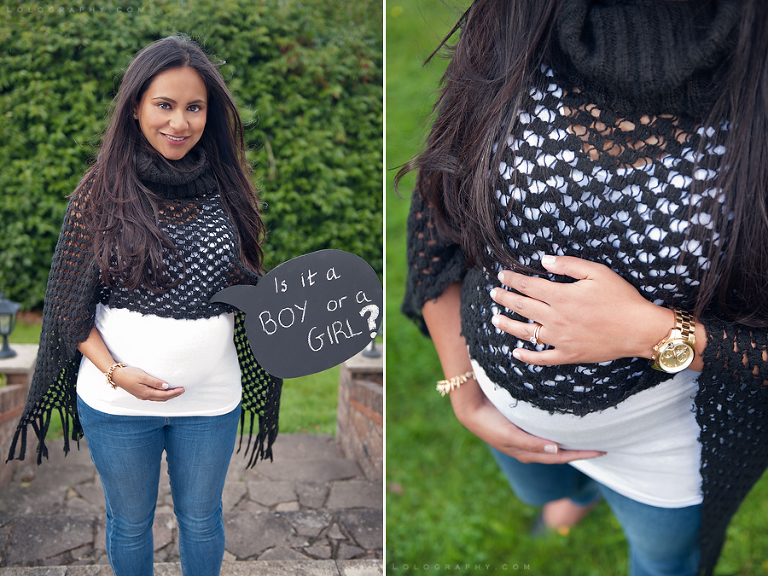 And you can now see from the photos it's gonna be a little prince she and her wonderful family will welcome in just a couple of days. These little shoes were so so so tiny…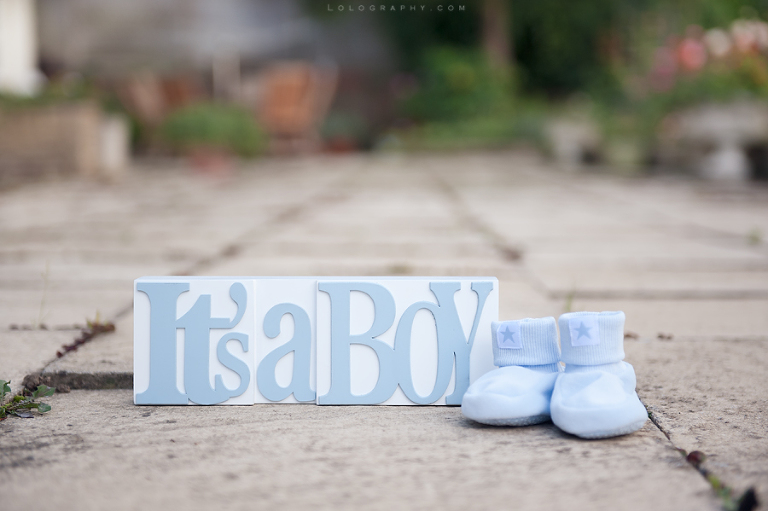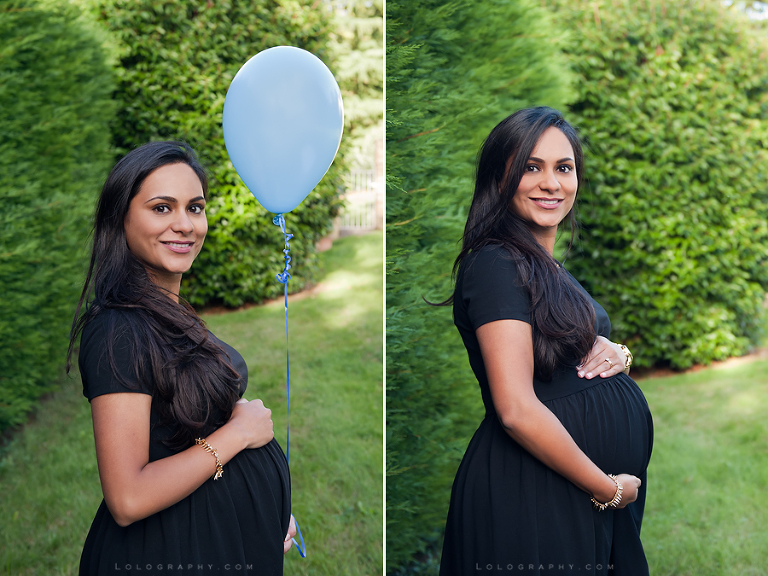 I love when the sun comes out even for a second…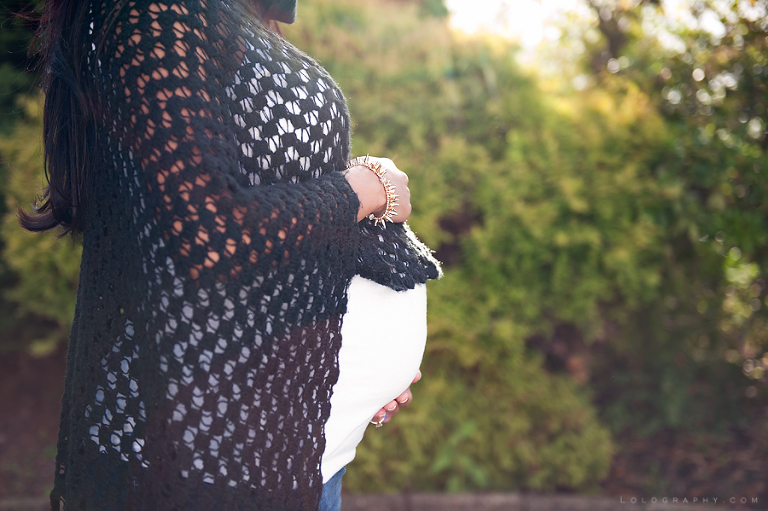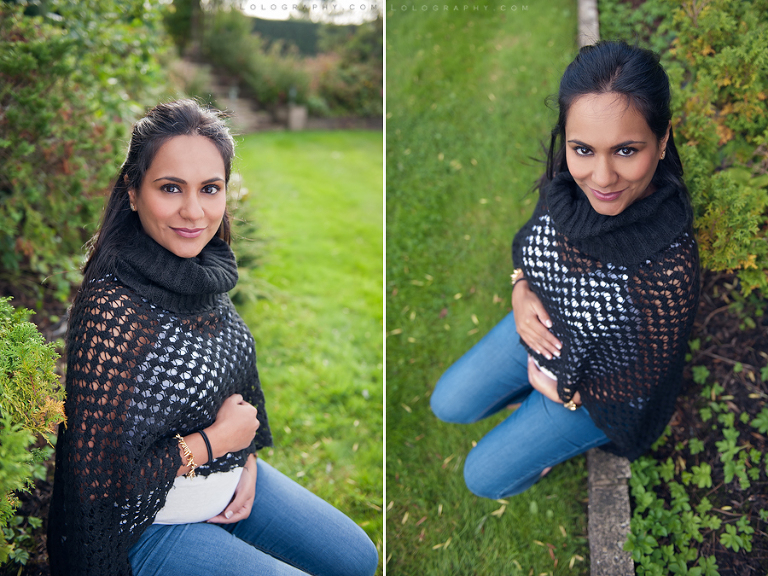 Did you know?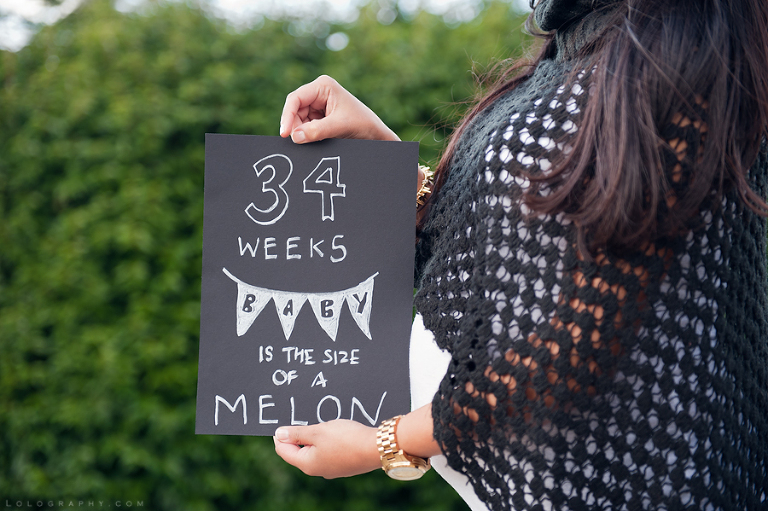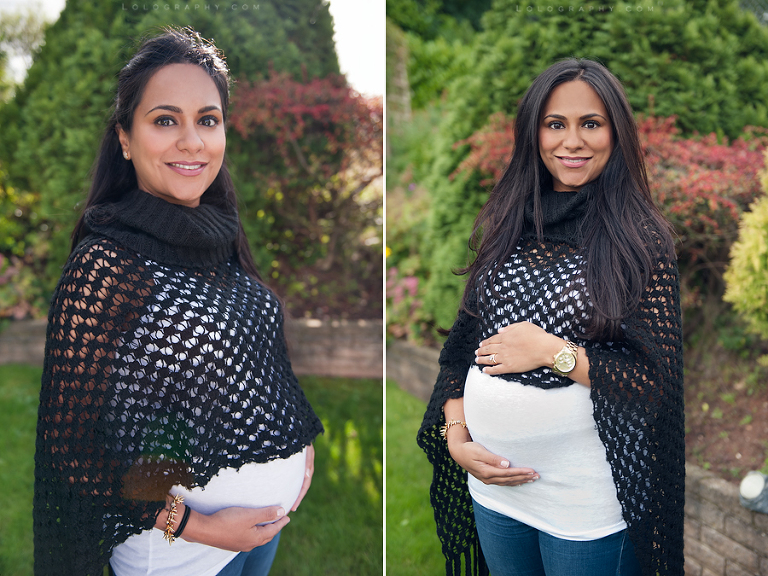 When I noticed the big pool in the garden, I knew I had to take a photo with these tiny little shoes next to it. I was more afraid of dropping them into the water than dropping my camera. Sometimes I have these camera nightmares, you know, when I photograph in or around the water! It can be scary! I had some similar feelings with these small and light shoes. 🙂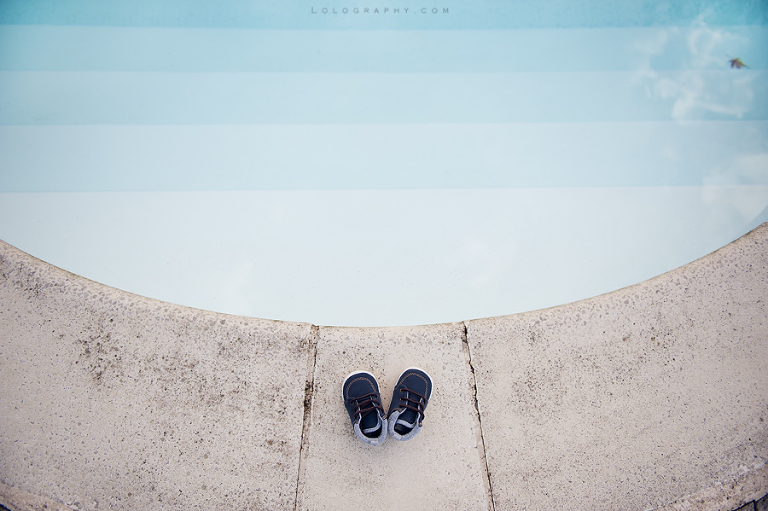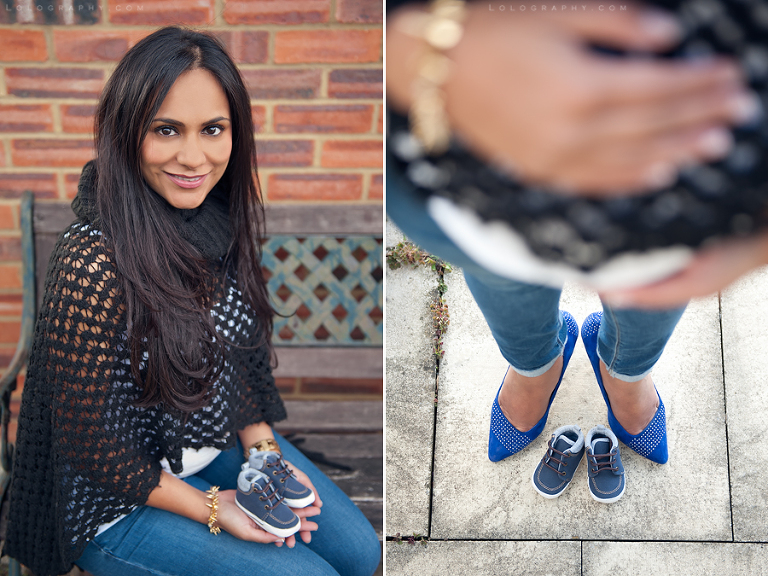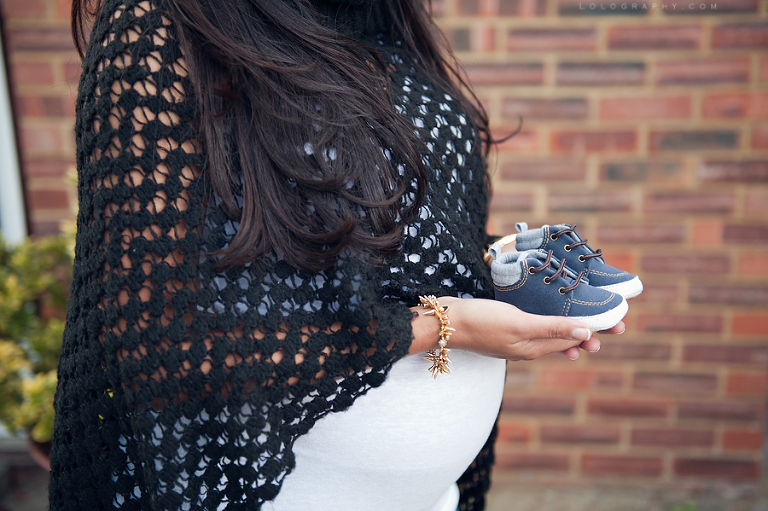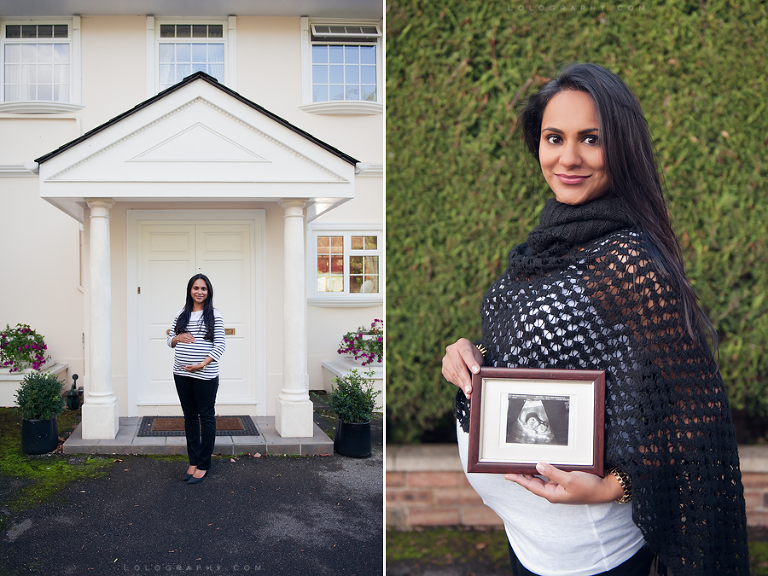 Thank you so much, Sara, for letting me capture your special day! There are only a few days left and you can meet your little prince! 🙂