Wow wow wow!!! Is it okay to start a blog post with this? My new series is incredibly special to me in many ways! This was my first baby shower I photographed here in London or actually ever in my life since it's not very common in Hungary. I can't remember if I ever attended at one either. This was such a wonderful experience! You might be familiar with Sara, the gorgeous mommy-to-be I photographed earlier in September. While we were planning her maternity portrait session, I asked her if she was about to have a baby shower party as well. Following several blogs online I realized it's very popular in London. However, it wasn't really on her to-do list before the little baby's arrival, I guess partly because they were about to move out of the city to a country cottage house closer to her parents. To my greatest surprise her mum, Rehana started getting quite excited about the idea which made me extremely happy when she messaged me. I have never photographed any baby showers before, let alone an Indian one, so I couldn't wait for meeting Sara again!
Sara is one of the most wonderful persons I have ever met… so I felt very honored to be able to photograph her special day again. A traditional Indian style baby shower extravaganza! Or in Hindi: godh bharai ceremony. Being honest I like this version a lot more. Compared to the typical baby shower where mom and baby are showered with gifts, this Indian one is rather about connecting with family and friends, prayers and giving our blessings to the mommy-to-be. And it makes perfect sense to me!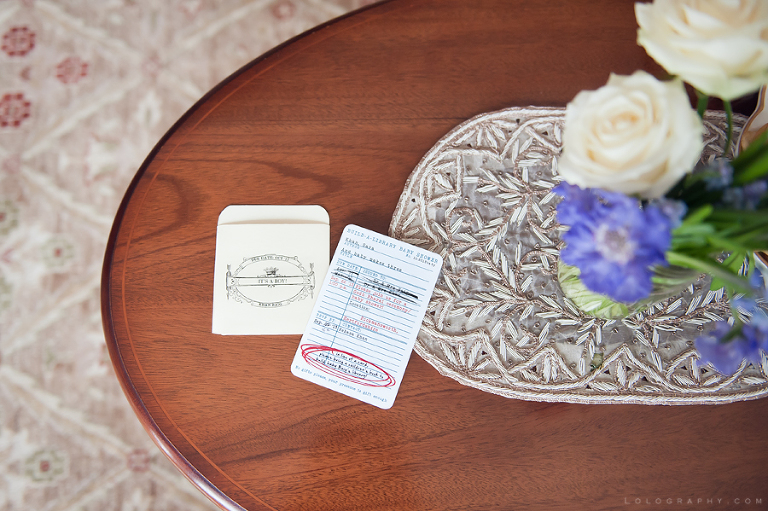 By the time I arrived at her parent's house where family started to gather for this special occasion, Sara's floral designer friend, Becki from Floco Flower Company, had started to decorate the rooms. Sara decided to have a library themed baby shower party, so it was all about vintage and new books and beautiful flower decorations. All the guests brought a children's book to build little baby's library. I surprised Sara with a Peter Rabbit book which she liked a lot. I hope little baby will enjoy it, too!
The unique design of the invitation card (by Erin from Merrily Designs) really grabbed my attention while I took photos of the decoration and it reminded me of the old school days when I spent hours with reading, research and doing home works. I still love visiting libraries, especially since I realized how cool photos I could take there, too, or even an engagement session with a lovely couple. 🙂 Becki did a great job with all the flower compositions and I love the vintage bottles, too.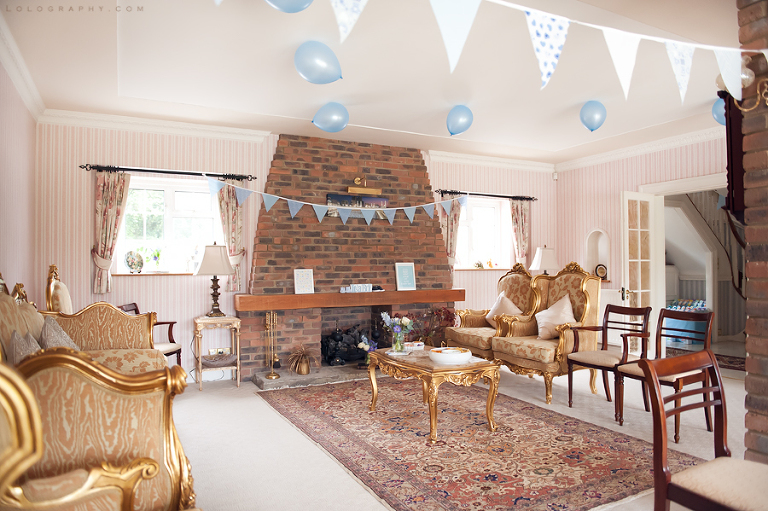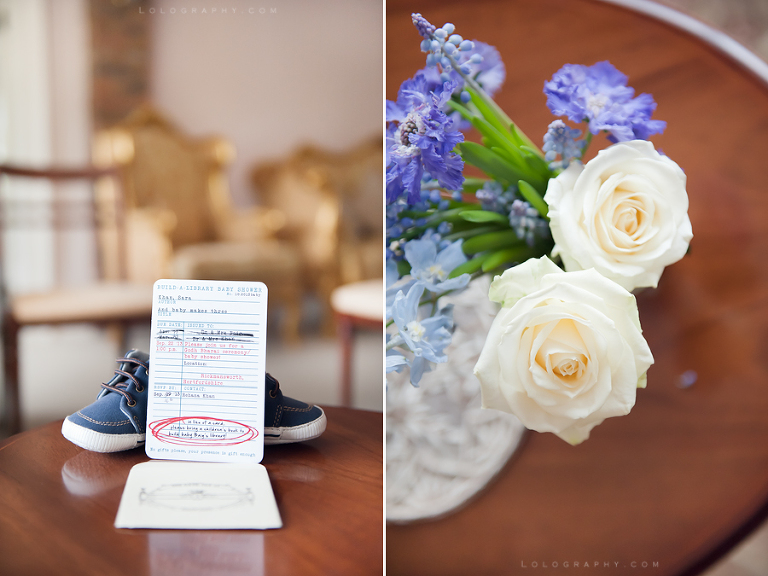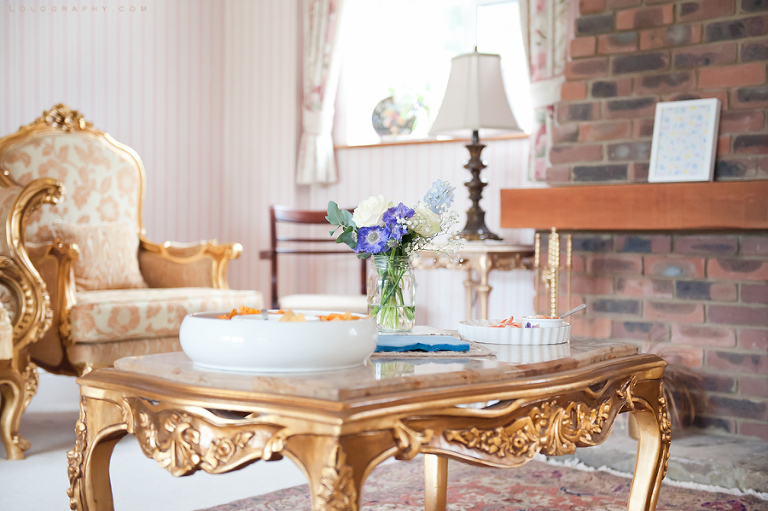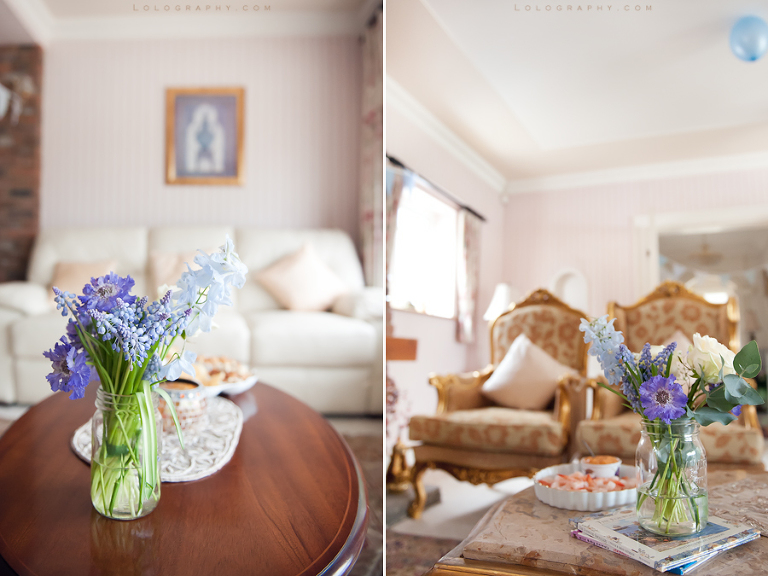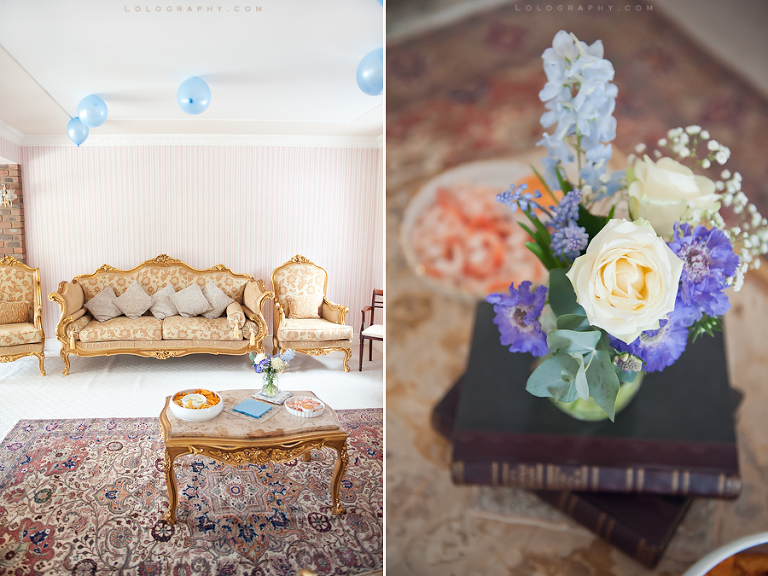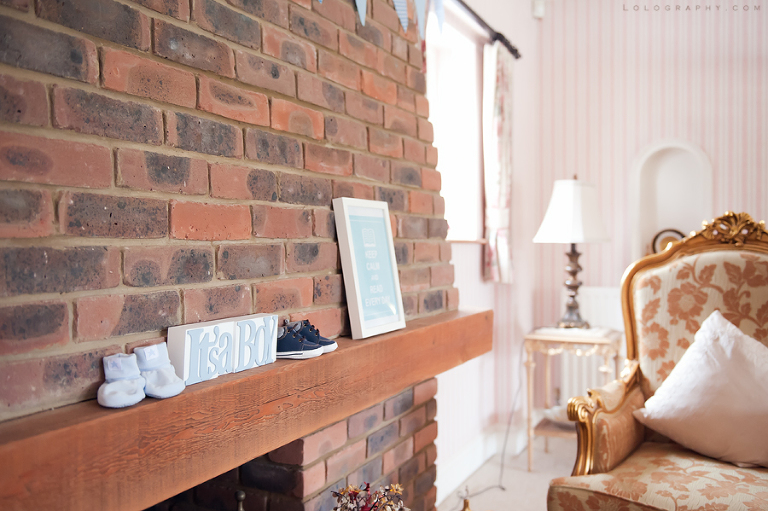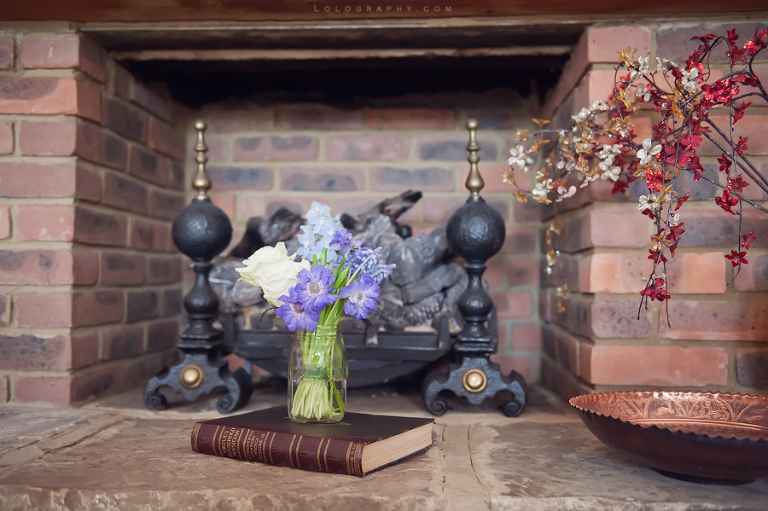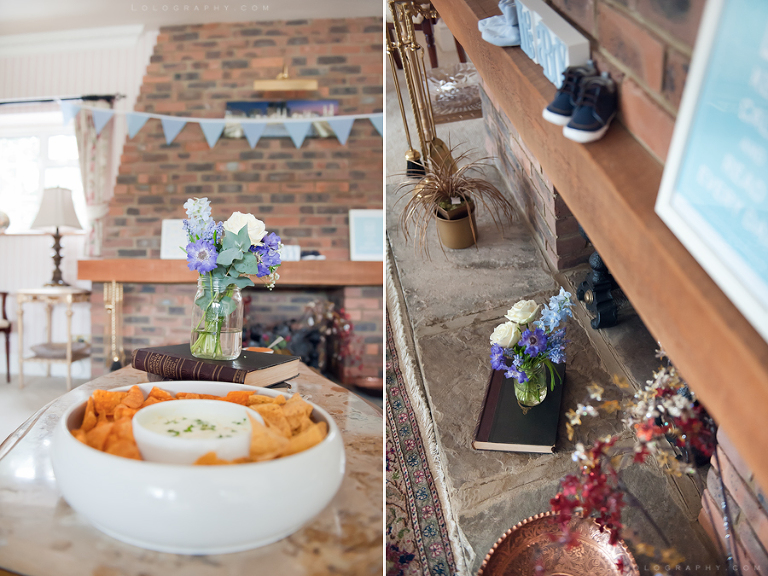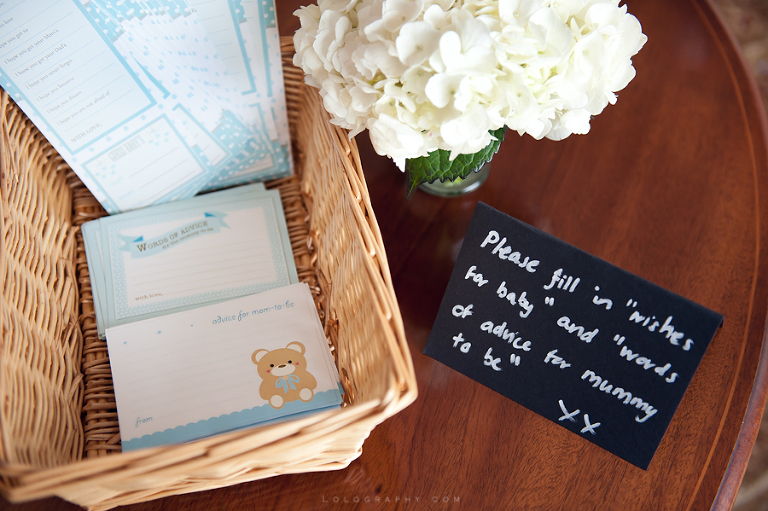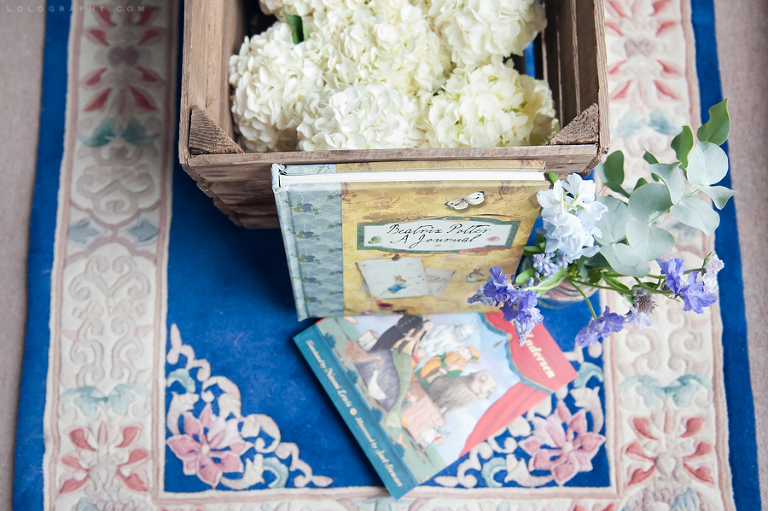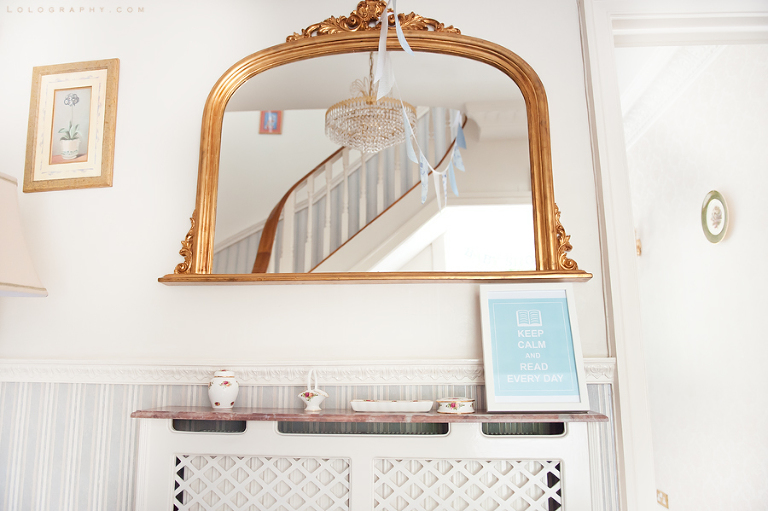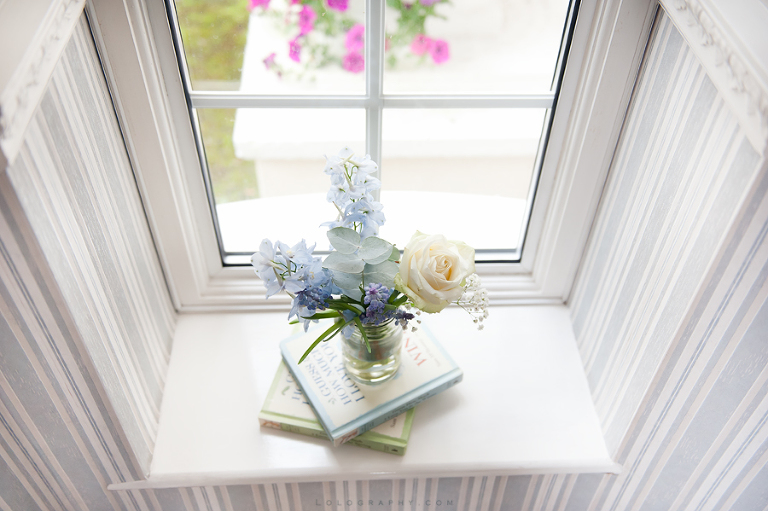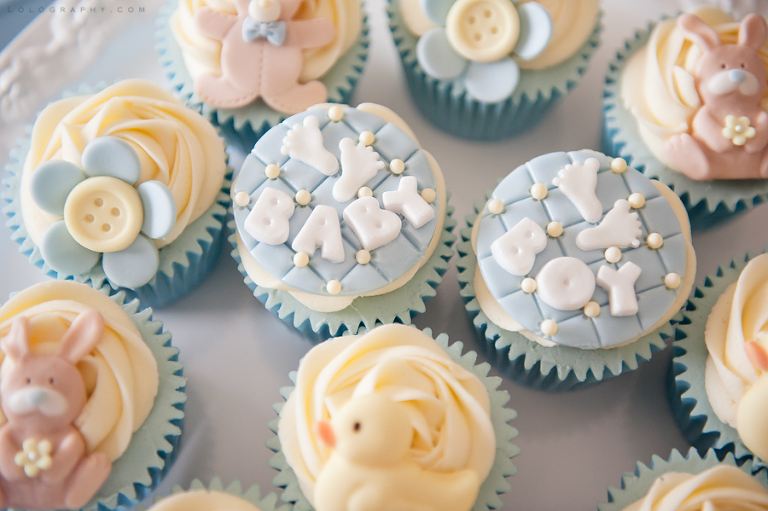 There were about 60 guests invited, both family and friends of Sara and her mom. All the different Indian meals served for the party looked so delicious. The first time trying Indian food will remain very memorable to me. I can guarantee that after reading my story you will be laughing so hard… I had no idea about the name of the foods I was about to try so I picked them randomly. I can clearly remember Rehana told me 'Oh they all are really delicious!' so I had nothing to be afraid of… of course I picked the spiciest and hottest chili sauce with the biggest spoon ever in my life (okay it looked like green beans), and multiply it with 100 and then you can have a closer guess how hot it was! Besides this lovely memory all I can say that the Indian cuisine (or at least the ones I tried) is one of the best I have ever tasted and will definitely try more recipes in the future. 😛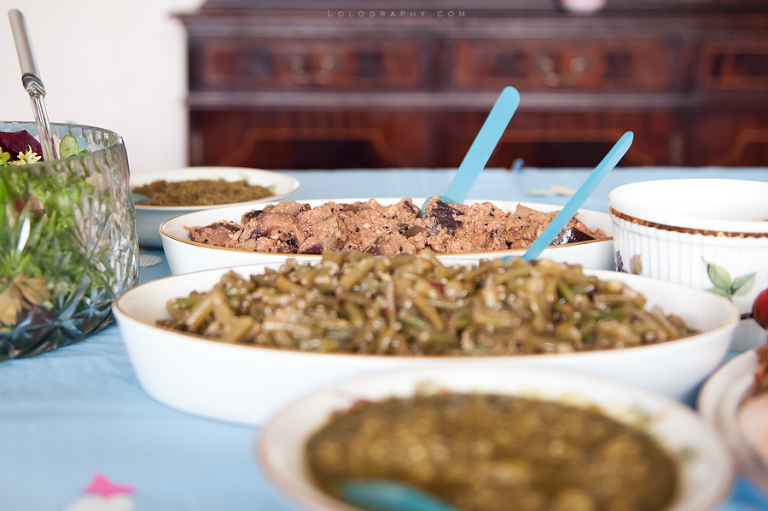 We couldn't have wished for a better weather and were happy to have the godh barai ceremony and the party both inside and outside. And then the guests arrived…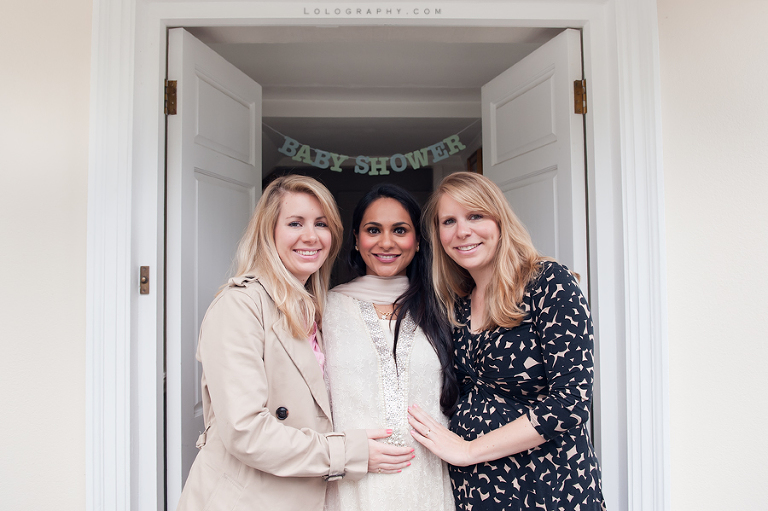 …loads of fun and talking, snacks and drinks, feeling baby kicking in tummy are how everything started.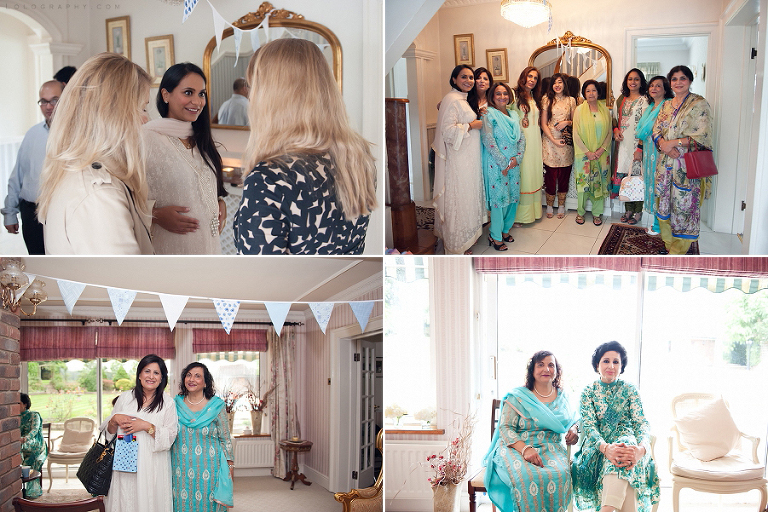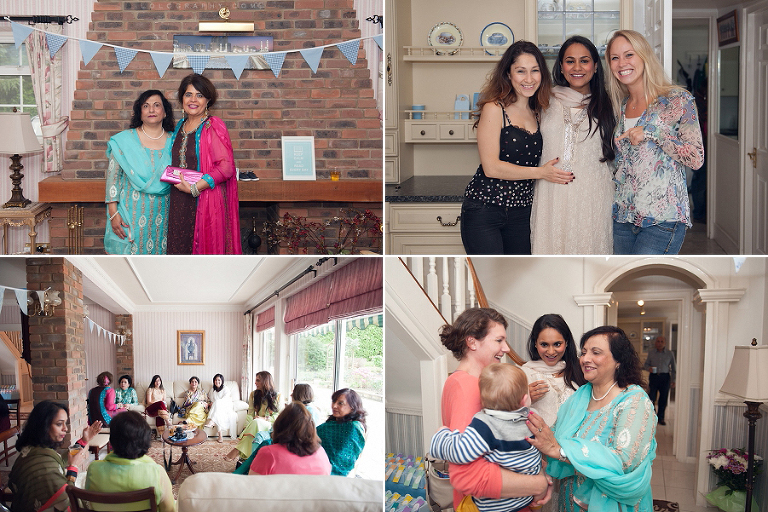 One of the rooms was decorated specially for the ceremony. A huge rug on the floor with Sara and Rehana sitting next to each other. They both dressed in a special saree. I did a little search online before the day and found that 'godh barai' literally means 'fill the lap' with abundance. According to the rituals, Sara was given several fruits and jewellery. Loads of fun and smiles around… what a special afternoon it was!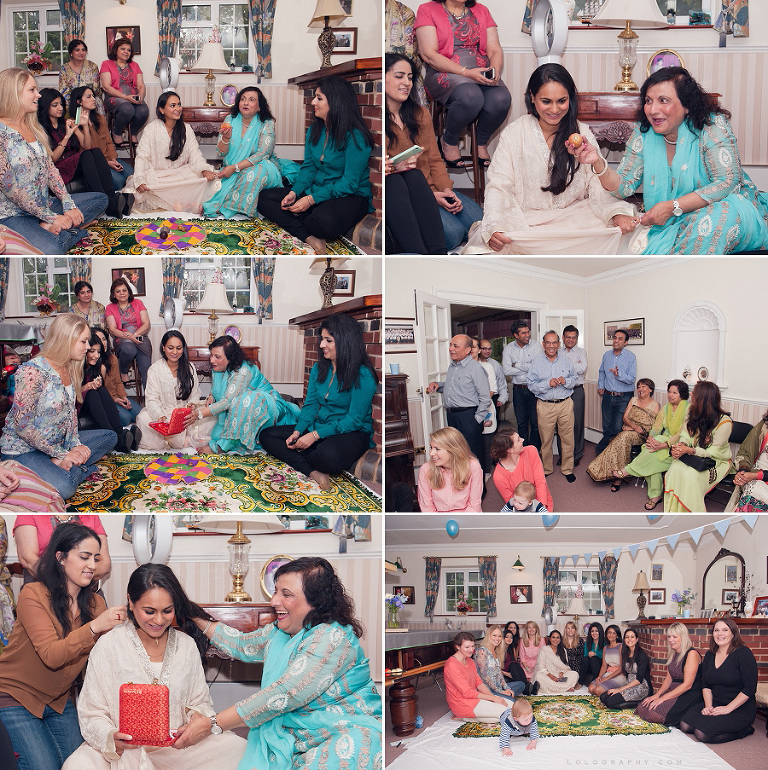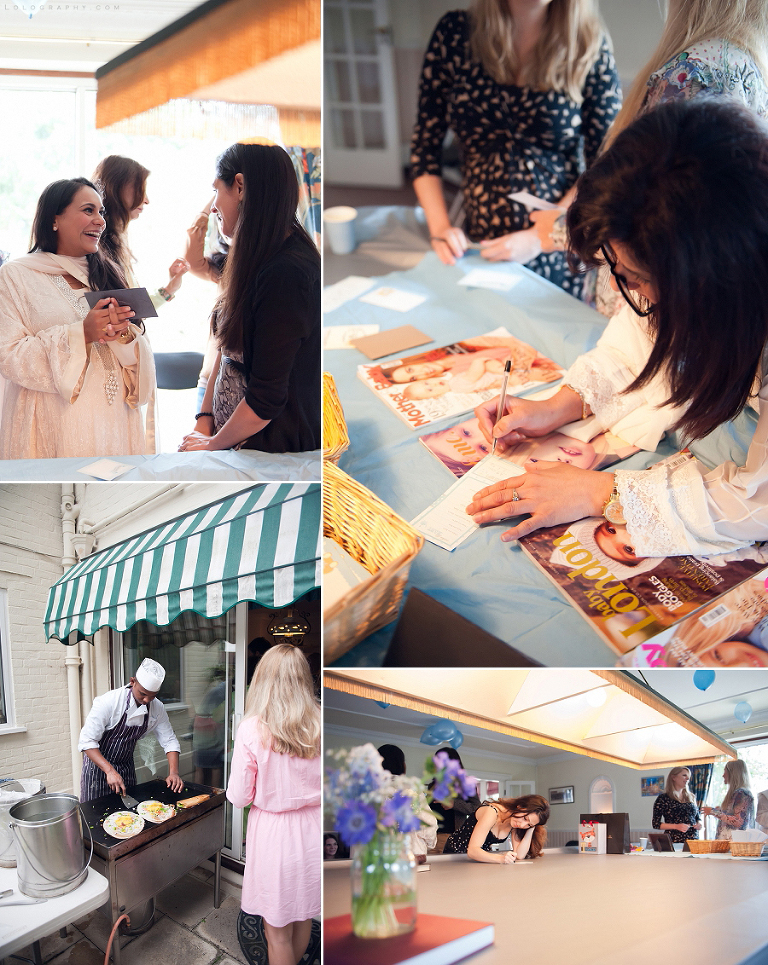 I can't wait to photograph Sara, Hamzah and their little baby together when he arrives. Looking at them I know they will be wonderful parents.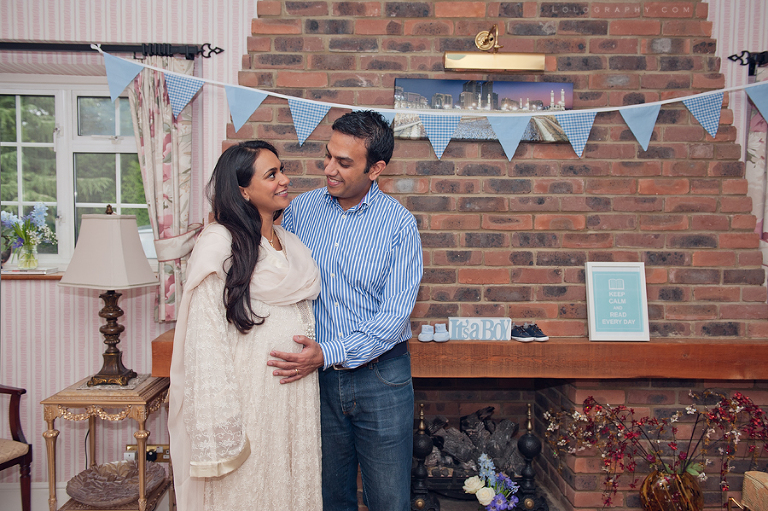 At the end of the day everybody could grab a little thank you box with a cake and a bookmark to take home. What a lovely present!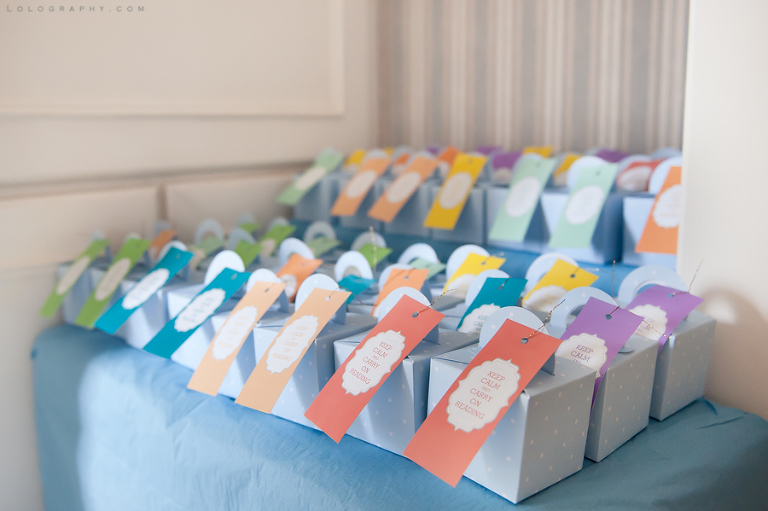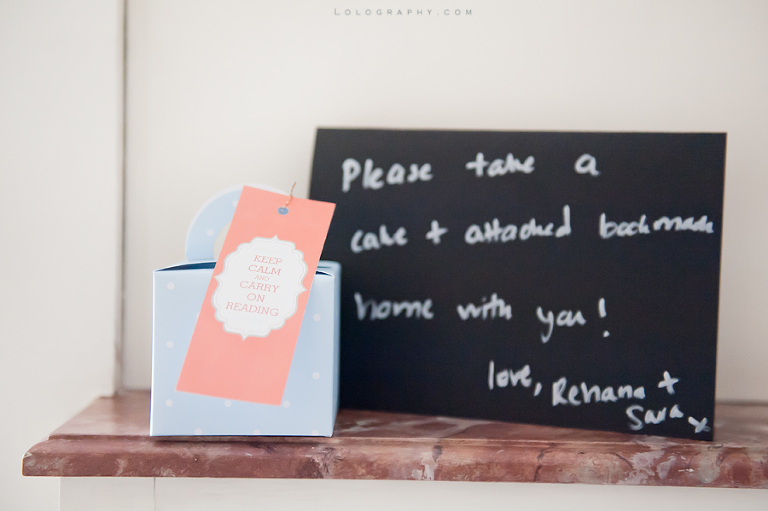 There are really no words to describe how special I felt during and after this wonderful day. I have been amazed by the Indian culture for a few years now (especially since I live in London). Their kindness and hospitality are beyond words. I like how important it is for them to spend as much time with family and friends as possible, and how they value relationships.
Special thanks to you Sara, Rehana and your wonderful family!