Hello Dear Friends,
Happy New Year! I hope you all had an amazing holiday with family and friends and I wish you all the best for 2015! May all your dreams come true in this new year that is filled with lots of joy, love, laughter and good health! I can't wait to explore what this new year will bring to me as well. 🙂 First, I will continue uploading a few more sessions from last year that I haven't really had a chance to show you before. I think in this cold weather they will really warm you up from the inside. Honestly, I can't wait for spring now! 🙂
I was pretty much thrilled to do another photo session with Sophie, the director and dancer of The London Ballet Company. Dance, especially ballet, seems to be a more and more amazing and captivating form of art to me. I really like how the human body moves to music and the different lines and shapes it can form. Each and every little move is full of passion to express creativity.
I have 2 favorite times of the day when I really like shooting portraits: sunrises and sunsets. I remember how excited I was the day before when I packed all my equipment and set the alarm to 4 am. Even though I have to wake up so early for sunrise sessions, I never regret this. The calm summer mornings and the warm & most amazing sunlight wake me up immediately. While I was driving to the city I enjoyed sniffing in this fresh air and filling up my body with some extra energy from this beautiful sunshine.  Meeting at the Millennium Bridge area I was happy to see that there were no other people just us. Shooting during sunset in the city might be very challenging because of the big crowd that visits the summer festivals this time of the year. This is one of the reasons why I prefer taking these fabulous portraits early morning. 🙂
Whenever I walked in this area, I always admired these white birch trees and imagined if I could photograph some lovely people here. It's such a beautiful backdrop for photos! If you look back at our previous ballet sessions here and here, you will see all the different poses and jumps we came up with – and never the same. After these 2 sessions we noticed it was rather challenging for both of us to think about new ones. We also had so much fun that I will never forget!! Sophie continued to amaze me with her moves and passion for ballet! I hope you will enjoy this series, too!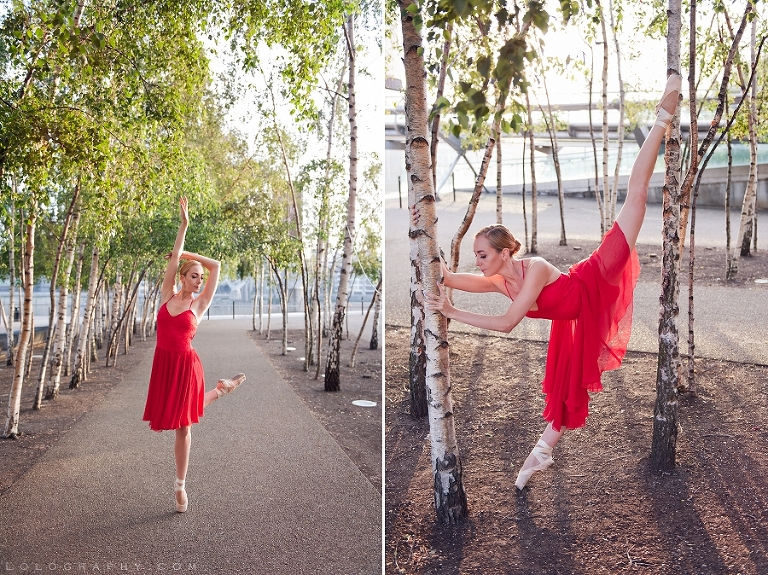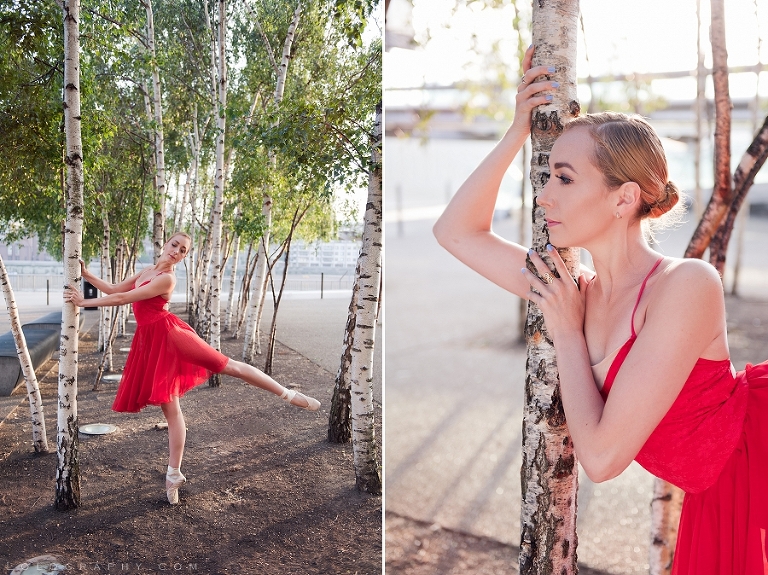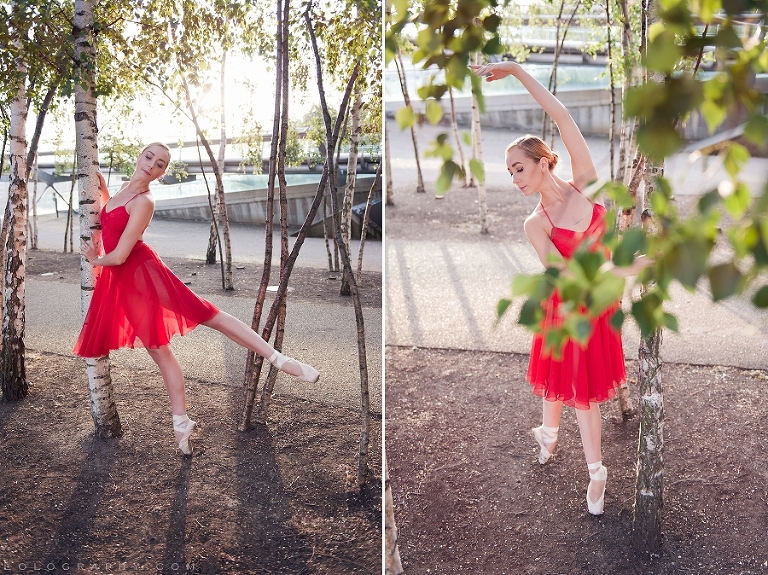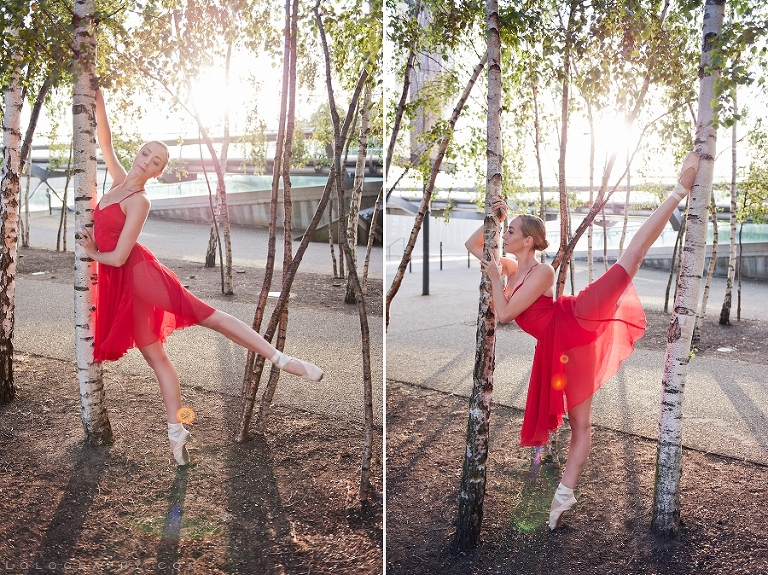 Going up to the bridge we were lucky enough to find it quite empty. Except for a few people who walked along and had some fun moments having a look at us while Sophie made some pushups to show off those pretty muscles. 🙂 She's beautiful, isn't she?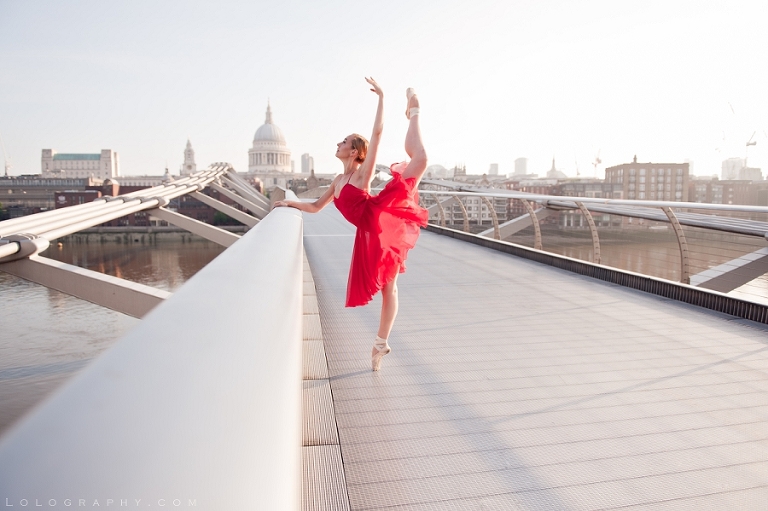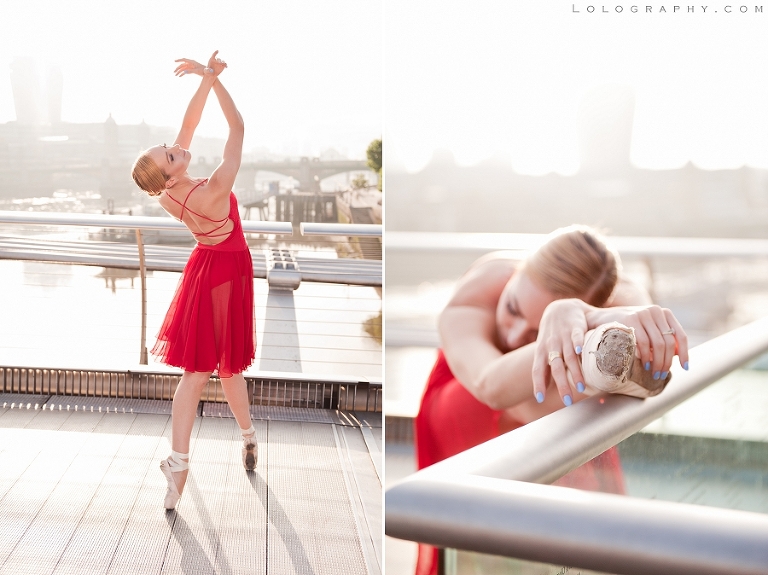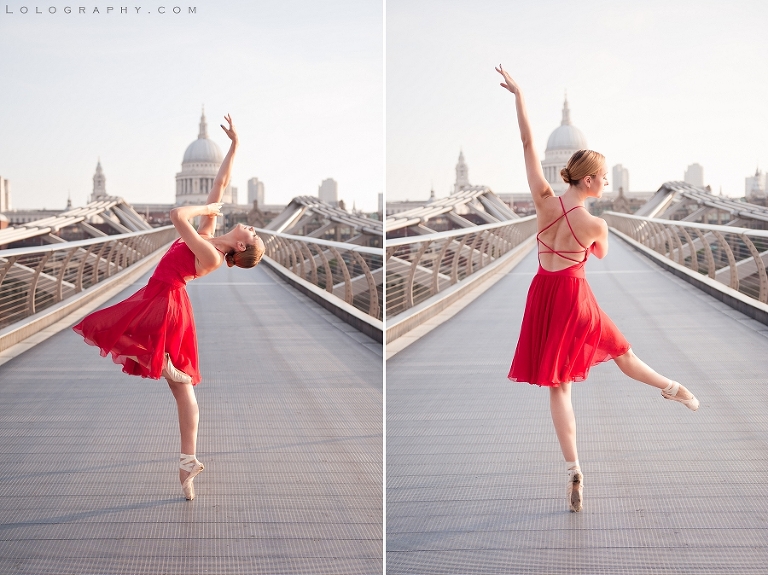 It was then time to change the dress and go to a new location… I LOVED this black tutu with the leotard so much that I wanted to do a few more pictures again! Runners started to show up later in the morning which was definitely a sign that we had to be quick before all gets very crowded. 🙂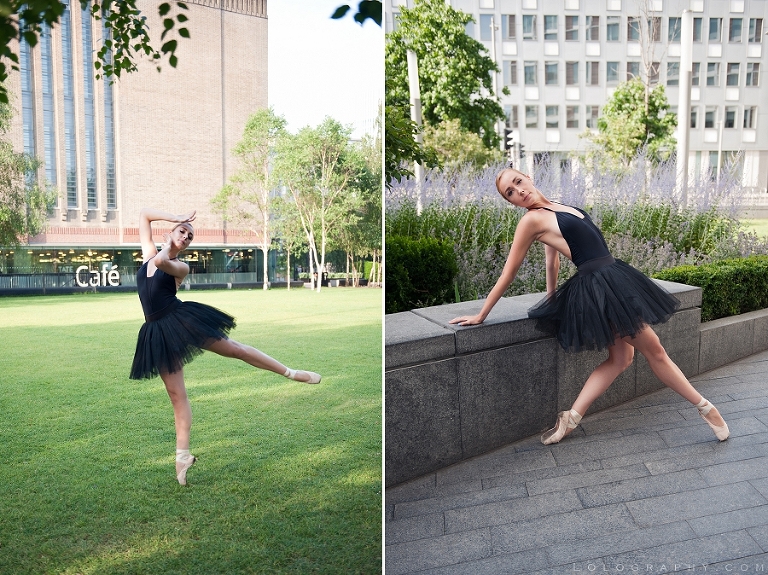 I just love all the fine details of this beautiful dress! It was a bit hard to decide whether to keep this series in the color version or turn it to black and white. I think this would be my very first series that I could actually imagine in BW only. How exciting! This light was so mesmerizing!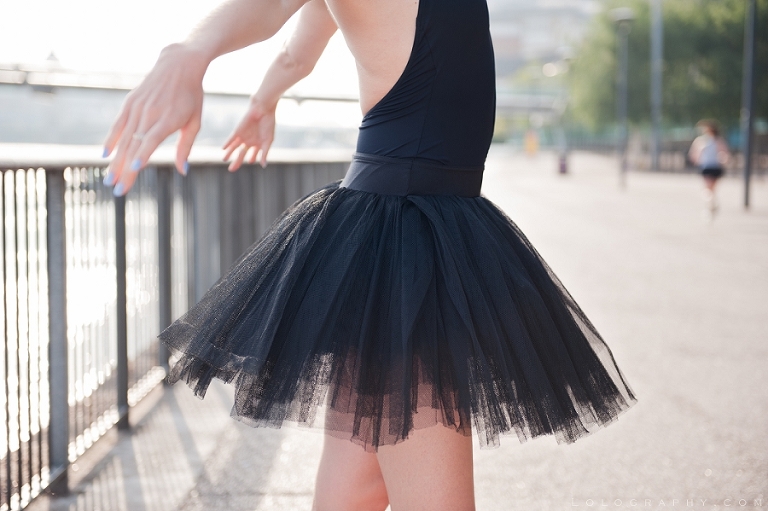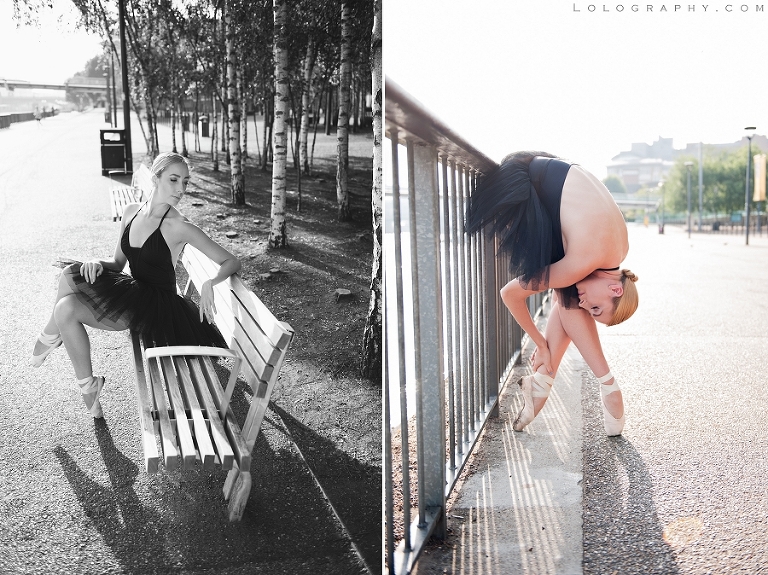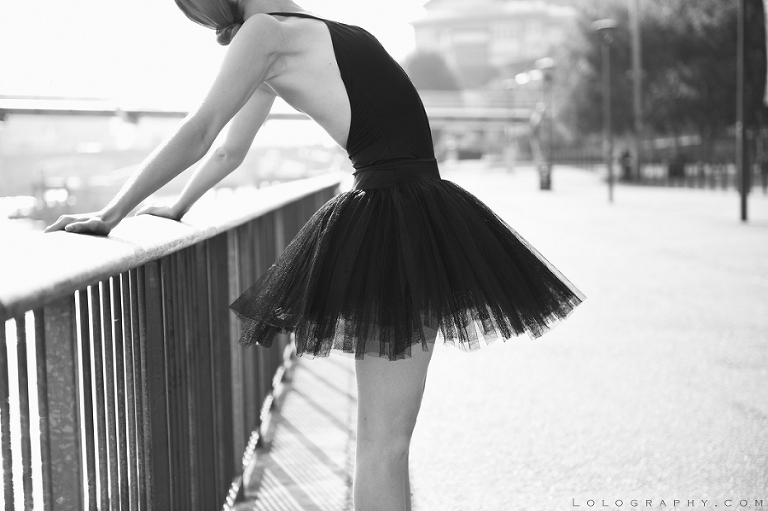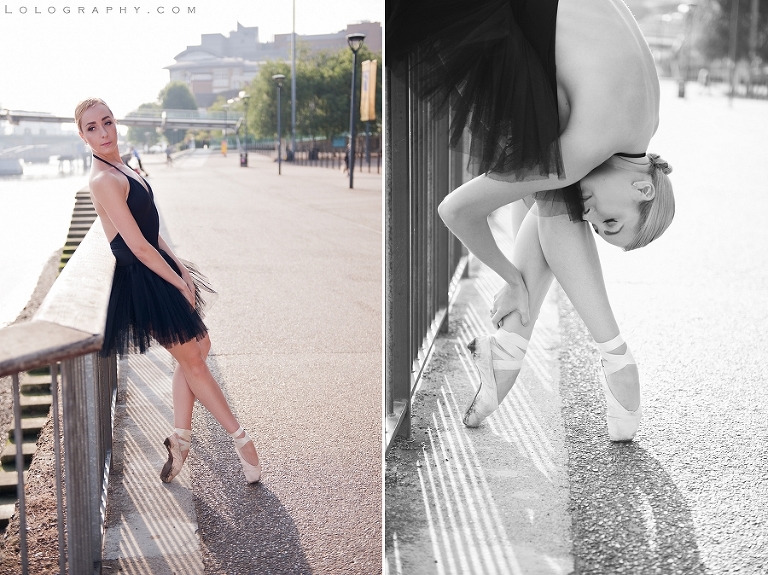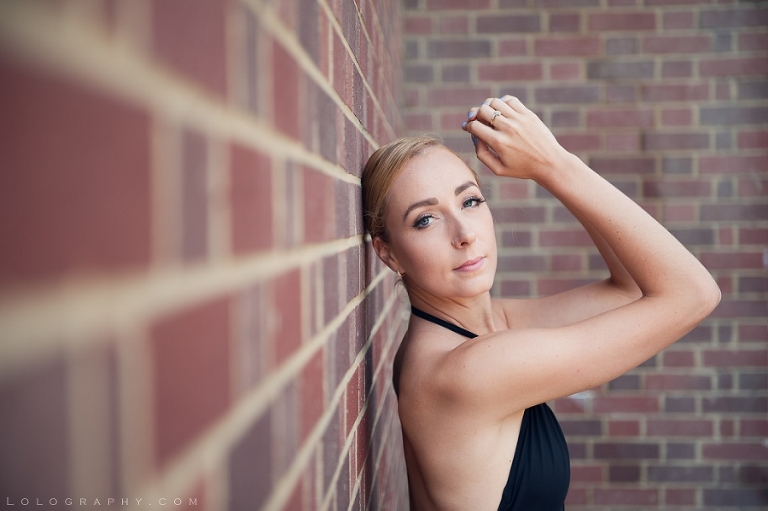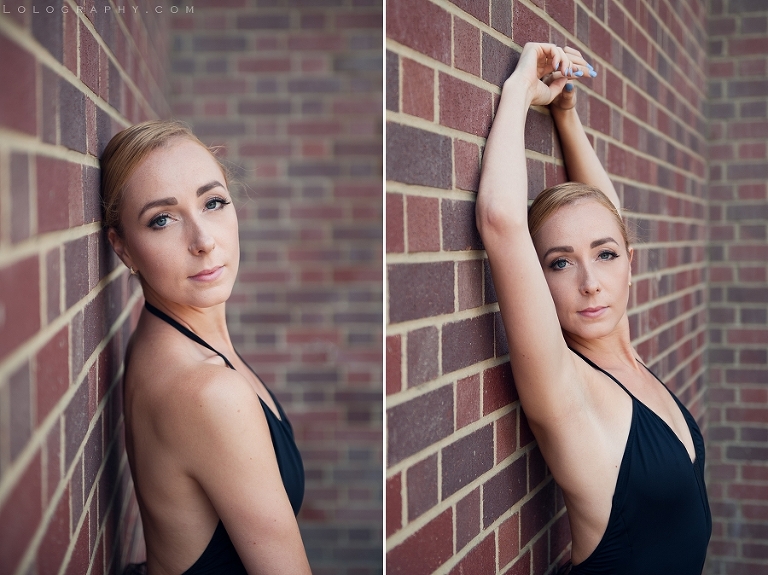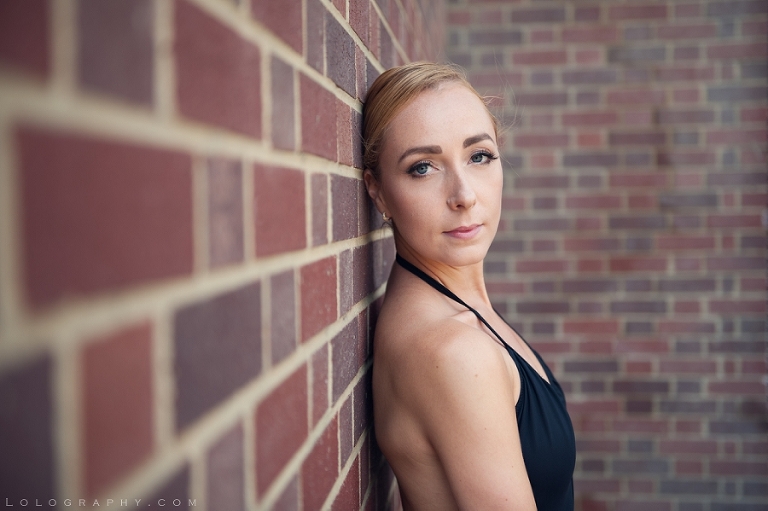 For the last part of this session we decided to do some fun zebra crossing images. Emily, also a dancer of the company, joined us for a few snaps. It was time to show off some more muscles again, and I was kinda rolling my eyes (again) – in a very positive way! What a motivation! And not only the muscles but all the passion, dedication and drive to continue to reach our biggest dreams.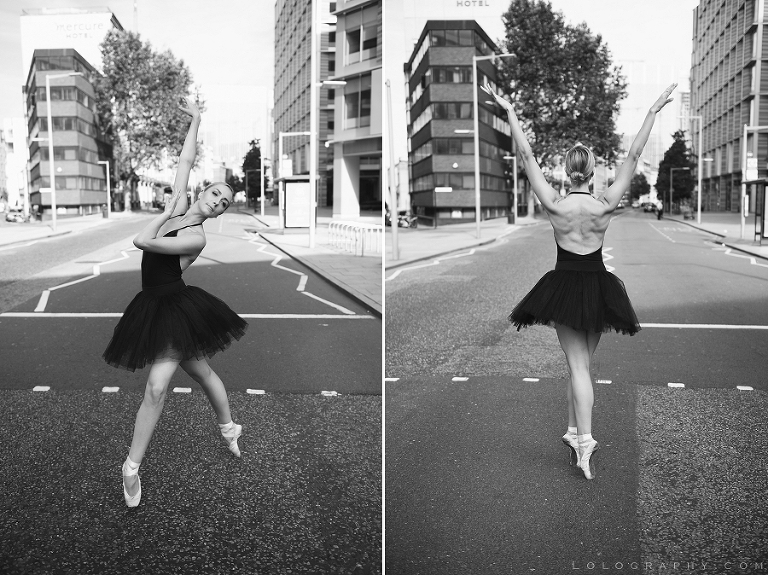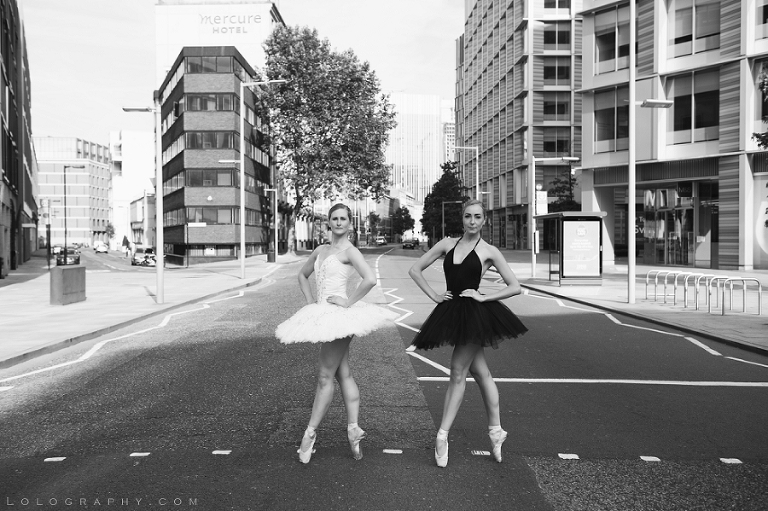 Thank you so much, Sophie, for working so hard with me to pull together these amazing series! It was a true pleasure to capture these moments for you!
If you like LOVE them as much as I do, just hop over to her Facebook page and share some love!
xoxo,
Lolo