I met Dia last summer and I've been planning sharing her gorgeous series since then. She was expecting her first baby, Hana Lilyann, and wanted to have some special memories of these days with her lovely bump. We met in the Olympic Village in Stratford that proved to be a great scene for our photos. While we were brainstorming about some cute ideas, she mentioned how amazing it would be if she could bring along her sister's little boy, Gabor. They moved to London from Dublin just a couple days before the session. There's a very special bond between Dia and Gabor and I'm pretty sure you'll see all the love they shared with each other.
It was a bit gloomy afternoon though, Dia looks incredibly gorgeous in her pink dress! Honestly, I think nothing could ruin the glow of a pretty mommy-to-be since this glow comes from the heart. For those who have never visited this part of London, I have to tell you, this park and the entire village is enormous! It's a beautiful backdrop for any kind of portrait sessions (engagements, families, children). We could have spent the entire day here taking photos, having loads of smiles and sharing memories.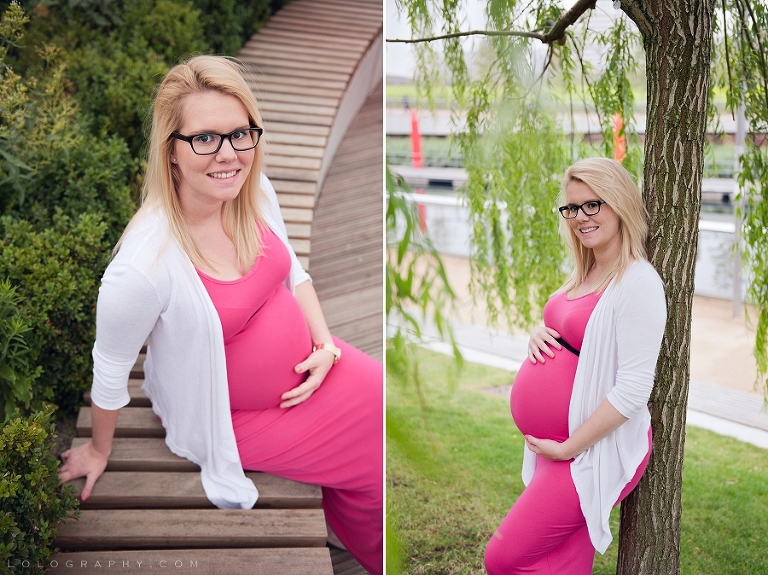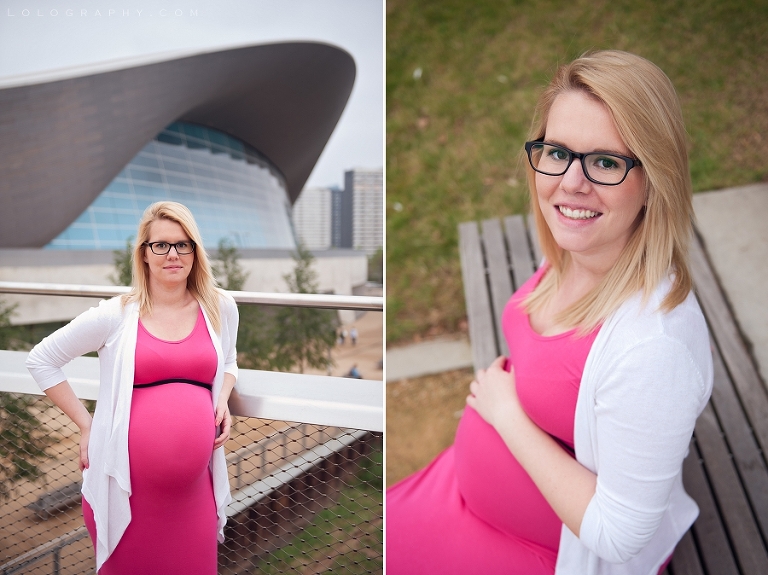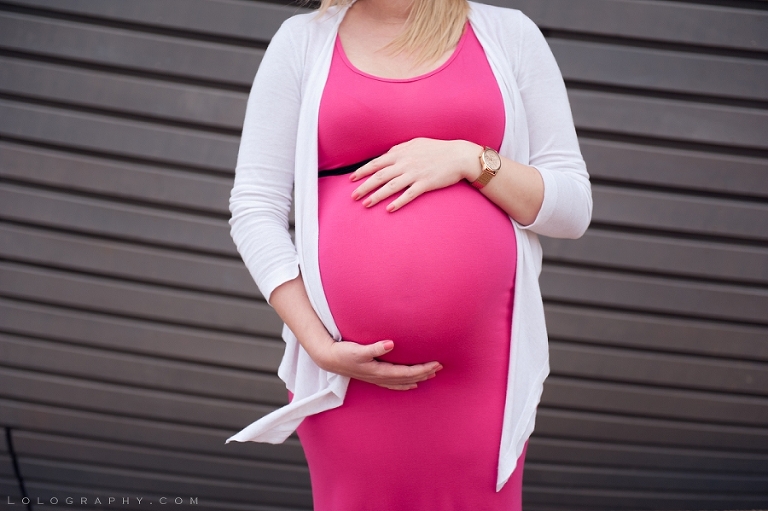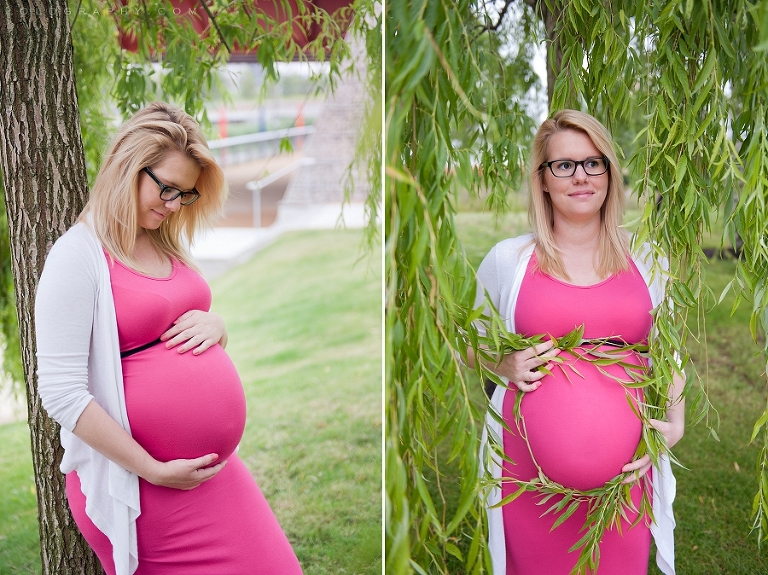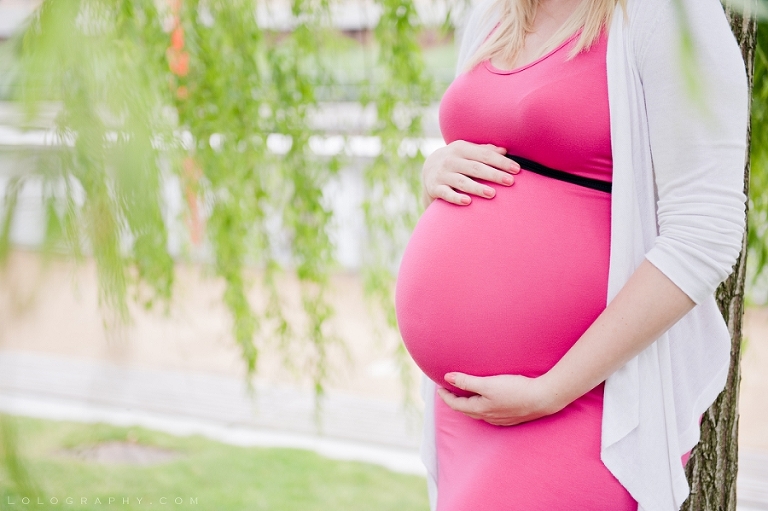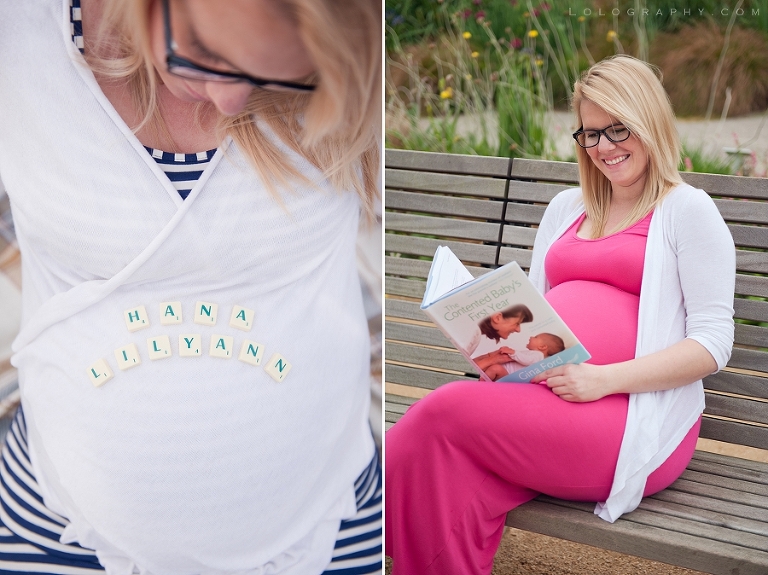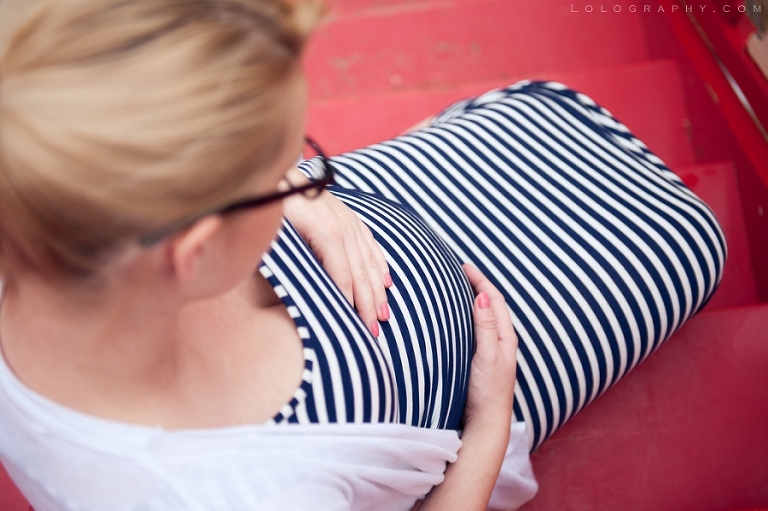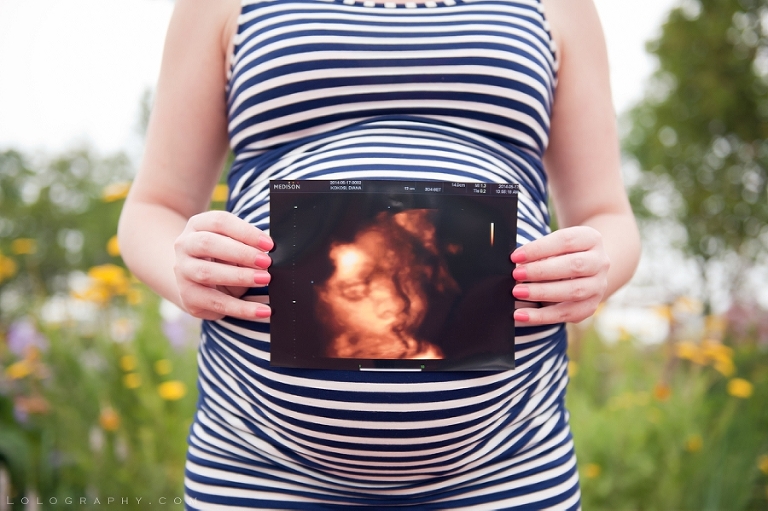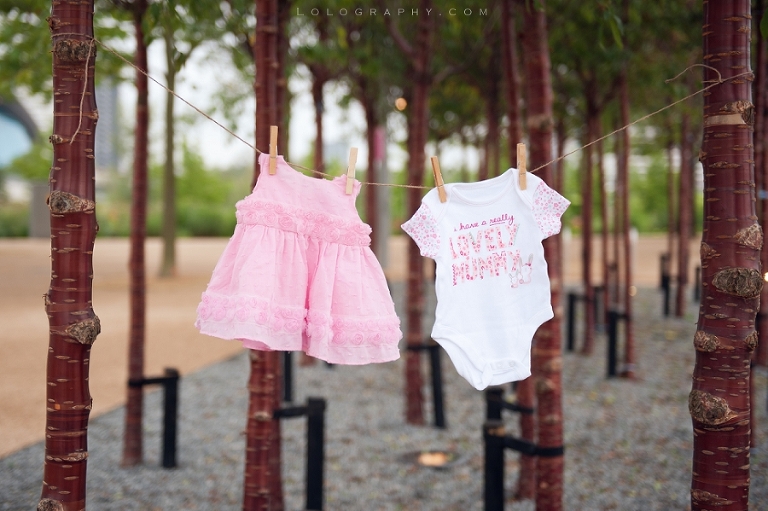 Gabor LOVES taking photos! When the setup was ready, he was right next to me to take a photo. I don't remember if I ever had so many behind the scene photos of myself from a session before. 🙂 On the other hand he didn't need any direction at all. He simply wanted to be a part of the fun as you can see on the below photos. I love how genuine these smiles are and all this excitement on his face fills my heart with so much warmth, too.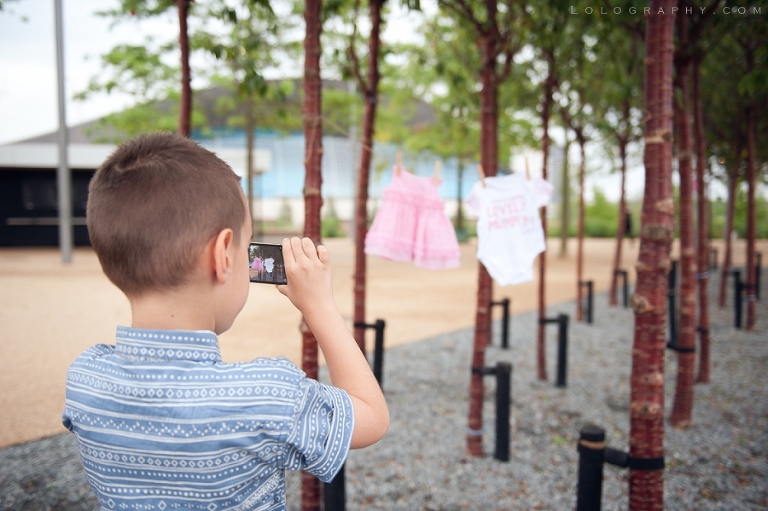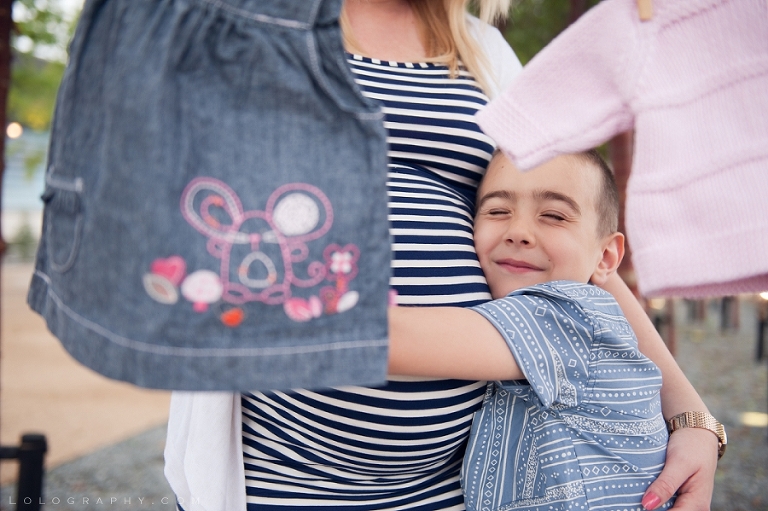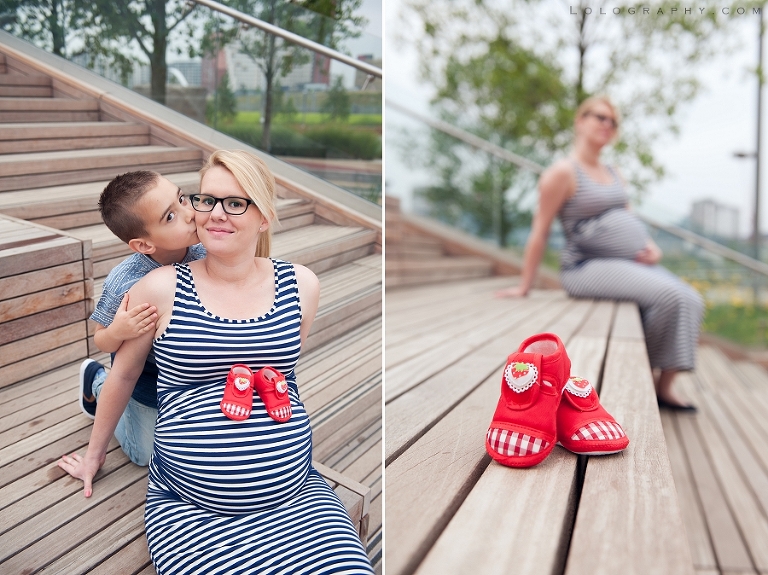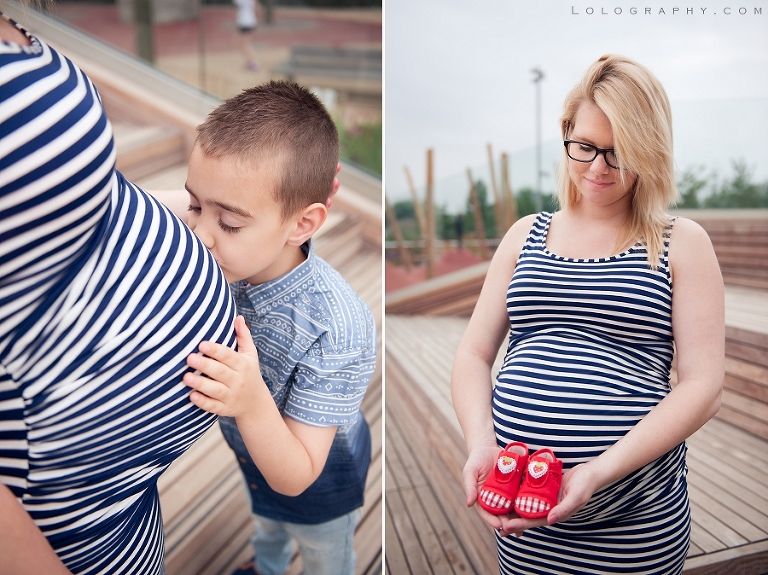 Remember when I said we had a lot of fun…? I think baby Hana had some great news to share. 🙂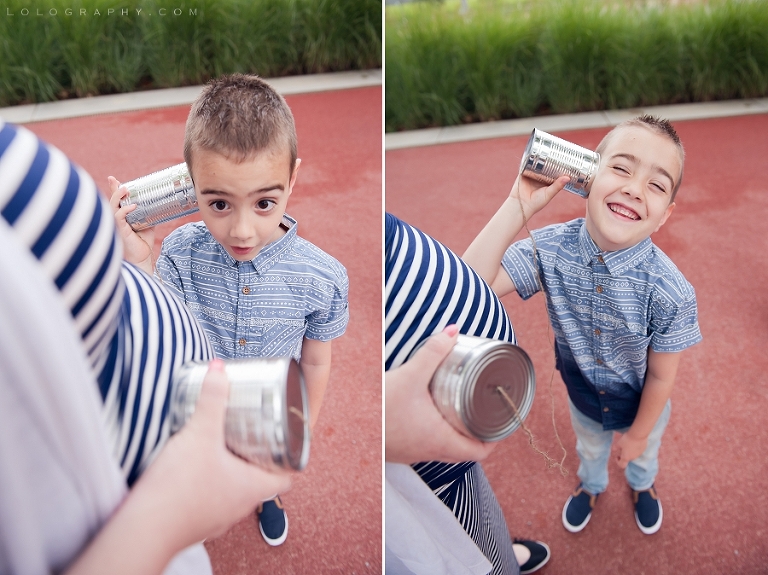 And then the sun came out for a couple minutes before it finally set below the horizon… you already know it's a girl. 😉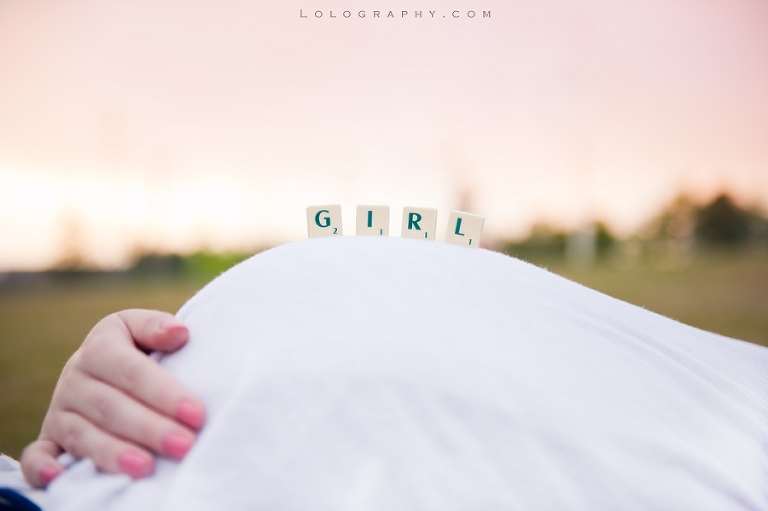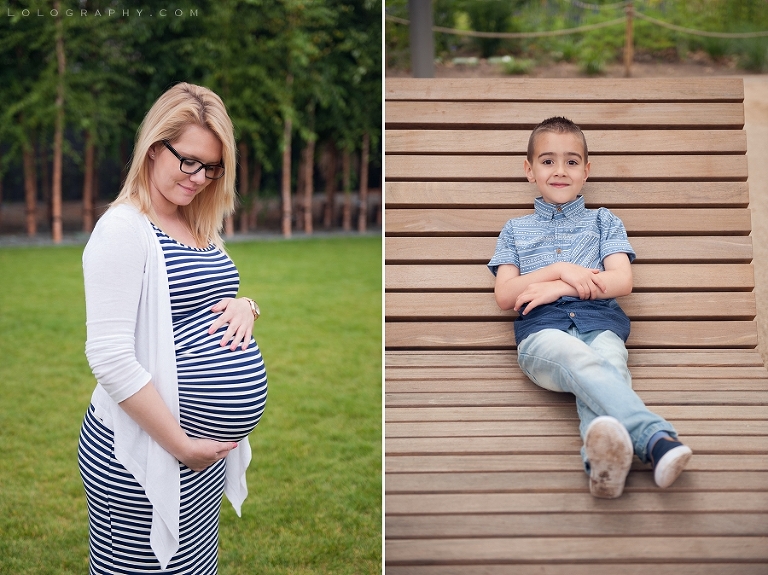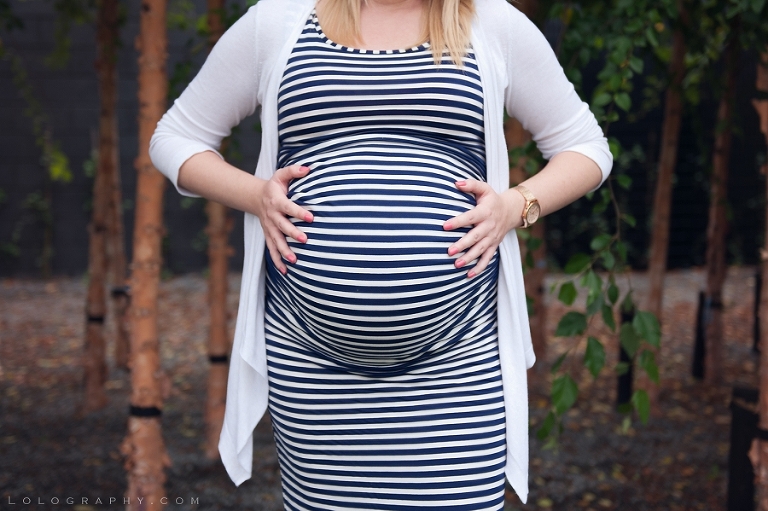 Can this day be any sweeter? Yesss! Reading stories to baby Hana was a great way to finish our day in the park…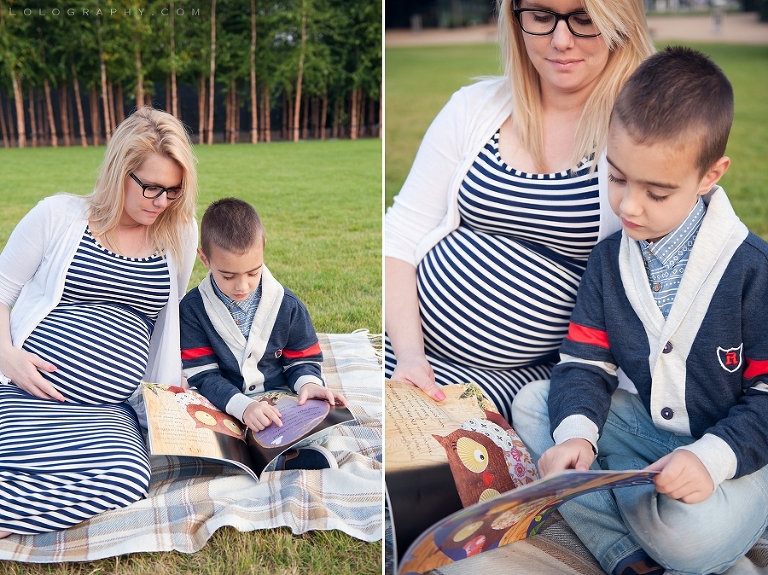 …and a little drawing to top it off!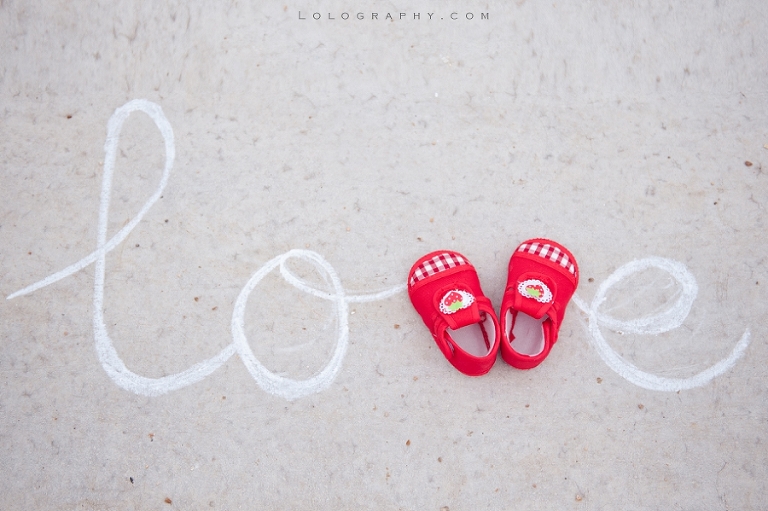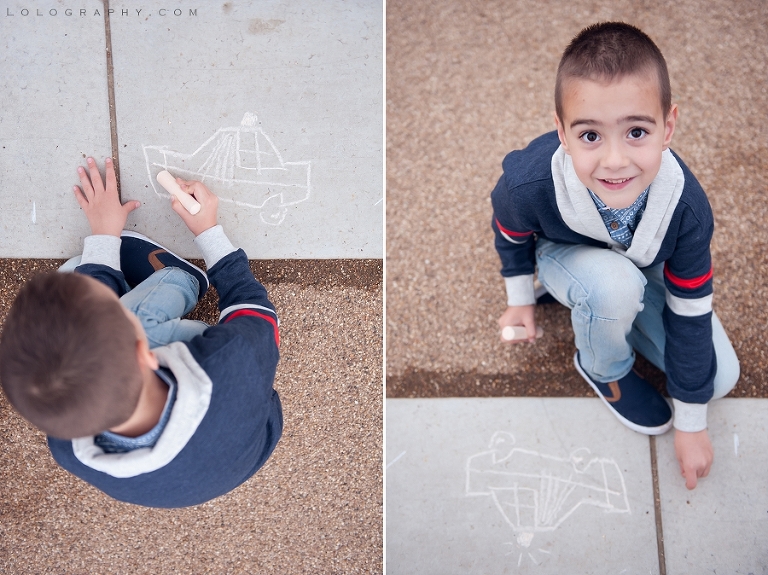 It was truly hard to say goodbye to each other after such a wonderful day! Thank you Dia from the bottom of my heart for sharing these moments with me!