This early morning Greenwich engagement shoot will make your heart melt over and over again. I like to think this is my favourite park in the city since I can enjoy the wonderful scenery from the top of the hill. After a pretty nice workout climbing it of course. It's especially peaceful at 7.30 am on Sunday when I felt like I was the only soul in the area. Until a stranger walking her dog said "good morning" to me. How lovely is that!? This was not the first time experiencing this in the UK. It went straight to my heart and immediately put a smile on my face. Good start to a wonderful day!
College sweethearts
Cantara and Michael met when they were 16. For her, it was an instant crush. Michael, however, had forgotten her name and had to read her ID card! They started spending time together in class and at break times and Michael soon asked her out. That was 12 years ago and they have been together ever since. Michael is the fun, loud, sociable one, Cantara is the quiet, calm, responsible one. Together they make a great team. Michael proposed to her on 11th March 2017 and we did the shoot on the same day a year later, which Cantara realised only after the shoot. How sweet! Since they grew up in this South East area, it was easy to pick a location for their special day. And a plus for me because I haven't had a shoot here before. Happy couple = happy photographer.
On their date nights they like to go out for dinner followed by something fun, like going to Swingers mini-golf, or Bounce to play ping pong. On regular Saturdays they love taking it in turns to cook a yummy dinner and snuggle up on the sofa to watch TV or a good film together.
Hop over to Nu Bride to read more about the lovebirds and their oh so sweet proposal story.
Smile, baby smile!
Whenever I photograph a wedding or an event, guests come and tell me how much they like me smiling all the time. You know when you are among nice people, this just comes naturally from the heart. When you love what you do, happy people just make you smile even more. Surrounding myself with family members who share so much love with each other is something that absolutely catches my heart. I'm all in for those e m o t i o n s. And this is what happened when I met Cantara and Michael for the first time. During our shoot Michael was so smiley that I think he infected even the dogs running around in the park. So much love and pure emotions expressed in their gallery. Well, this happens when you let your heart direct the shoot. ❤
Ps. They are both health & fitness bloggers so go and check out their blogs and enjoy the gallery. xx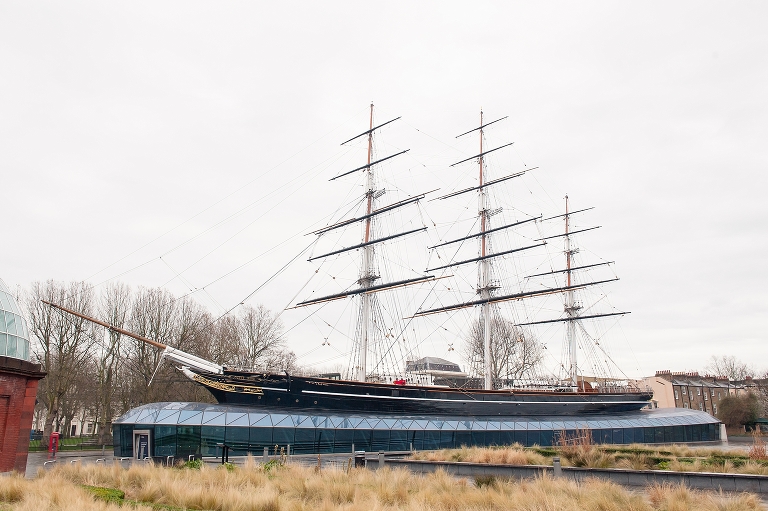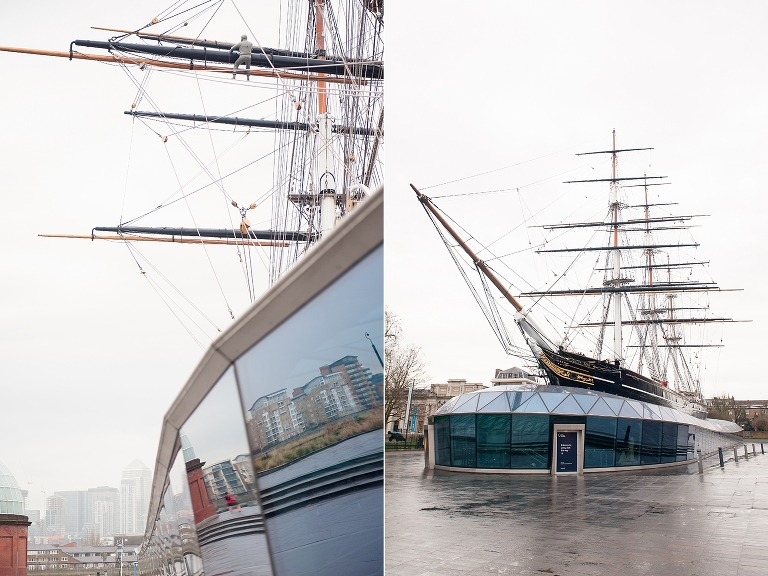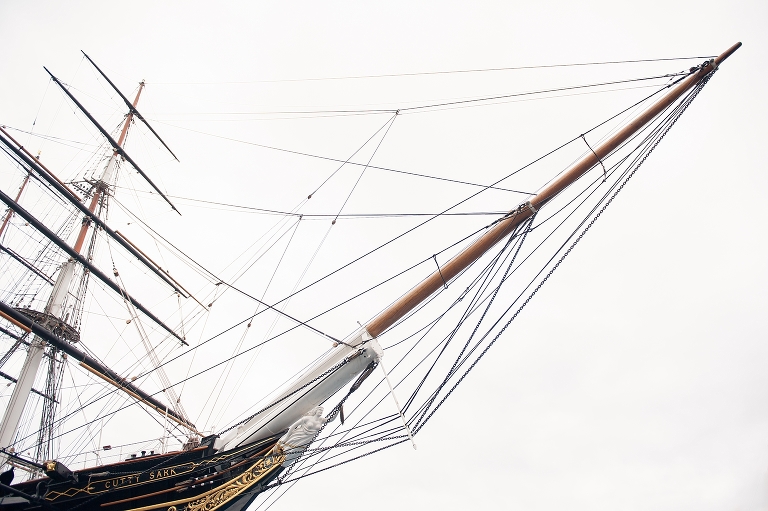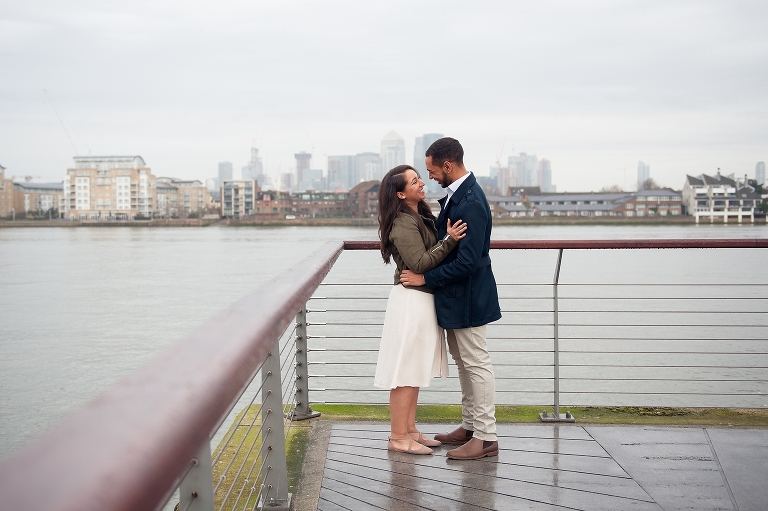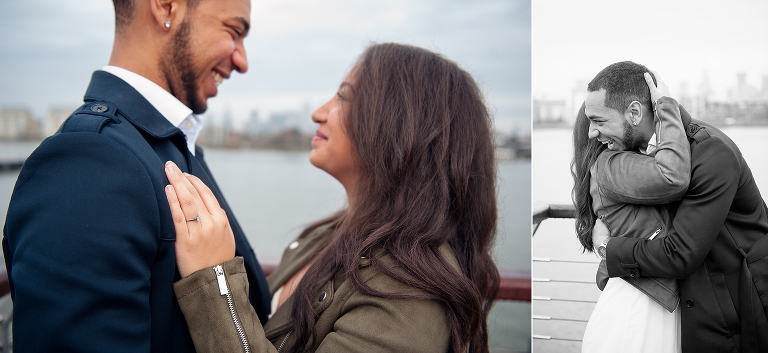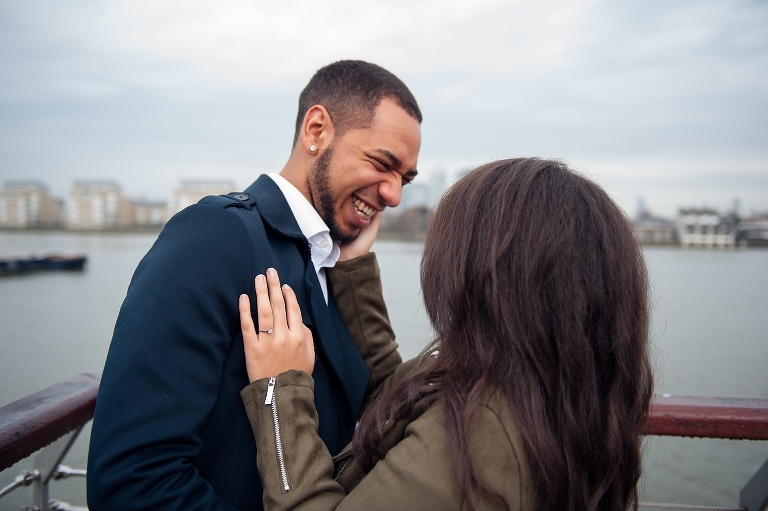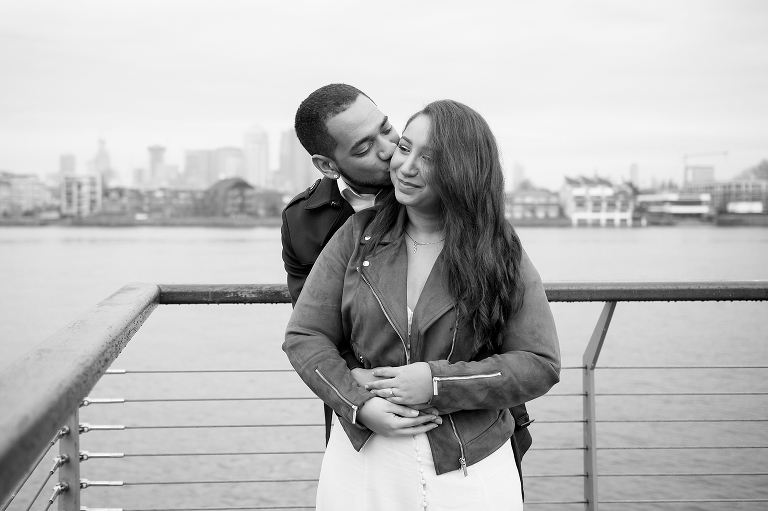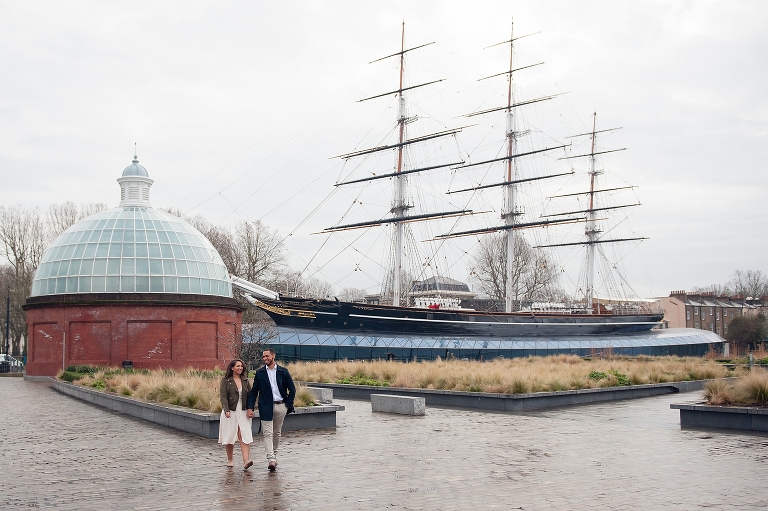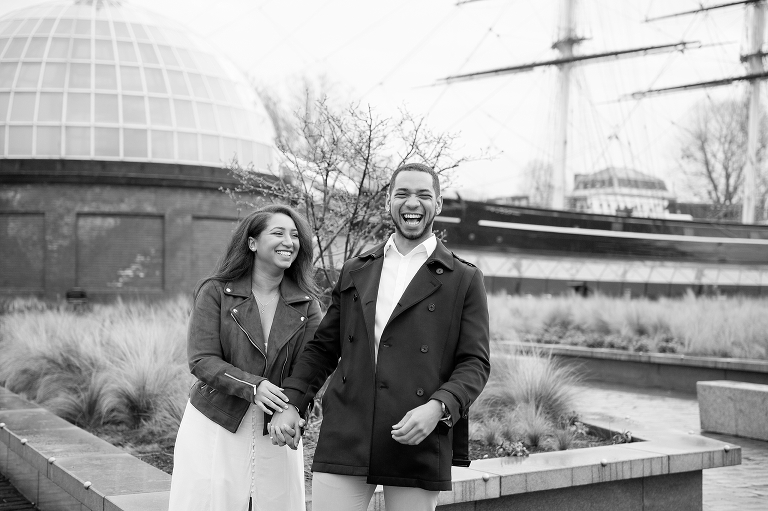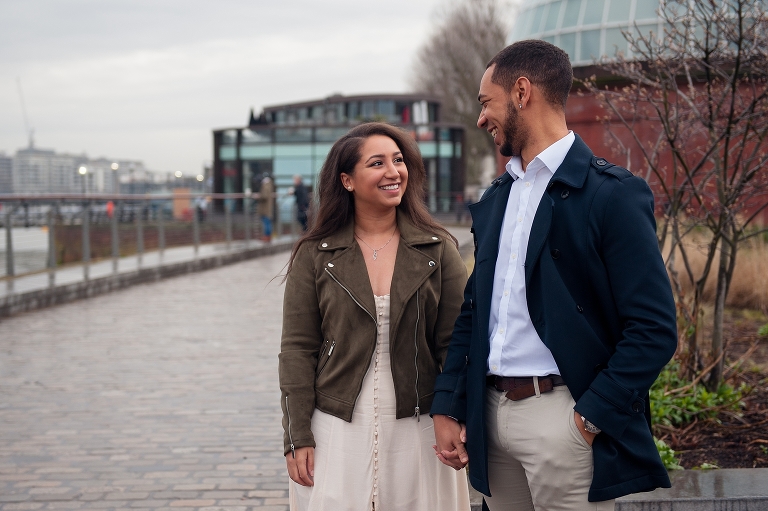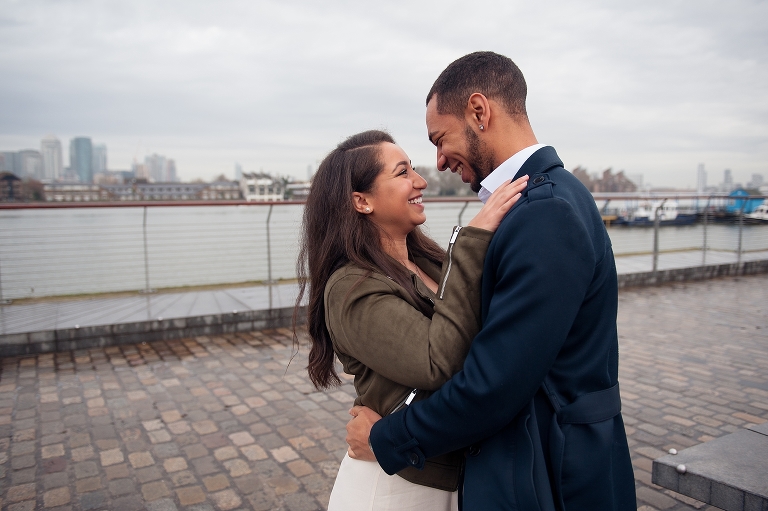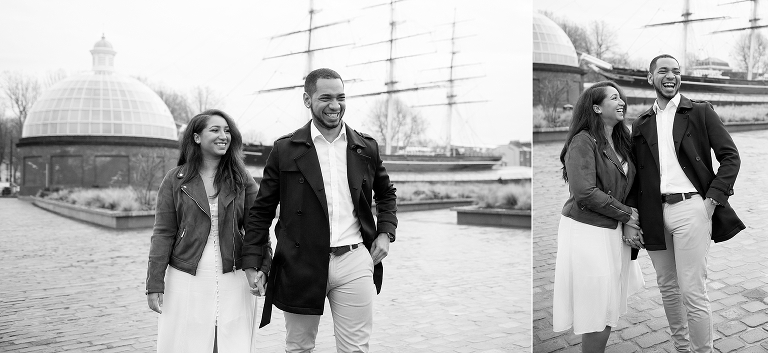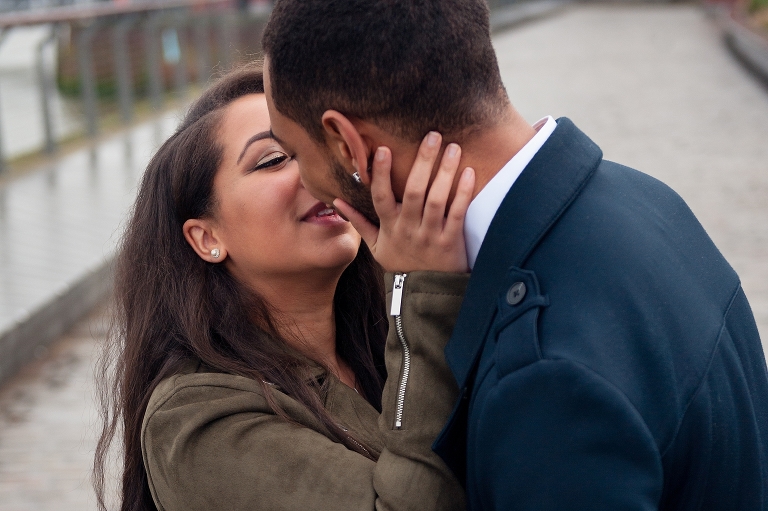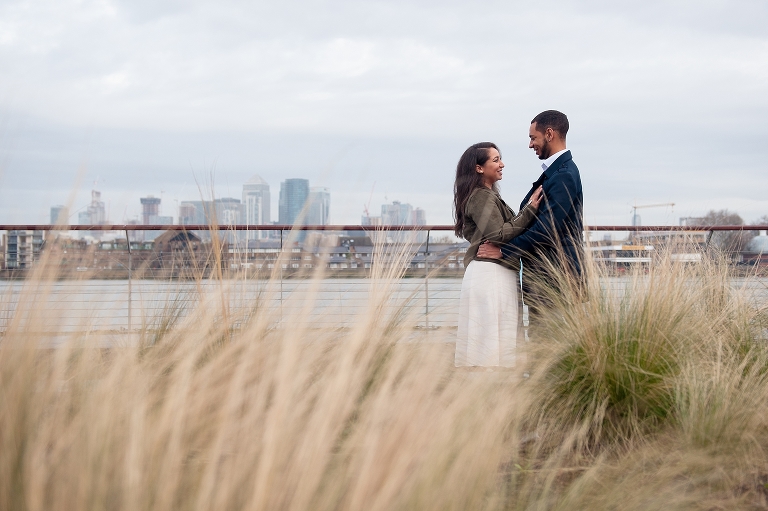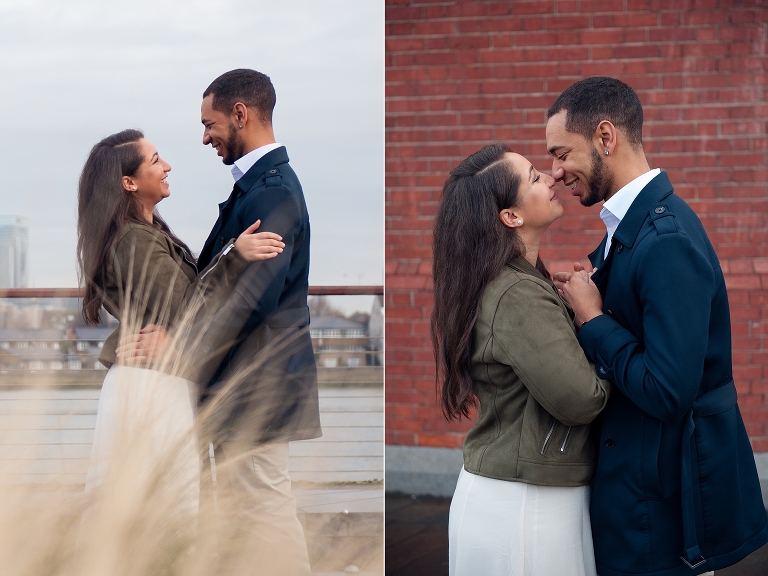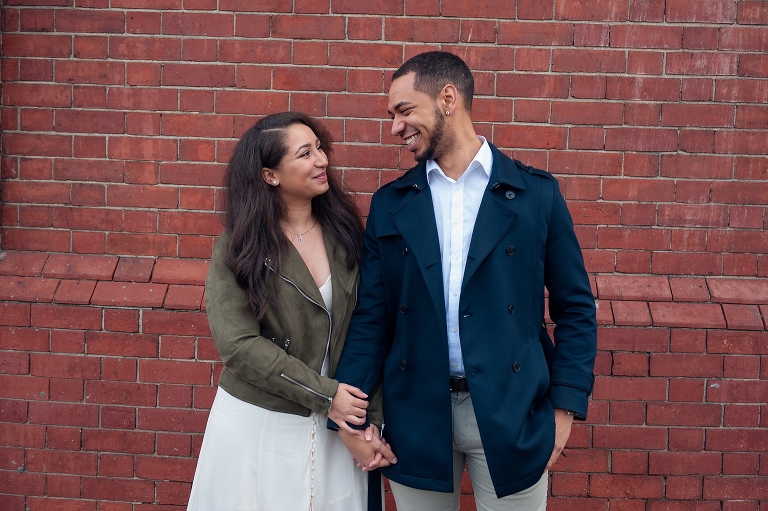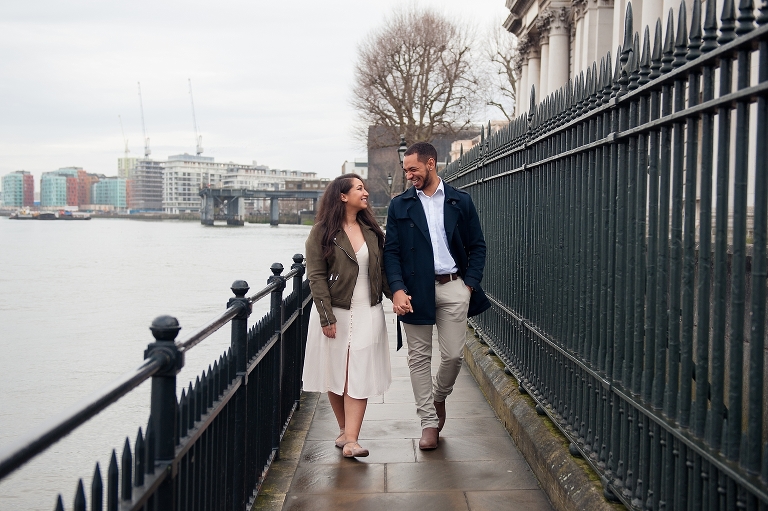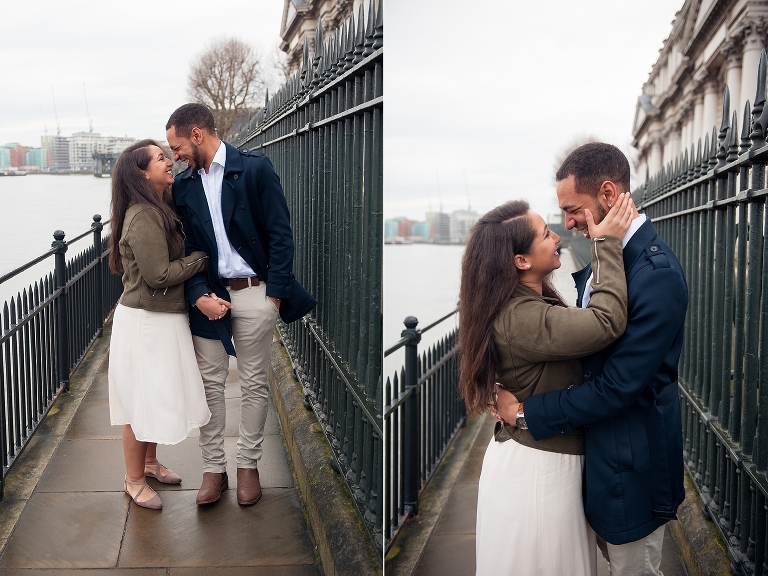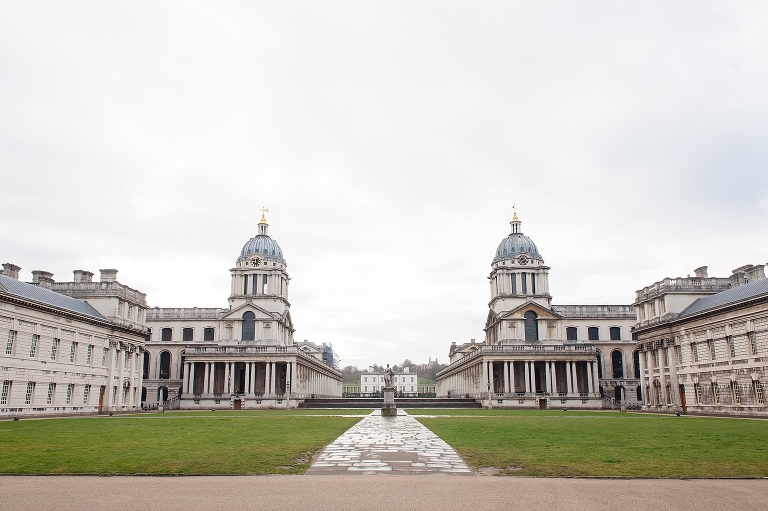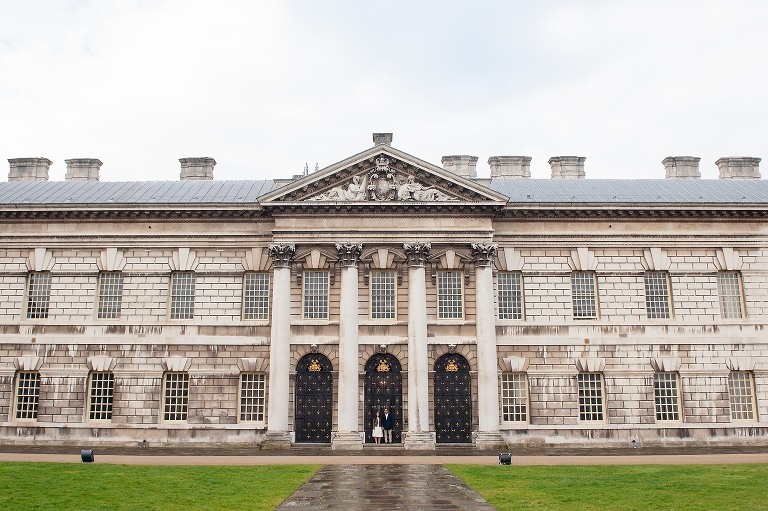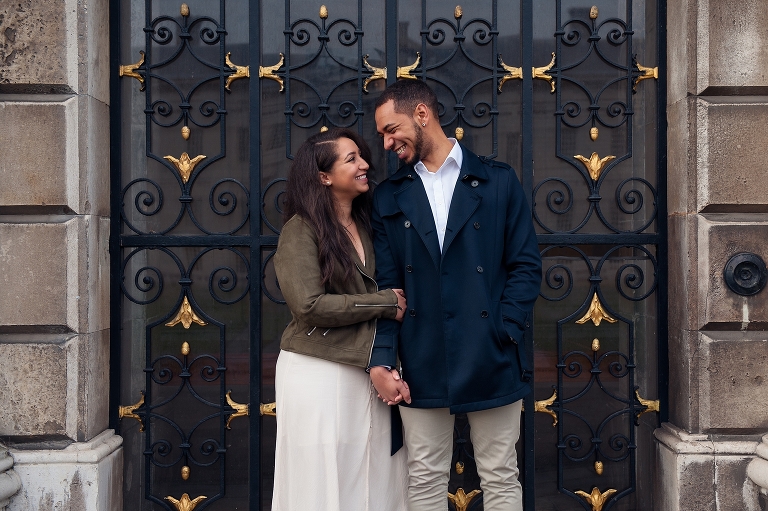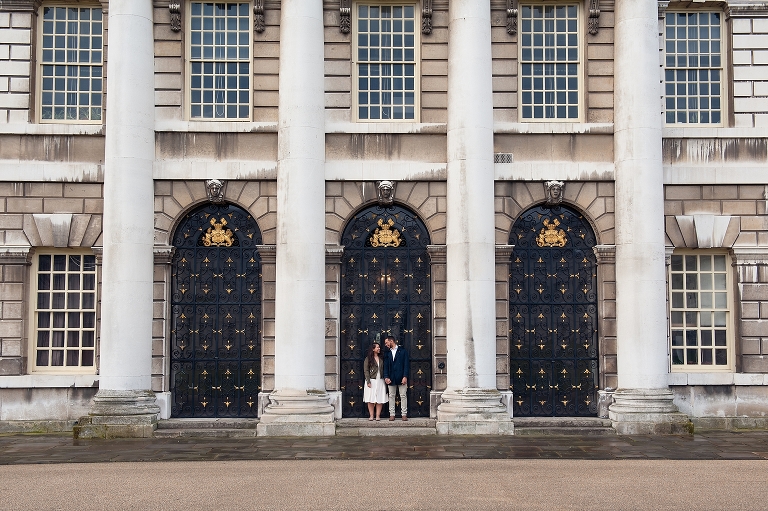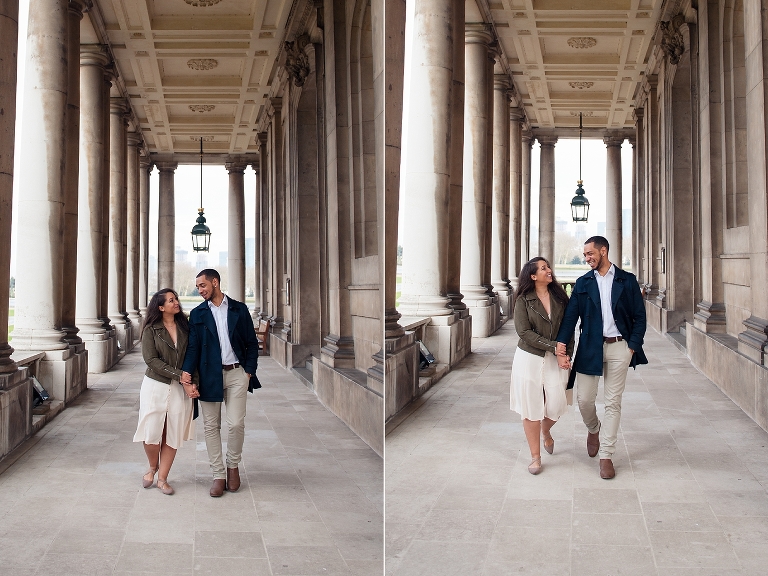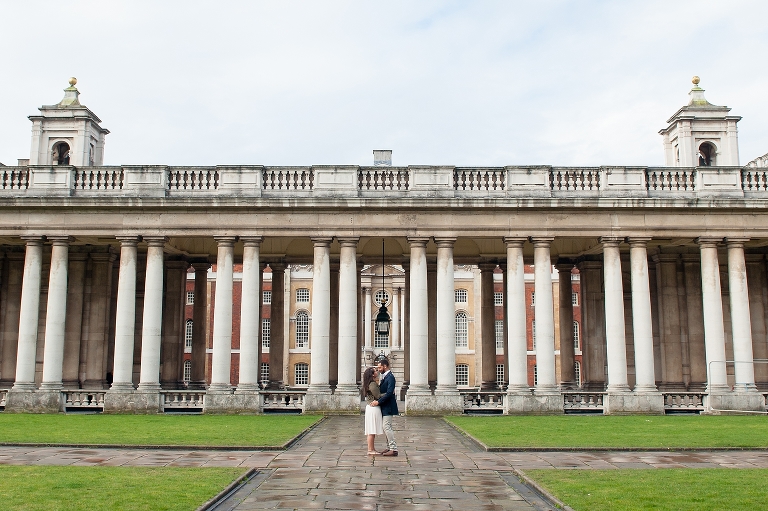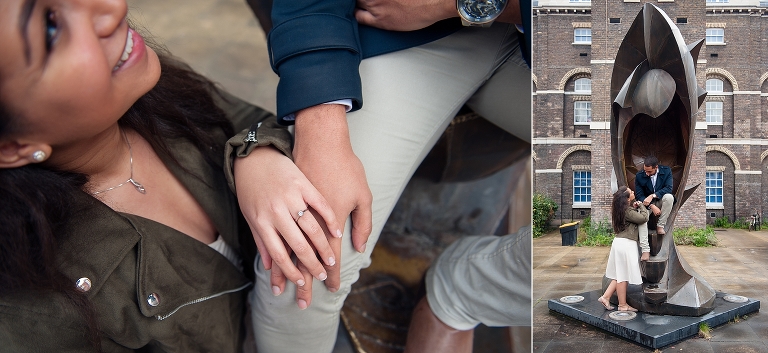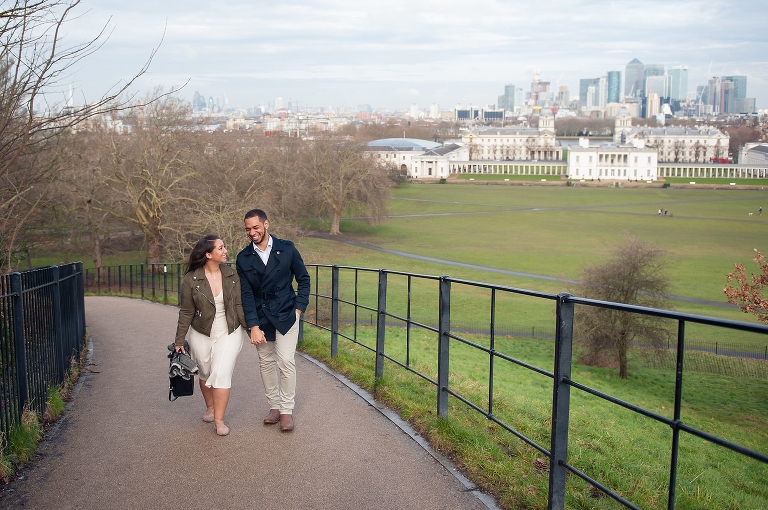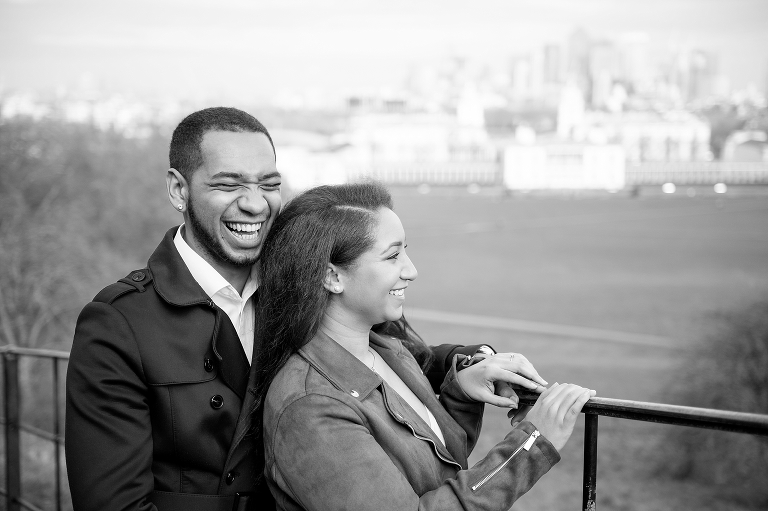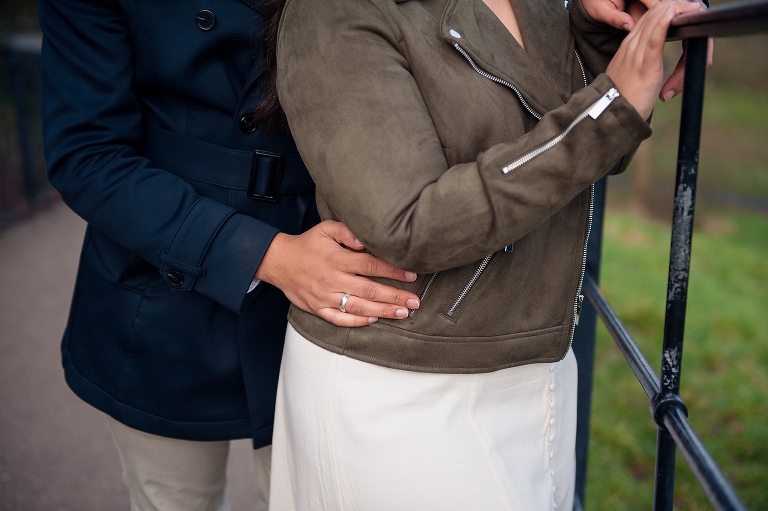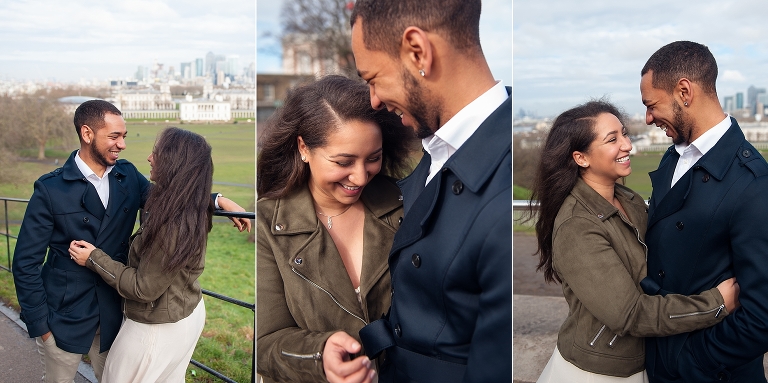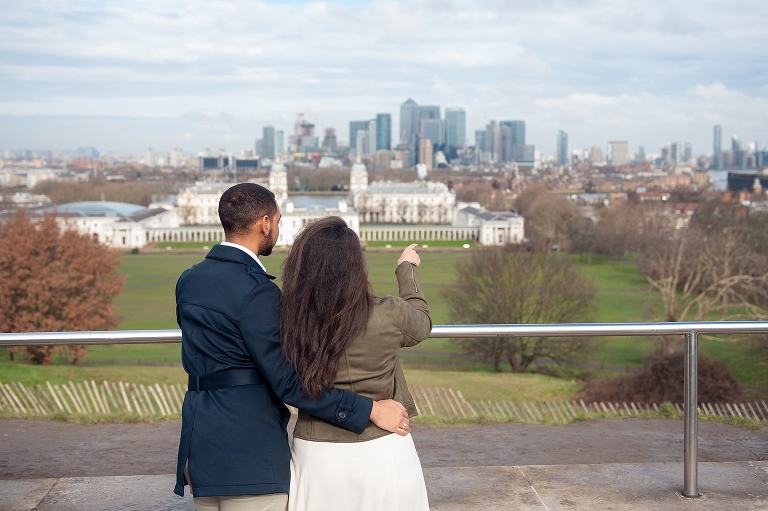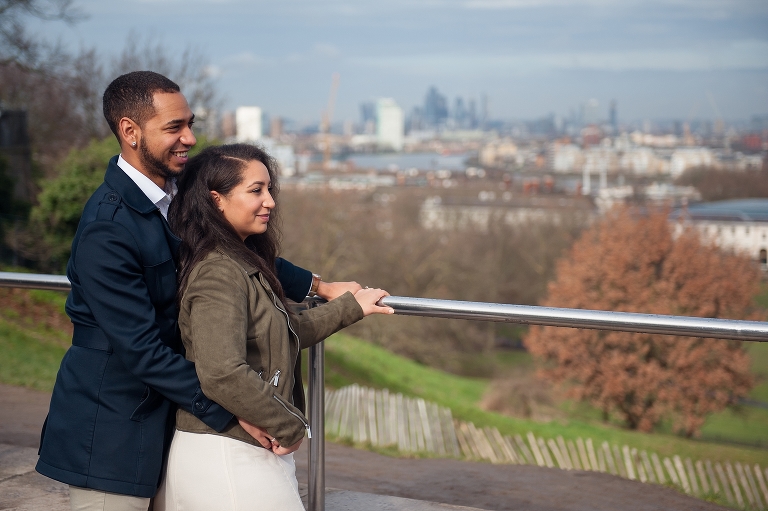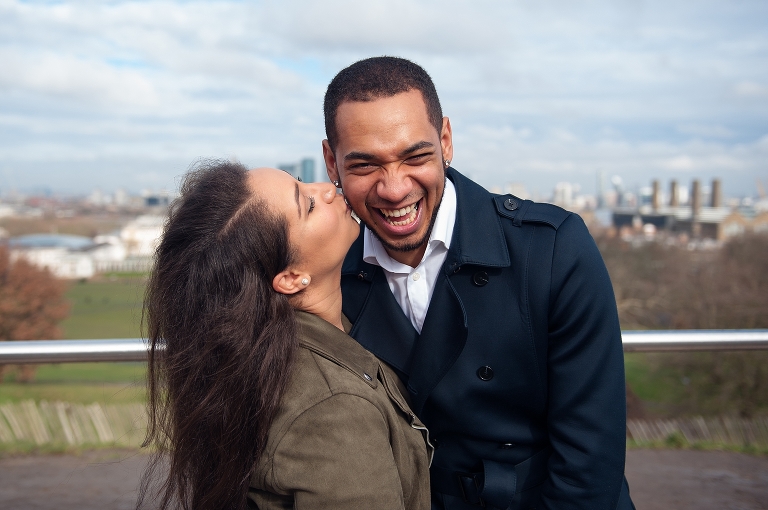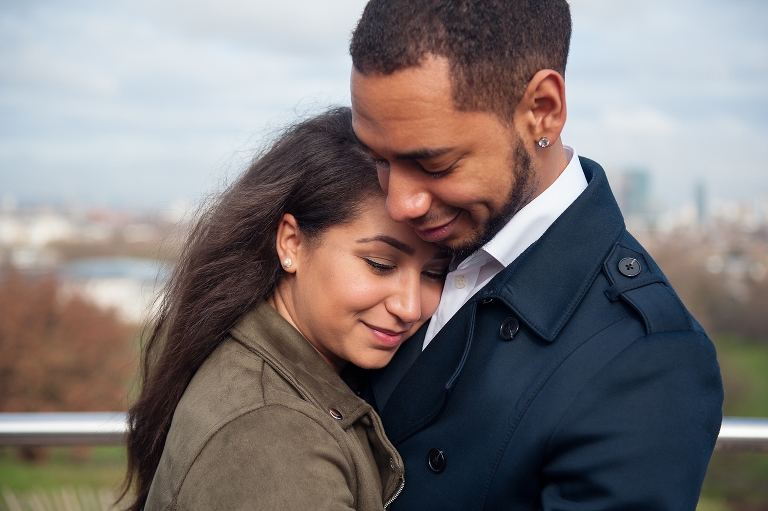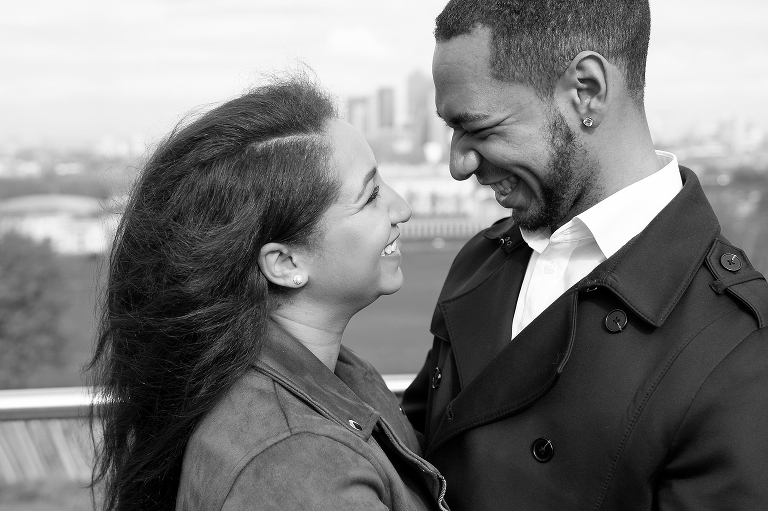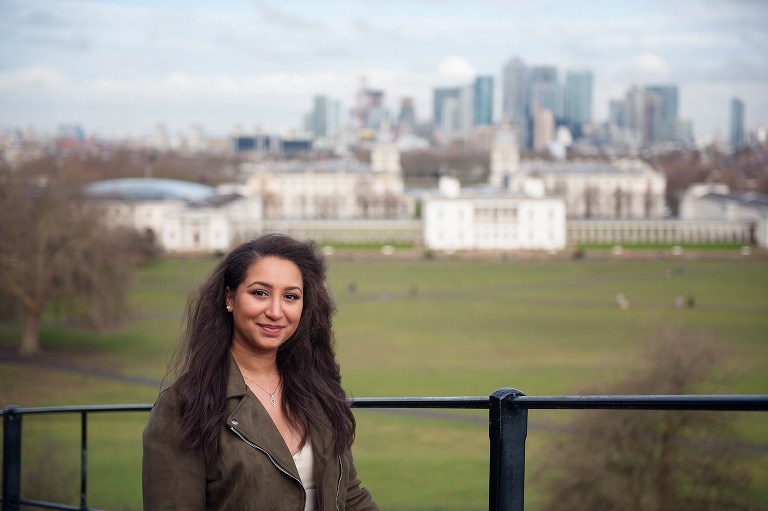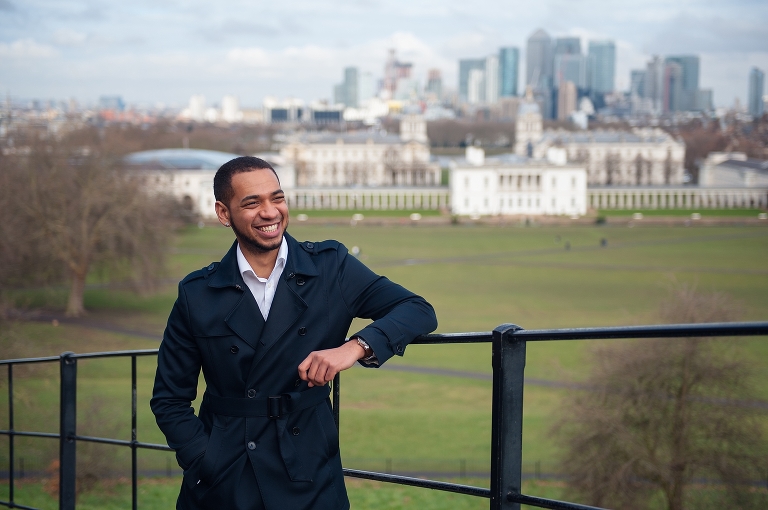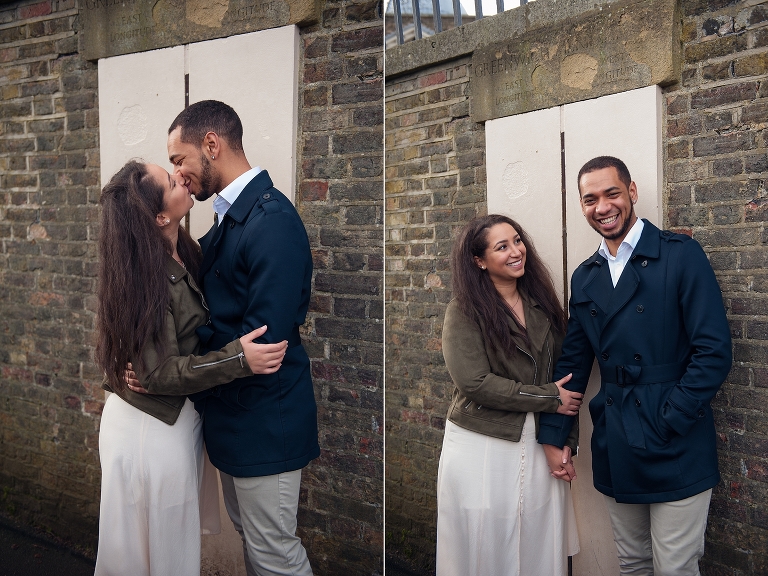 SaveSave
SaveSave
SaveSave
SaveSave
SaveSave
SaveSave
SaveSave
SaveSave
SaveSave
SaveSave
SaveSave
SaveSave
SaveSave
SaveSave
SaveSave
SaveSave
SaveSave
SaveSave
SaveSave
SaveSave
SaveSave
SaveSave
SaveSave
SaveSave
SaveSave
SaveSave
SaveSave
SaveSave
SaveSave
SaveSave
SaveSave
SaveSave
SaveSave
SaveSave
SaveSave
SaveSave
SaveSave
SaveSave
SaveSave
SaveSave