RITA + GABOR
One of my favourite times to photograph couples is early morning, most probably on a Sunday shortly after sunrise. Central London looks so peaceful, we can only hear the birds chirping and the sky looks like melting vanilla-orange frosting. The warm rays of sunshine stroking our face add some extra sparkle to the photos too.
Rita and Gabor met in their first workplace in a pizzeria. It was a very exciting time for her since she moved to London in that summer. If you live far from your home country, you know how amazing it feels when you shortly find someone to click with. On their perfect Saturday they love going on adventurous trips, spending loads of time out in nature, road tripping in the countryside and to the sea. All things fun and romantic. Just look at her outfit! Sweet as marshmallow!
As with most of my couples, London has a special place in their hearts too. Escaping from the capital's busy streets, exploring the hidden gems and mews, walking along the canal are all wonderful ways to share some more intimate time together. After an adventurous engagement in Tenerife, they started planning their wedding in Hungary and thought it would be fun to capture some memories in London as well.
Holland Park and the Japanese Kyoto Gardens are absolutely beautiful this time of the day (and year). Warm sunshine is peeking through the green leaves. Early risers enjoy their morning yoga session. The entire park seems just so peaceful that you wish it would last forever.
I'm thankful for this beautiful morning we spent together. Thankful for all the smiles they shared with me.
Lolo x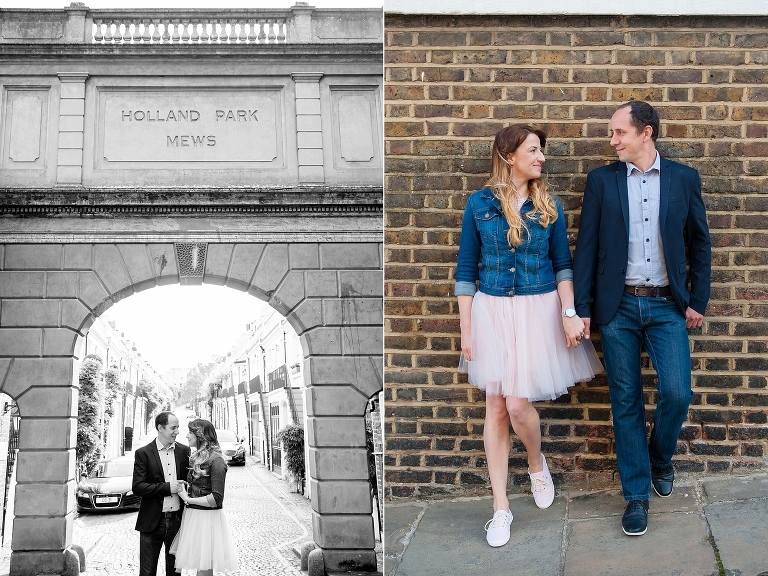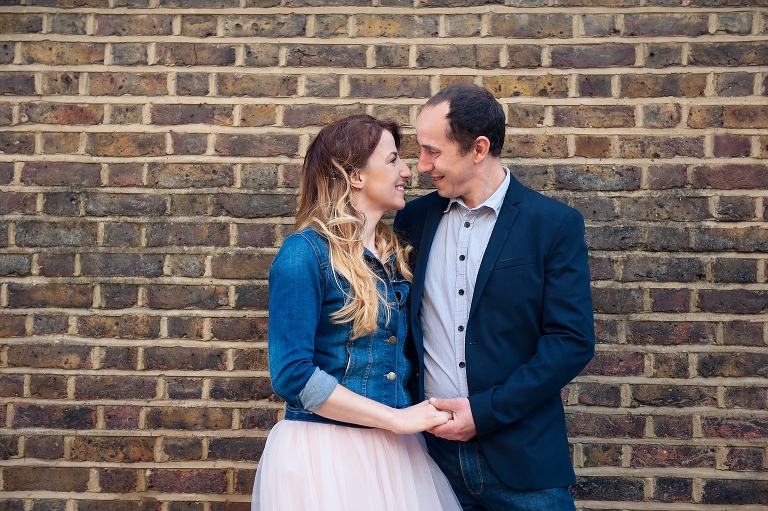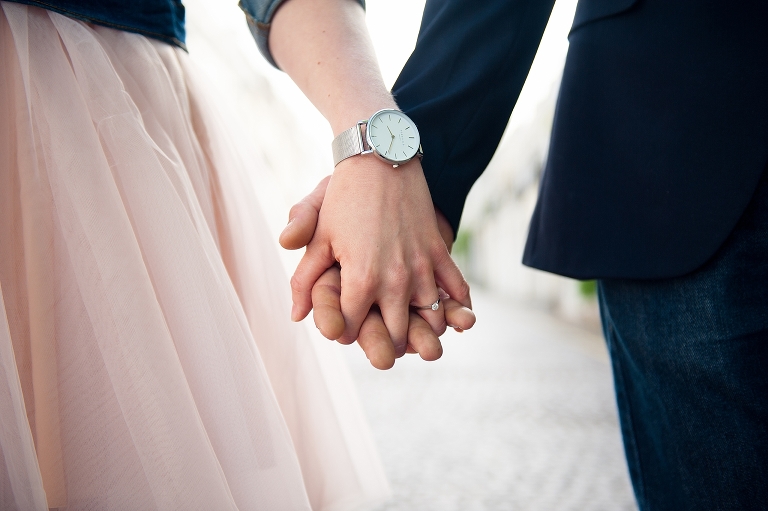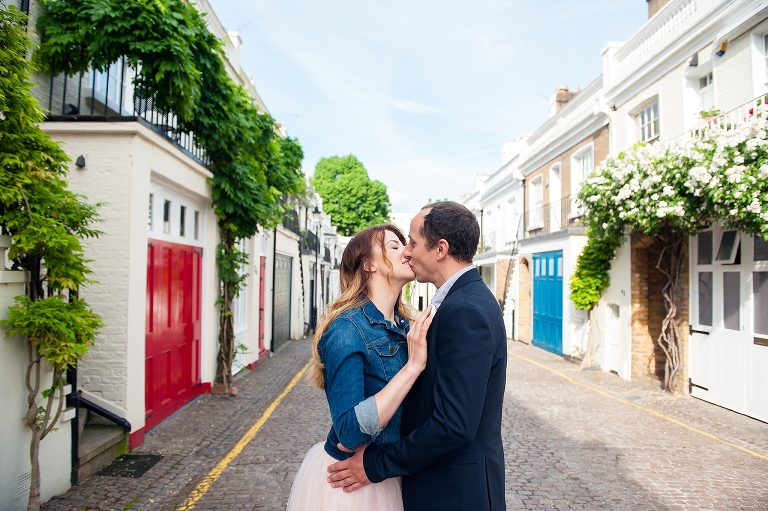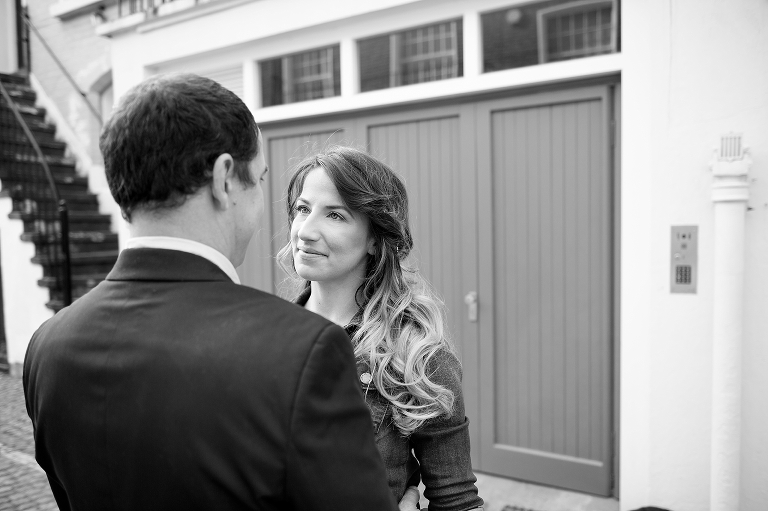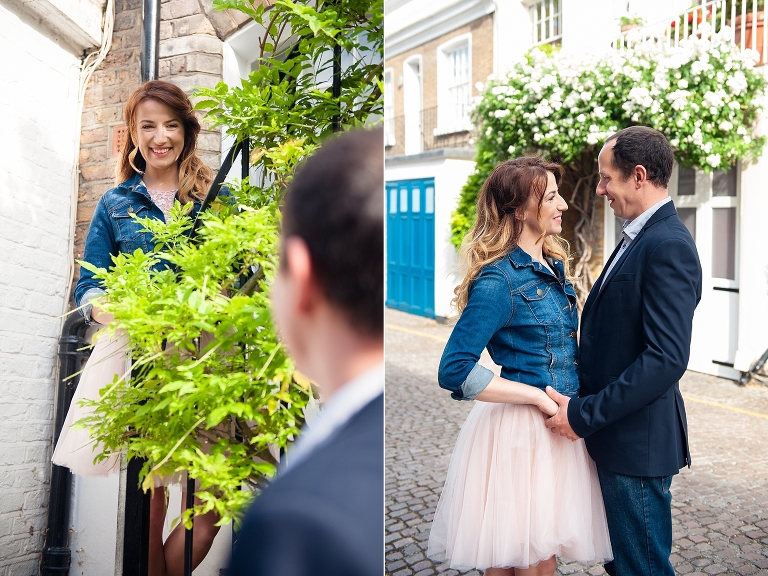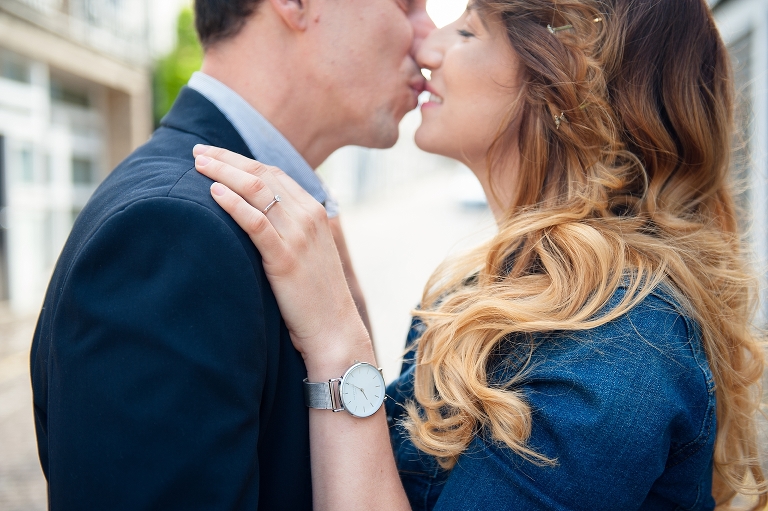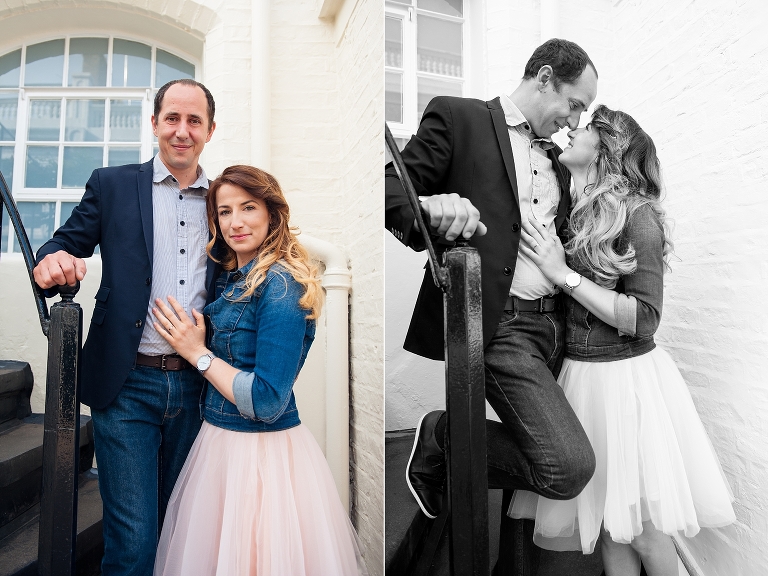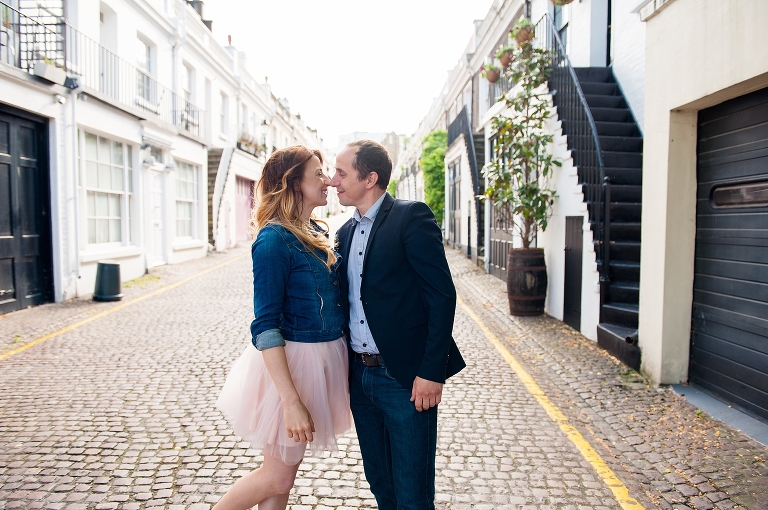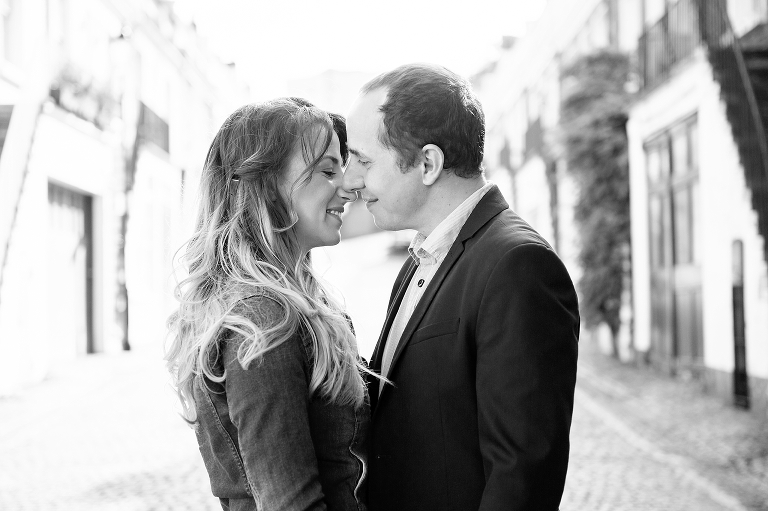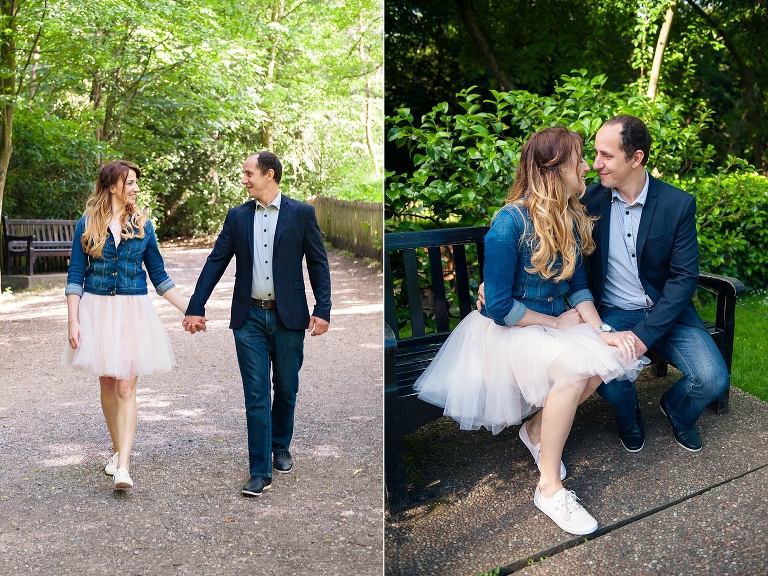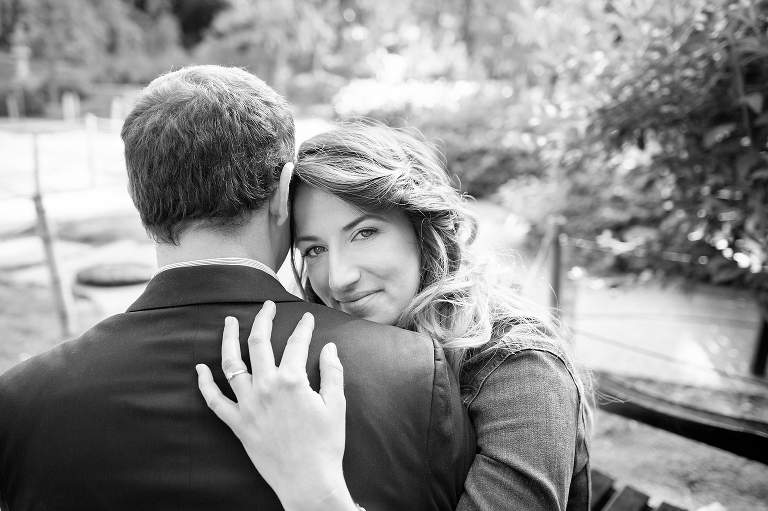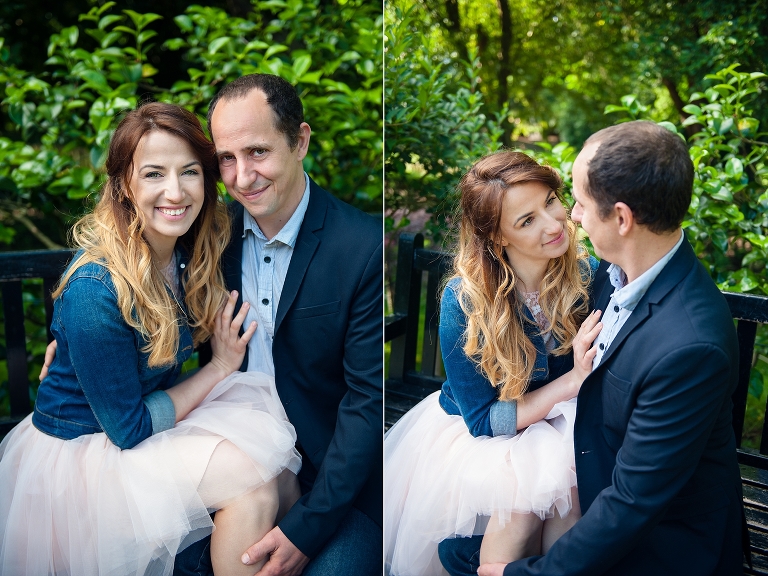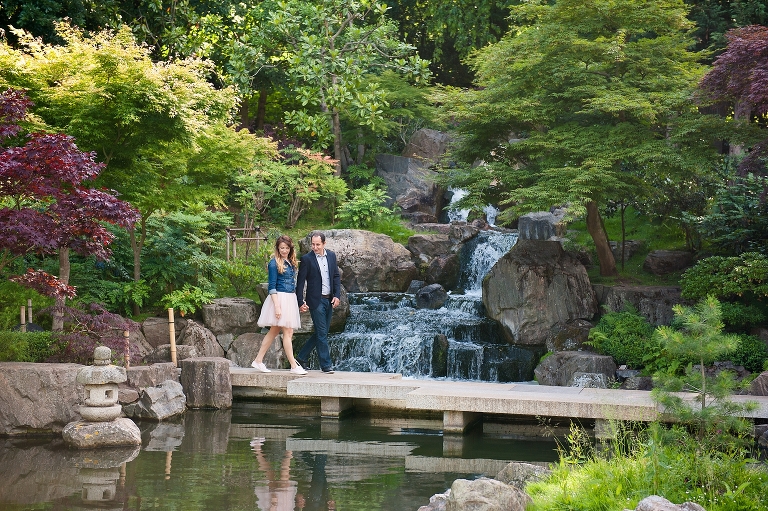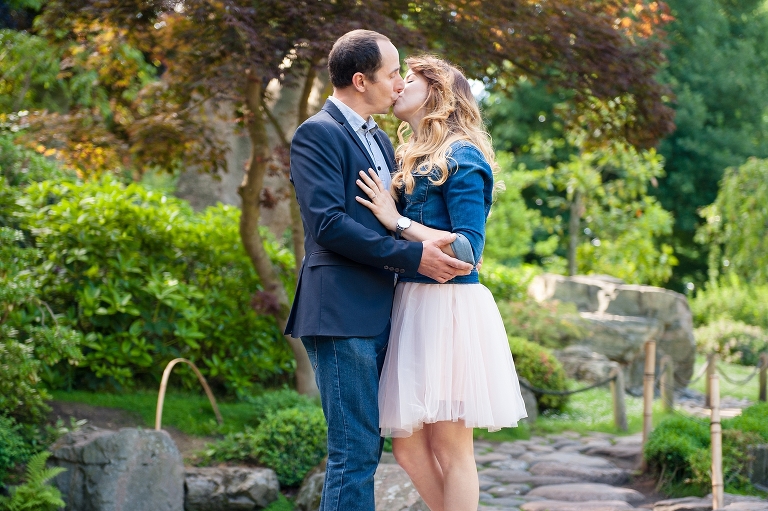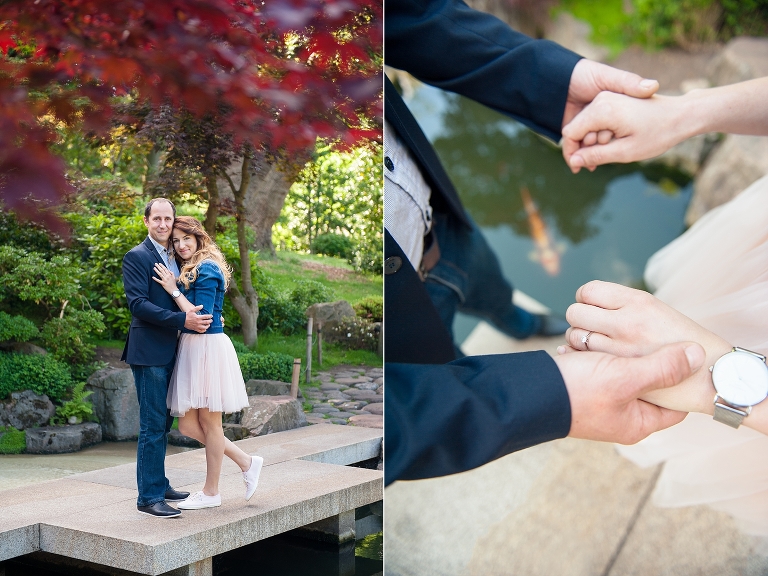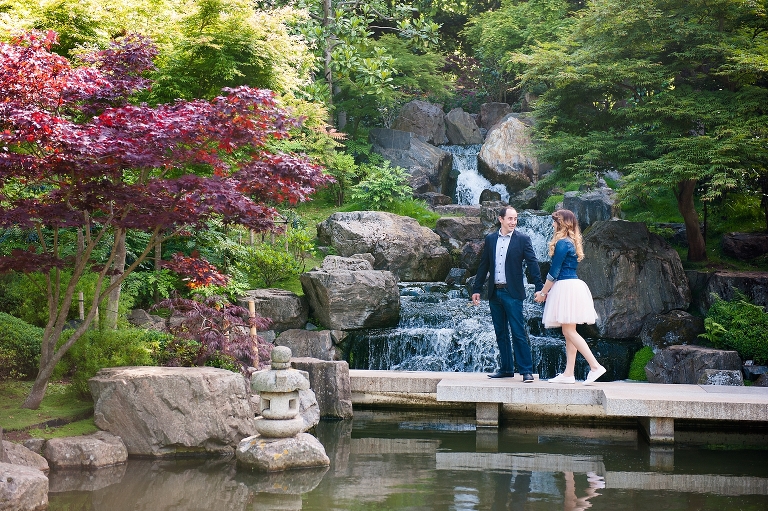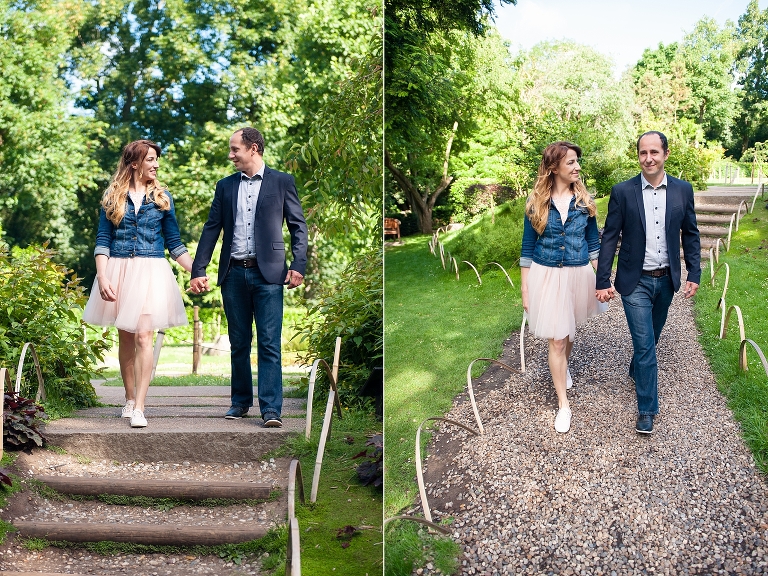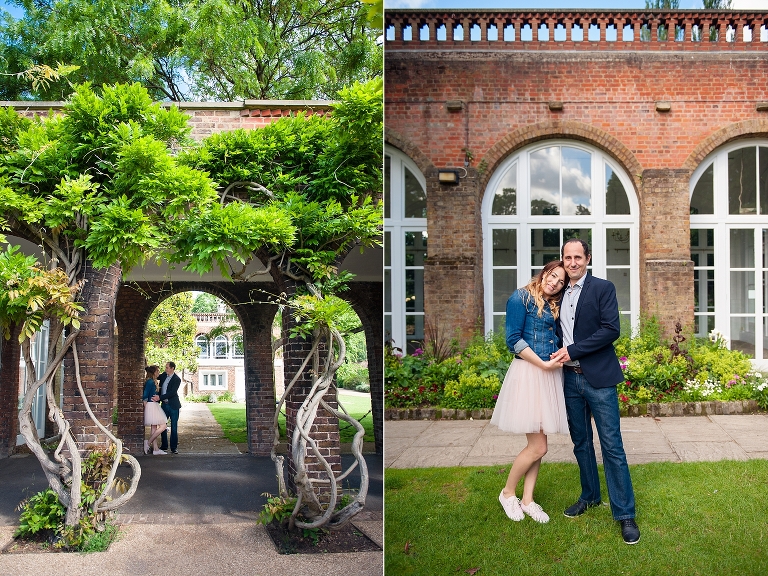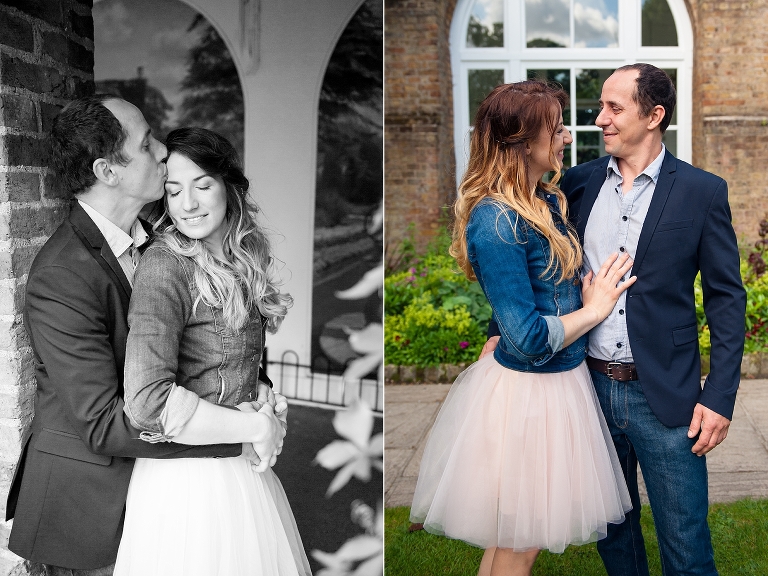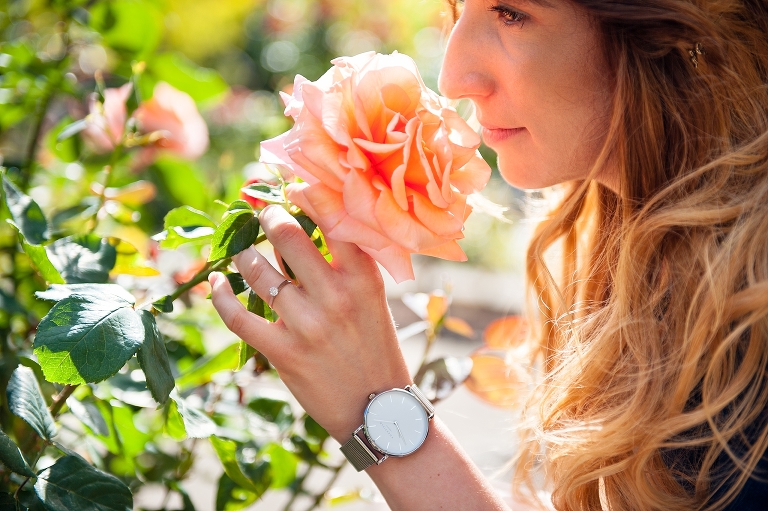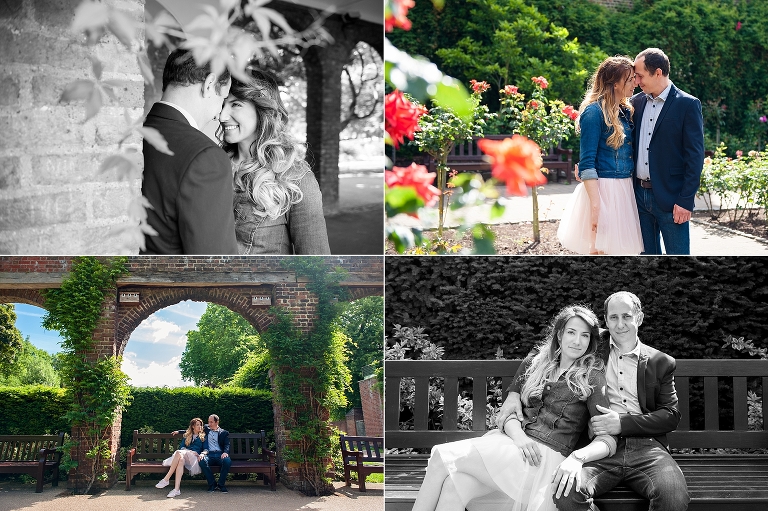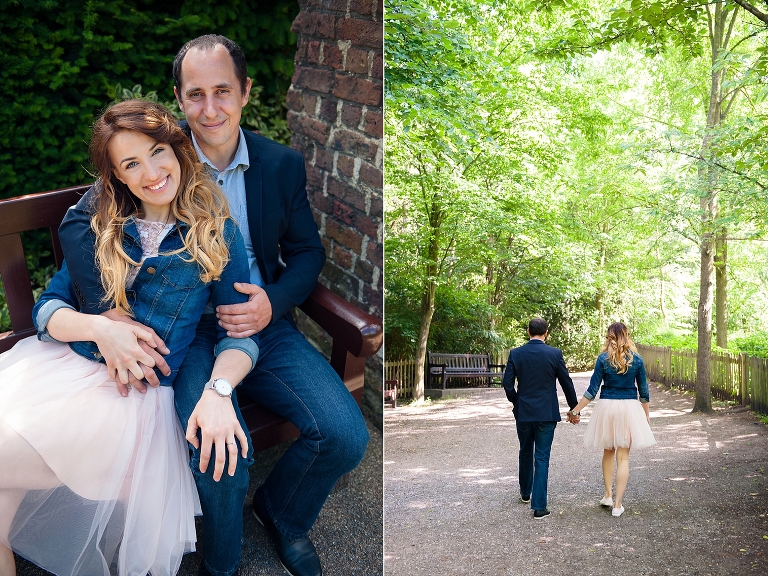 SaveSaveSaveSave
SaveSave
SaveSave
SaveSave
SaveSaveSaveSave
SaveSave
SaveSave
SaveSave
SaveSaveSaveSave
SaveSave
SaveSave
SaveSave
SaveSave