There's something so magical in capturing real life stories. So much more energy, fun and authentic moments shared with loved ones. I met Marietta and her family for the first time 2 years ago when her second daughter, Berta was born. When she contacted me again asking for a storytelling family shoot for Berta's birthday, I was over the moon because I knew how much I love these kind of sessions. When you don't have to worry about posing or bribing the kids for a cheesy photo in return. When you can let everything go, enjoy the experience and fall in love with your life again.
Every time I scrolled through Marietta's first gallery I was wondering how much the girls must have grown since I haven't seen any new photos of them. Anna was already a little lady with a wonderful personality. I will never forget how passionately she sang the song 'Mamma Mia' over and over again. 2 years later Berta joined and I wouldn't be surprised if they sang duets together in the near future.
I have a confession to make. I think I'm never too old to play with Lego or some nice colorful play dough. Give me a set and I'll get busy with the kids for hours. My friends with kids can totally agree with this. 😀 The girls enjoyed their pretty (and delicious) pink cake before heading out to the park. They live near the Epsom Downs Racecourse where they love having a picnic, running after dogs and playing till you can't move any more. Love, love, love the dynamics of these shoots.
There's so much story in every. single. photo. And that's what life is really about. Your experience is what makes you who you are. Make it uniquely wonderful.
Lolo xx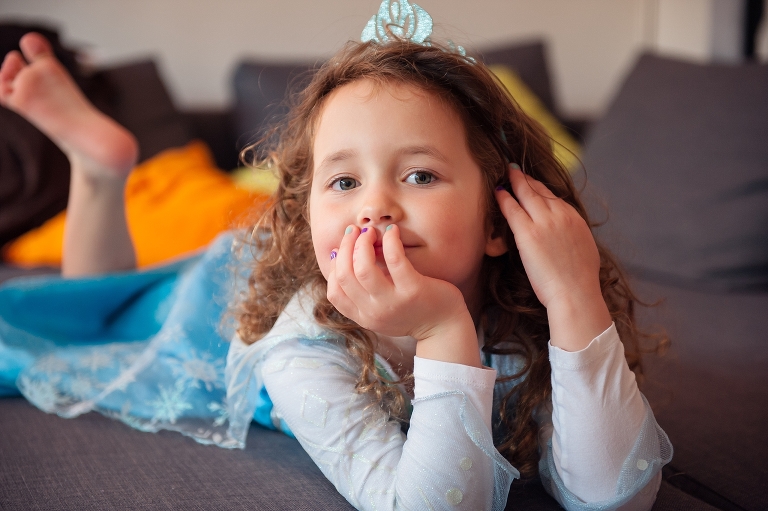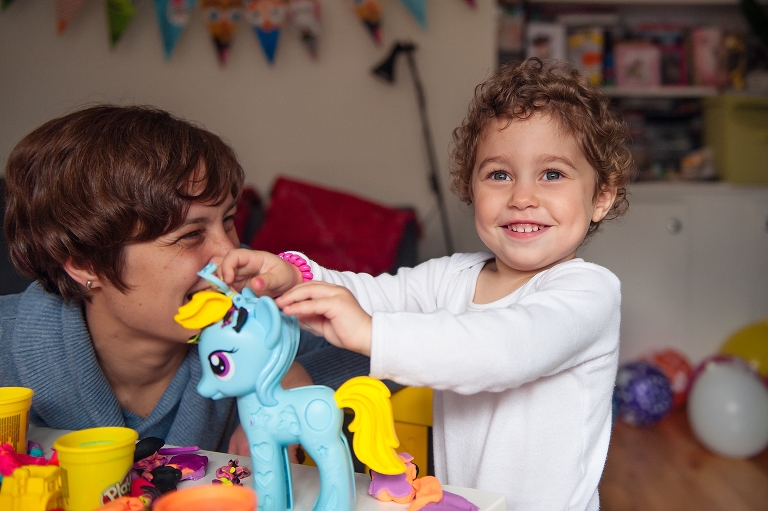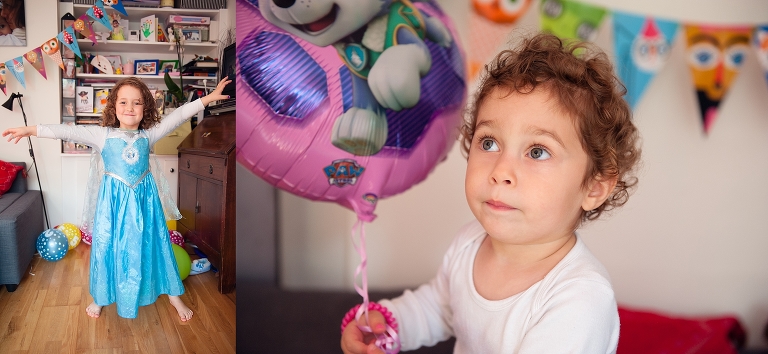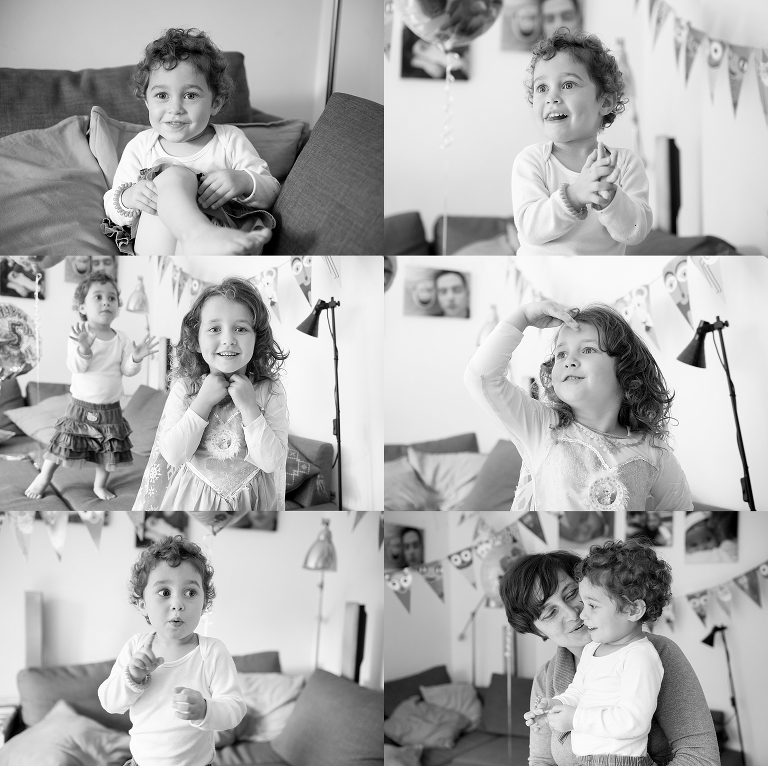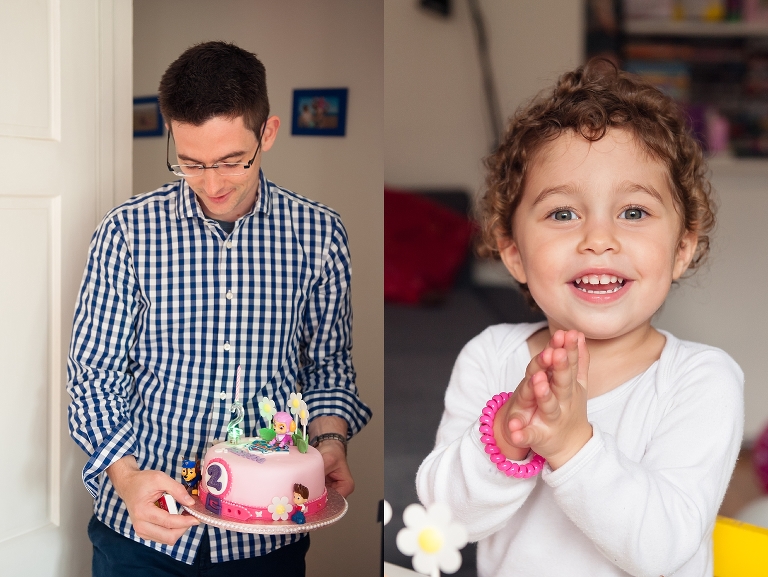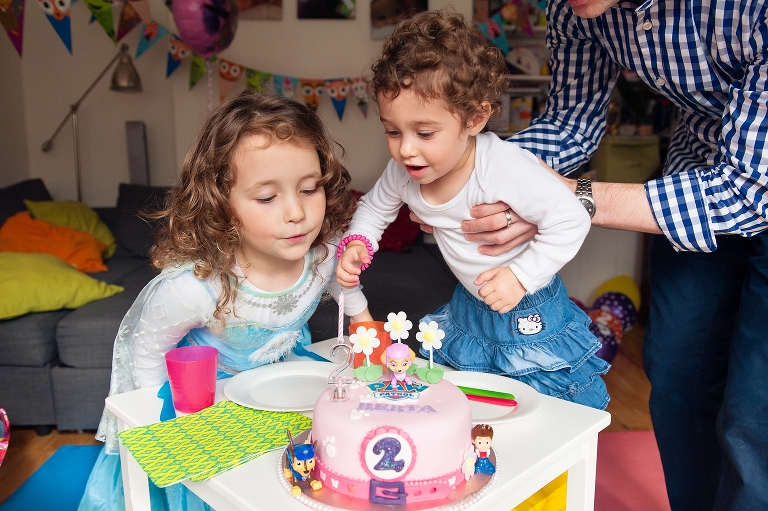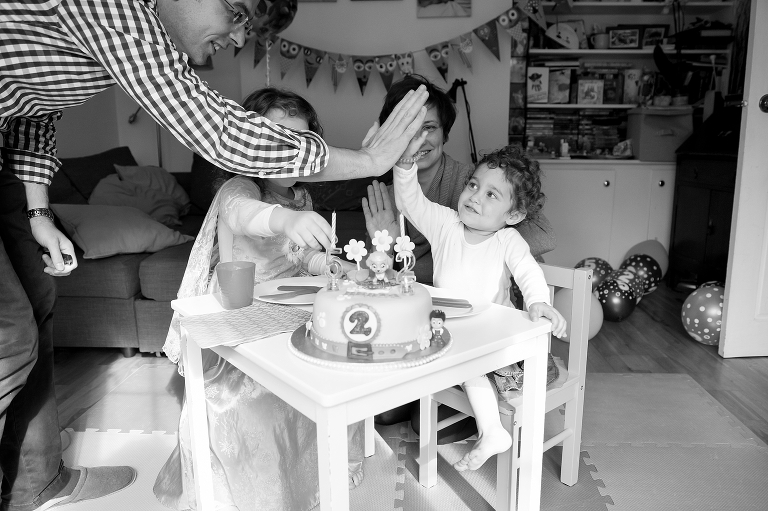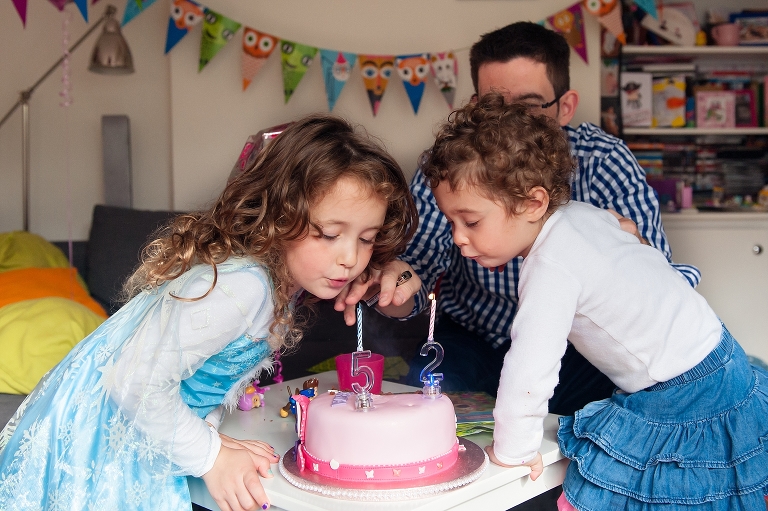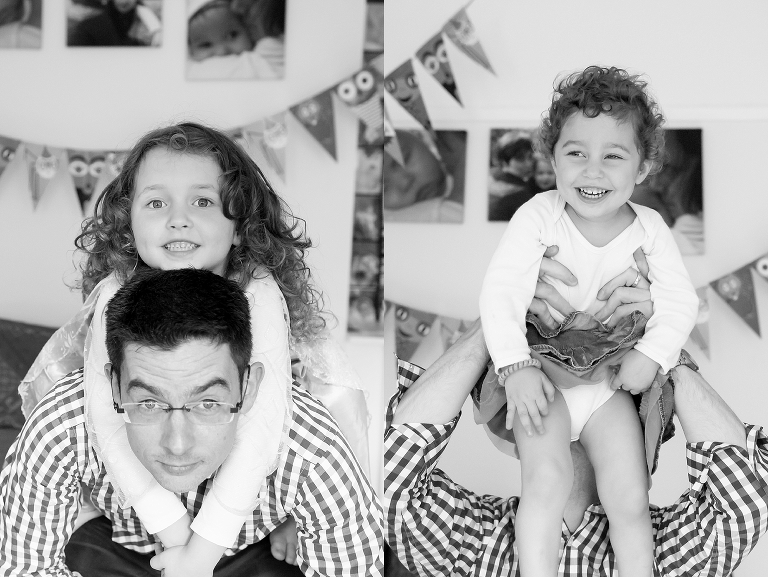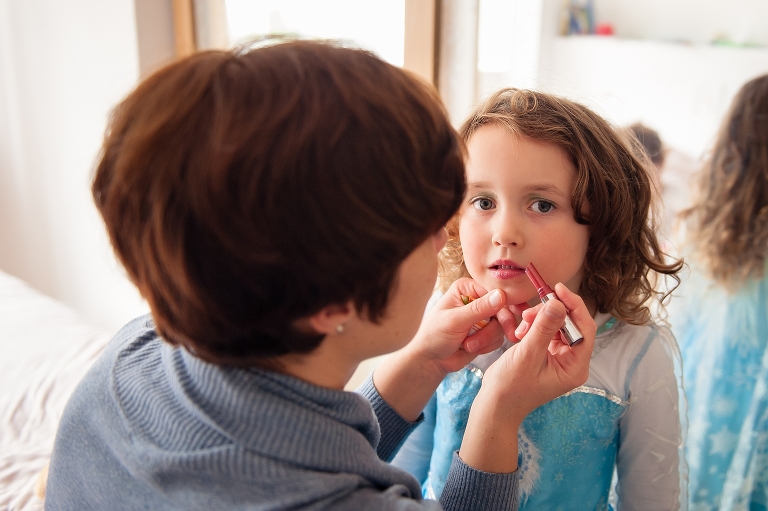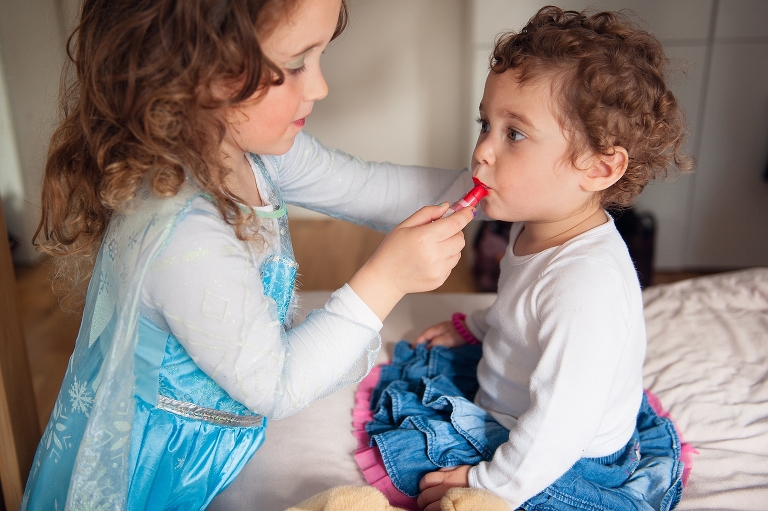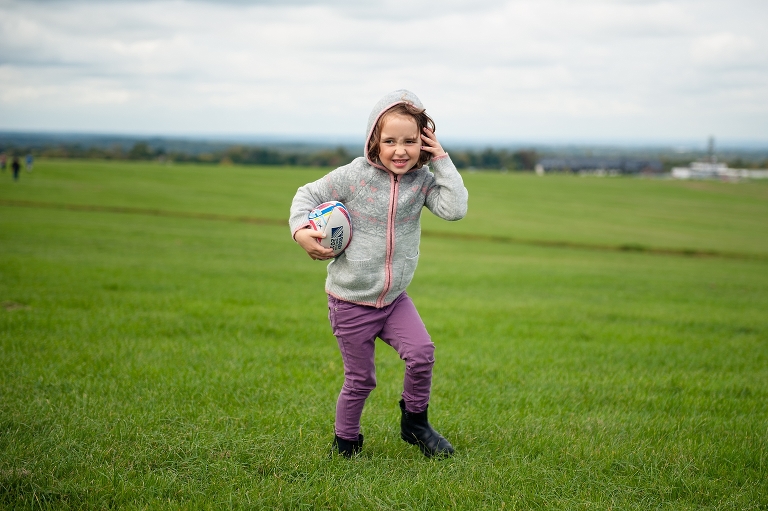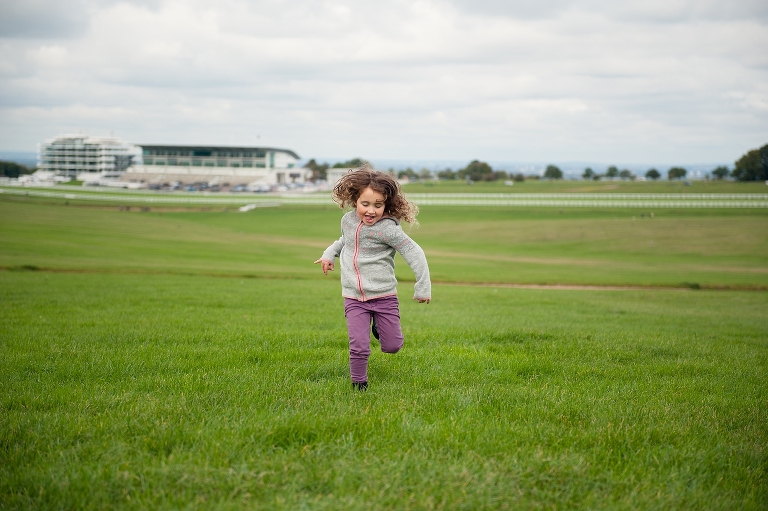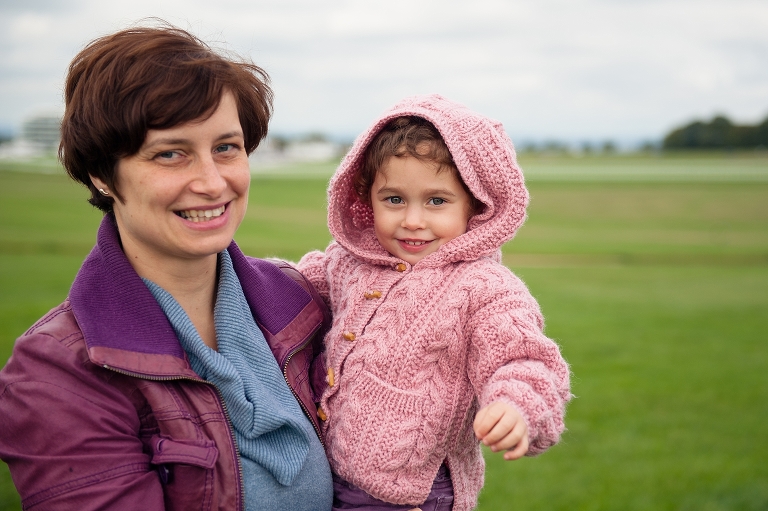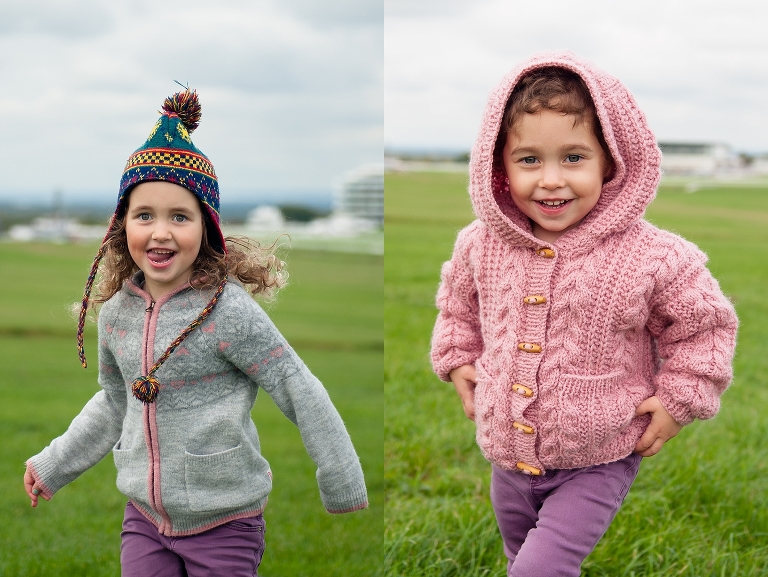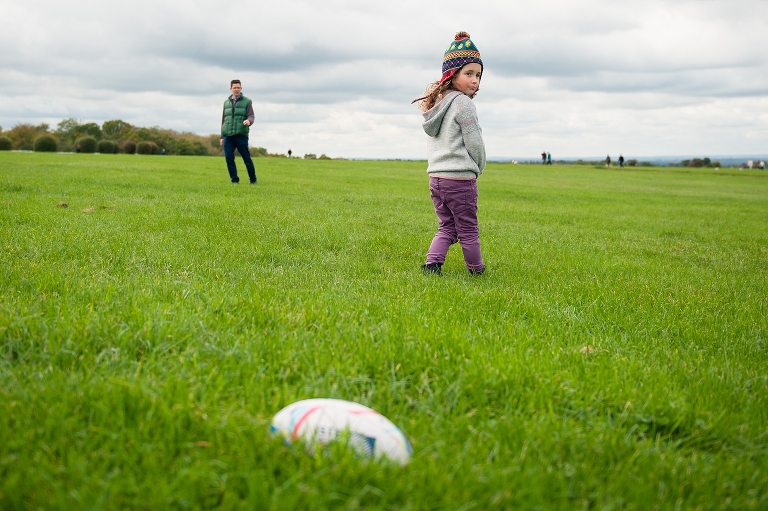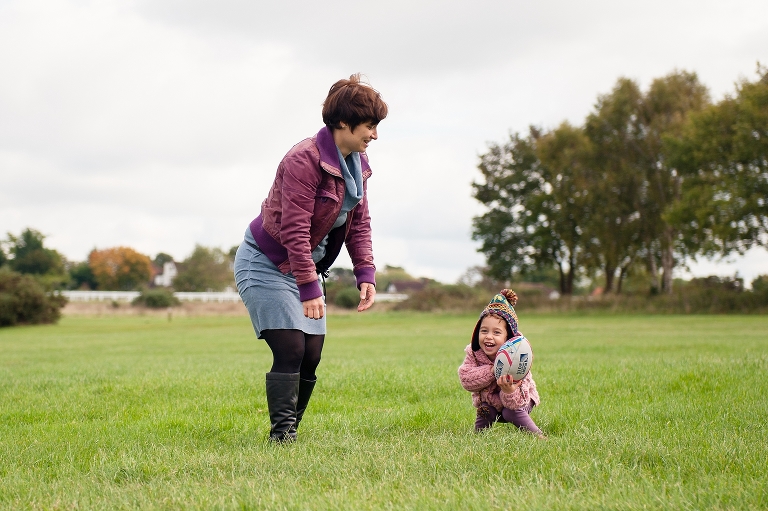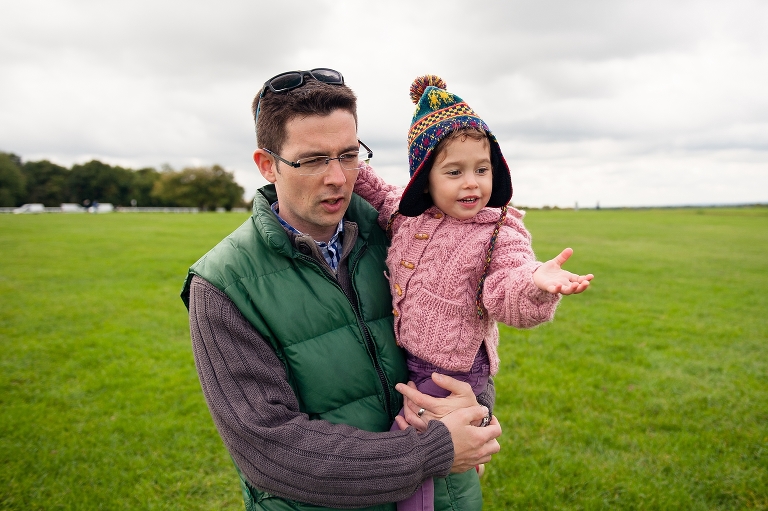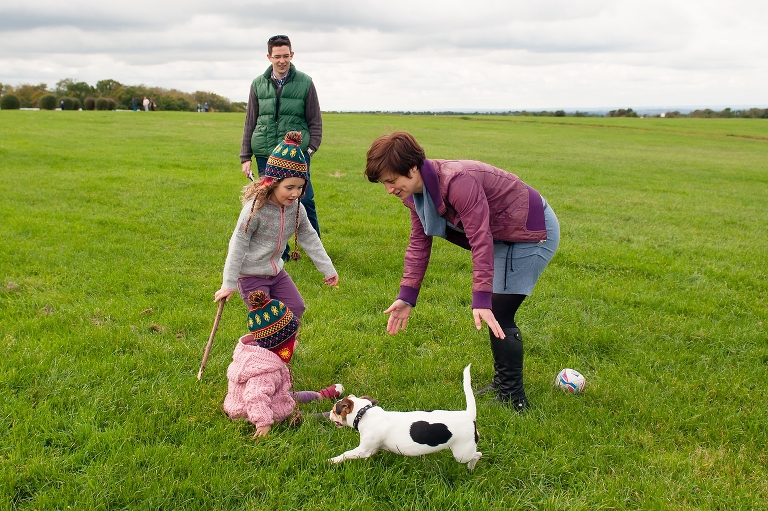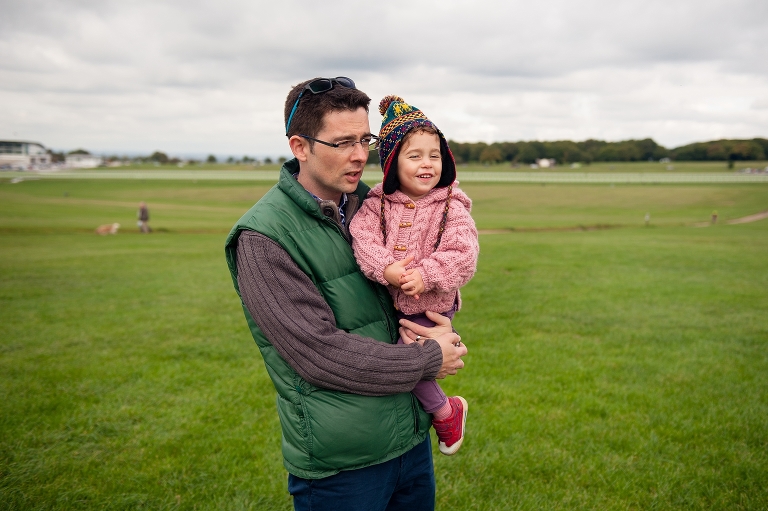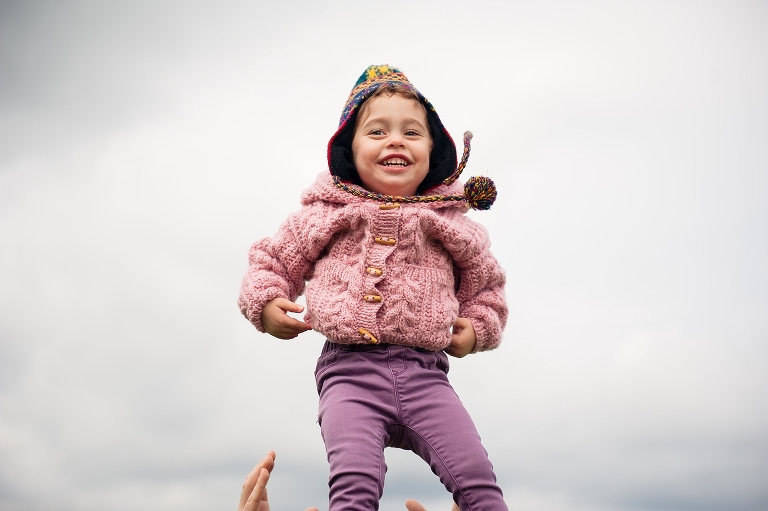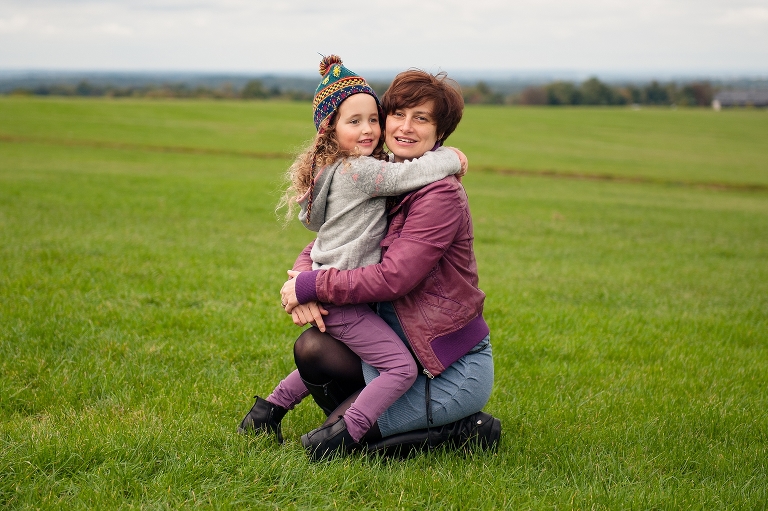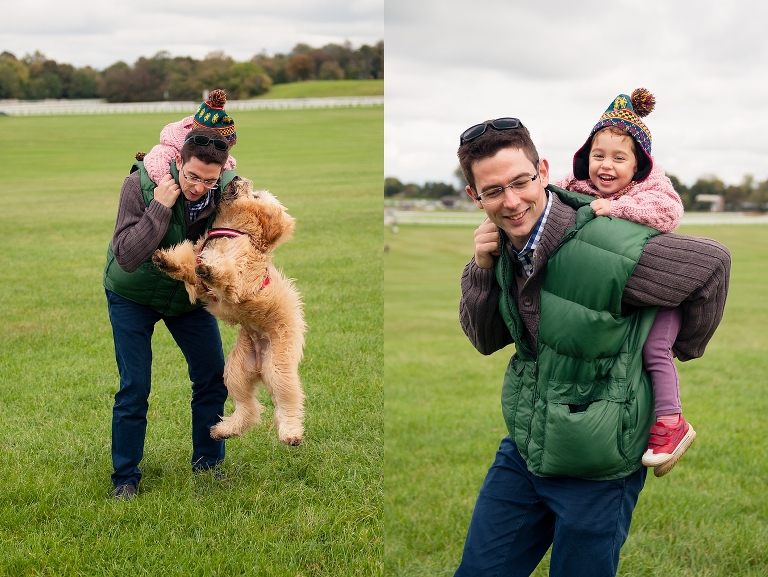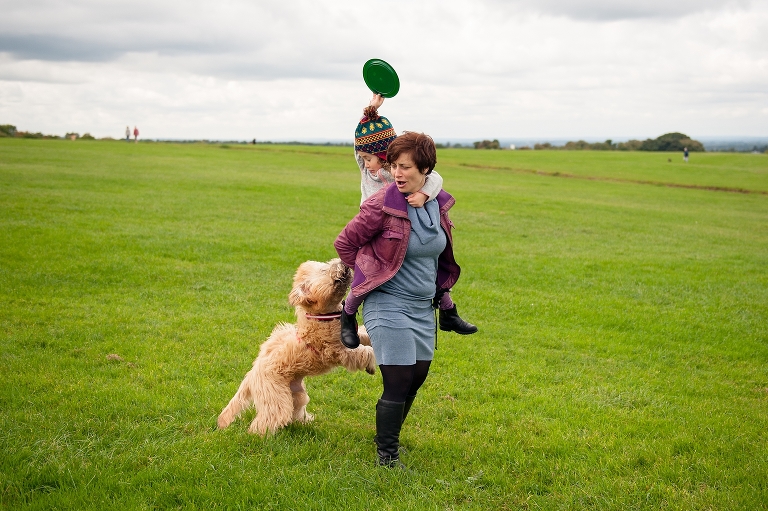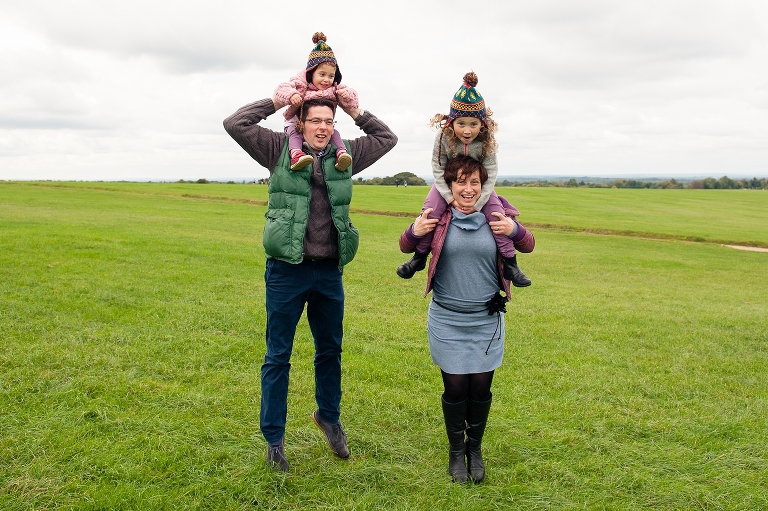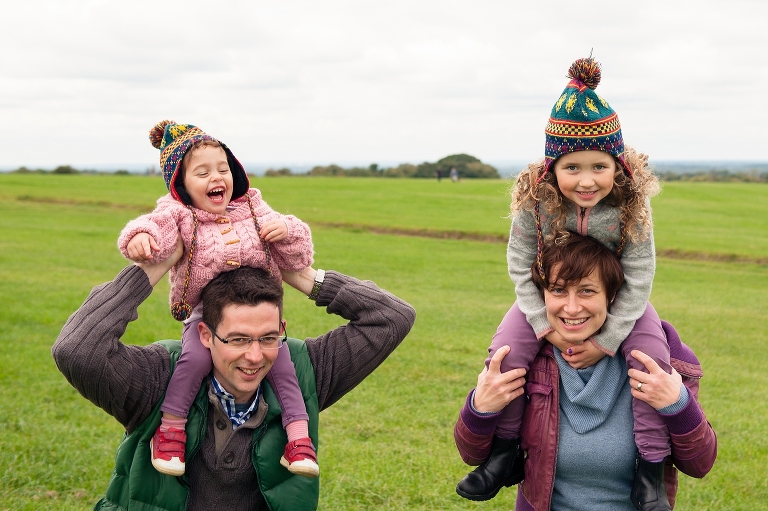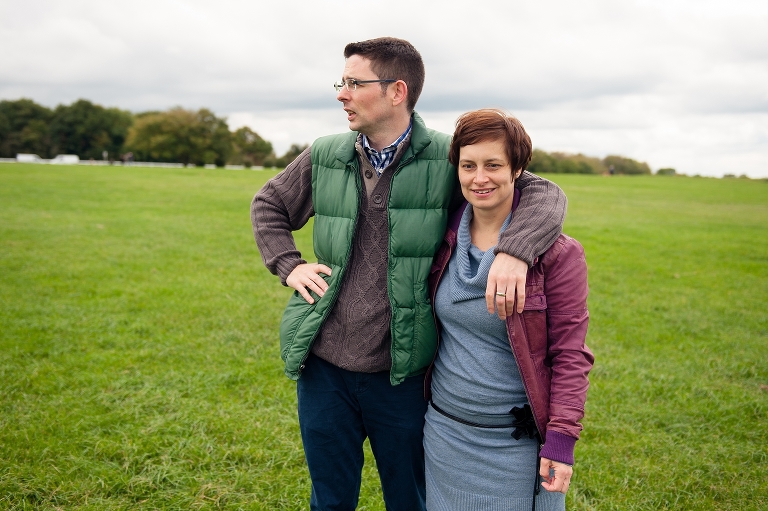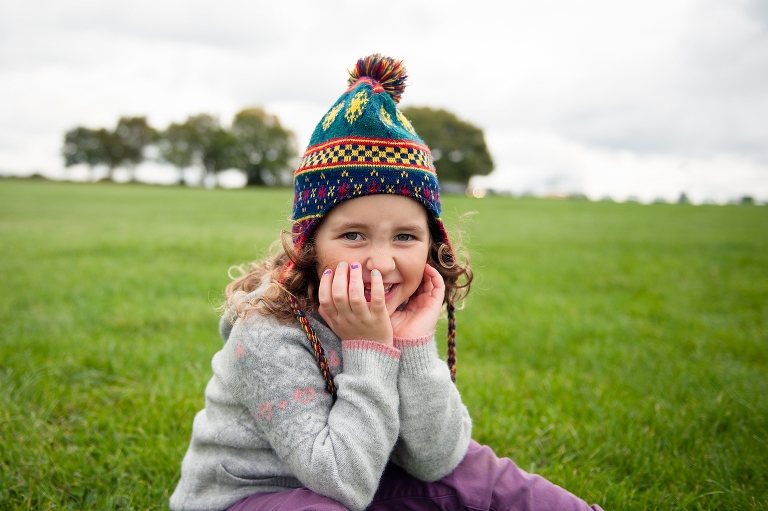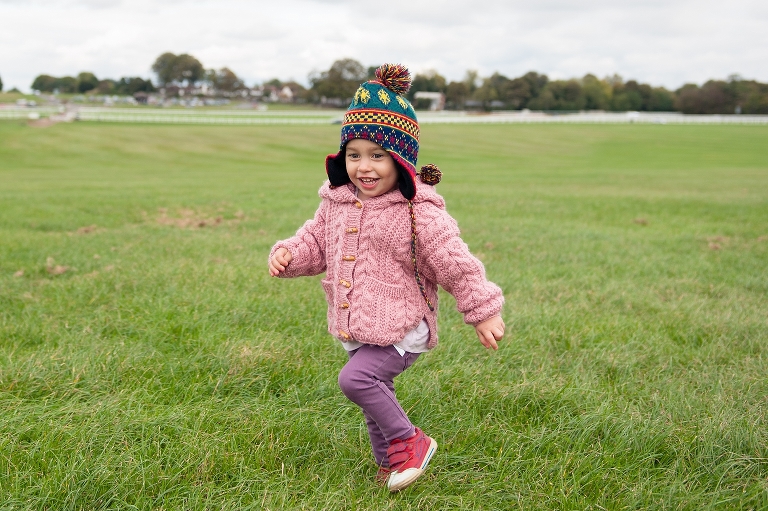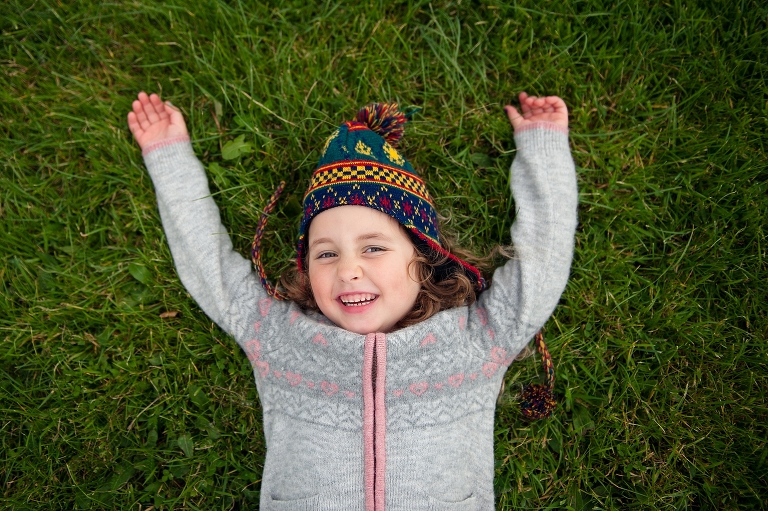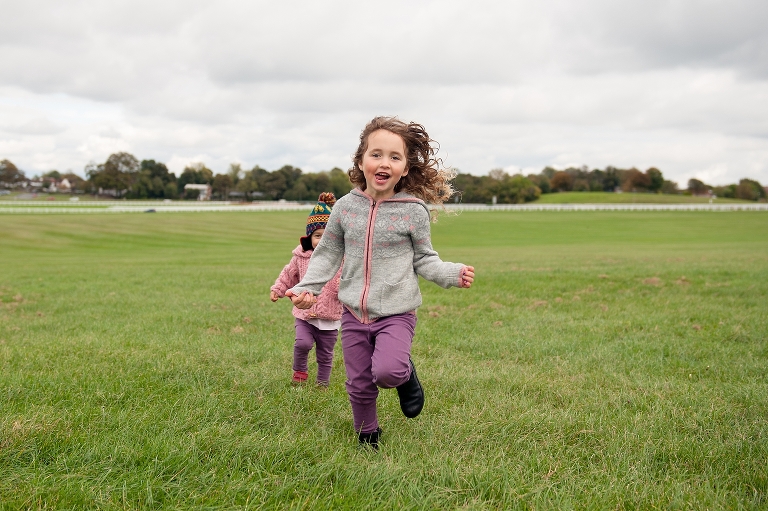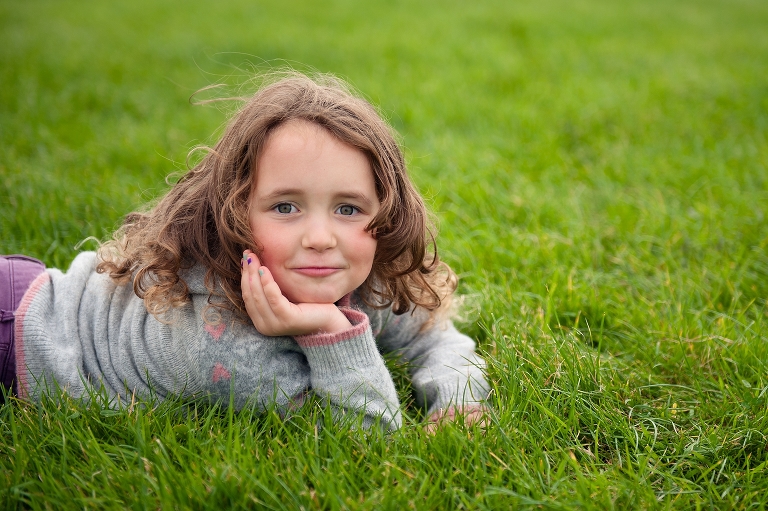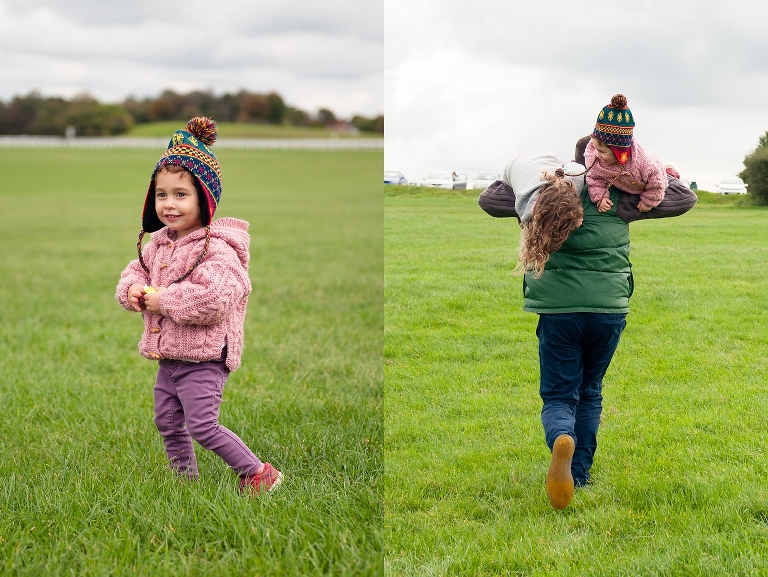 SaveSave
SaveSave
SaveSave
SaveSave
SaveSave
SaveSave
SaveSave
SaveSave
SaveSave
SaveSave
SaveSave
SaveSave
SaveSave