Hello Dear Friends,
I can hardly believe it's already June! How can time fly so quickly?! I can still remember my gorgeous winter weddings and since the beginning of spring it looks like everybody wanna get married! It means a very busy season is ahead of me which I pretty much like. So many new people to meet and special occasions to celebrate! It's been a bit long since I posted here on my little corner on the web and when I'm getting a little busier in the season I don't always have the time to share all my past sessions. This week will be a lot about blogging and today I'm going to start with a fabulous Indian baby shower from last autumn. You might remember Sara from my first Indian baby shower, and this time I had the opportunity to meet some of the family's friends, Jessica & Amit. The sweet thing is that it was a complete surprise for her. Jessica's mother-in-law, Sushma, called me shortly after Sara's baby shower where she was also invited and we quickly arranged all the details for this special day.
Photographing expecting mommies is always so special to my heart. The time spent together is filled with loads of emotions. I was over the moon to be a part of this amazing culture again. Loads of fun and games, yummy spicy food and good times together with family and friends. I love this culture. I love the old traditions. I like how important their culture and their traditions for these families are. I like that they teach their kids where they come from and how important it is in today's world. These days they don't really get to learn this in school any more.
Here are a few images from the party! So many vibrant colors! Enjoy it!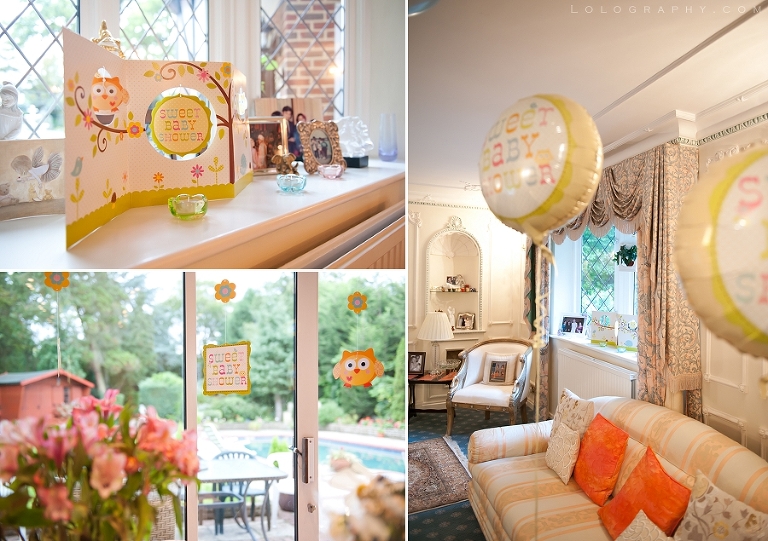 I loved walking around the house to capture all the sweet decorations. They made this atmosphere even cozier…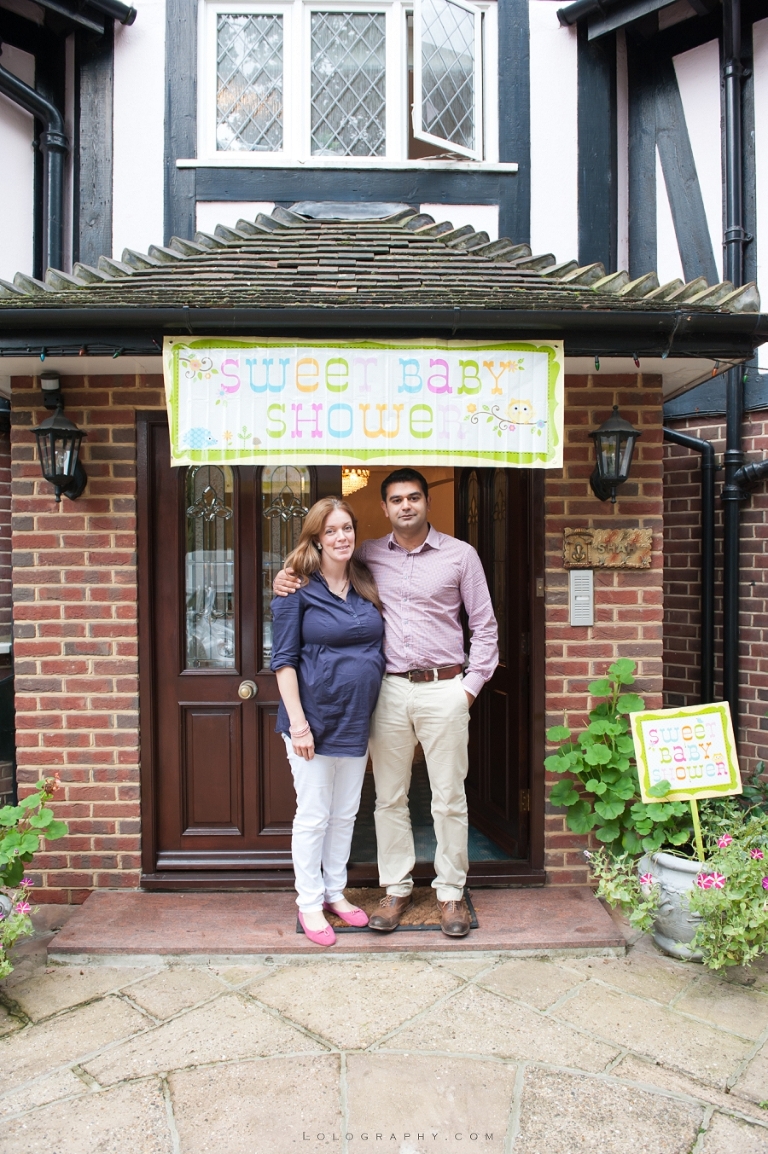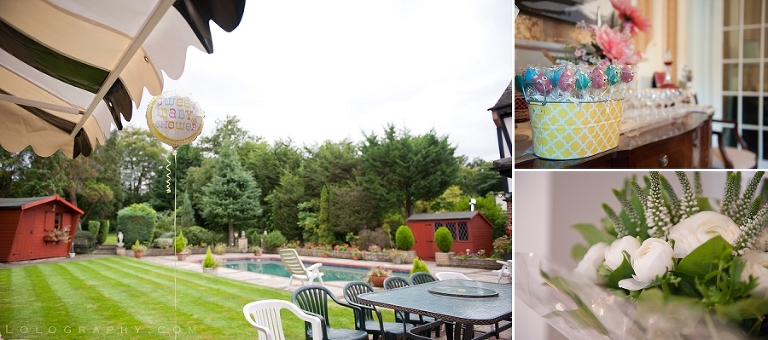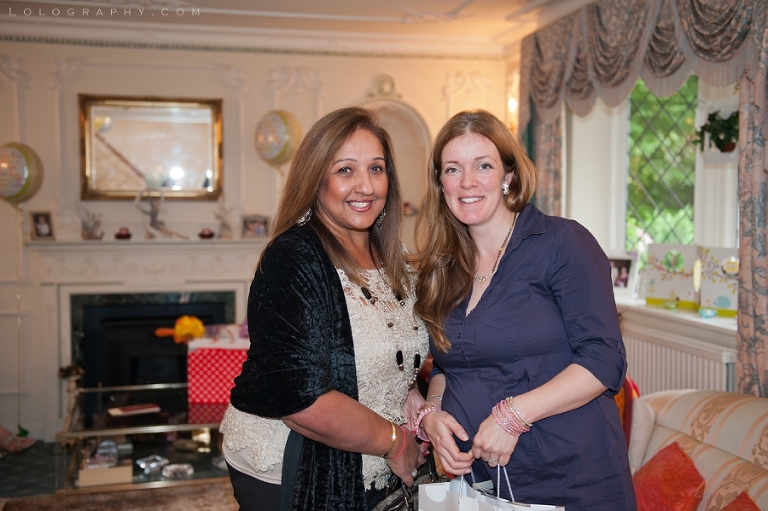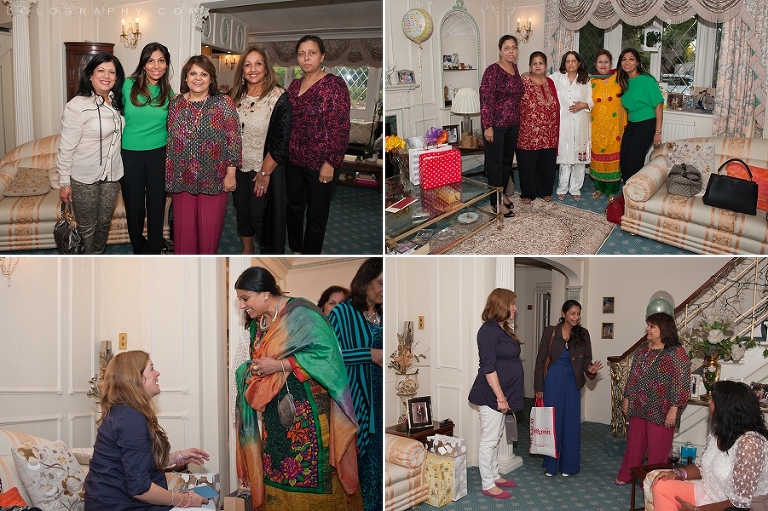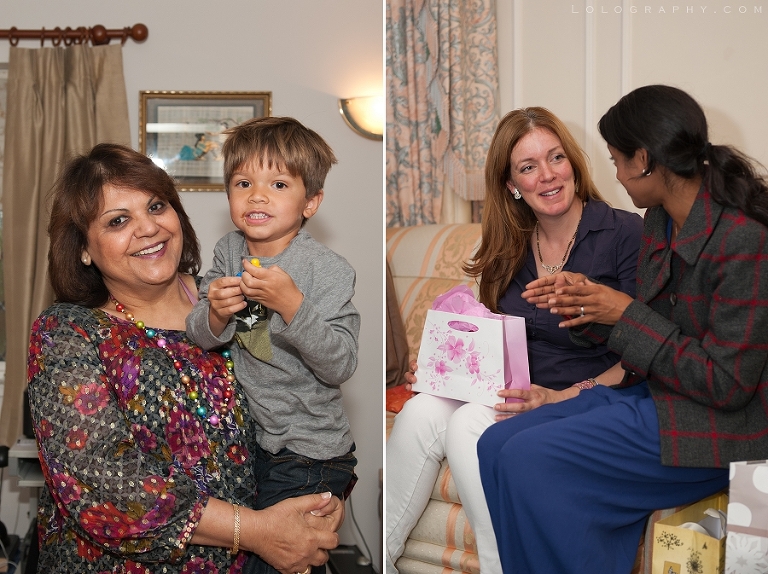 The party started off with delicious crepes, a big favorite for kids! Having a look at these photos, are you getting hungry? I am definitely!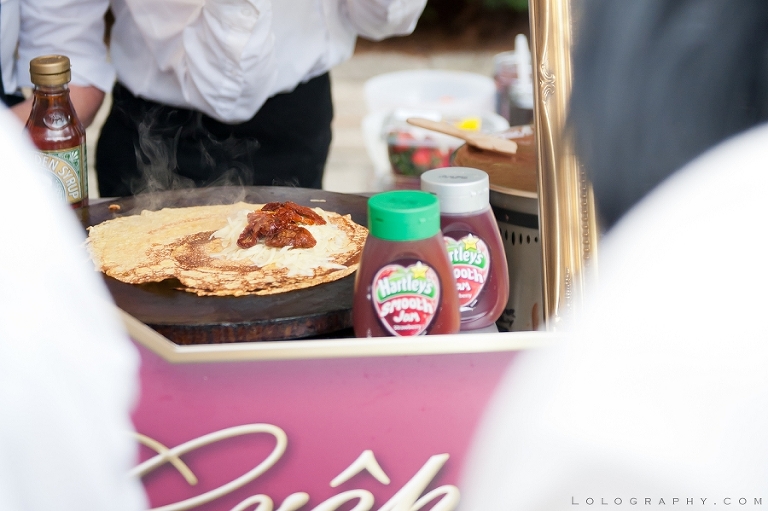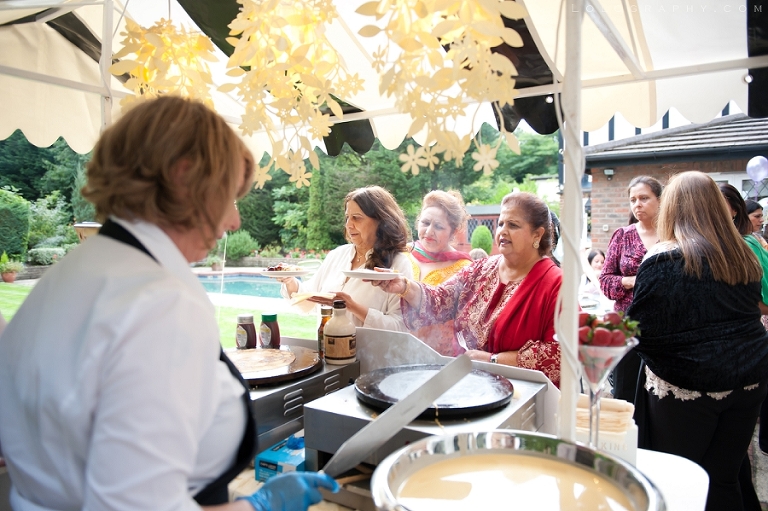 While some of the guests grabbed some bites in the garden, the others played a funny game. They had to find out the little baby's name, gender and weight. Being a Hungarian, it's always great to see what families come up with, many of the names sound so nice & exotic to me. 🙂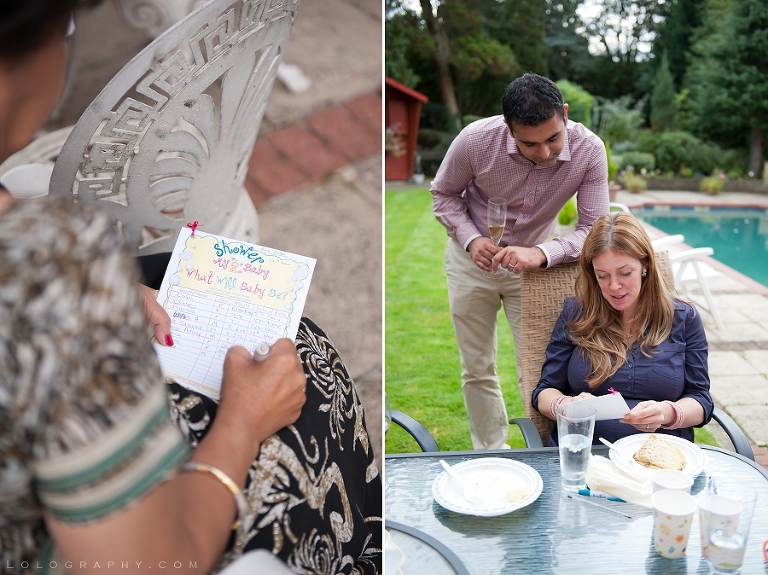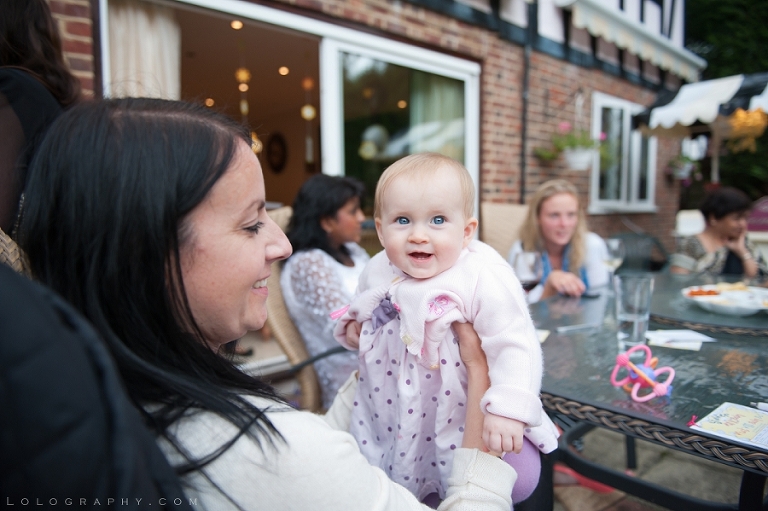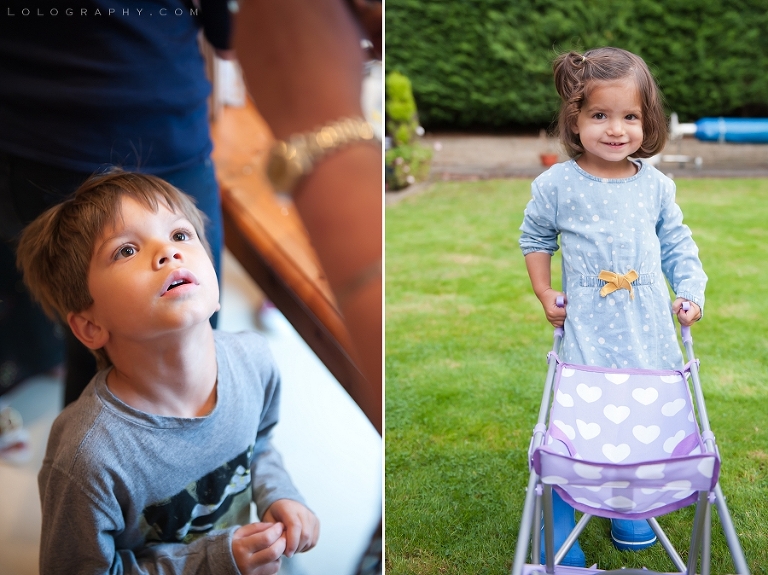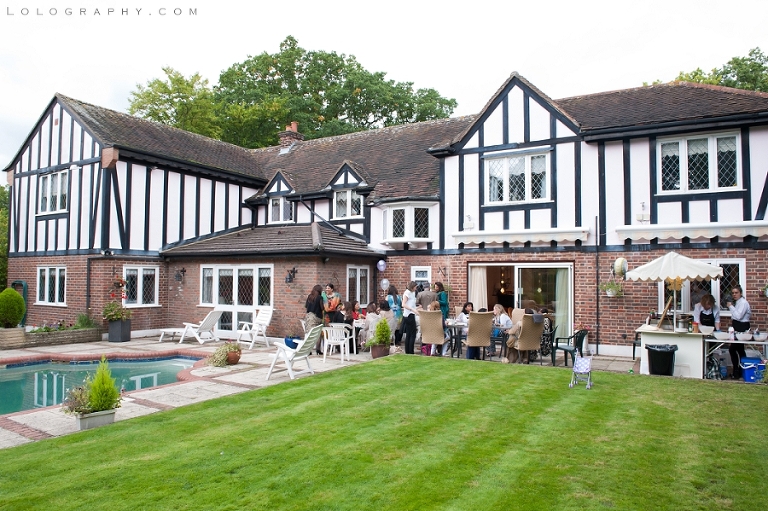 And finally the godh bharai ceremony began. This was my favorite part of the day. I loved listening to Sushma's blessings of happiness, joy and good wishes for Jessica and her baby. Jessica was asked to sit on a chair and her lap (godh) was filled with fruits by her mother-in-law and gifts from all the family members and friends. These blessings will make the little baby successful in his future. The fruits are considered as good omen in the Indian tradition.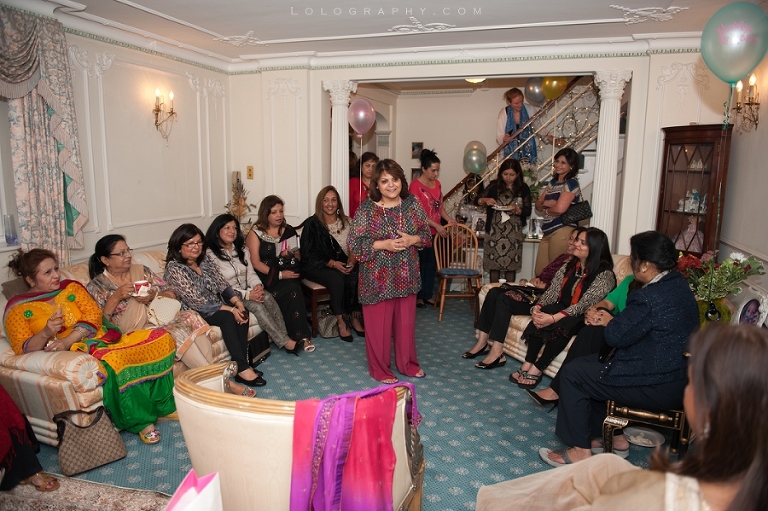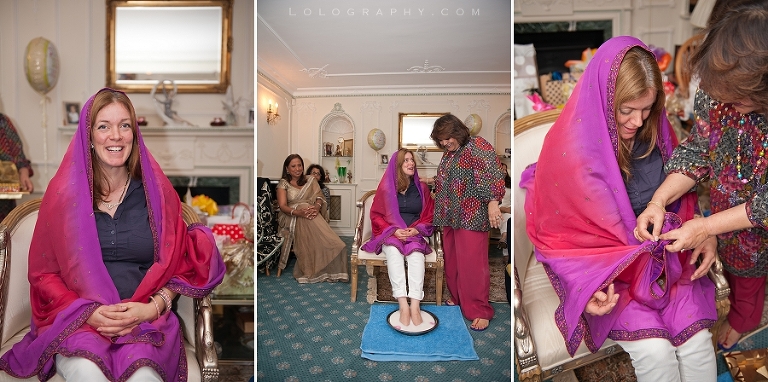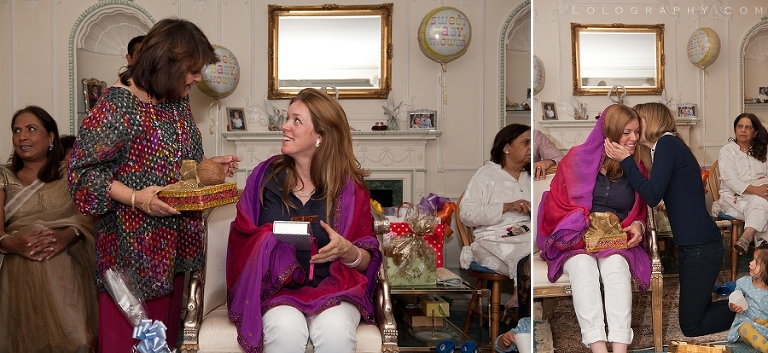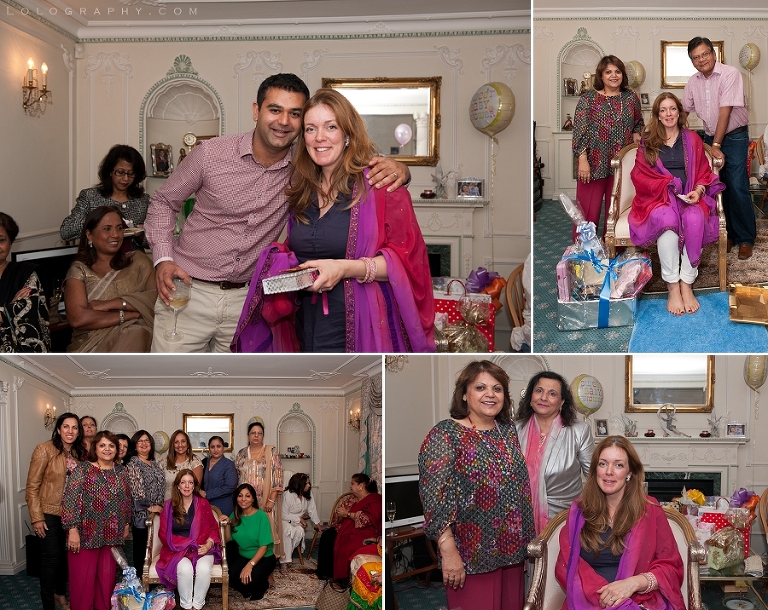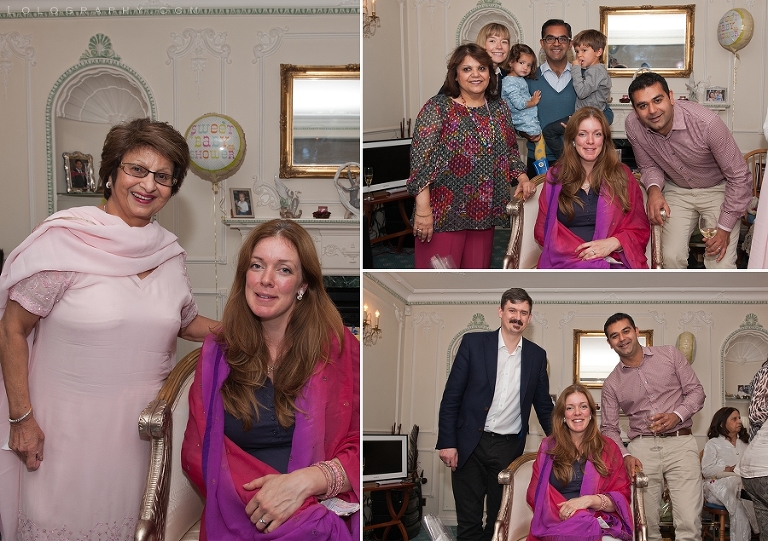 After the ceremony everybody were invited to the dining room which looked like a gourmet heaven… Delicious, mouth-watering Indian foods were served and a beautiful cake for Jessica.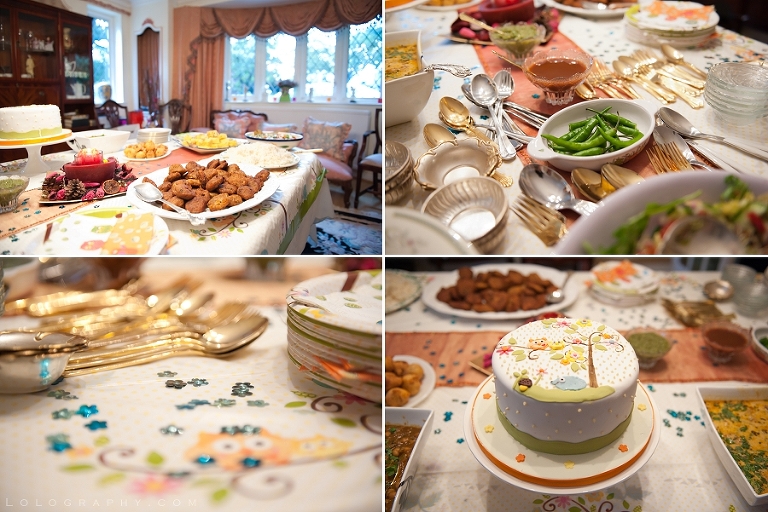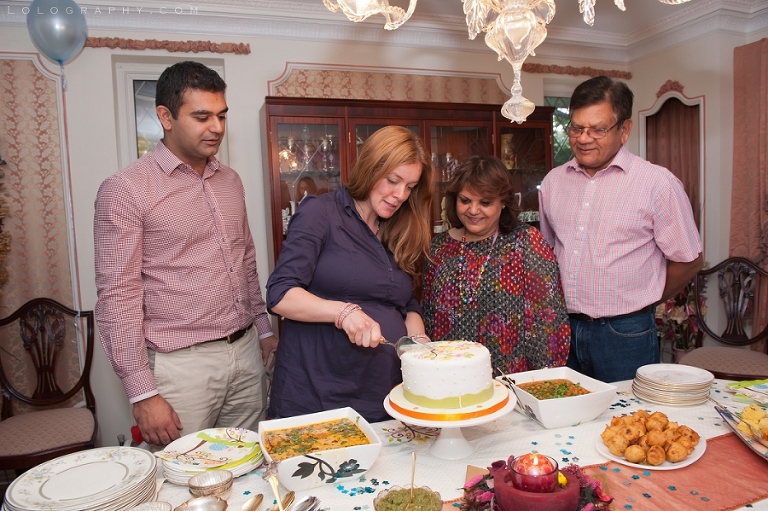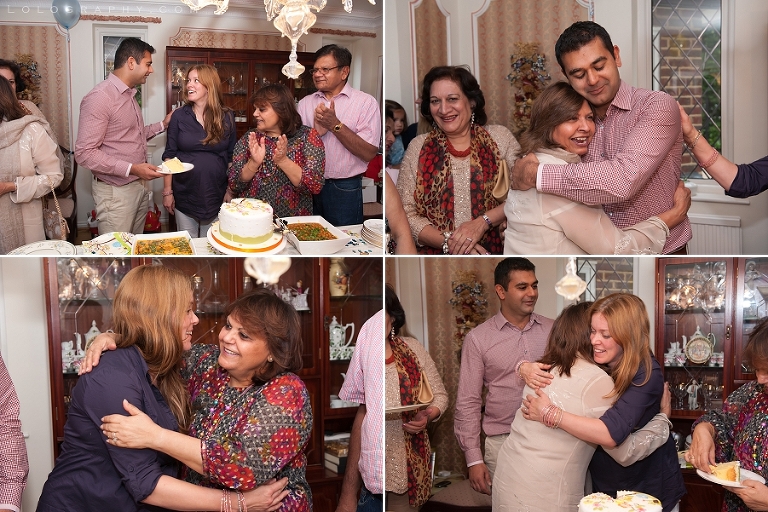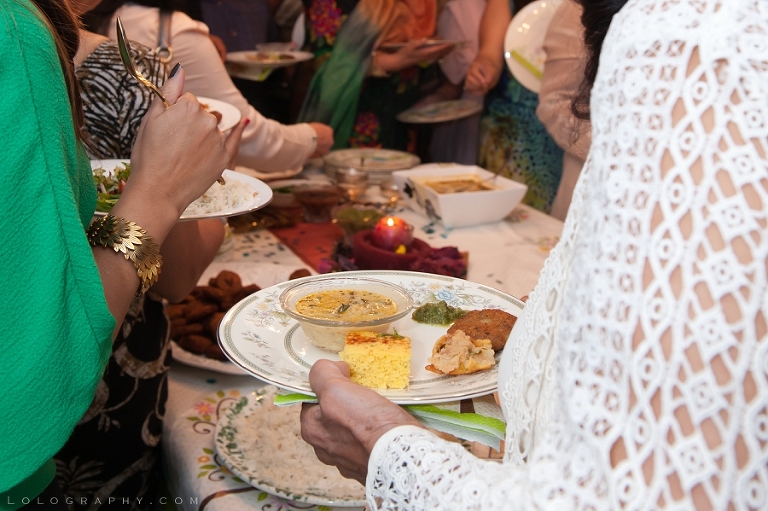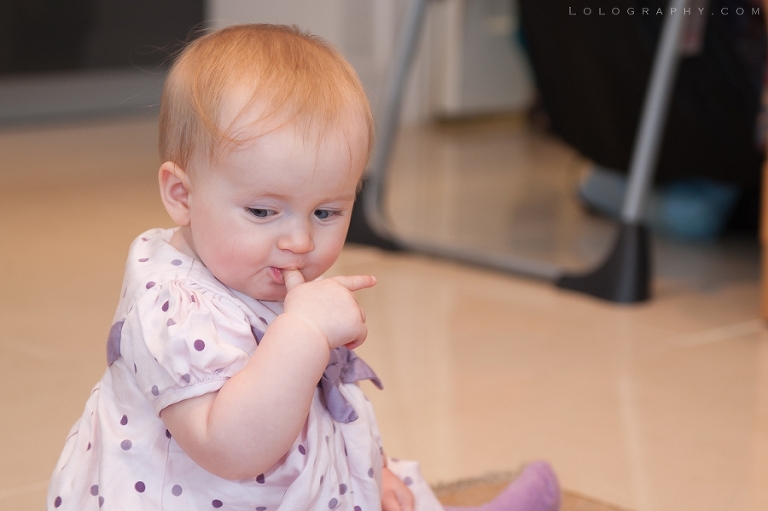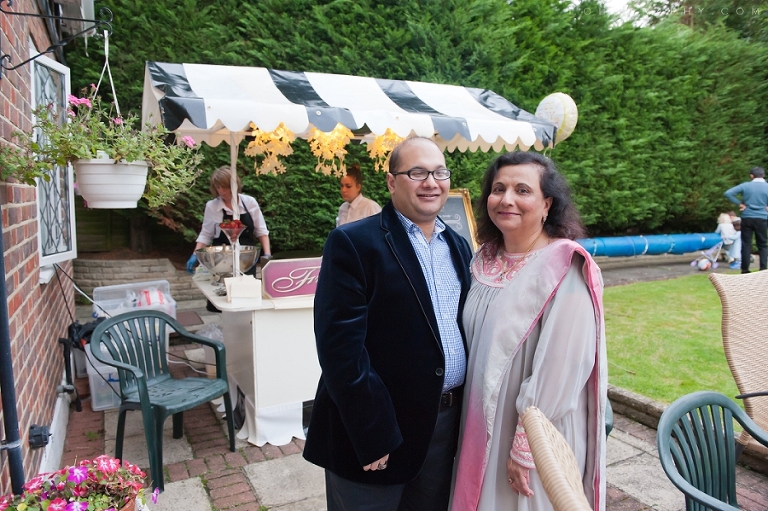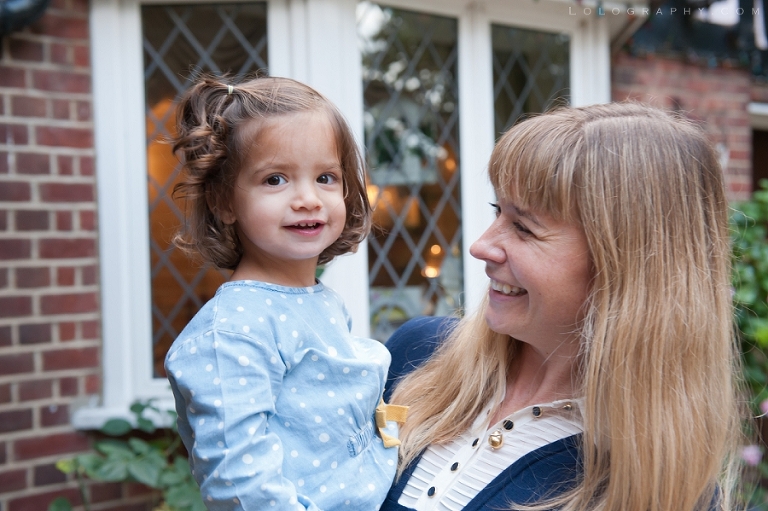 The family was so warm and inviting. Love and happy faces all around. That's all you need for such a lovely day! Thank you Jessica, Amit and Sushma for this wonderful experience and I can't wait to see the little bundle of joy, baby Jackson soon!