Last August I had the pleasure to photograph at Chris & Hayley's wedding in the beautiful Orsett Hall, Essex. My dear friend, Eva, asked me to help her out on the day. While she was capturing Hayley, our beautiful bride, I spent the morning with Chris and his friends. We had a lot of fun together and it was so interesting to see how the guys were getting ready for this big day. I like getting the story of the morning as it happens, and without having to stage it. My approach to shooting the guys is actually the same as I usually do with my bride. It's very relaxed, we are having fun and enjoying the day and I just let the story unfold. I love playing around with both indoor and natural light coming through the window(s). I like seeing the excitement on Chris and his friends' faces, the anticipation of what's going to happen later on this big day. So here are a few moments I stole from the day. 🙂 If you are interested in the rest of the series, hop over to Eva's blog and share some love! For the couple's request to keep the family and guests private we are sharing photos of the two of them only. I hope you like this short series, too!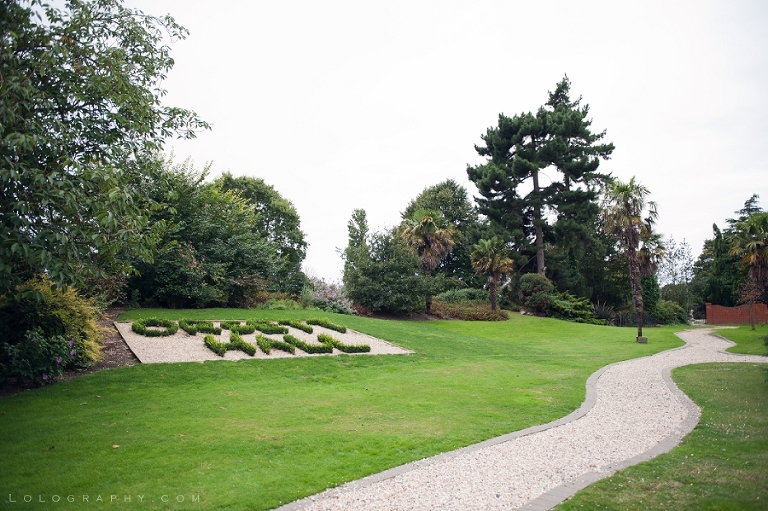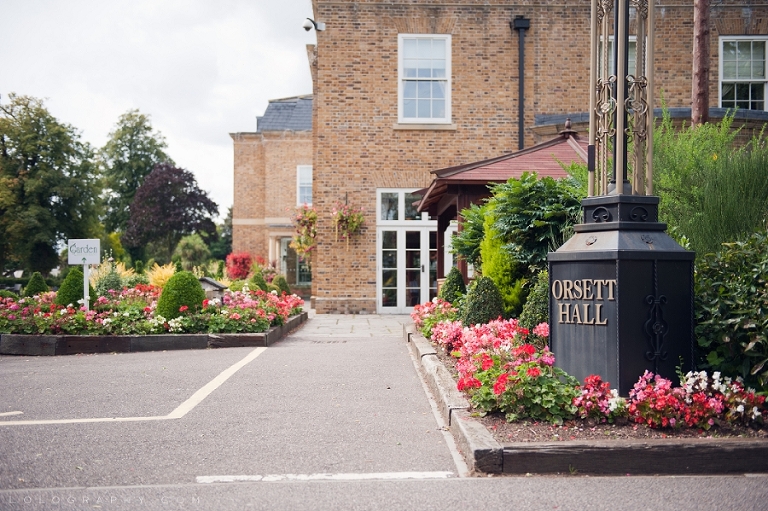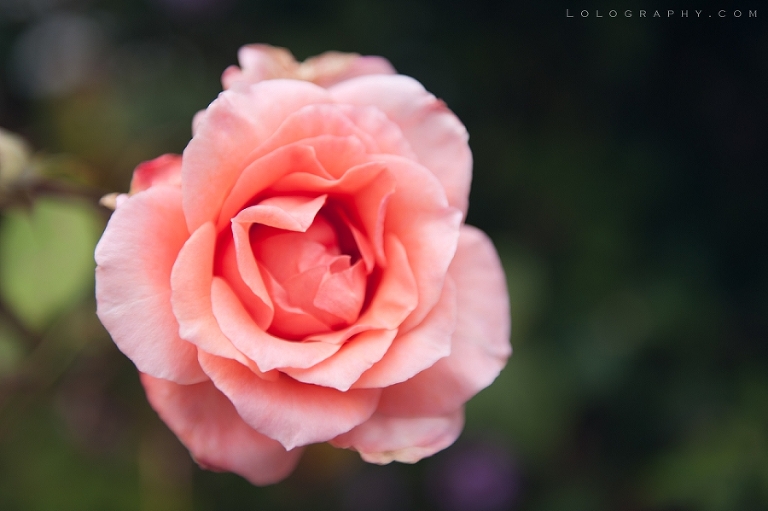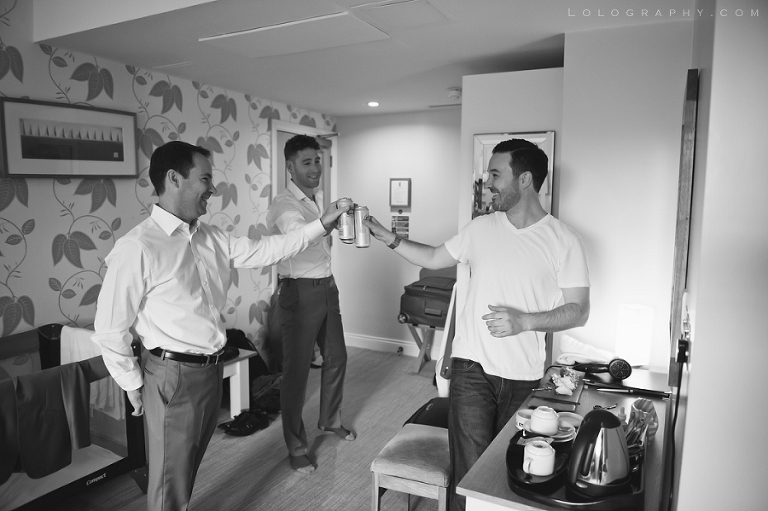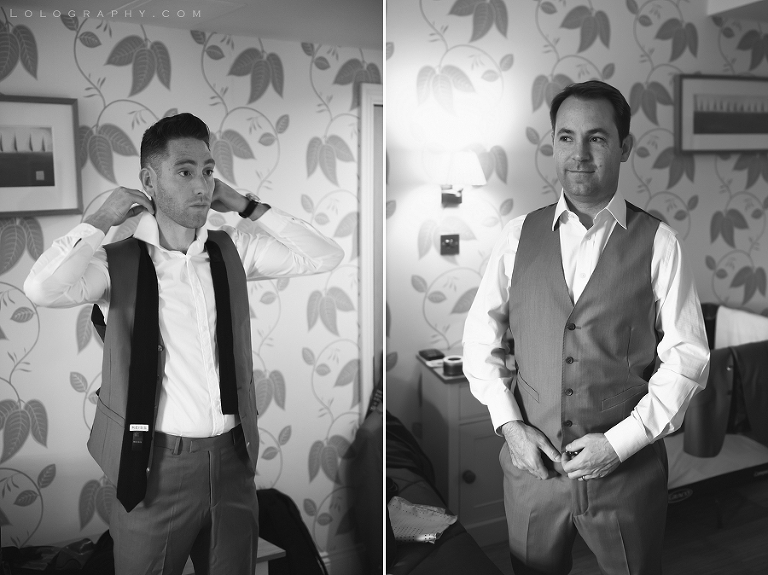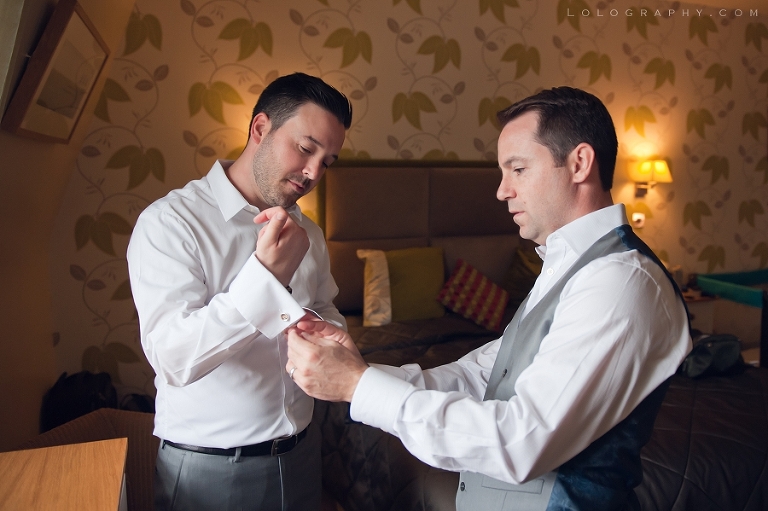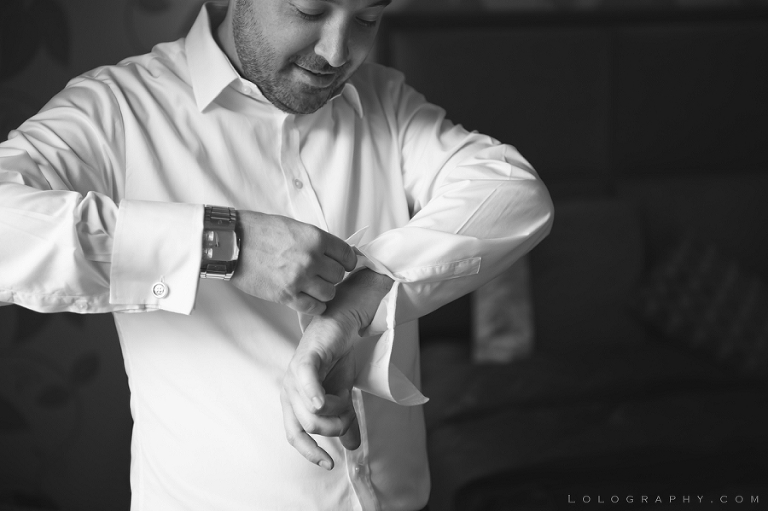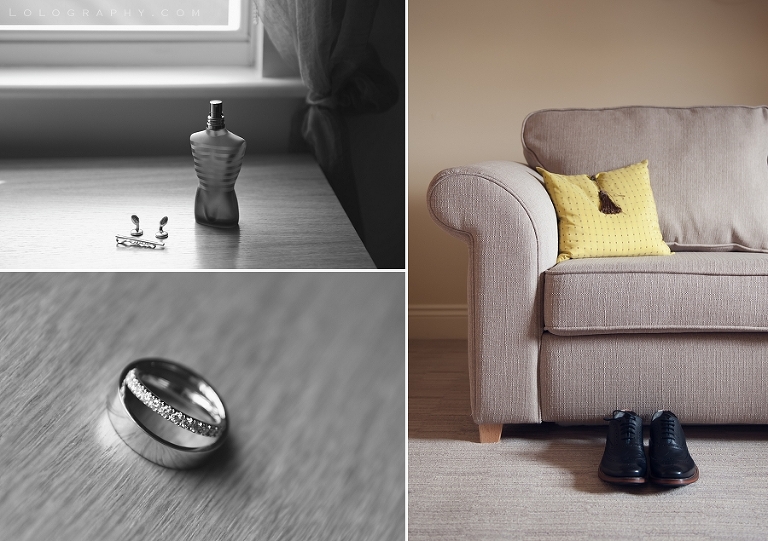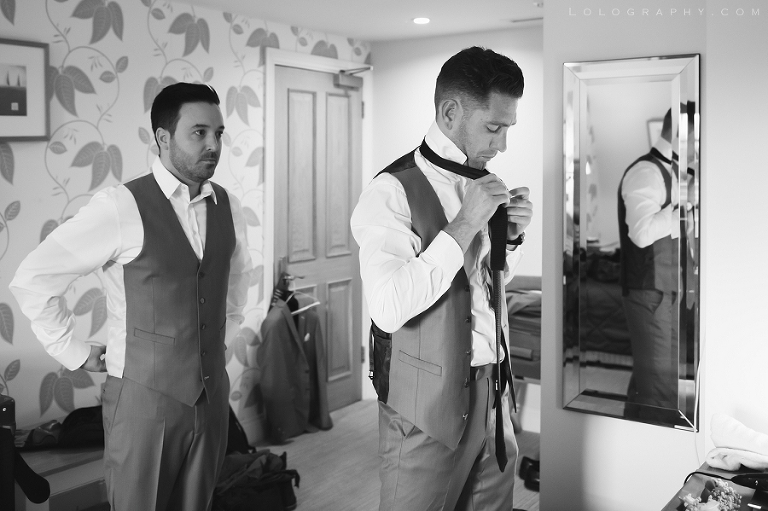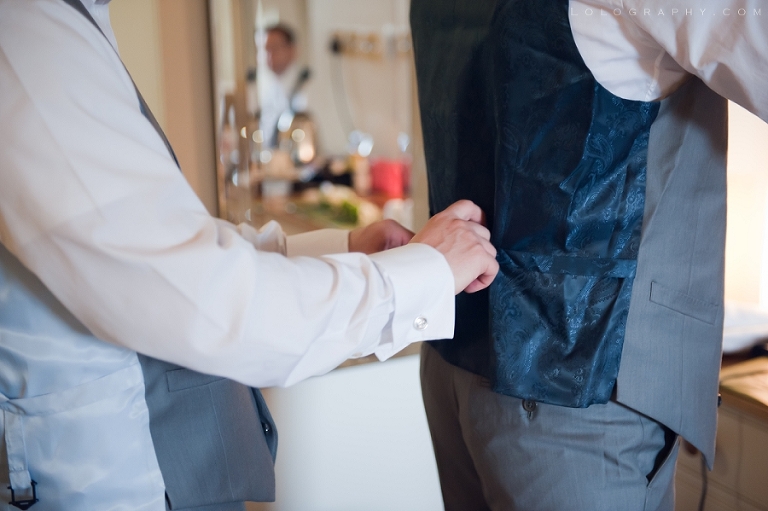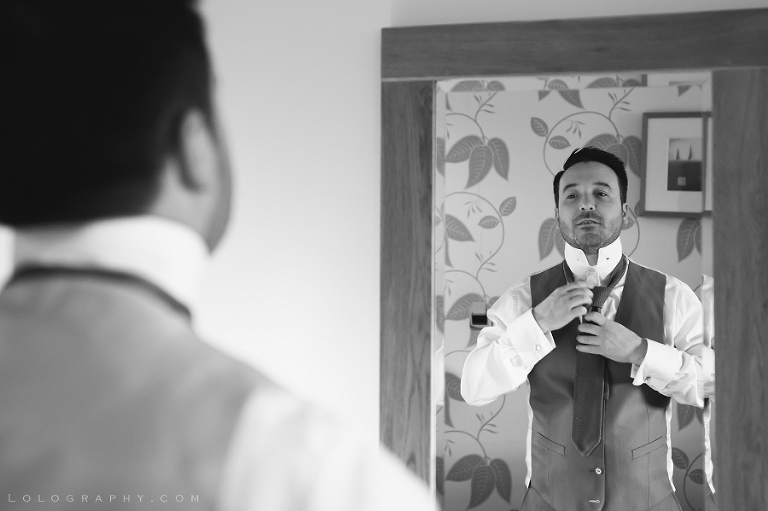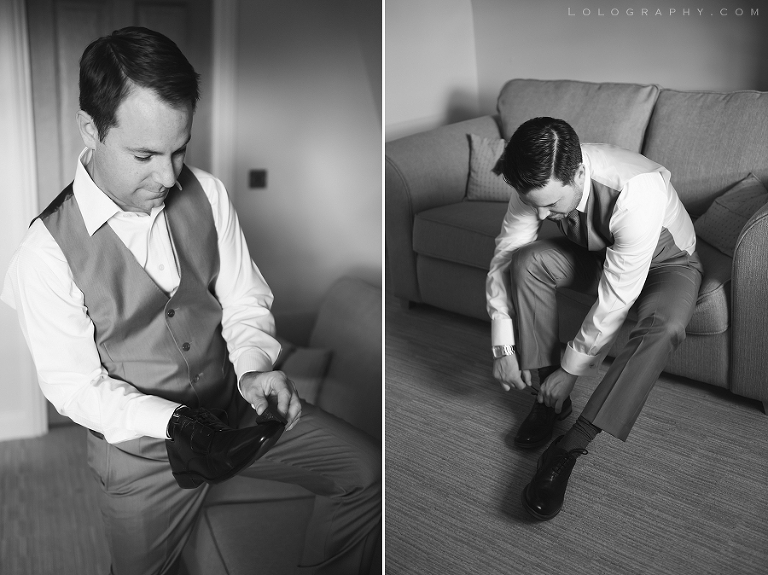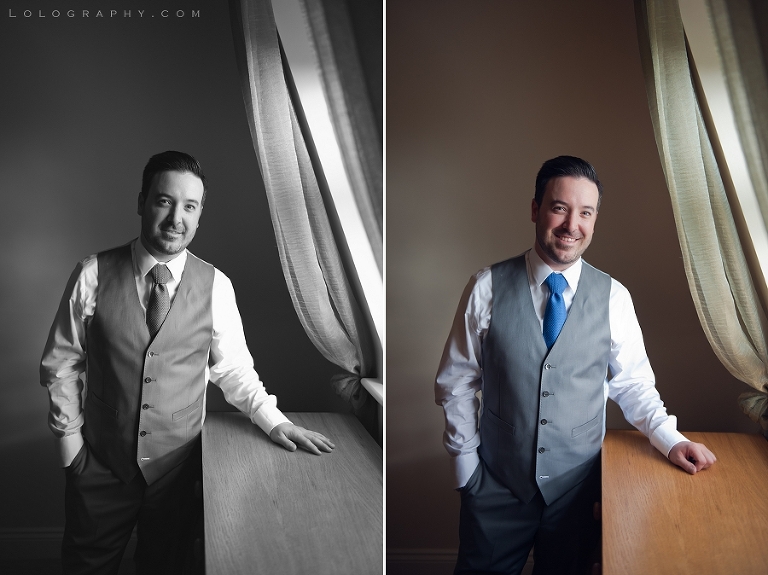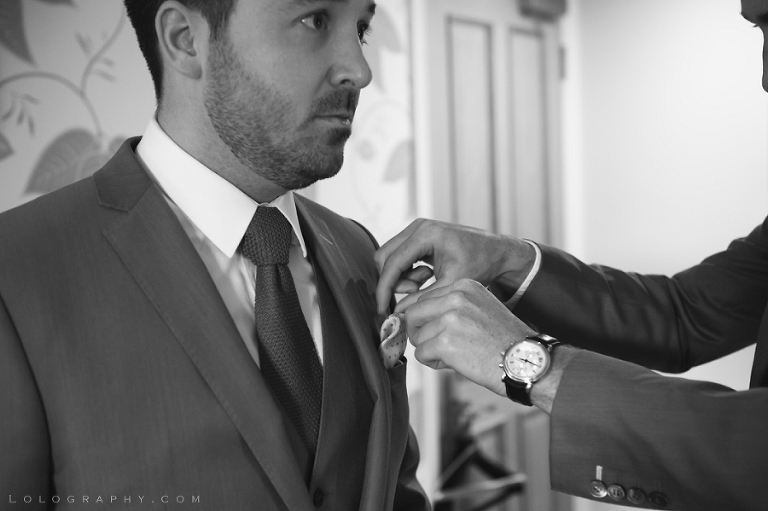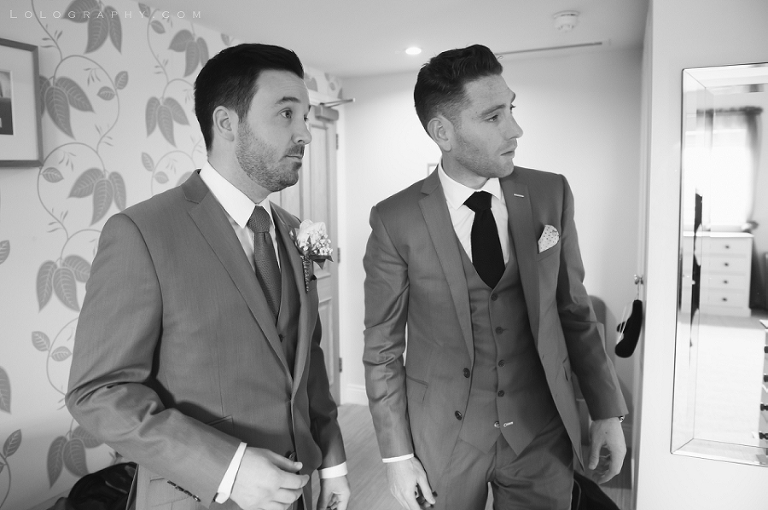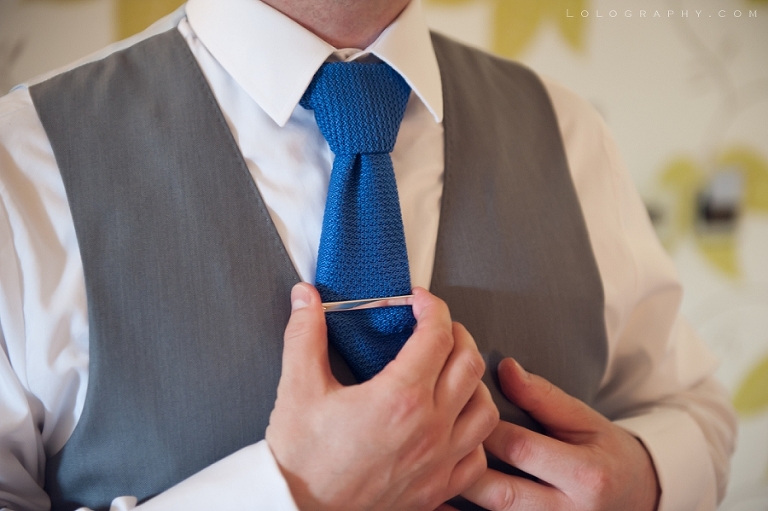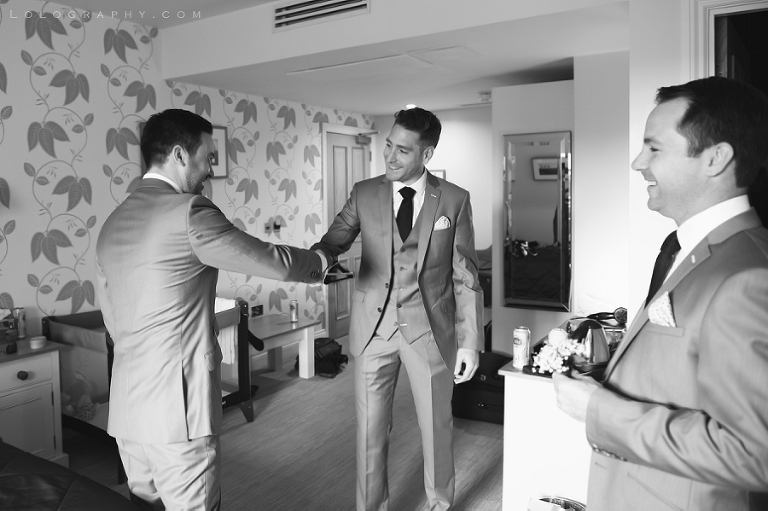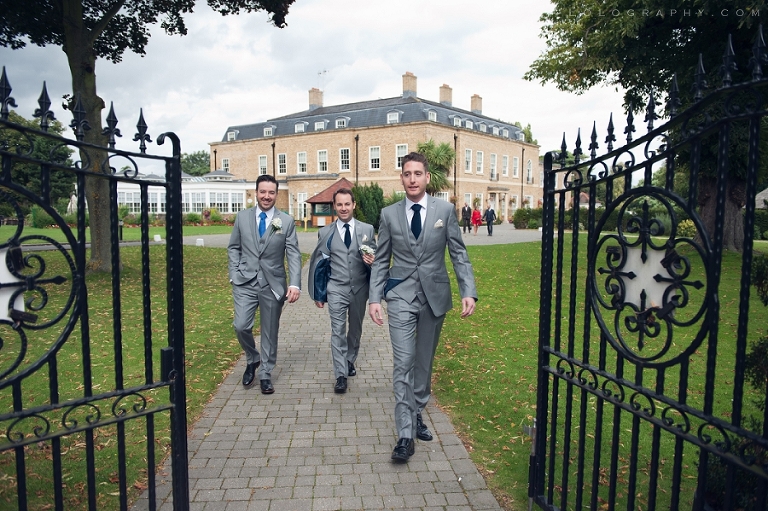 When we arrived at the reception, this totally grabbed my attention! How cool is this basket full of flip-flops in case you get tired of dancing all night long?! I would totally grab a pair! 🙂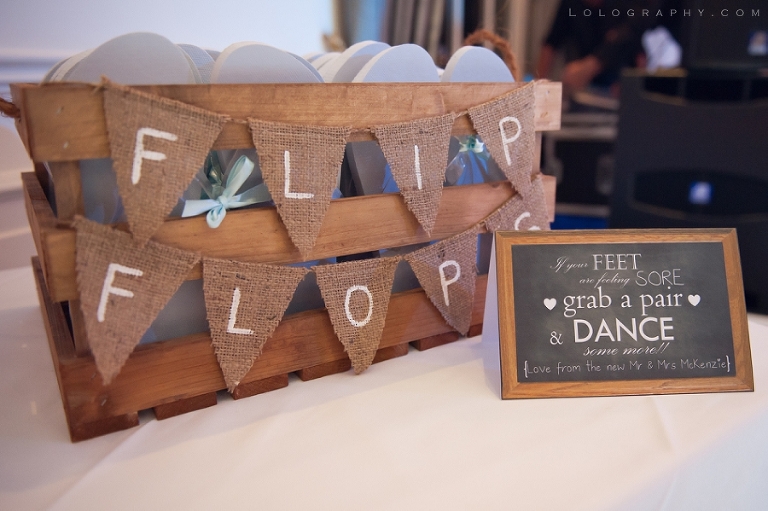 Also, I'm loving all the tiny details that made the photos and all their memories even more special. I recognized these hearts at the end of the knife only while editing the photos and I was just wow! So pretty details for such an amazing (and delicious) cake!