I've had a lovely wedding recently that I'd like to share with you today! Alexandra and Fabrice are from Paris and they now live in Chelsea, in the heart of London. I had the pleasure to witness and photograph their small and intimate wedding ceremony where they invited their best friends. Chelsea is one of my favorite neighborhoods in London, I just love spending time there and discovering every little corner of this area. It's full of stylish and inviting places, I will have a separate blog post with more photos soon.
Alexandra had her makeup done at a local MAC salon and since I arrived a bit earlier, I thought I would pop in and surprise her with a few photos. Fabrice and I have a similar background in investment banking, and since I loved working in this field, it's always a nice pleasure to meet other people with similar interest. You know, my heart just skips an extra beat! They are wonderful people, full of smiles and I'm so glad that I could be a part of their happiness!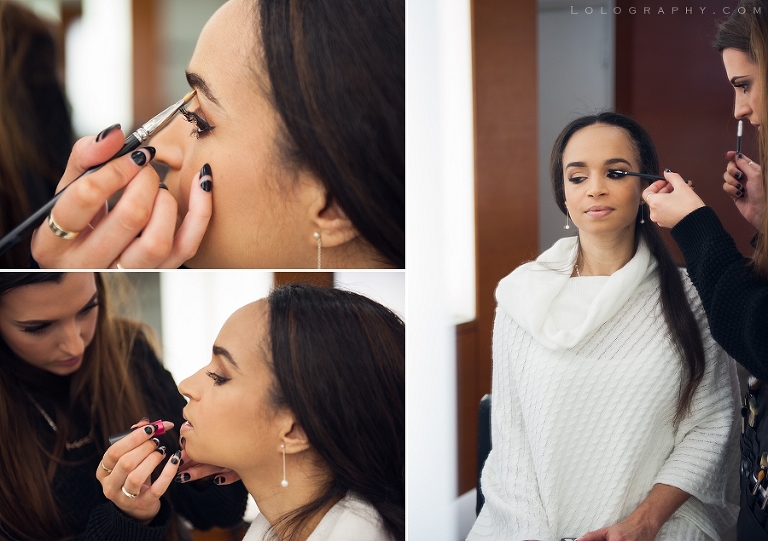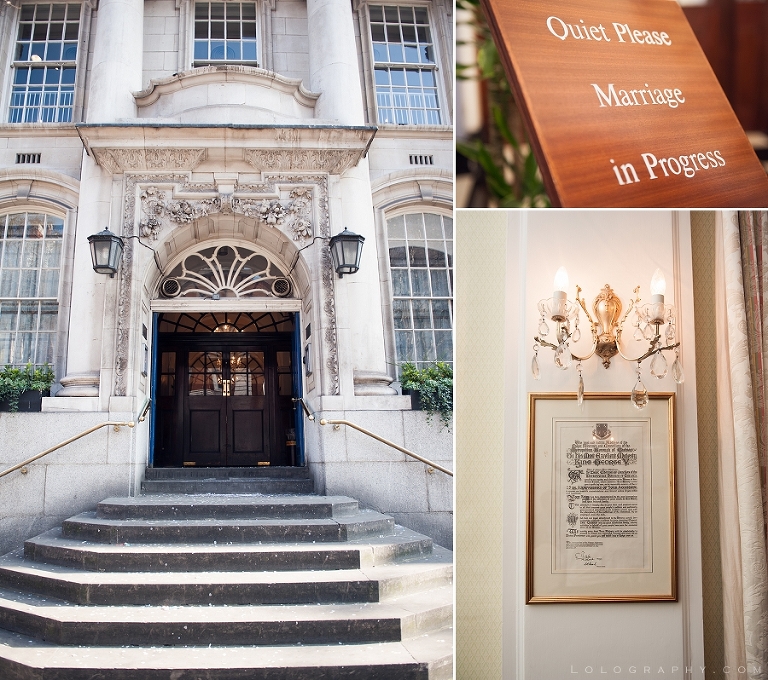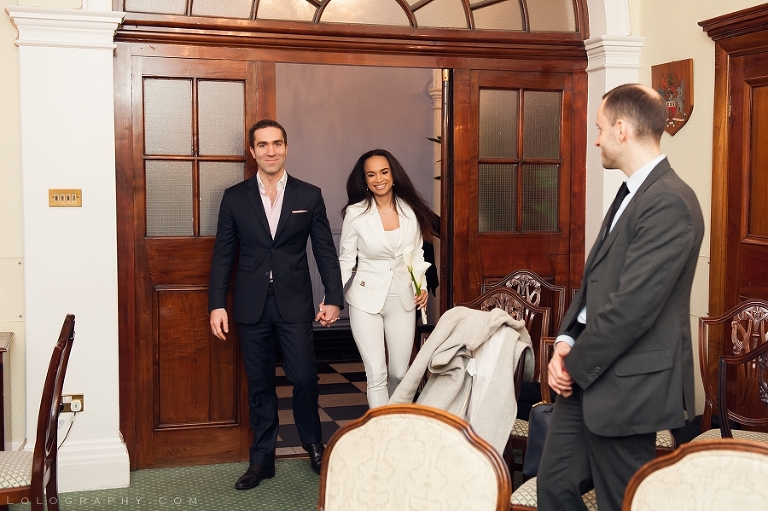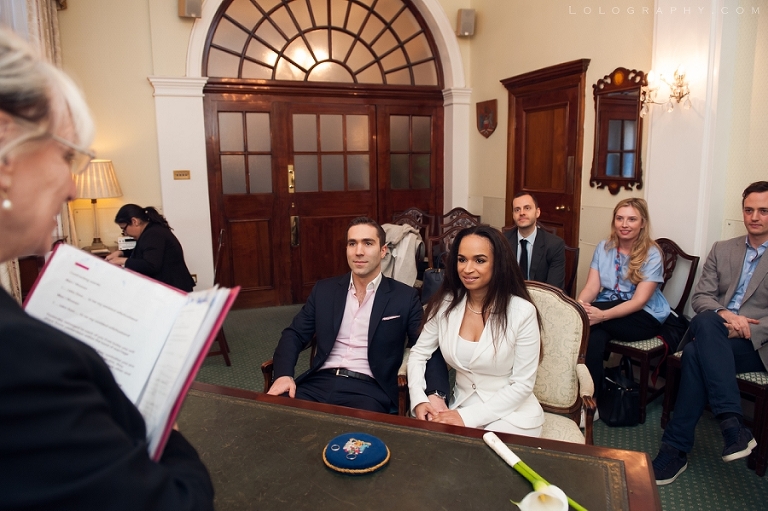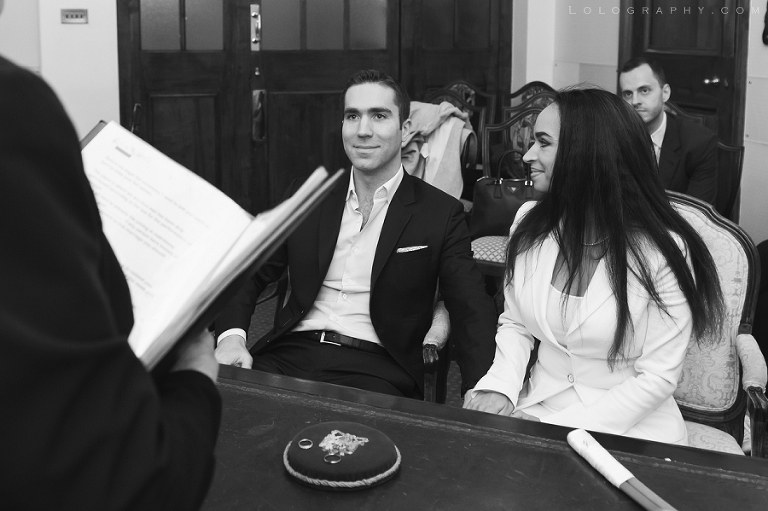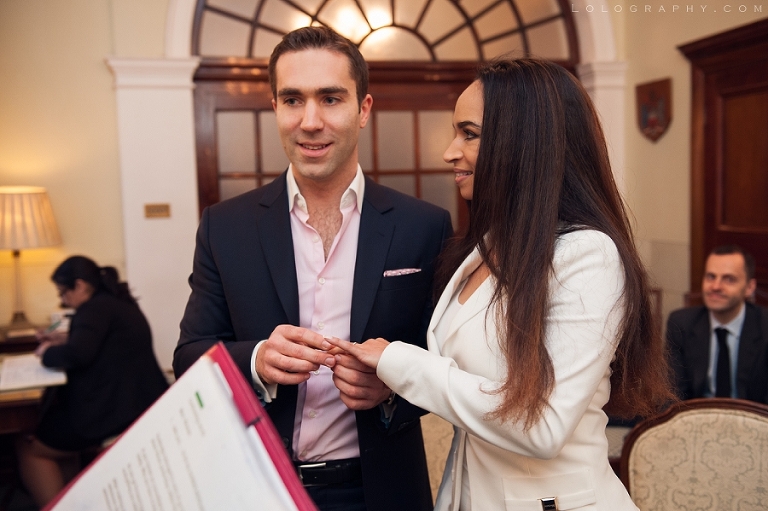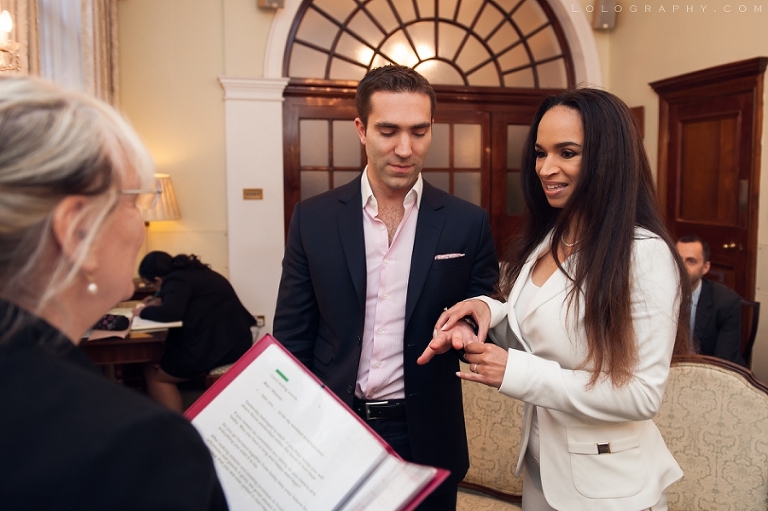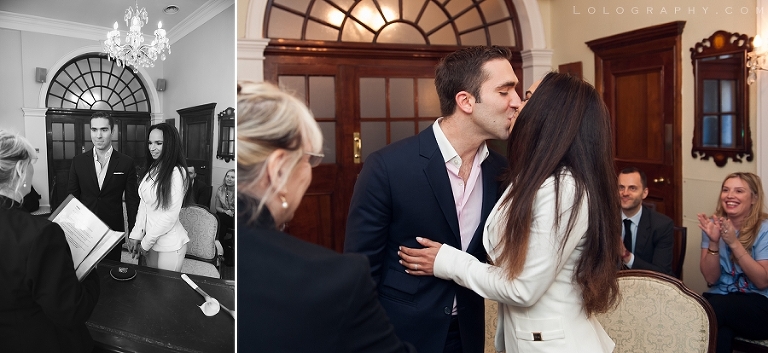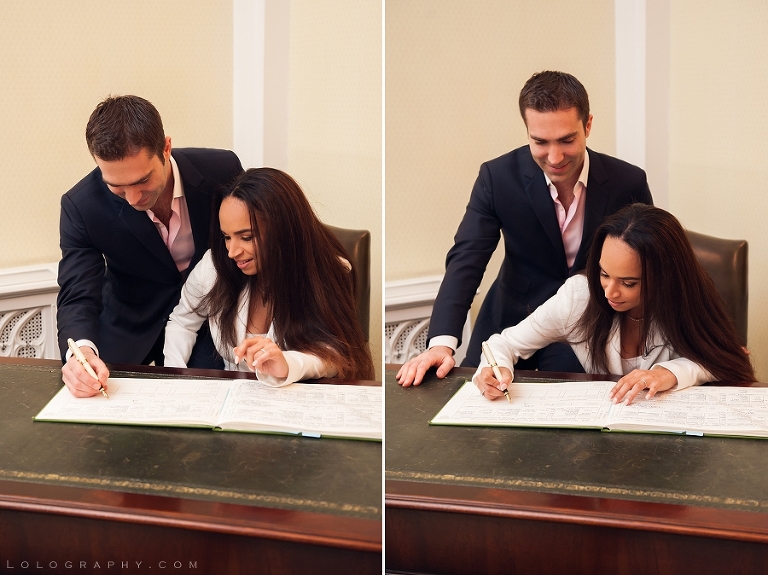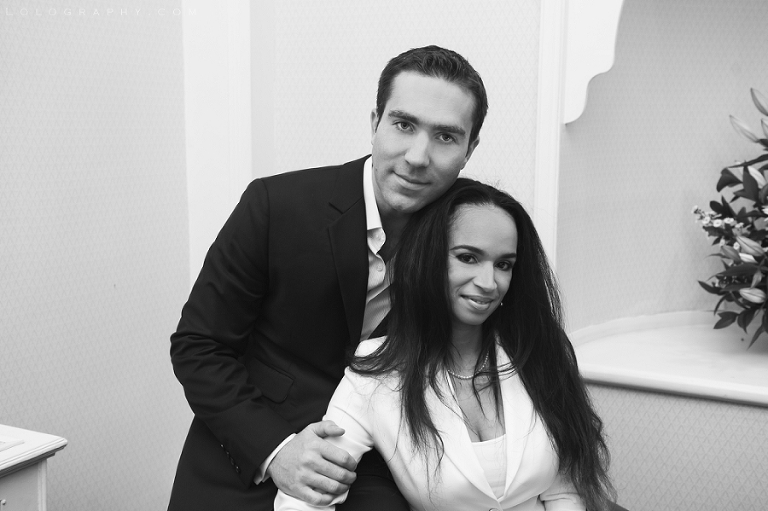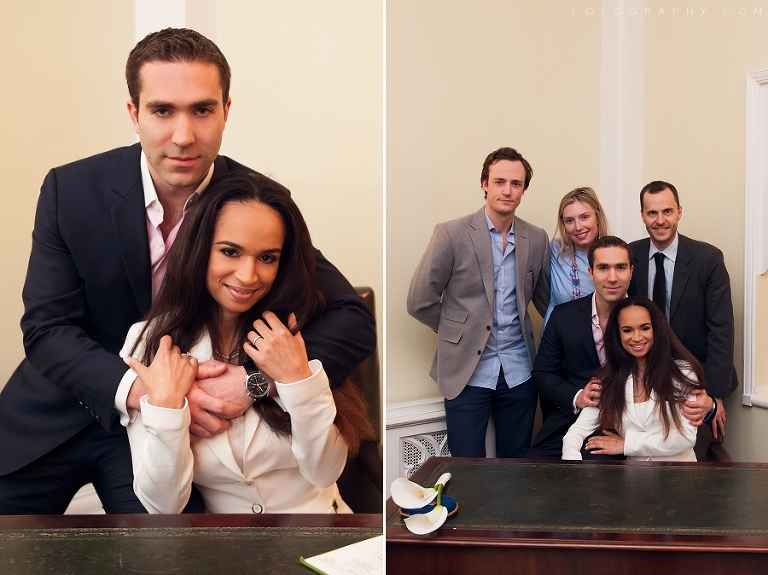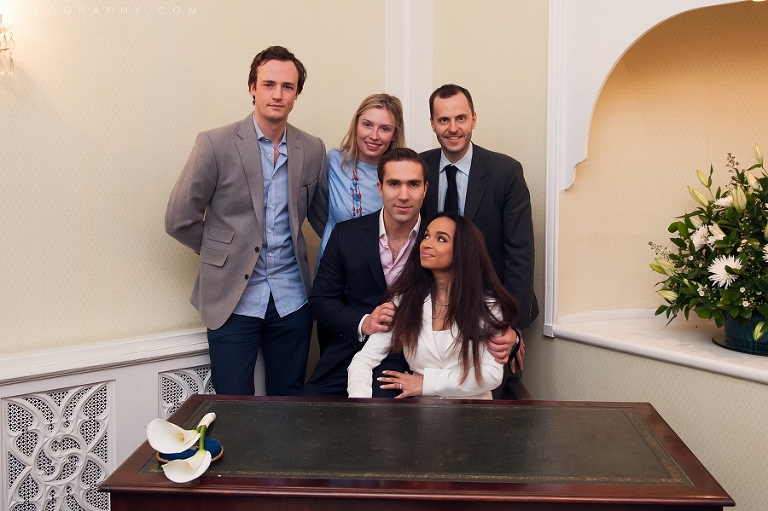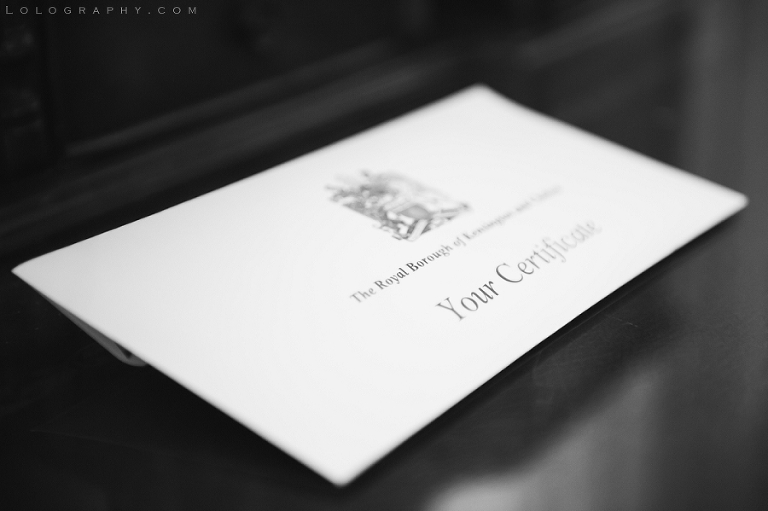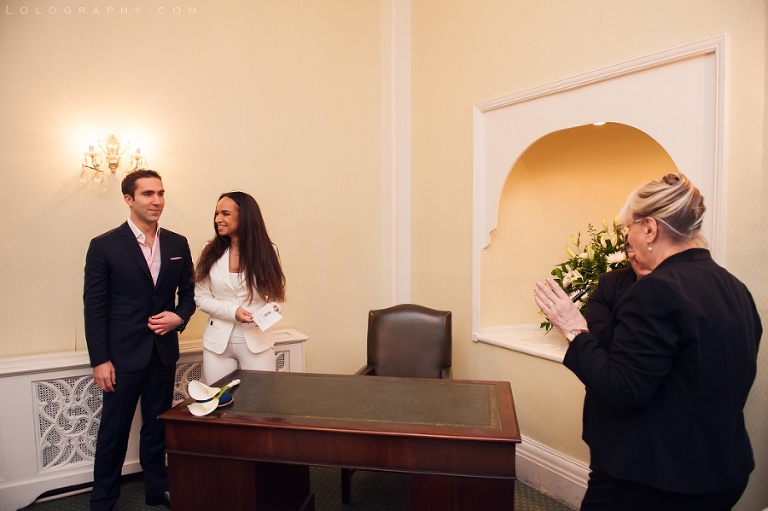 After their civil ceremony we headed to a local restaurant, Bluebird, to have some drinks and bites. There's a lot to celebrate! 🙂 I pretty much liked the outdoor area, I think it's really stylish and a perfect setup for a few more photos.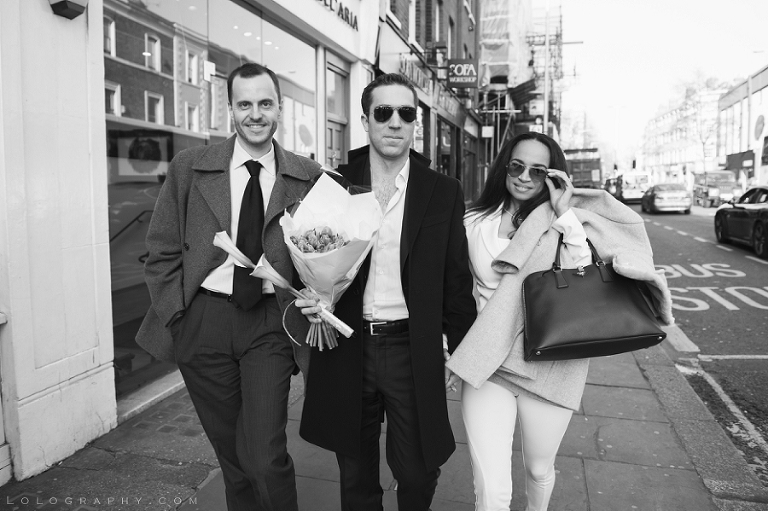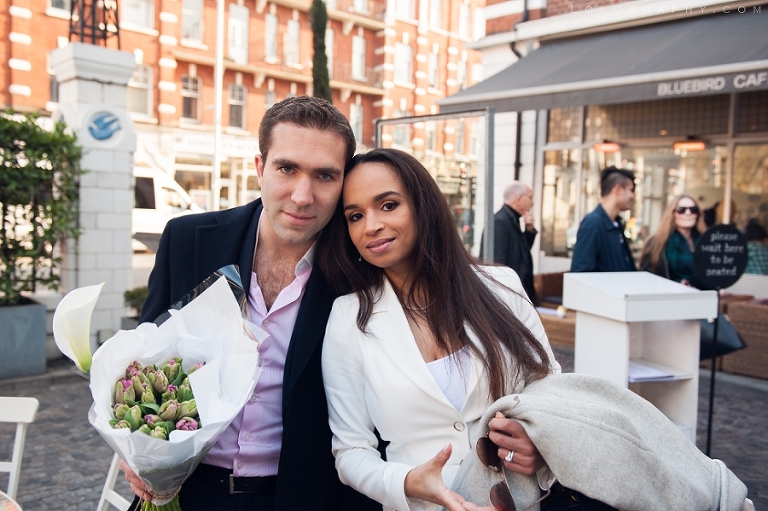 Of course we had to start with some champagne… oh look at their faces! These are the best moments of a couple's life and yes, happiness is contagious! 🙂 I couldn't stop smiling with them!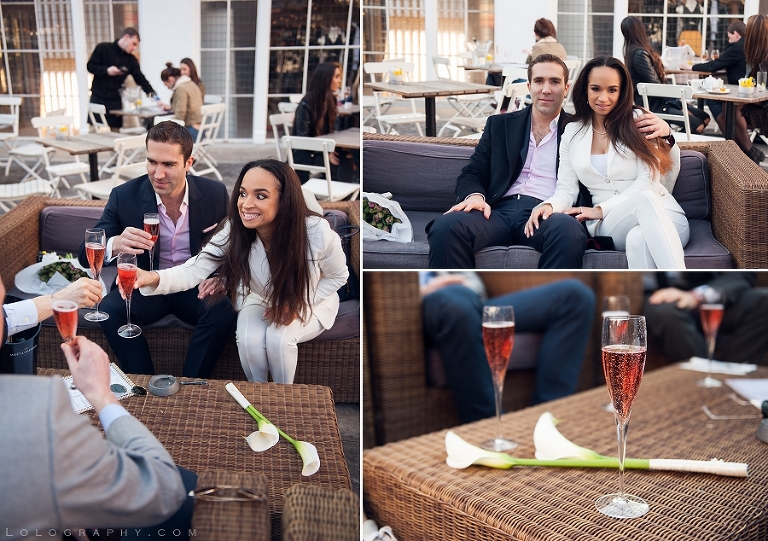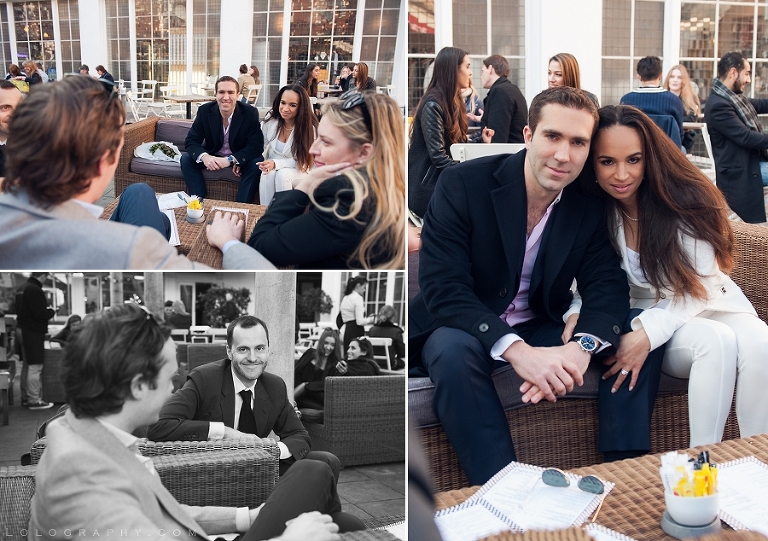 Alexandra had a simple yet very elegant bouquet for their wedding day, so I couldn't wait for the opportunity and asked for the rings to play around for a few captures.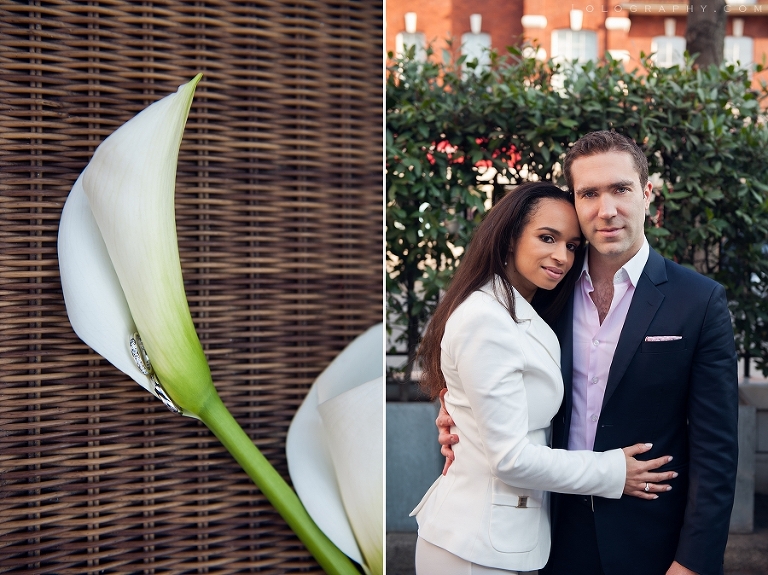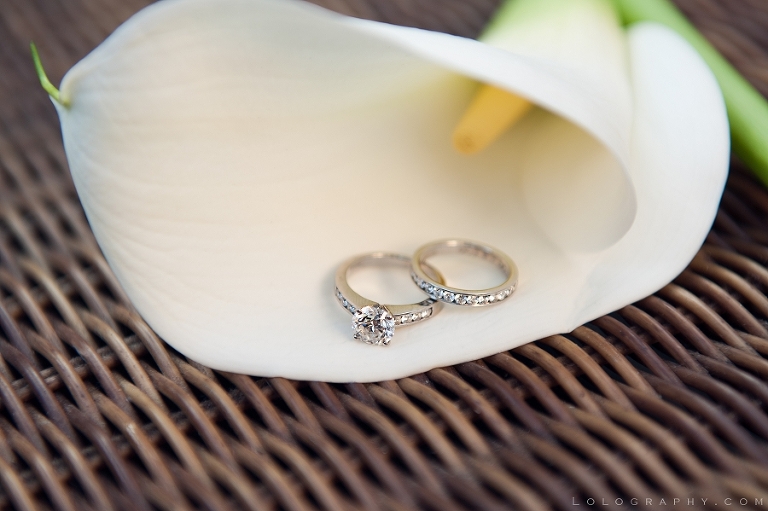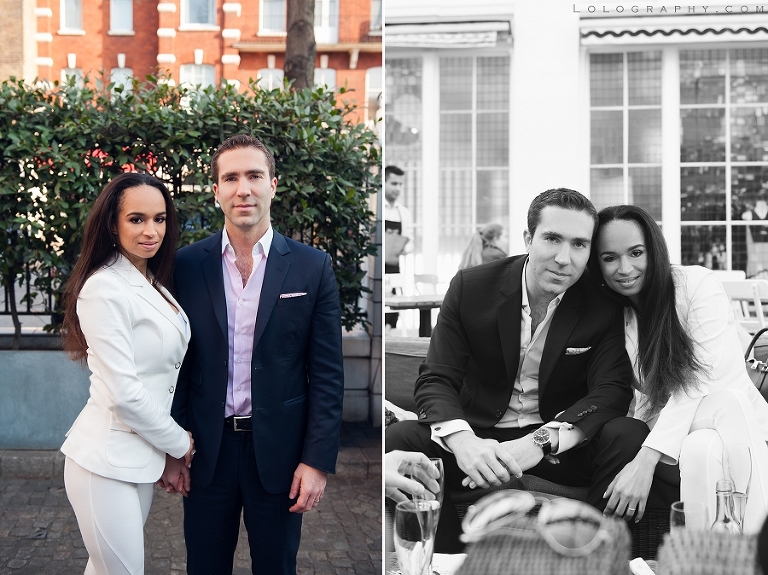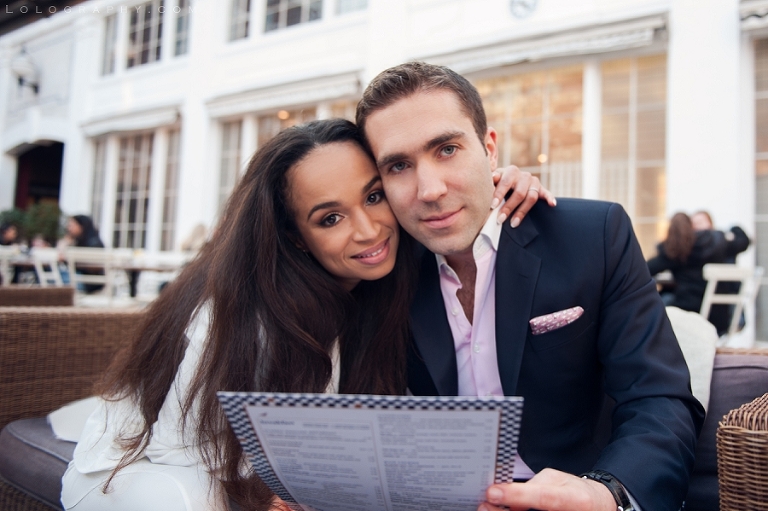 We were chatting and taking so many photos that we didn't even realize how quickly time was flying by! Everybody got quite hungry so it was time to get some bites… Their personal stories added an extra sparkle to the afternoon, I just loved hearing all about them! The excitement of furnishing their first flat in London together, how to find and choose the most stylish chairs for their dining table, which is a very important and strategic decision and proved to be rather hard! Hearing about their honeymoon plans was the cherry on top. Shortly after their wedding day they headed to Dubai to have a little relax and continue the celebration.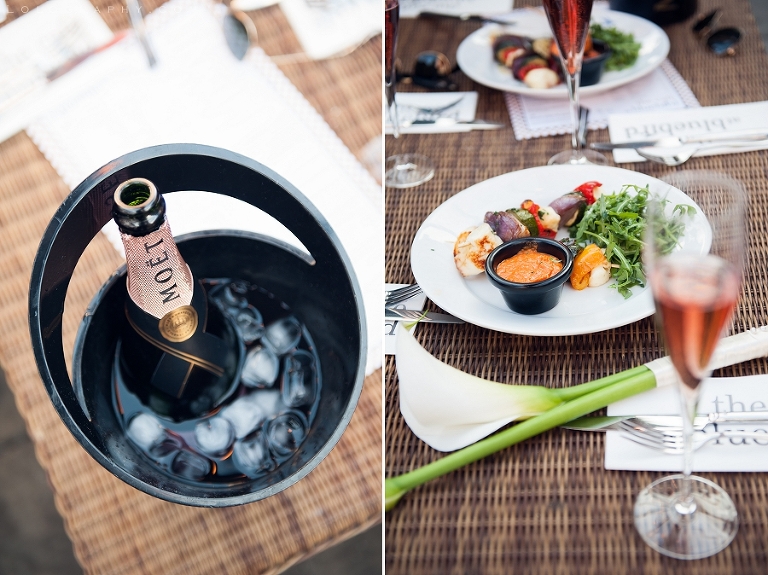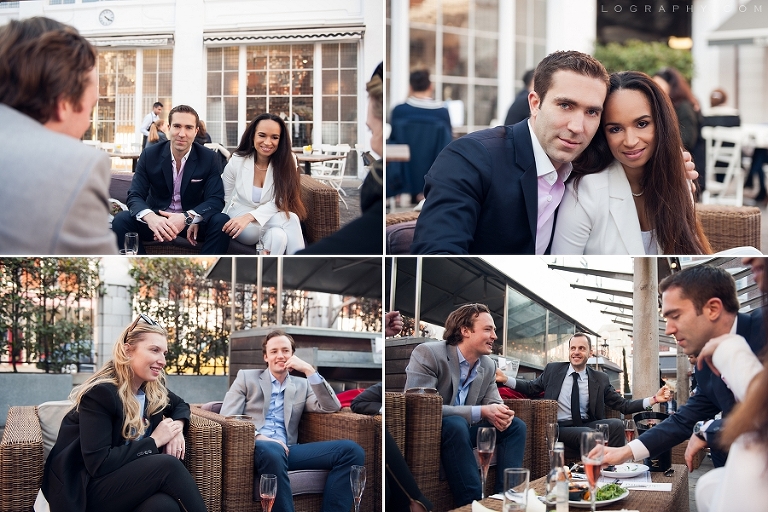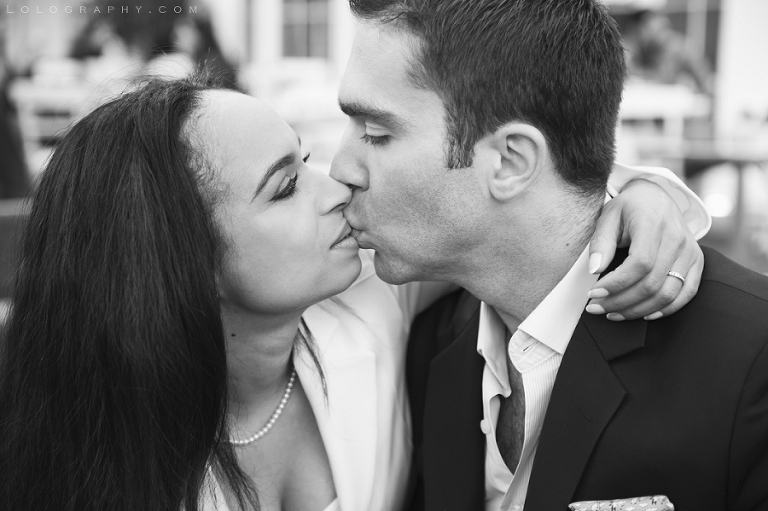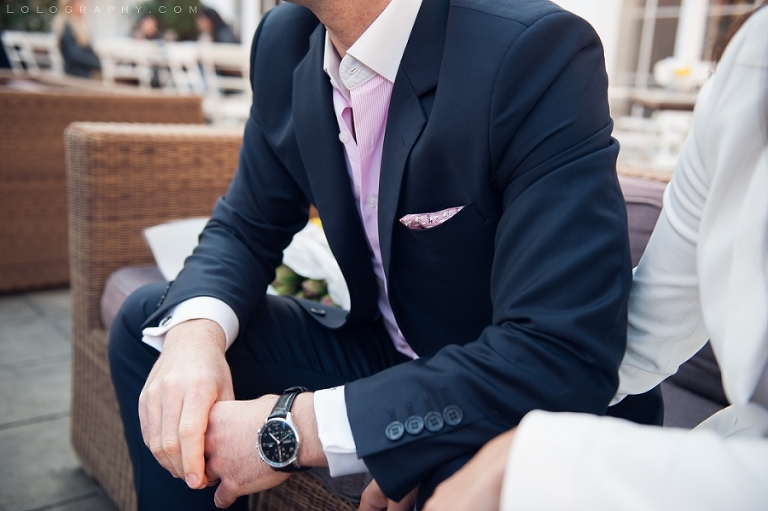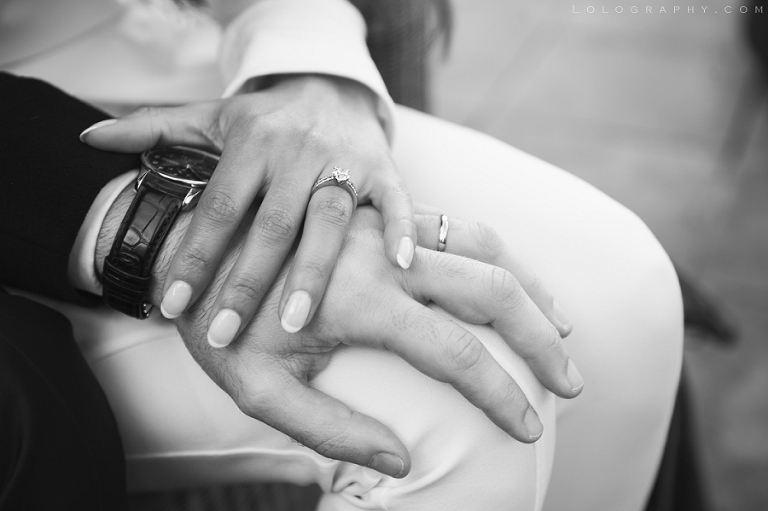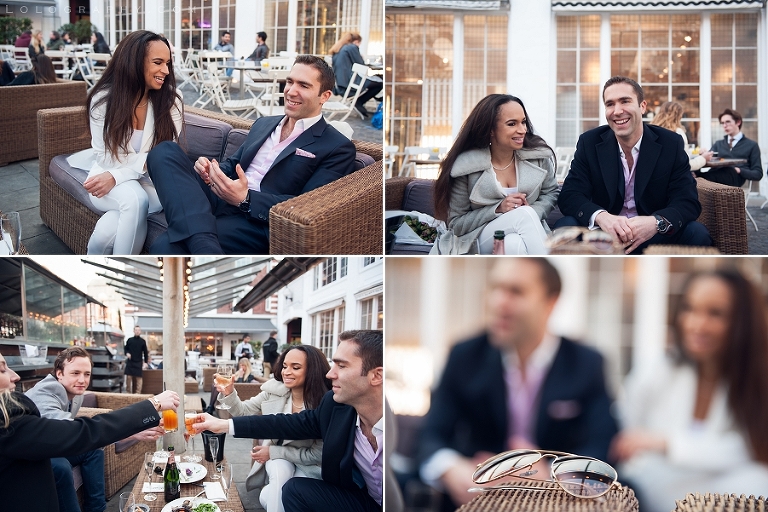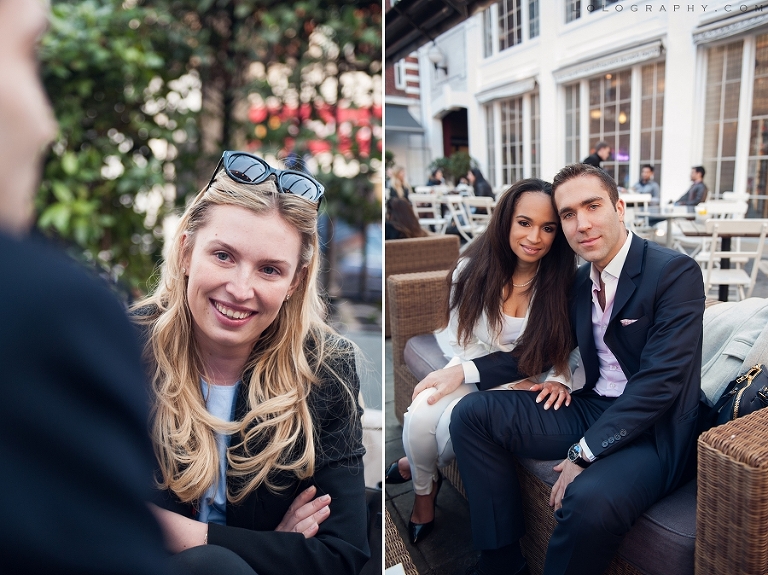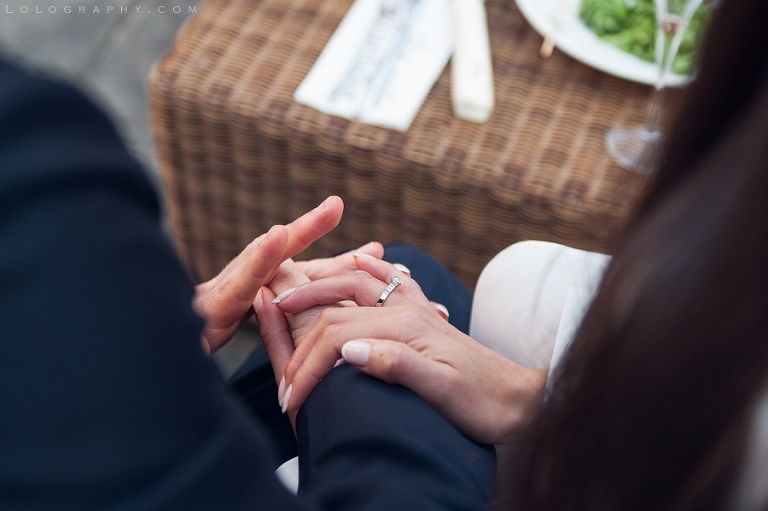 Alexandra & Fabrice, thanks so much for letting me be a part of your special day! I wish you a wonderful life together filled with loads of love, happiness and good health!