I have another lovely engagement session to share with you today. When I first saw a photo of them together, they looked so familiar to me. I couldn't stop thinking and I wasn't even sure where we could have met before, especially Sanyi. I knew we had similar investment banking backgrounds since we worked for Morgan Stanley, but that was all. A lot of people work there. Nothing else popped up in my head until a few weeks later when we met for our session. We started sharing memories of those good old banking days and all of a sudden it all came clear to me. I know his face, we must have met somewhere… And then voila, we had a lunch together thanks to a dear colleague who once invited me. Thanks Marci! Remembering names and faces doesn't always come easy to me, especially if we met only once, and it was more than 5 years ago. It's a small world, isn't it? Zita joined Morgan Stanley after I moved to London, following the company's big transition to India.
I have such great memories from these investment banking days and it fills my heart with so much warmth when we bump into each other again. My heart just skips an extra beat when I can also photograph their special day! Zita simply followed her heart and love and also moved to London. Oh how sweet this is! They got engaged last year on a beautiful Caribbean island, Dominica and were planning their wedding in Hungary for this year. So we started talking about their ideas for the shoot. Since London is their new home, they wanted to have some memories here before tying the knot in their home country. I came up with the idea of going to Sky Garden which is London's highest public garden with a breathtaking view to the city.
Having a quick look at the map to figure out where to meet I spotted an interesting street name in the near. It just proved to be a perfect starting point for our lovely afternoon. Scroll down to see all the happiness they shared with me. Super sweet couple, full of smiles! It's contagious!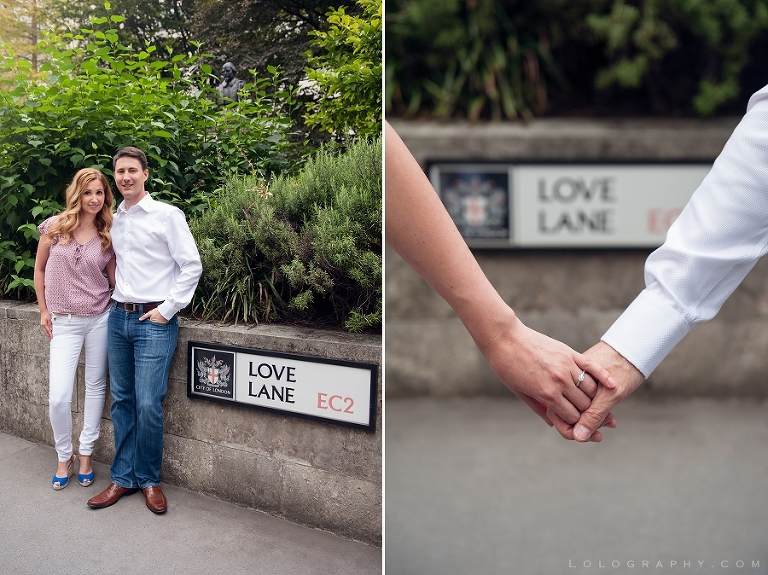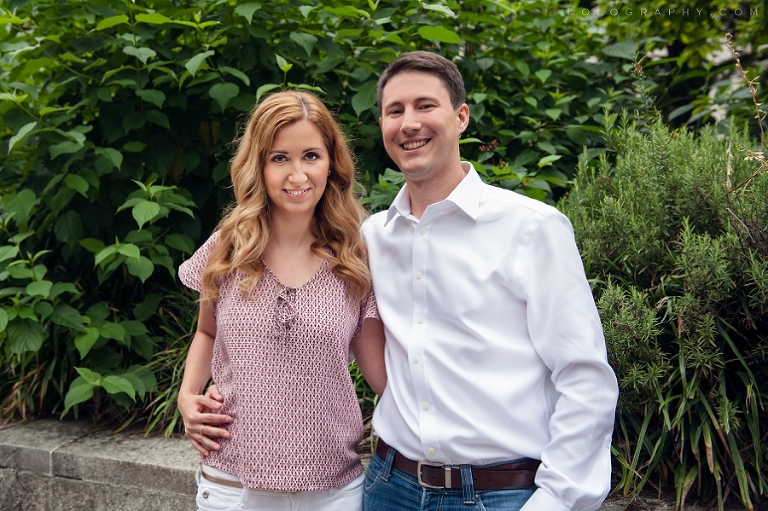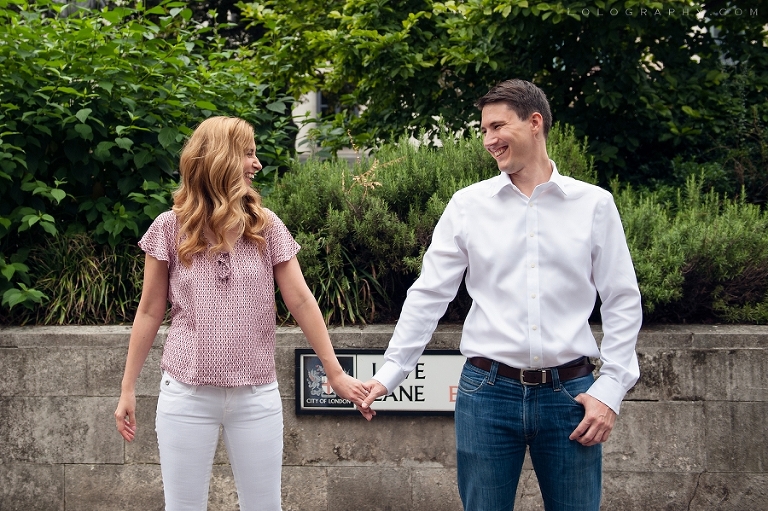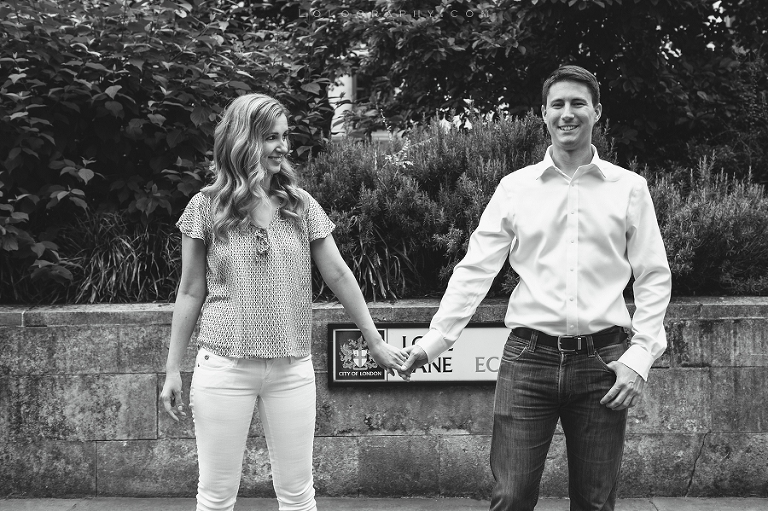 Well, those who know I like working out also know that there isn't any photo session with me without putting everything in and working those muscles for those great memories! This was a pretty high wall to climb in nice clothes and high heels, but when it's about team work they gave all in! And just as I'm writing these lines, I'm bursting into a big laughter again, remembering the behind the scene photos I captured. 🙂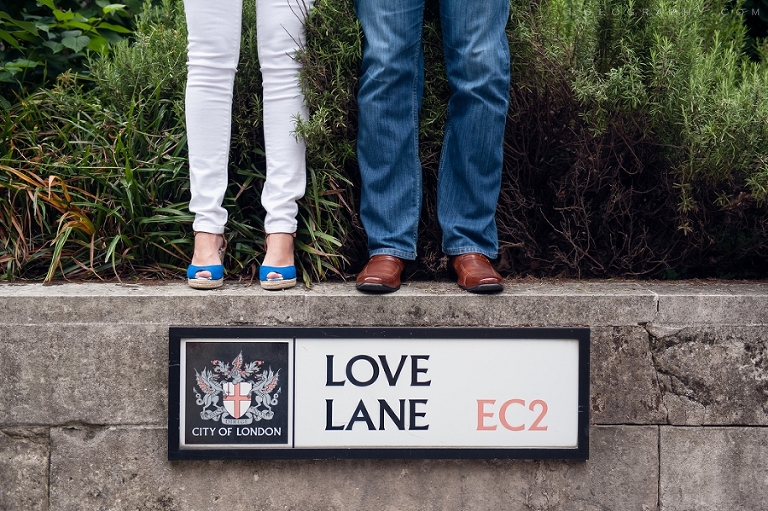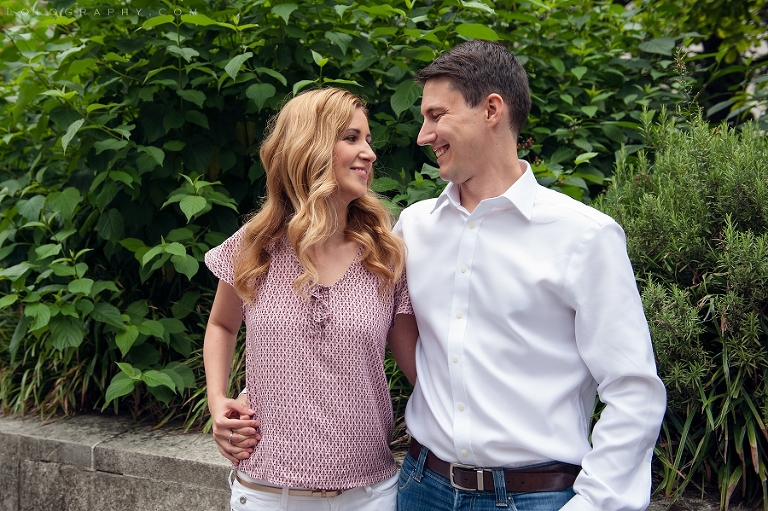 Walking towards Sky Garden…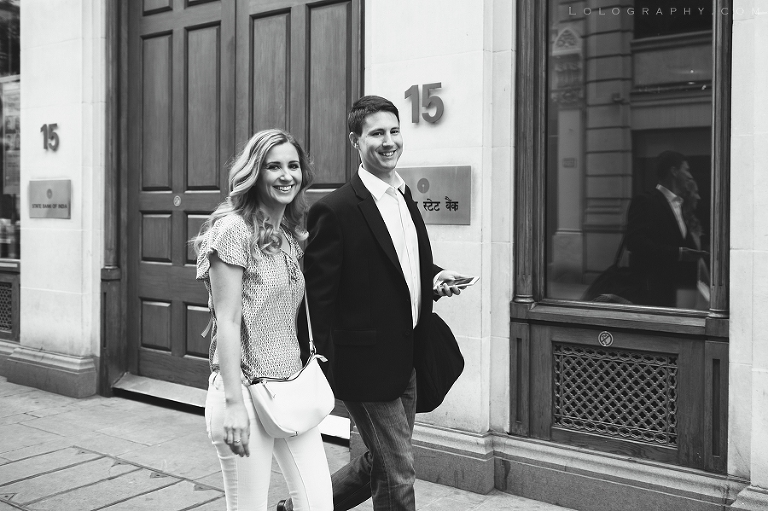 …Zita & Sanyi decided to stop at a couple spots that have a lot of meaning to them.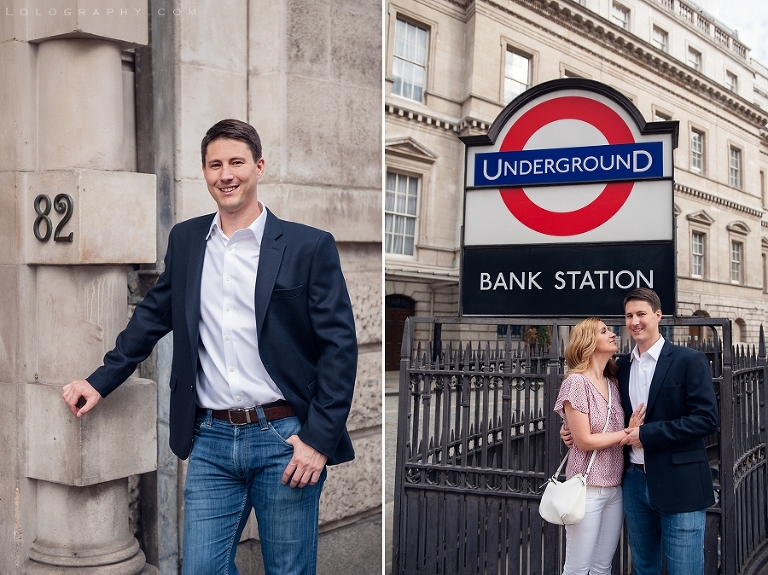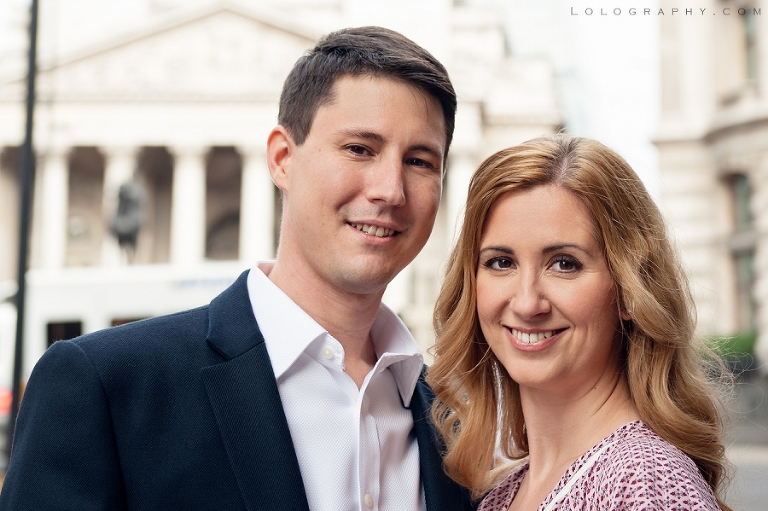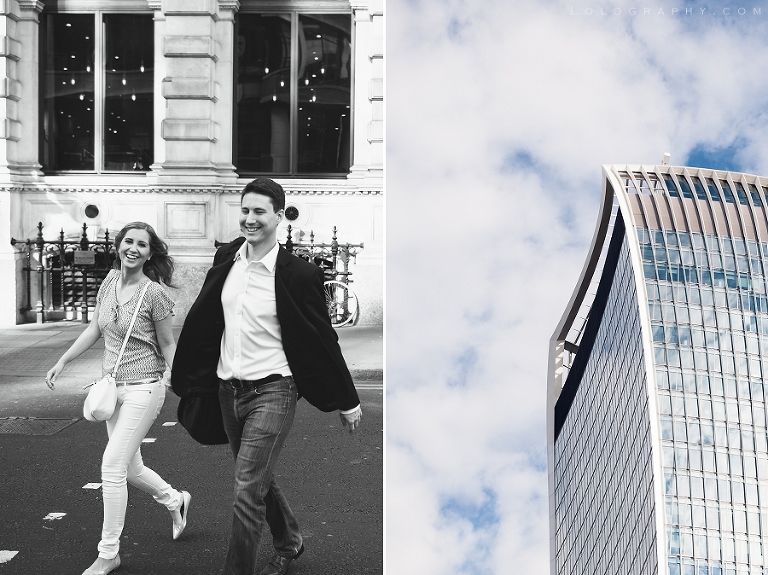 Sky Garden is quite crowded before and during sunset times but I think we managed to find some pretty corners for their photos. The terrace is open till 6 pm, I wish it would be kept open for much longer. Sunsets are magical up here! Even in case of massive clouds I could just lay my eyes on the city for hours.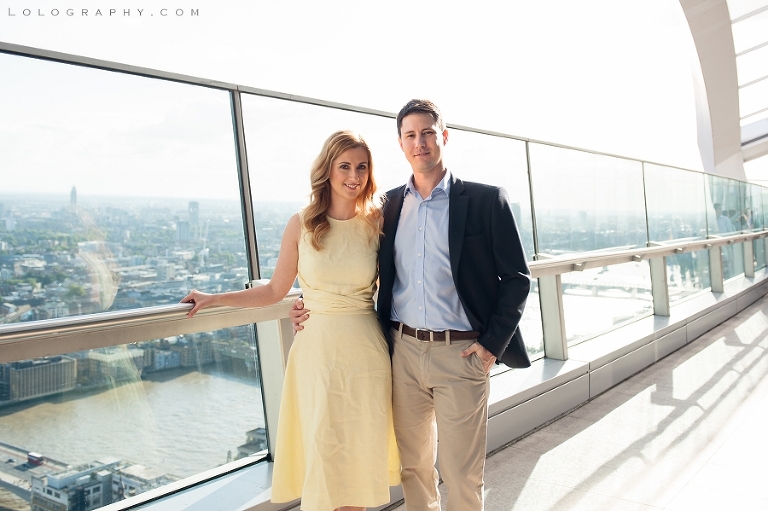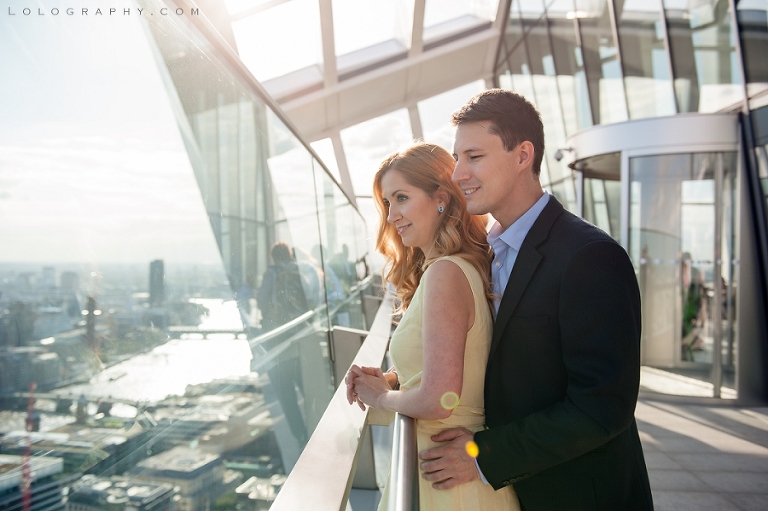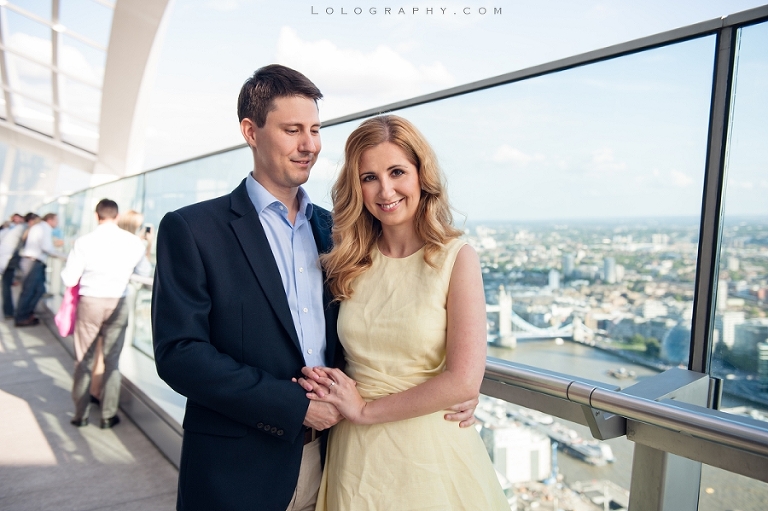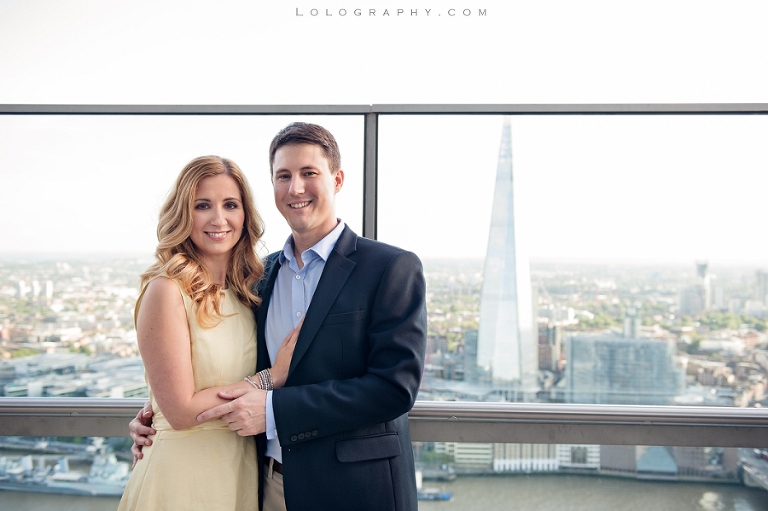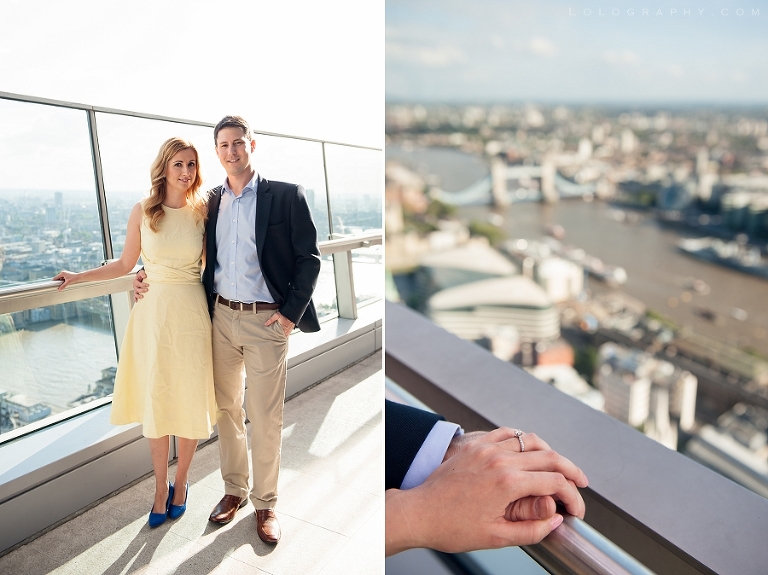 Oh look at these two lovebirds, aren't they cuties??!! First time in Sky Garden of course calls for a selfie or two!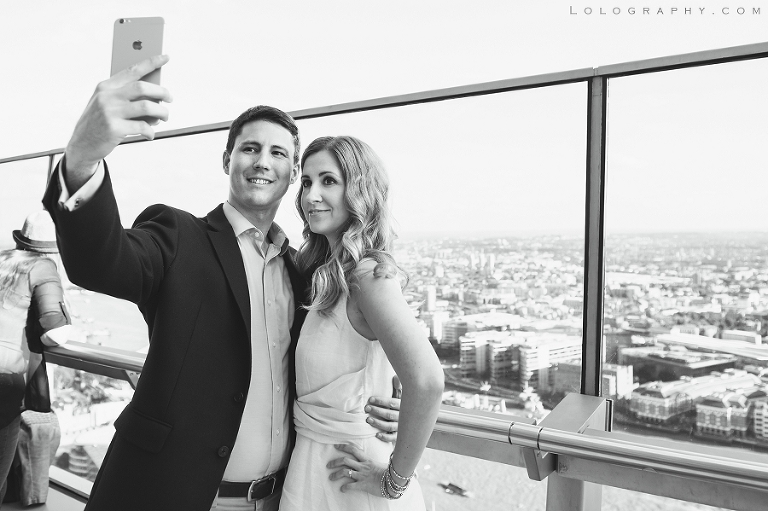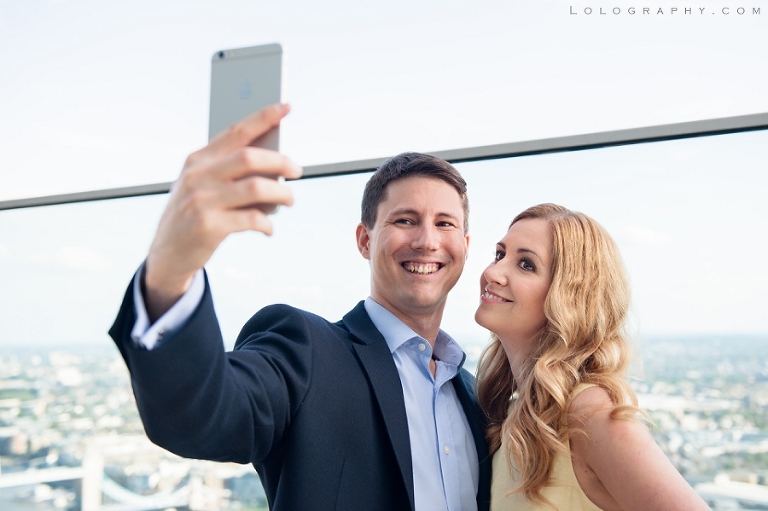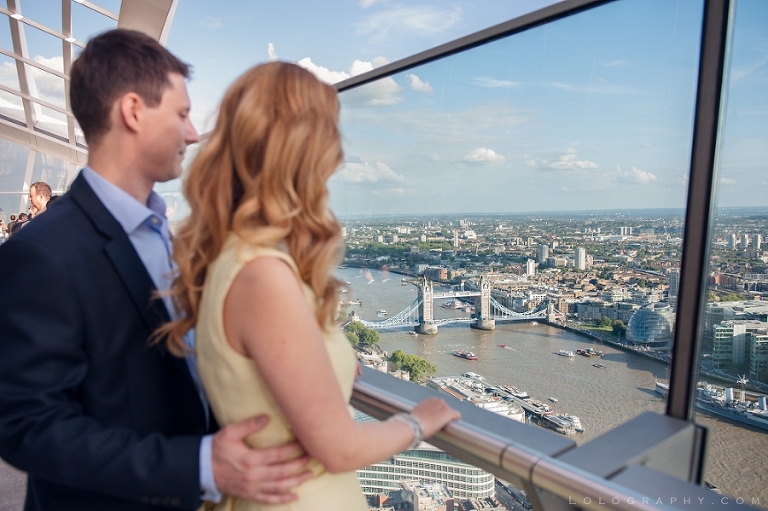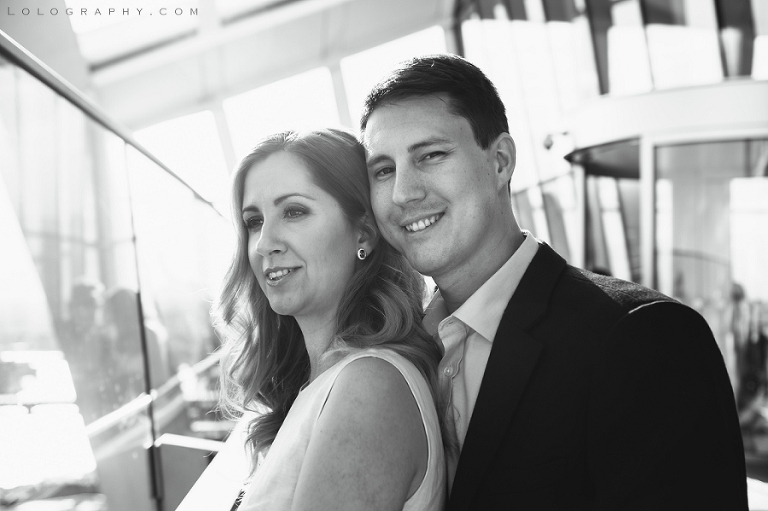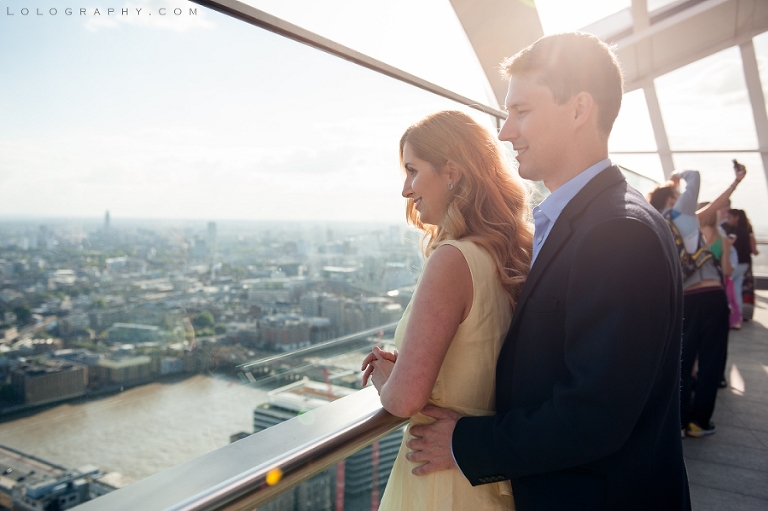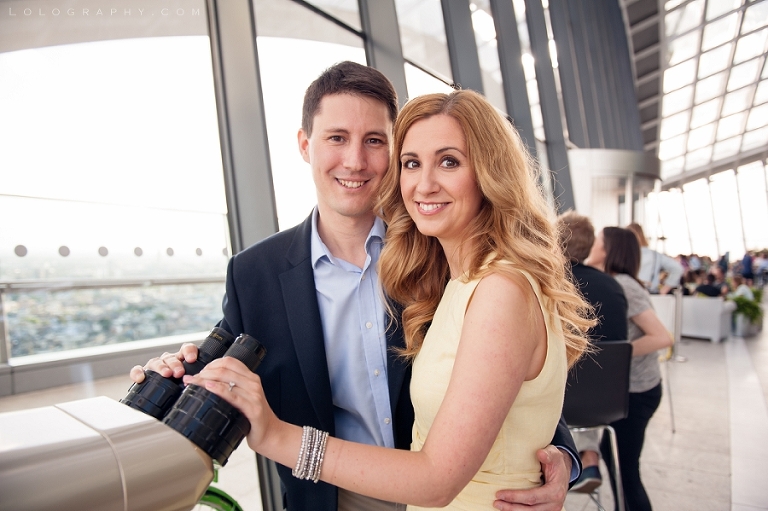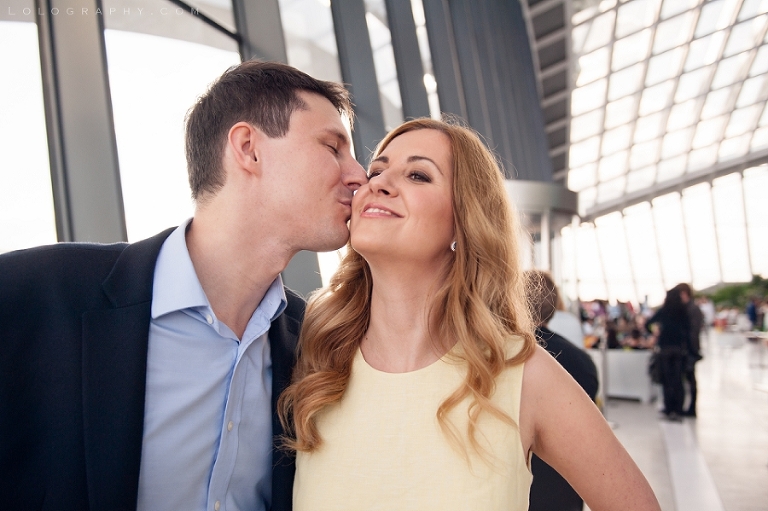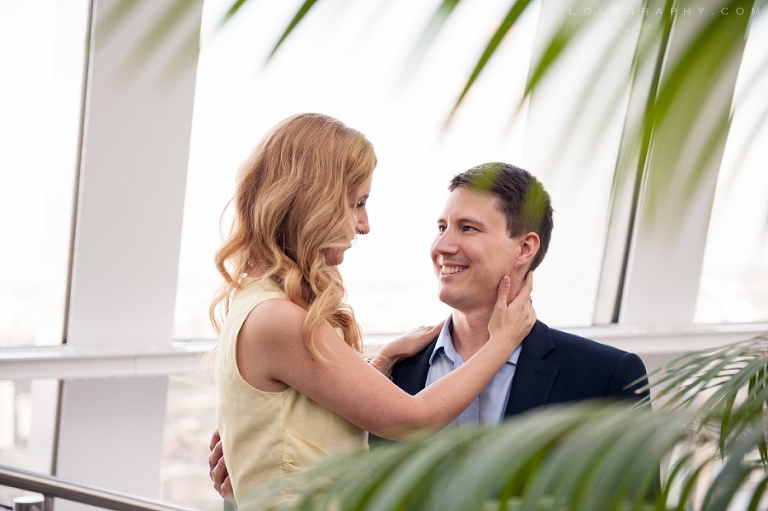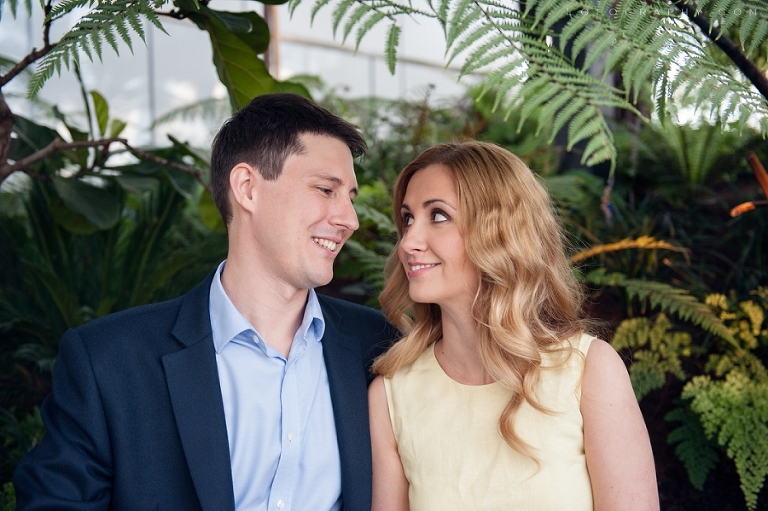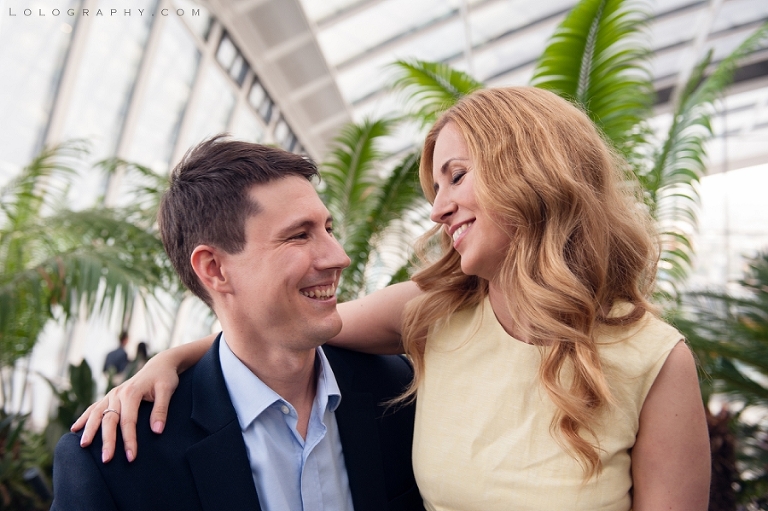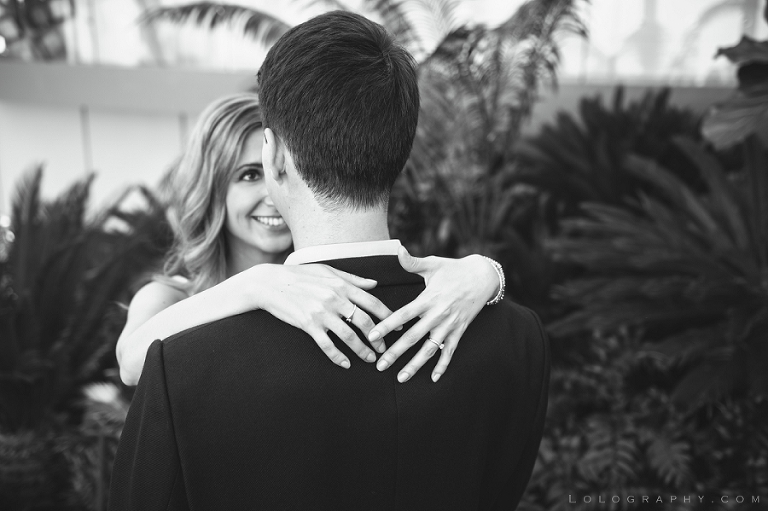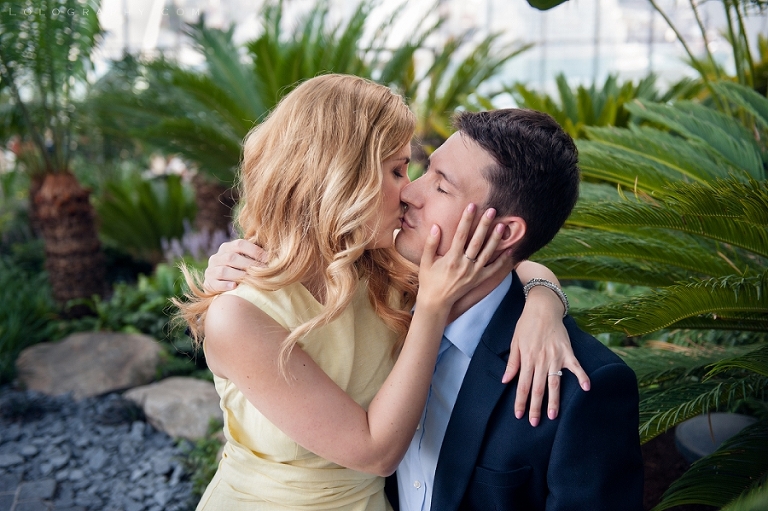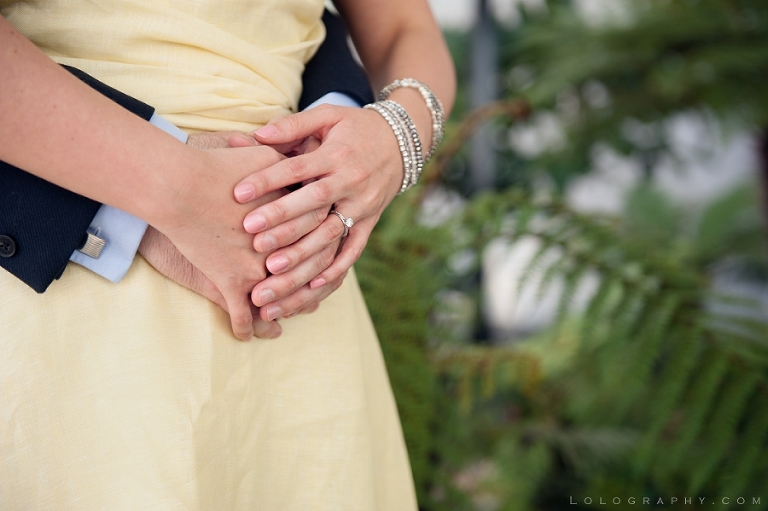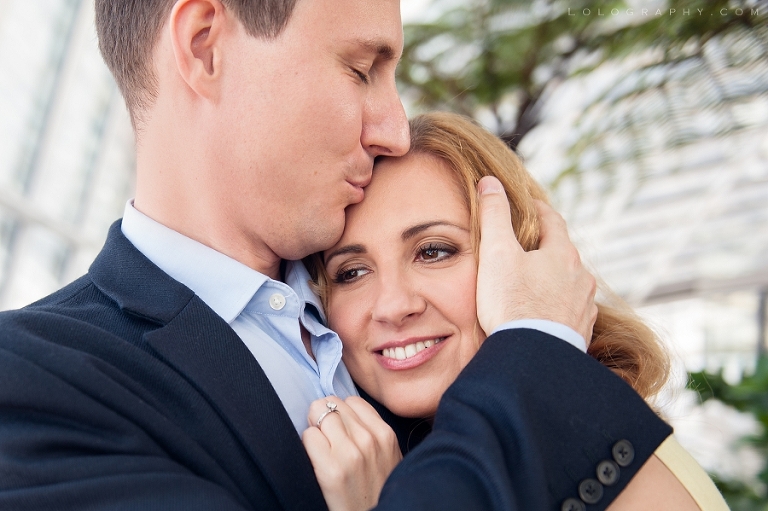 When the terrace was closed, we walked around in the garden to have a look at all the different districts and huge buildings of London. This photo is about Canary Wharf, part of the financial district with Morgan Stanley and other big banks. They live in this area, and it was amazing to see their happy faces when they caught this beautiful view!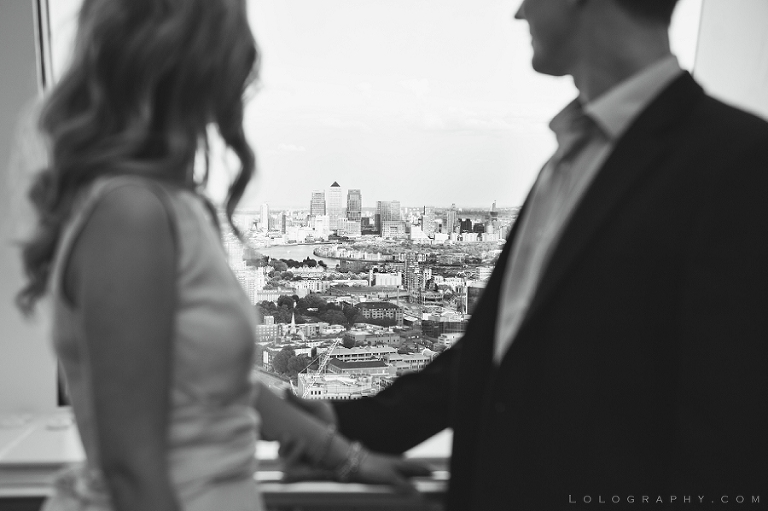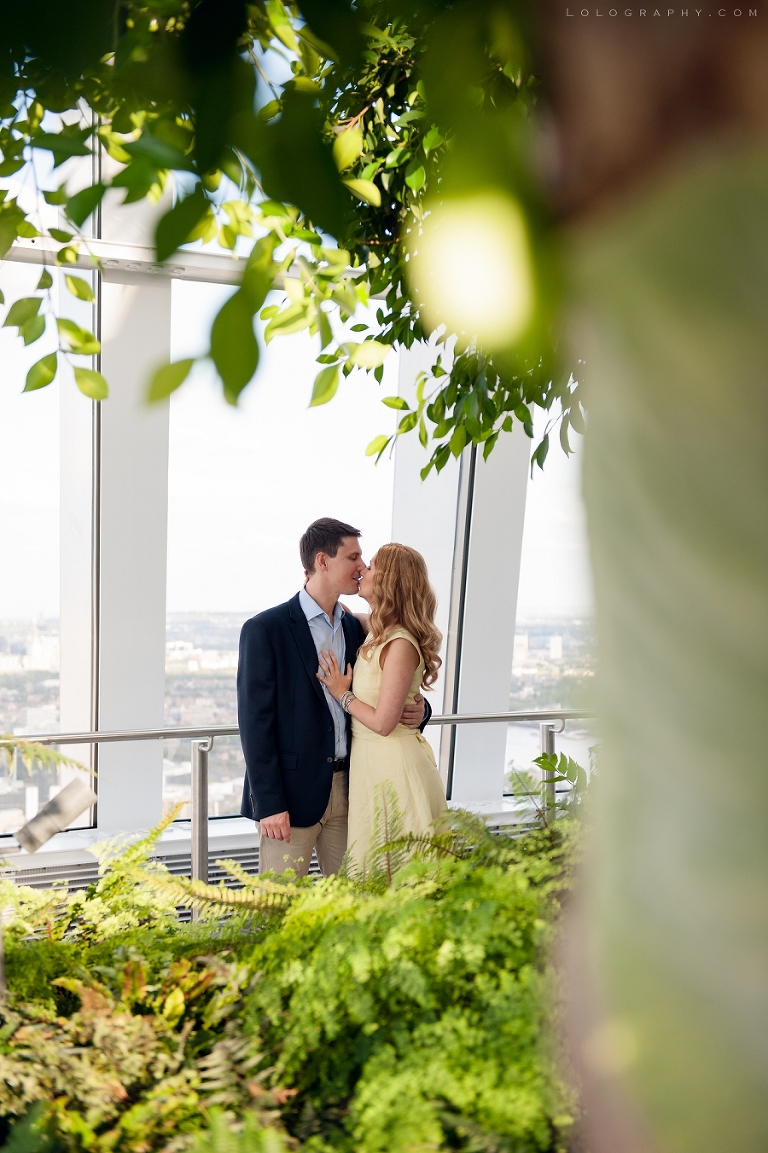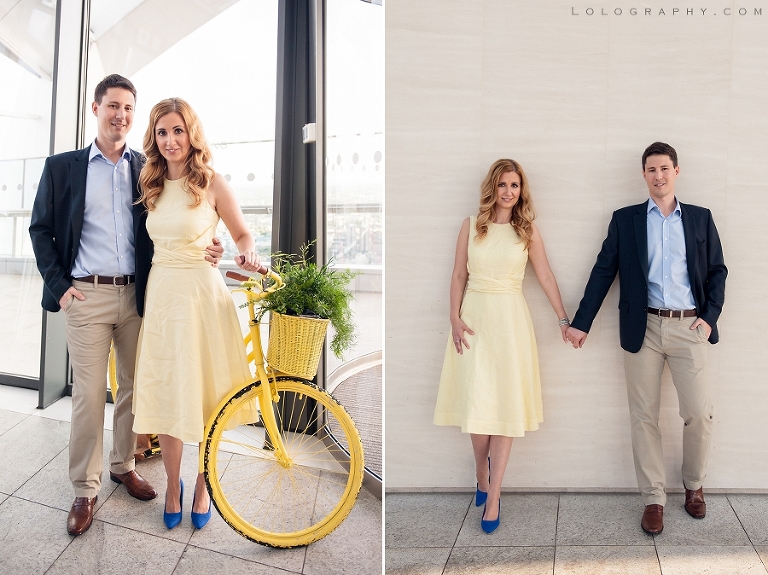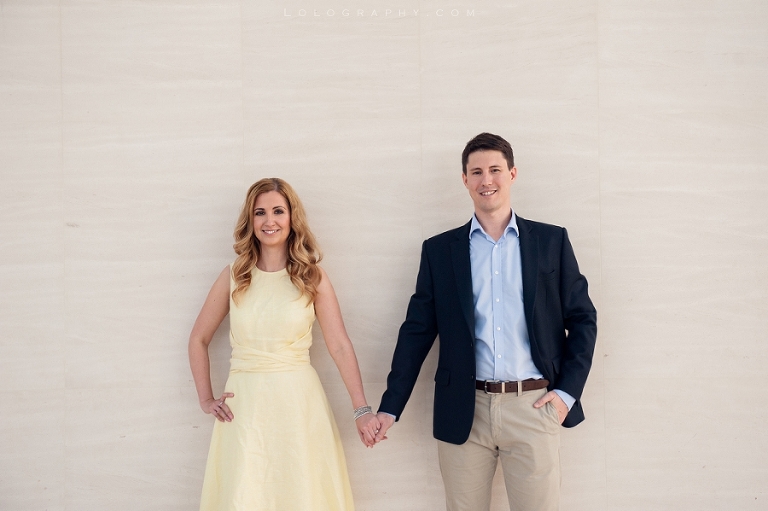 Finishing the evening with some drinks and sharing their excitement about their upcoming wedding… It was another lovely day!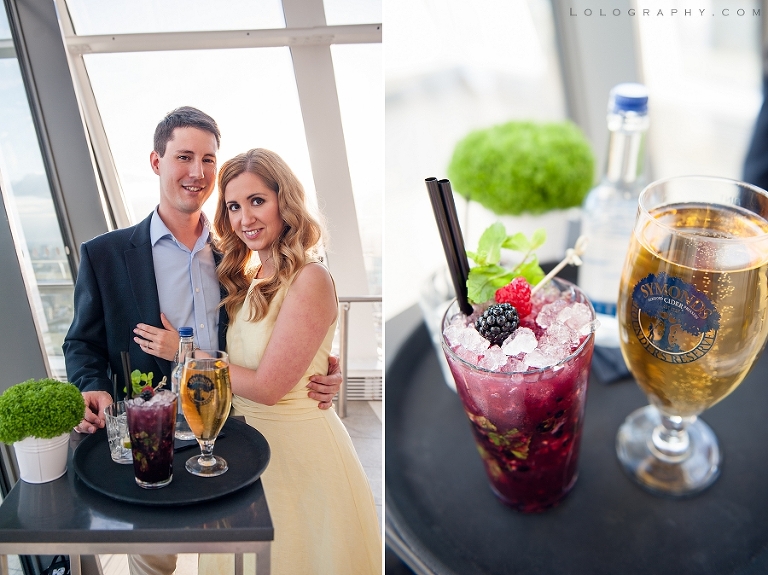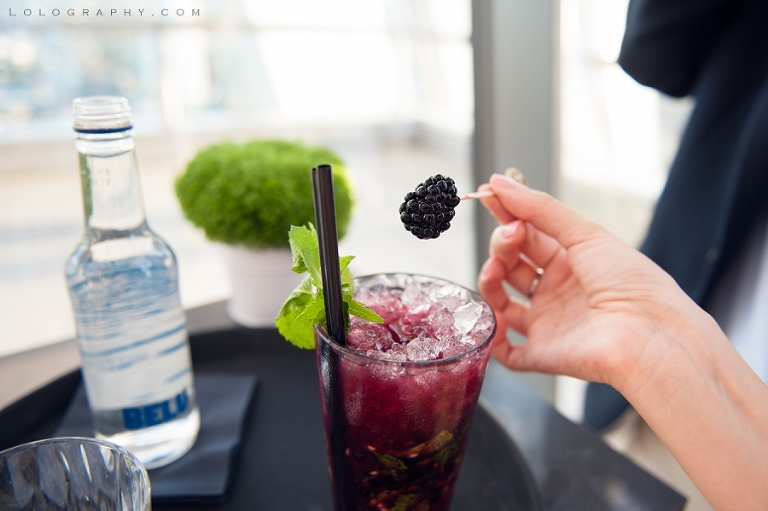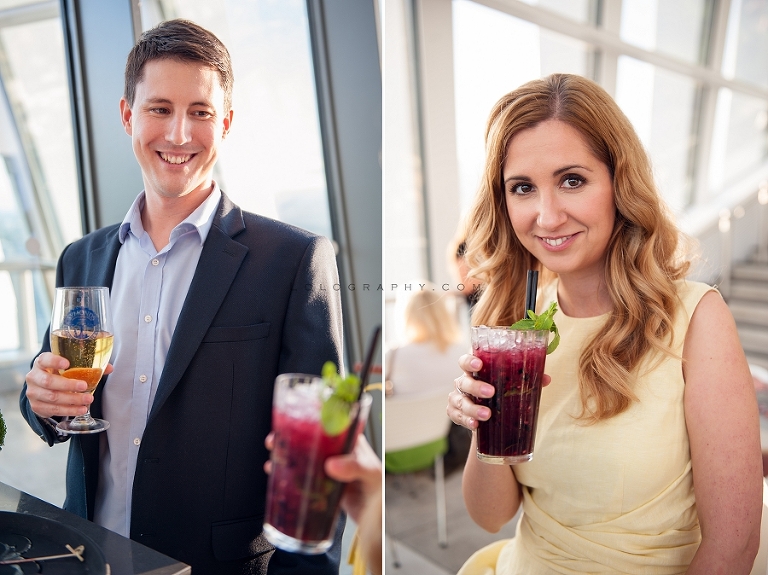 And what's the cherry on top? This dramatic sunset. The sky is never really boring here in London!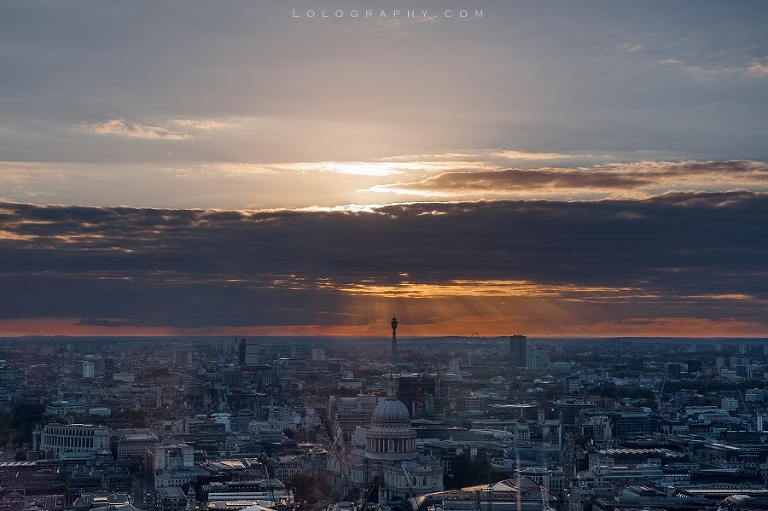 Big love to you guys!!! I wish you a beautiful life together! xxx