Oh hello Lovelies! Today's feature is about a beautiful Hungarian-French family I met in September. I think this was one of my funniest family sessions so far! So much laughs and running and chasing each other, endless talks with the beautiful parents. This is how I could quickly sum up our fun late afternoon.
Eszter and Julien lived in the center of London, in the Tower Bridge area. Maxime is their cute little one year old boy who celebrated his birthday in August. We were originally planning a birthday shoot but after hearing their story about moving to the sunny coast of France a few weeks later, a lovely family session proved to be the best to preserve these precious memories of this little guy's first year in London. After his nap time we headed outside for a walk along the canal first, just look at his big smile! Pretty sure Eszter and Julien had some laughs too when I lied down on the hallway floor to capture this moment! 🙂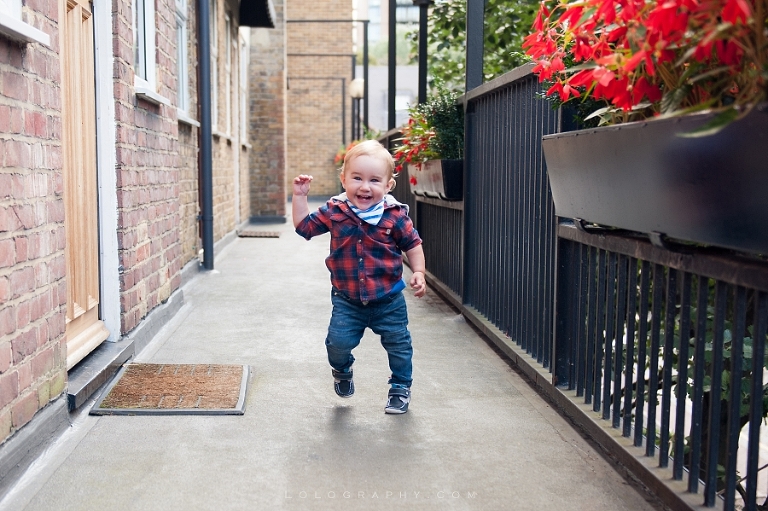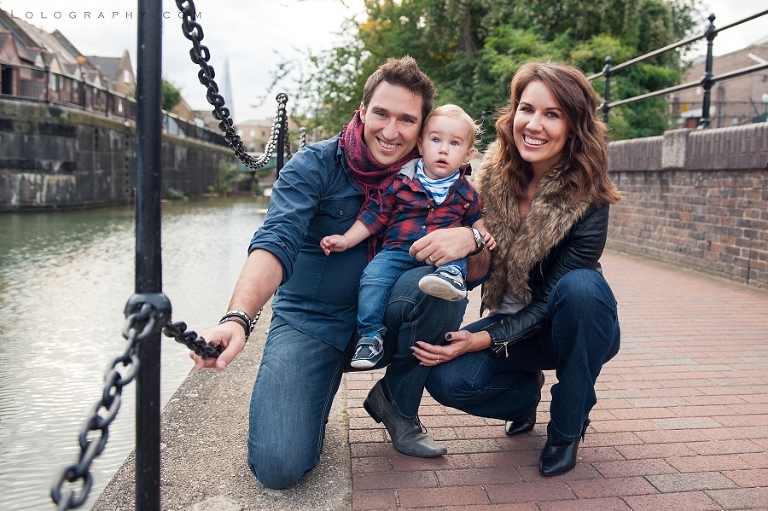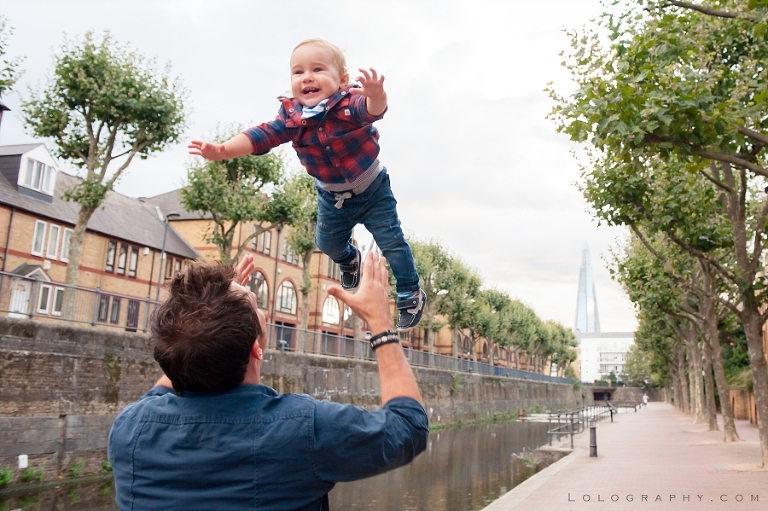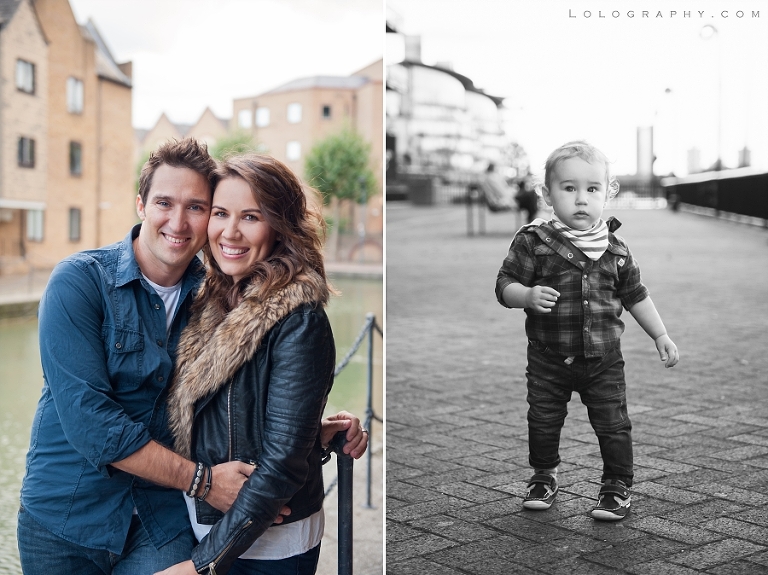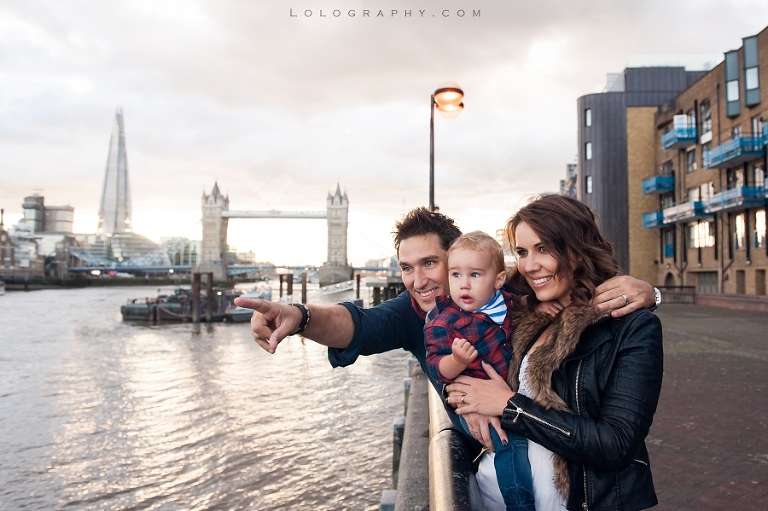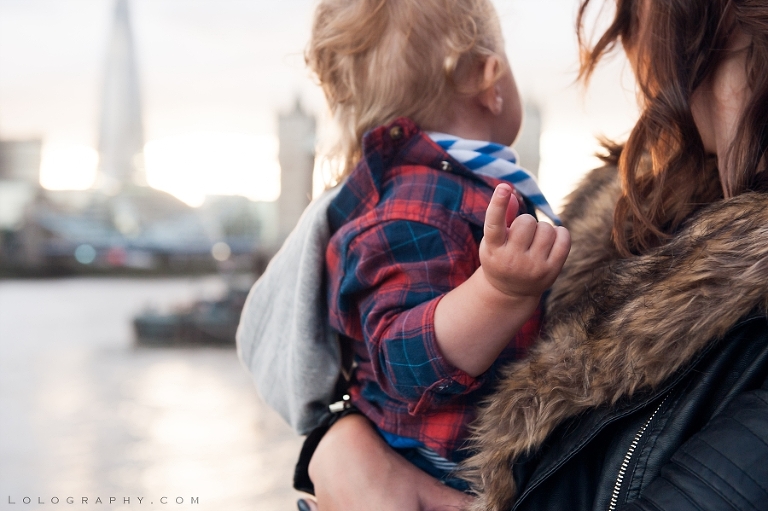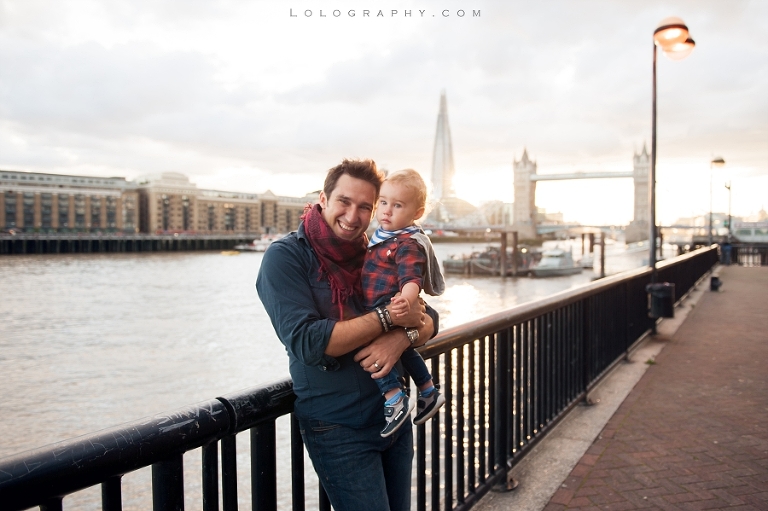 As we reached the Tower Bridge area, Maxime thought it would be fun to run all around. I had a real workout with this little boy! There weren't too many people around, so it was all his playground. The fun part was when he got really excited about his buggy with all the interesting stuff in it. So this is how our chase looked like: Maxime was running after his buggy and I was somewhere in between running backwards and taking photos when he stopped for a second, or even less. 'How can children have so much energy?', I'm always wondering…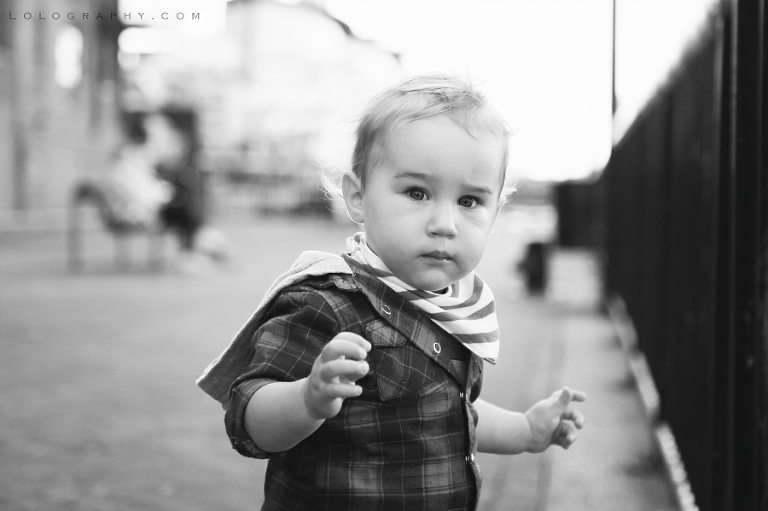 We were a bit worried about the weather because huge & dark clouds came and go, but luckily no rain and the sunset turned out to be amazing… I love the feeling of the warm rays of sunshine touching my face this time of the day!
Gorgeous parents + a cute little peanut = very happy photographer. 🙂
We were about to finish our shoot when Eszter spotted that huge white ship in the background. That's where she worked before Maxime arrived which brought back all her good memories.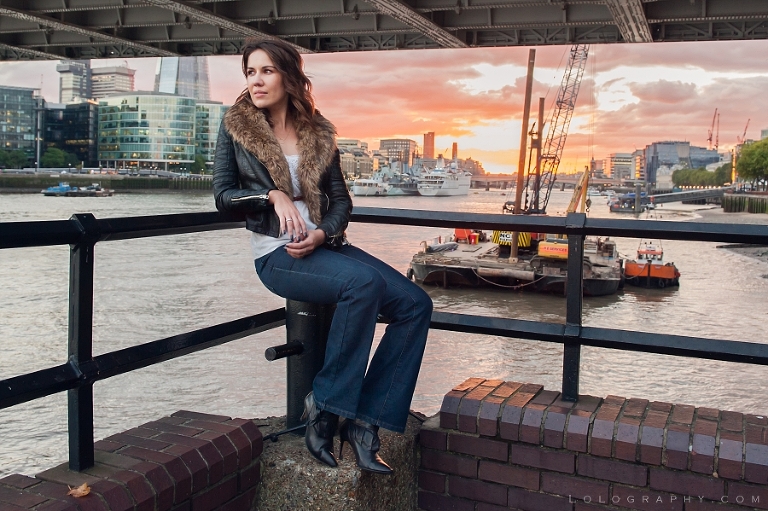 Eszter and Julien, thanks so much for this amazing day out in the city! Wishing you all a beautiful life in France and hopefully see you again!
xoxo