Hello Friends! Today I'm bringing you a super sweet series from last autumn. In September I met Sara for her maternity session and then I photographed  her baby shower. I'm now happy to share with you their little bundle of joy, Zach. He was only 9 days new when they visited me in the studio. He arrived in this cute outfit, I couldn't resist taking a photo before we started off with his first uniform. 🙂 So adorable, so tiny and wide awake during the entire session. Zach enjoyed lots of cuddles and kisses from his Mommy and Daddy and scroll down to see some cute baby smiles as well.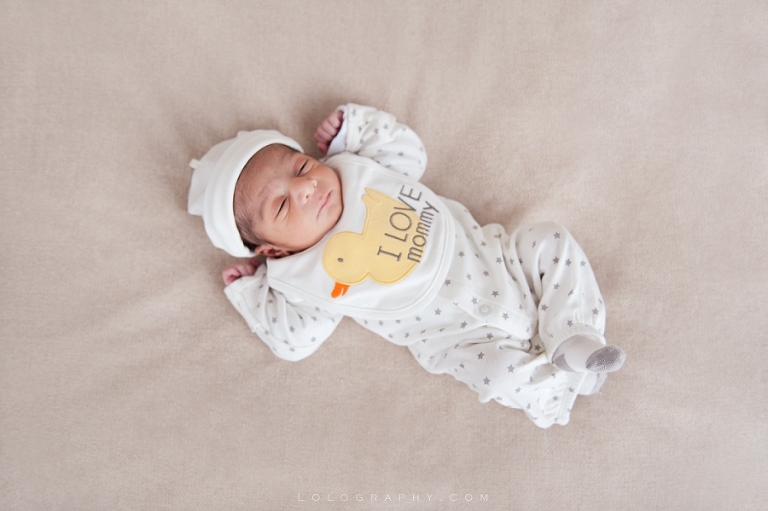 "Our entire family was blown away by the pictures you took at the baby shower and the maternity and newborn photos are simply heart-melting! We love them all and enjoy remembering these special moments we could spend with you!"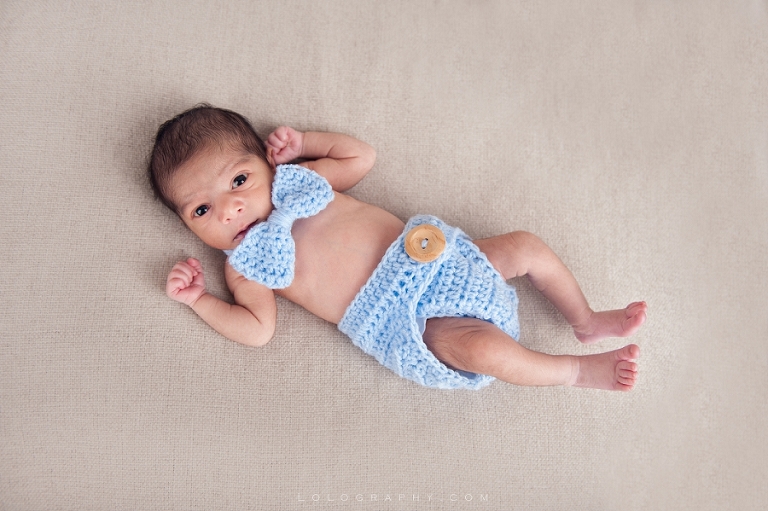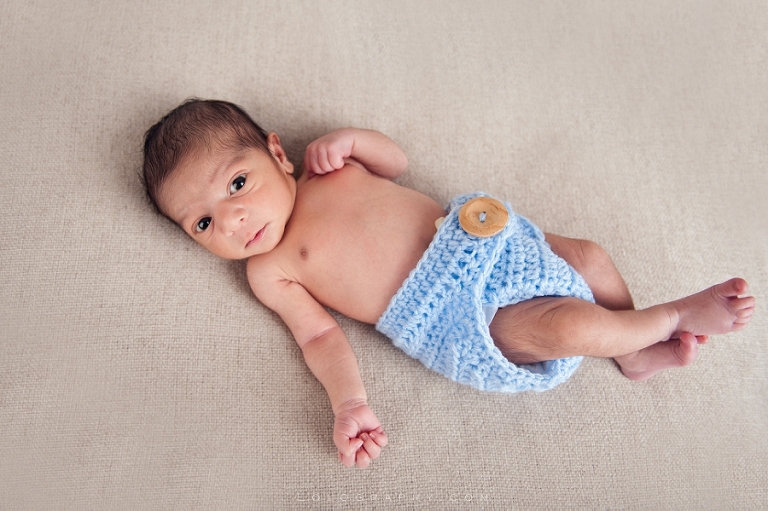 Sara brought a pack of cards that shows how old little Zach is and – if I remember well – some of them also show some great milestones of his first year. I love this idea! The first year is going by so quickly and with the biggest changes that will never come back. Perfect way to preserve memories for the years to come. I'm sure he will love looking at these photos when he gets bigger.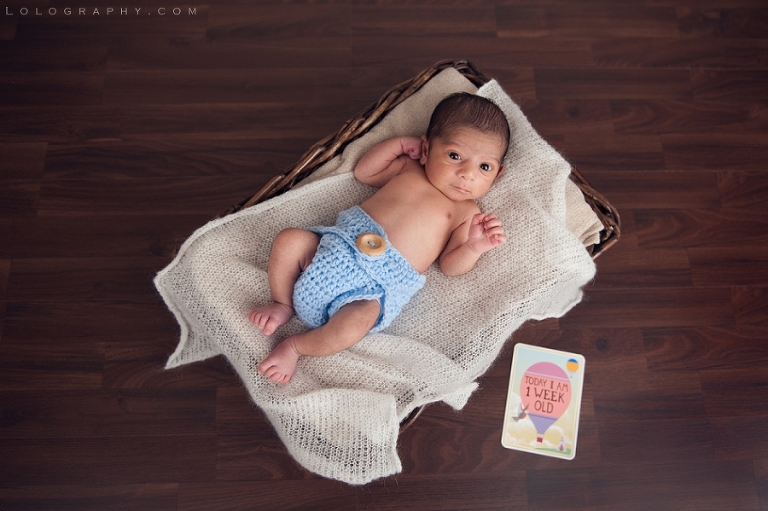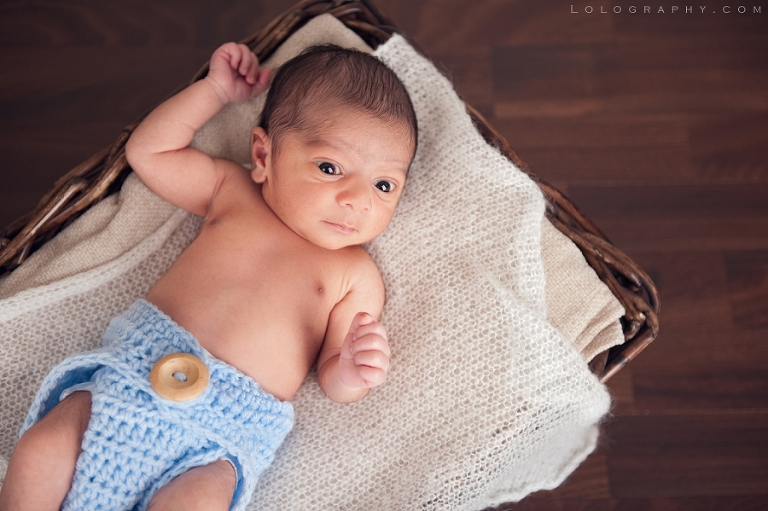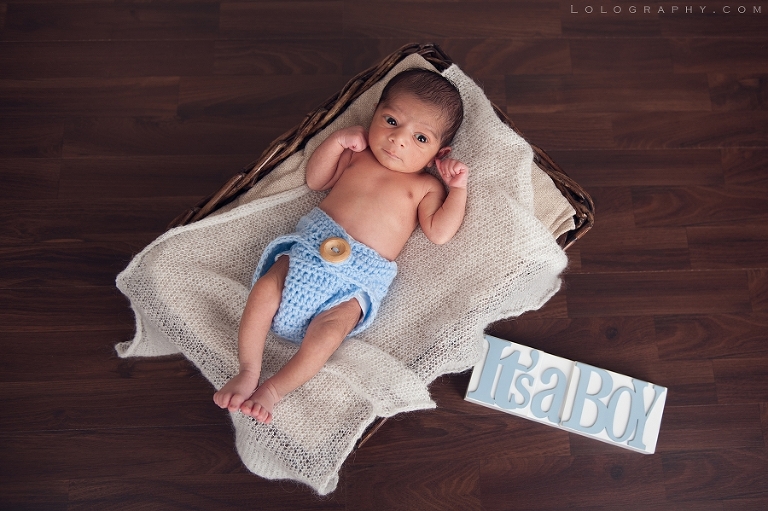 These next few photos are definitely some of my favorites from the series! I'm loving all the emotions and harmony… and pretty sure Sara & Hamzah are going to be amazing parents!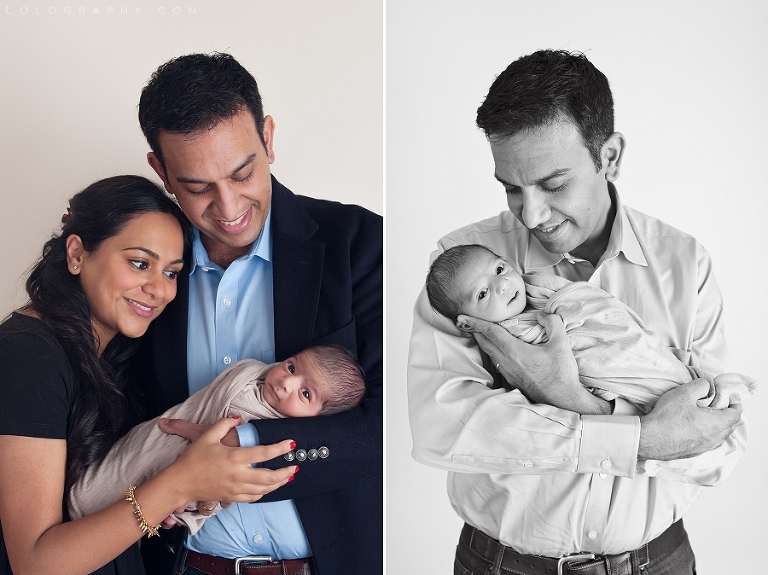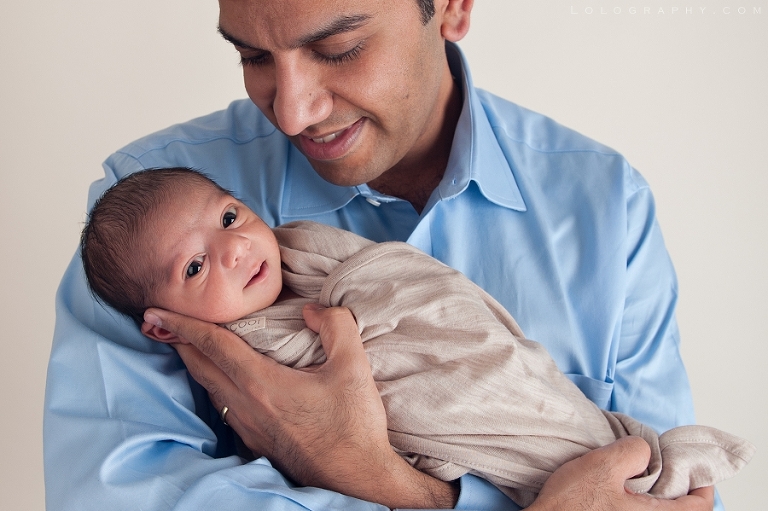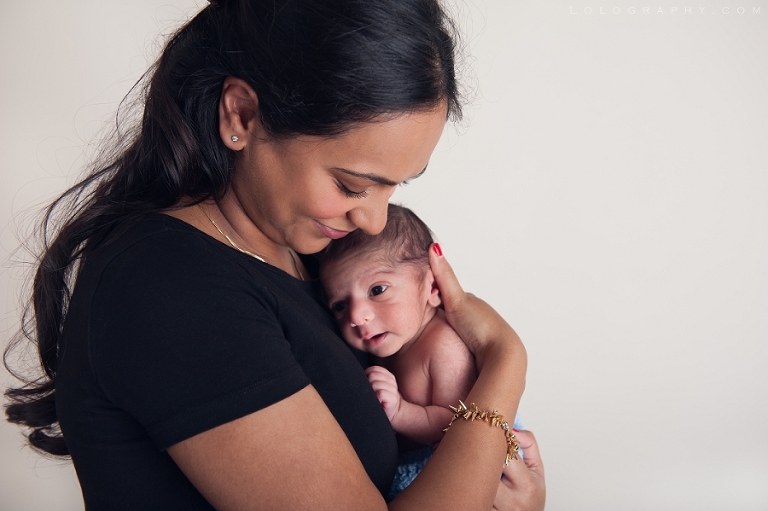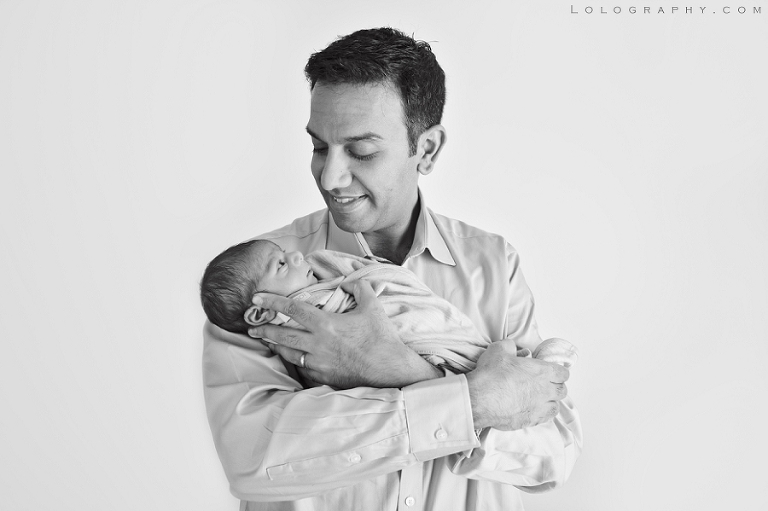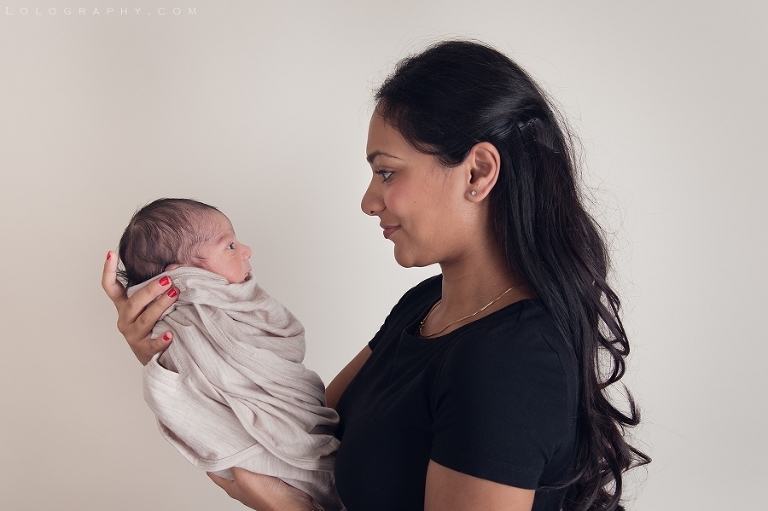 After the studio session we headed over to the grandparents' house to take a few more photos with the extended family as well. I loved watching them being amazed, especially the men, it was like a whole new world for them. Loads of smiles, sparkling eyes and ready for even more fun and love to share with each other…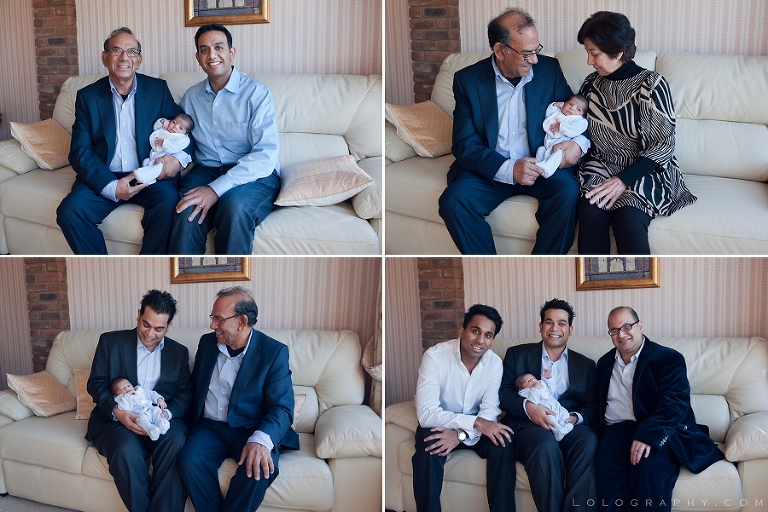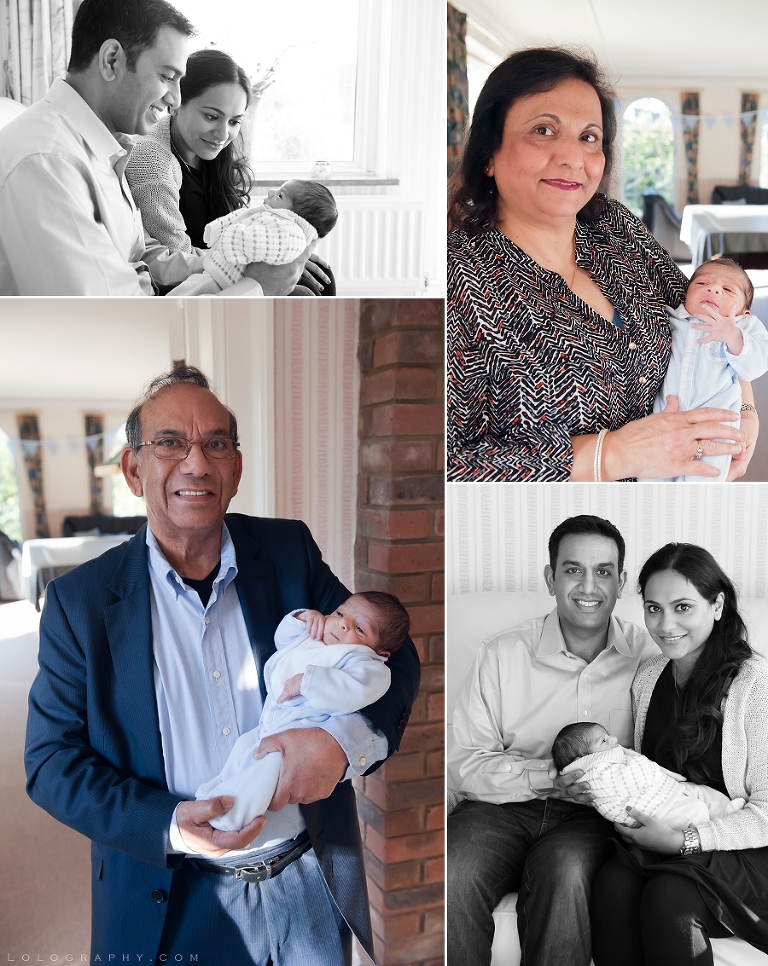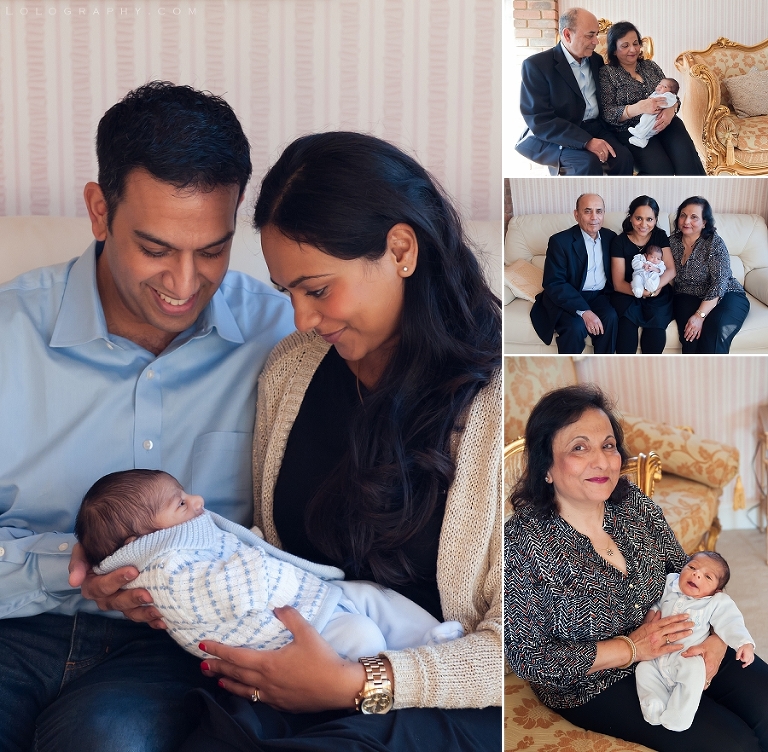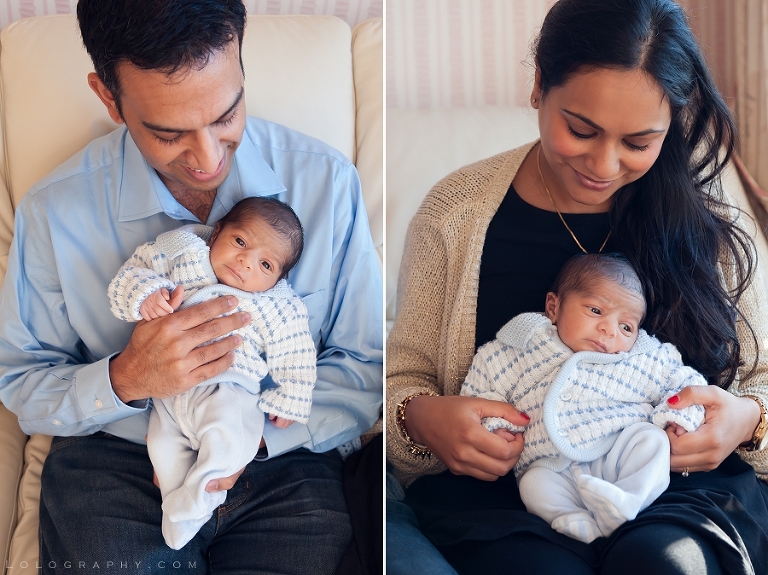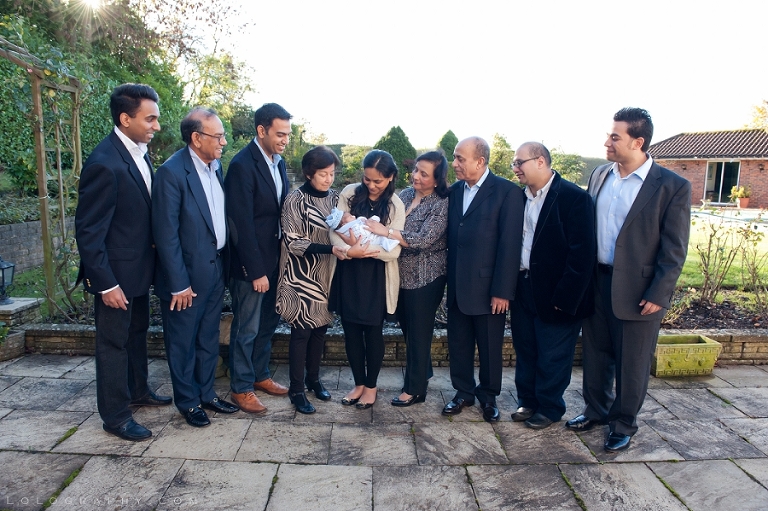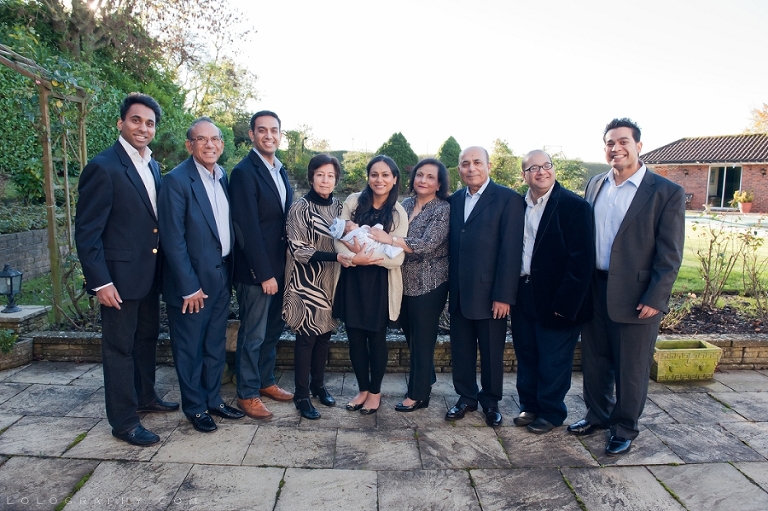 Sara & Hamzah, thank you so much for letting me capture these special moments for you and your wonderful family! It's always a pleasure to photograph you! I wish you all good health, love and happiness!