One of the best things in being a wedding and family photographer is that I can experience and capture the most precious milestones of a family. What is even better when they come back to me and ask it again and again. Their  t r u s t  means the world to me. In today's series I'd like to show you another beautiful day of the Khan family. You might remember Sara and her maternity shoot in Rickmansworth, following a super cute baby shower.
Sara's parents, Rehana & Mashkoor celebrated their 40th ruby wedding anniversary in one of the world's most iconic luxury hotels, The Dorchester in Mayfair, central London. It was a day full of love, sharing memories, mouth-wateringly delicious food and good music. The main color was of course the red that appeared in the dresses and flower decoration as well. It was designed by the always so wonderful Becki Prichard from Floco Flower Company. We started the evening with some family portraits before the guests arrived. The reception room is one of the few rooms in the hotel that retains the exact design of the original 1931 launch of The Dorchester. I really like how traditional the oak paneled walls look like and it proved to be a great background for some photos. When the guests started to come, we took group photos of everybody. I like the excitement on Rehana's and Mashkoor's face, it truly is a wonderful day to celebrate.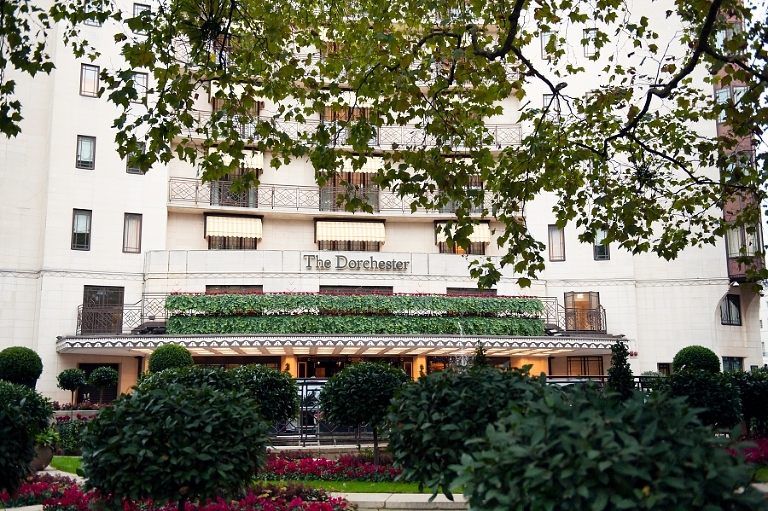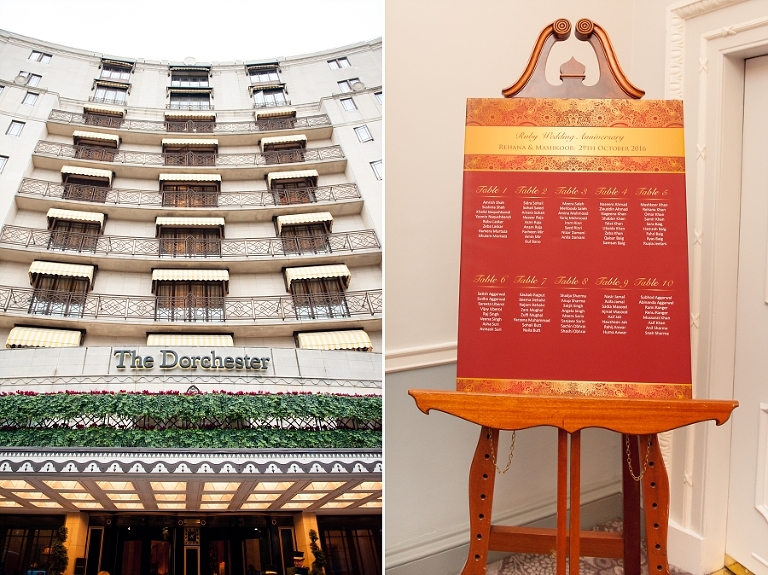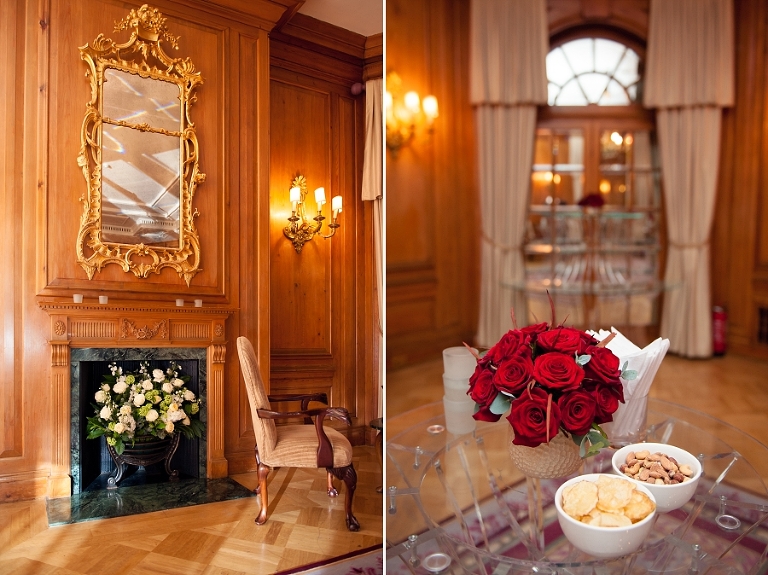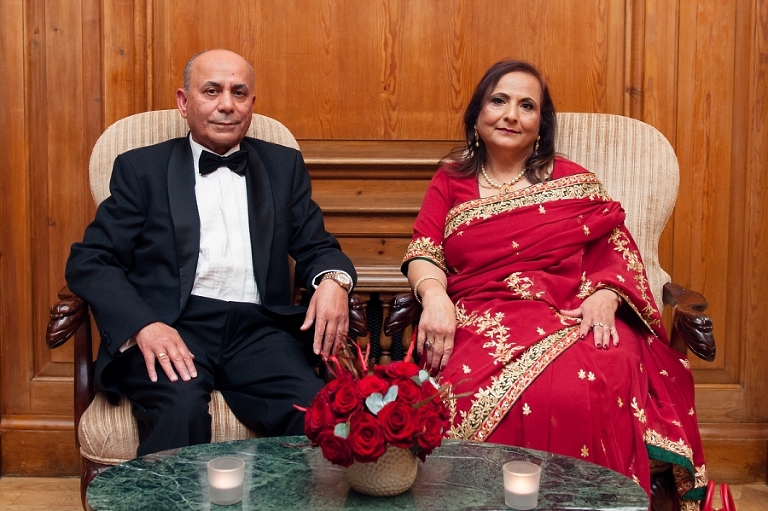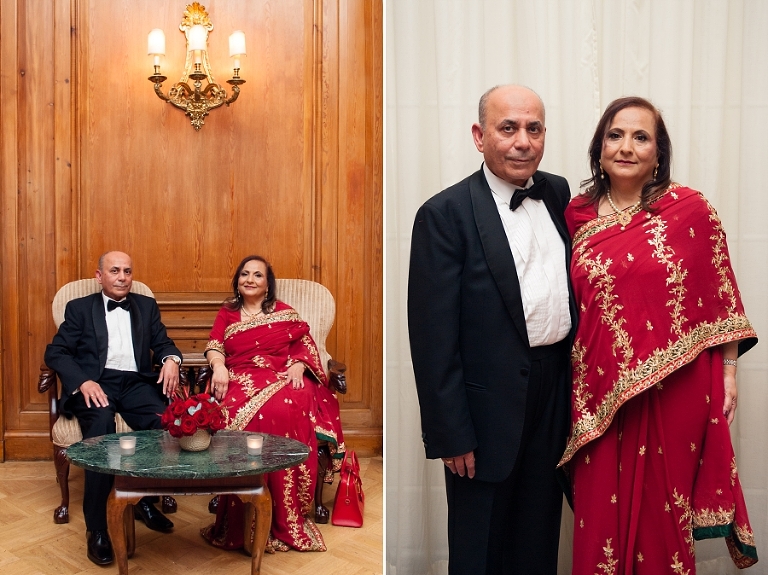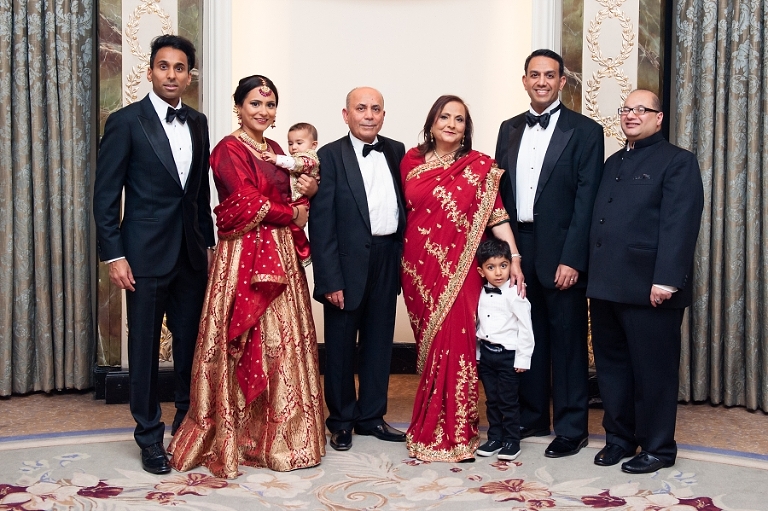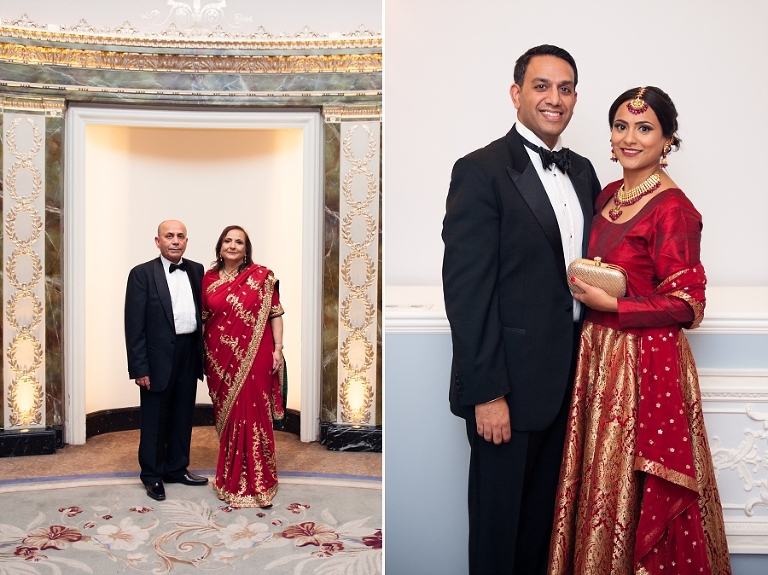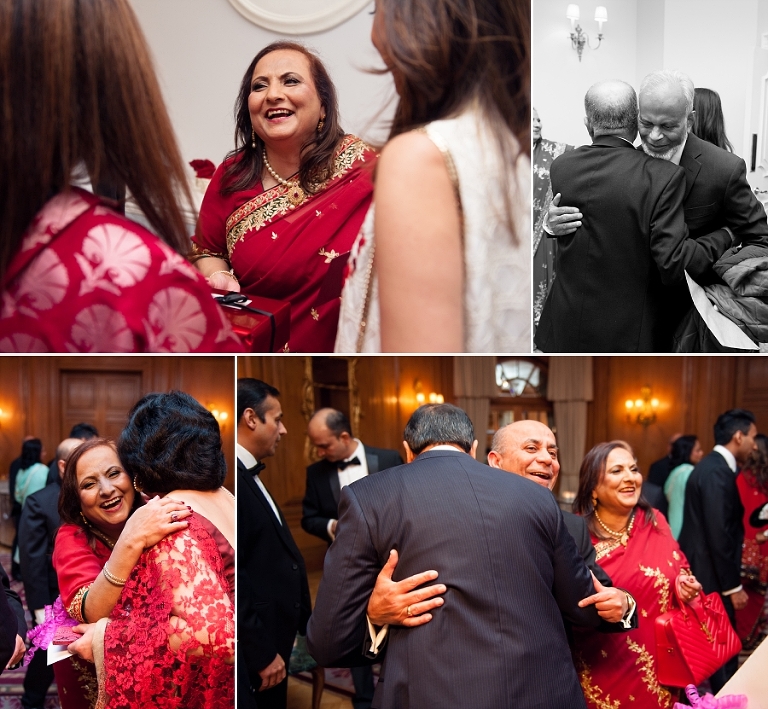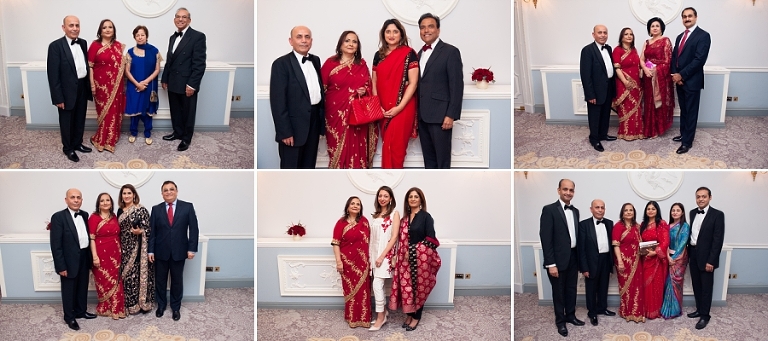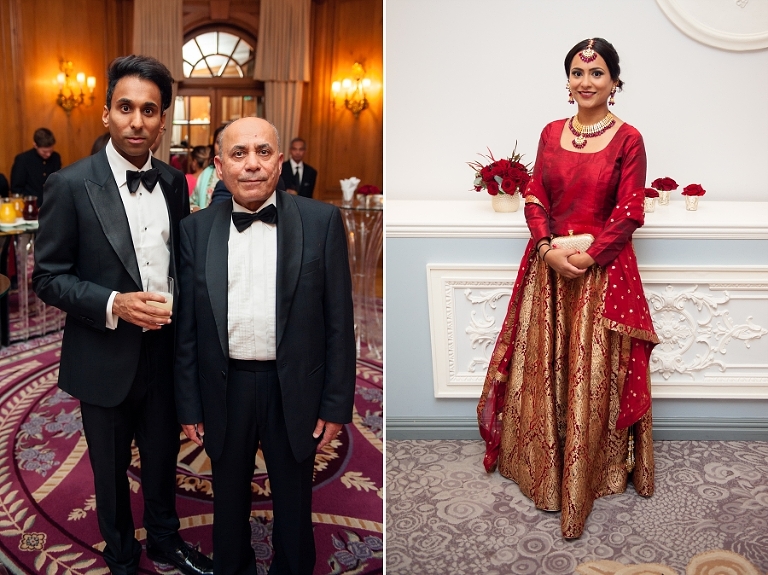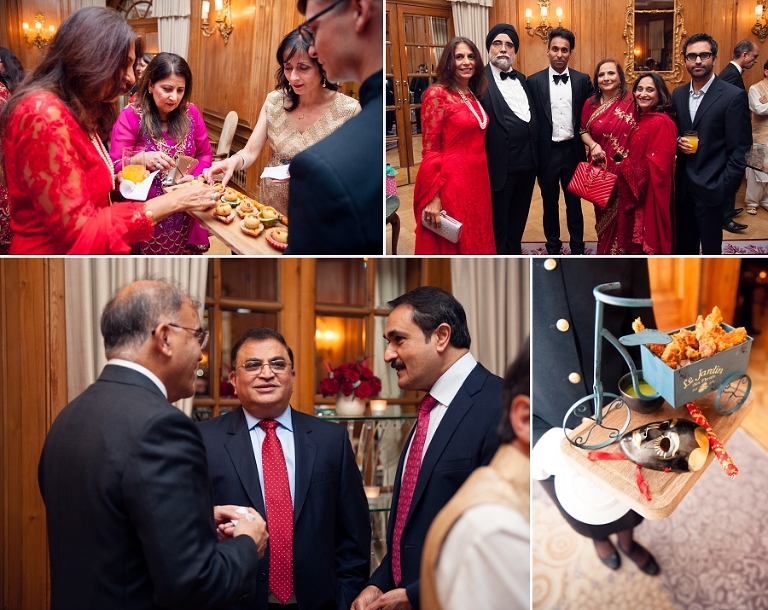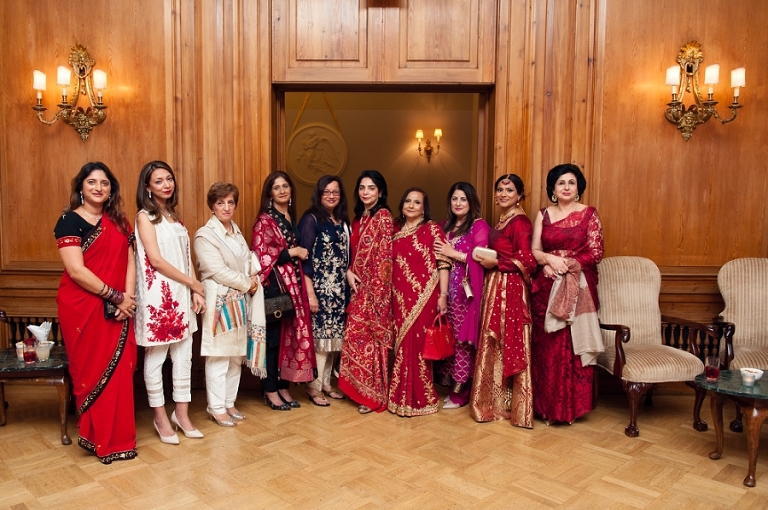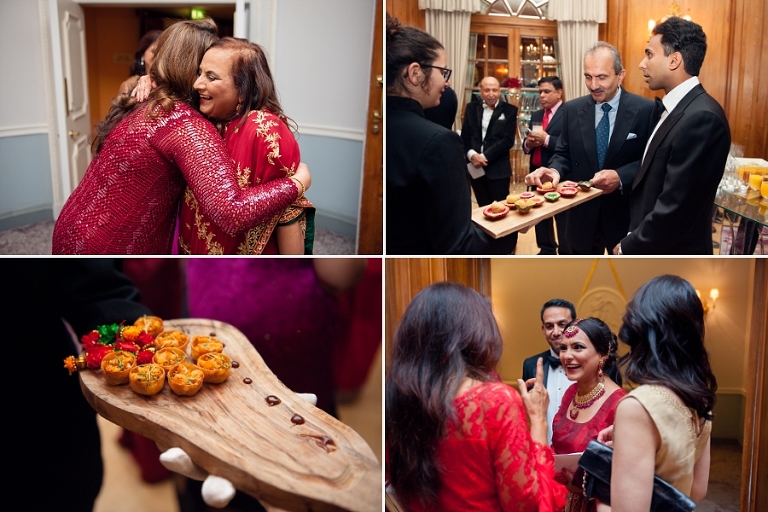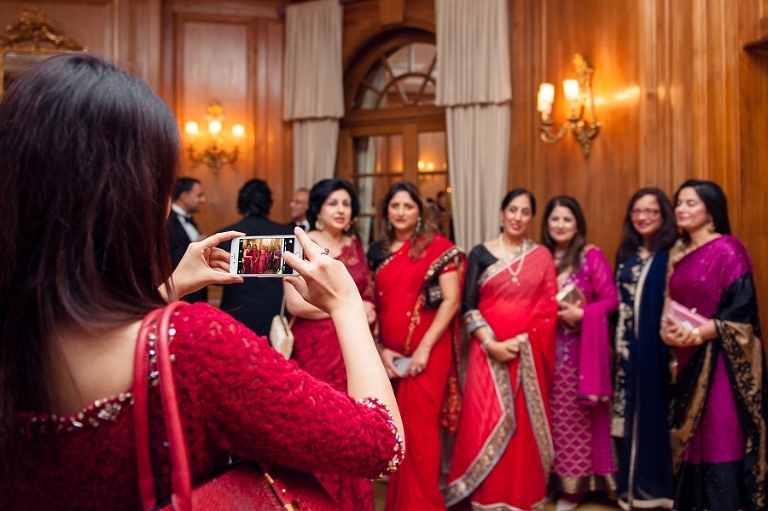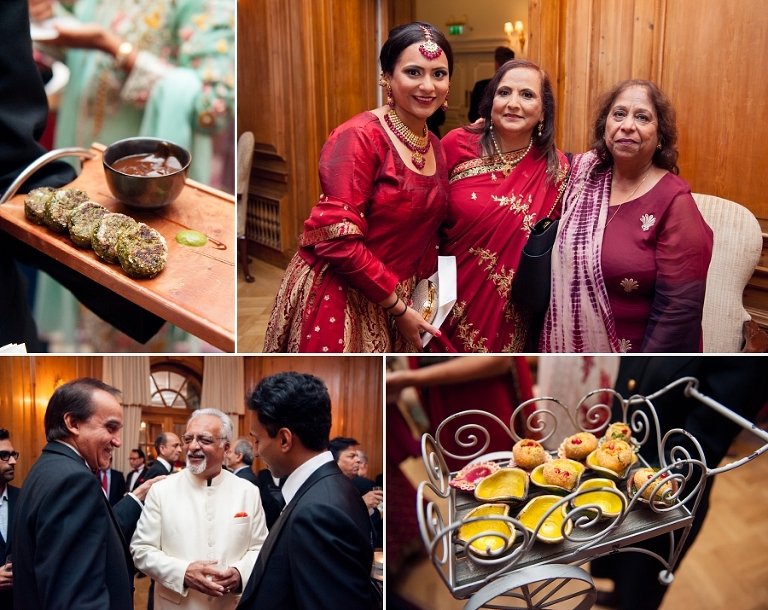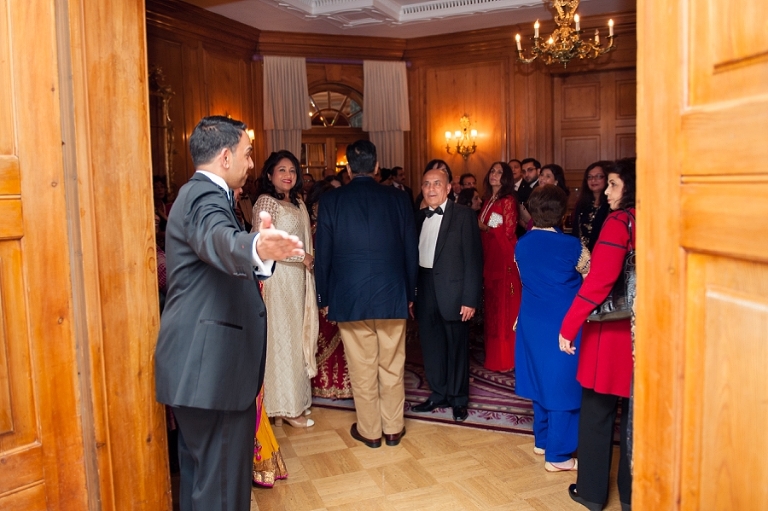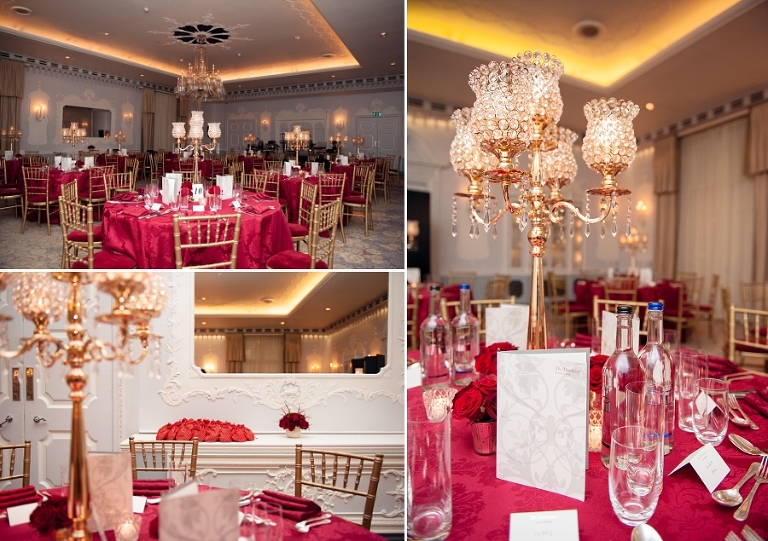 While waiting for the dinner a Sufi singer, Simon Sylvester and Guru Soundz entertained all of us. One of my favorite moments was when the parents entered the dining room. Their faces on the photos are so charming. I just love capturing these pure emotions. Indian weddings and events are always very special to me. My heart is jumping up and down with excitement already on the day before. Oh wait, right after booking! Not only do I like the glamorous dresses and traditional Indian music, the atmosphere and all the love shared by the families fill my heart with so much warmth as well. Having photographed several different cultures, I think Indians are a lot more family centered compared to many Western ones.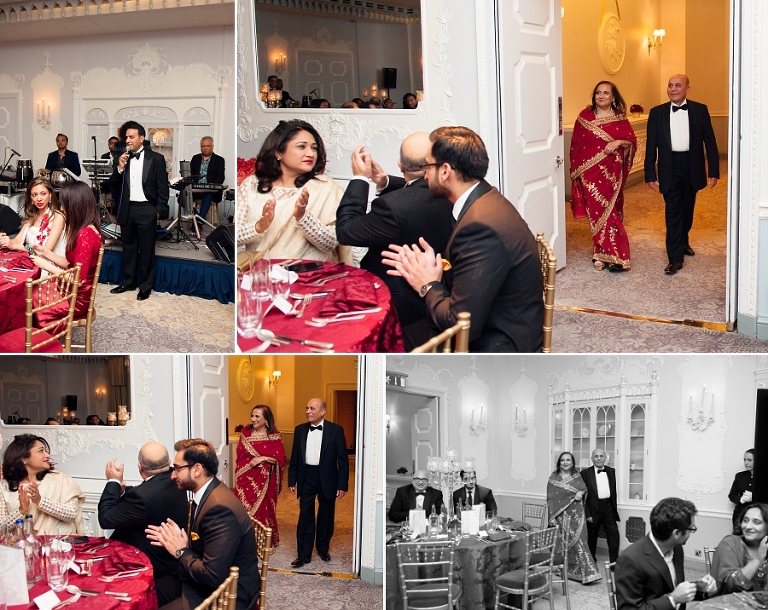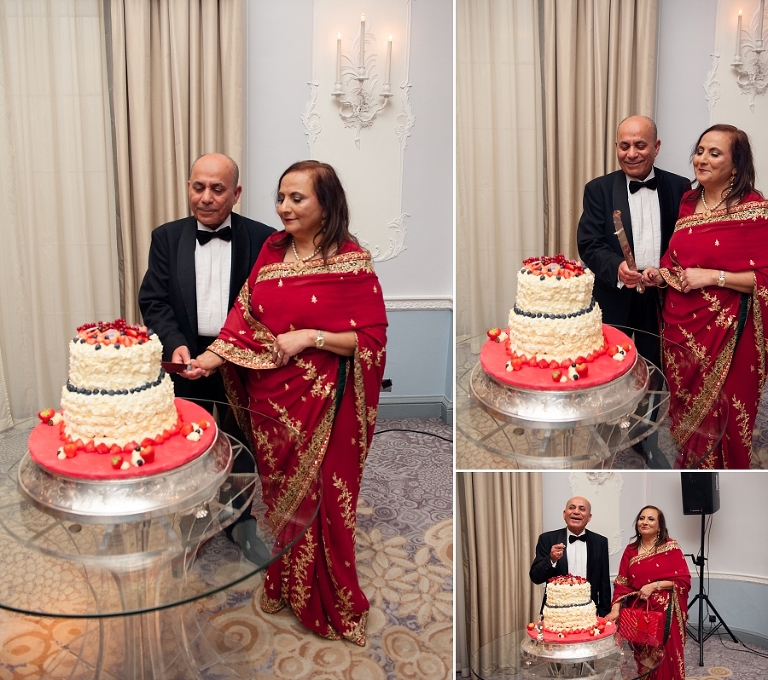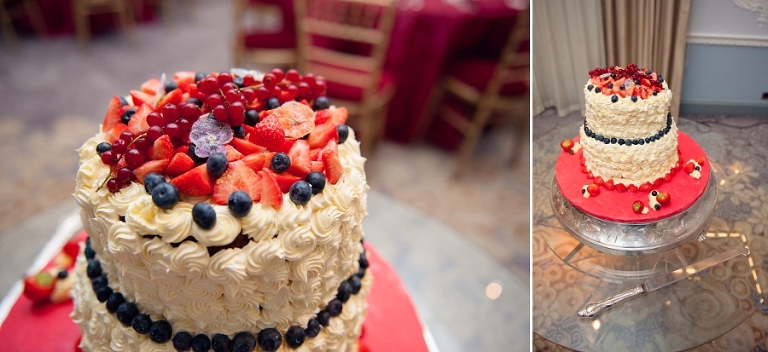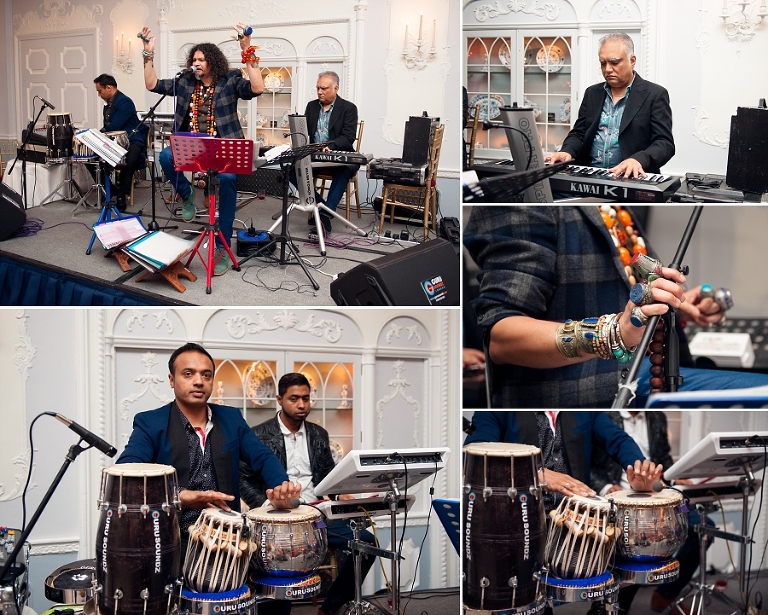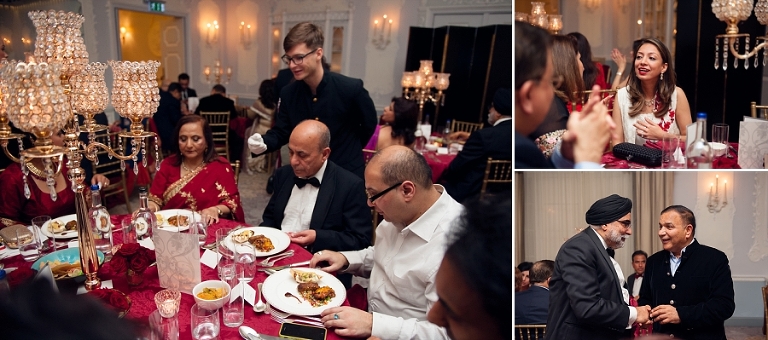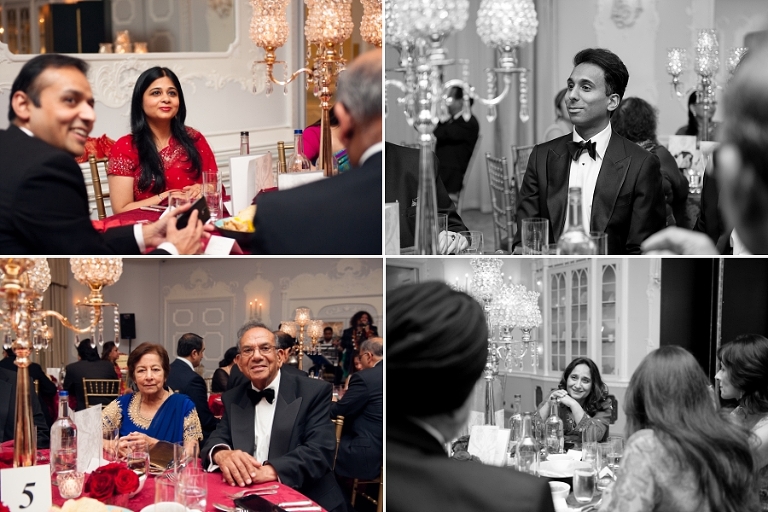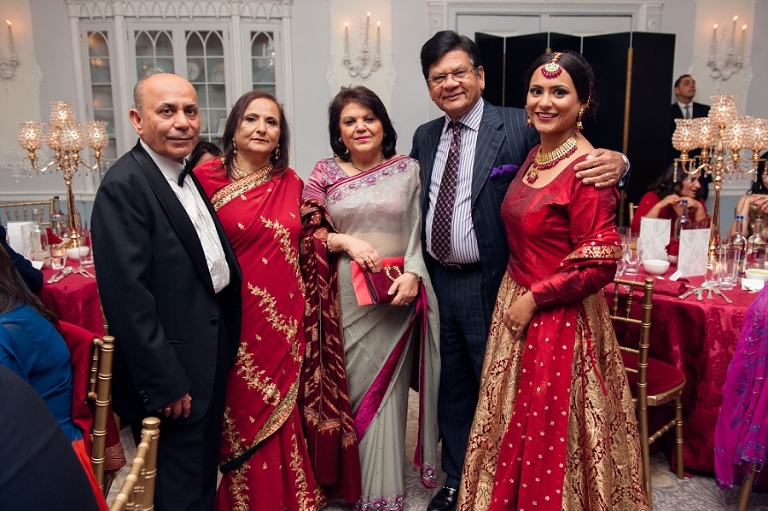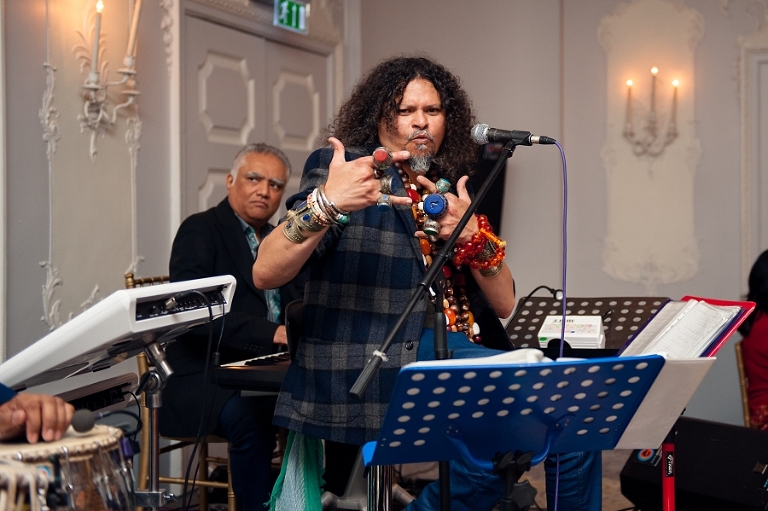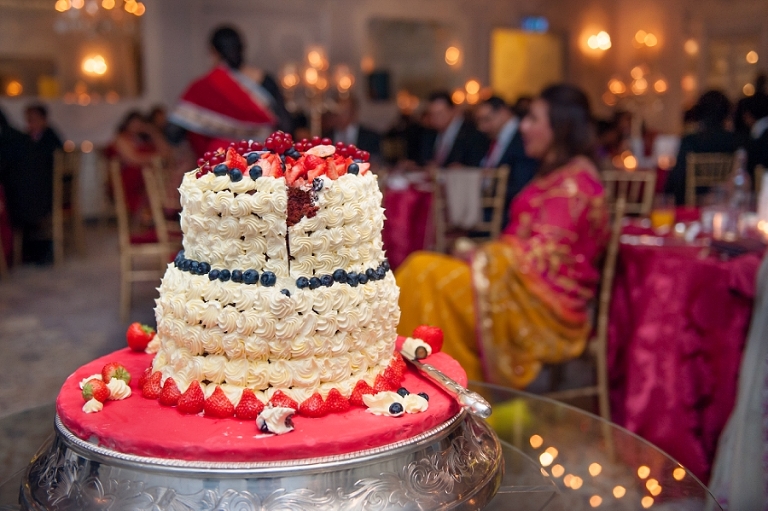 Rehana and Mashkoor has three wonderful children: Sara, Samir and Omar. They talked about how their parents met and got married in India, moved thousands of miles away and started a new family in the UK. Their childhood memories made all of us smile a lot, letting our hearts melt immediately. As we get older many of the memories may fade away, but the most important ones will forever stay with us.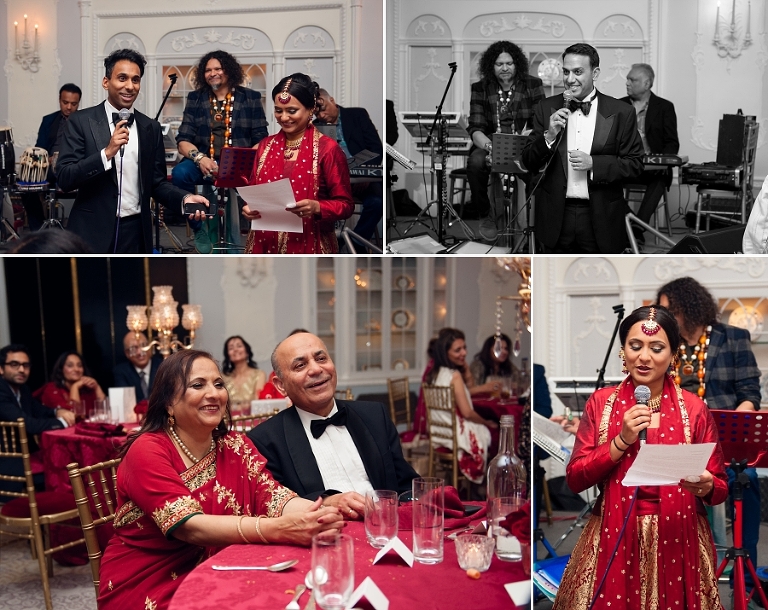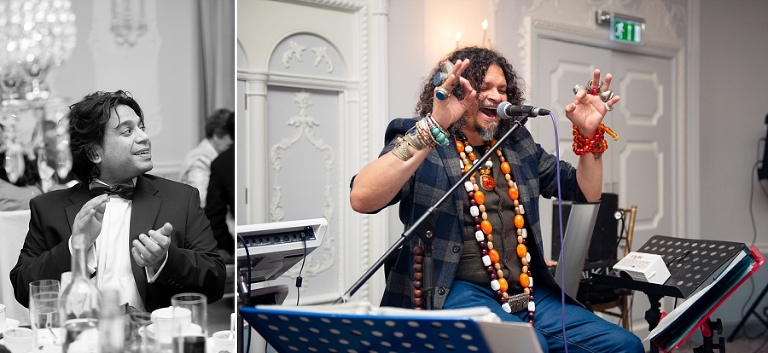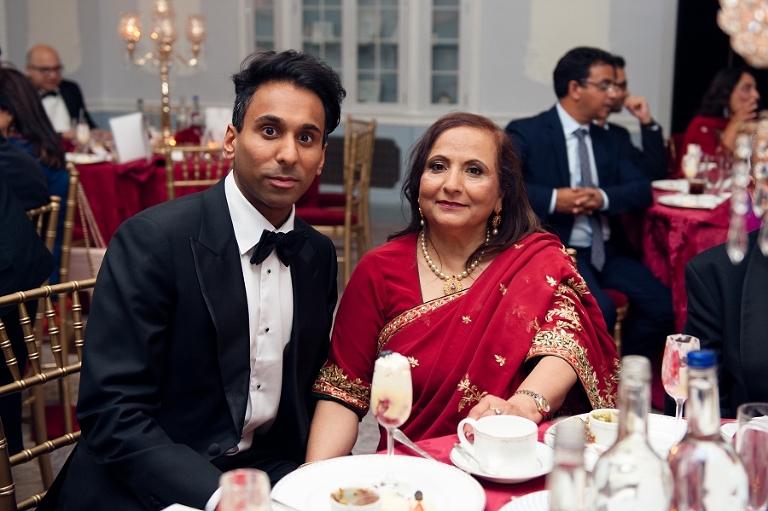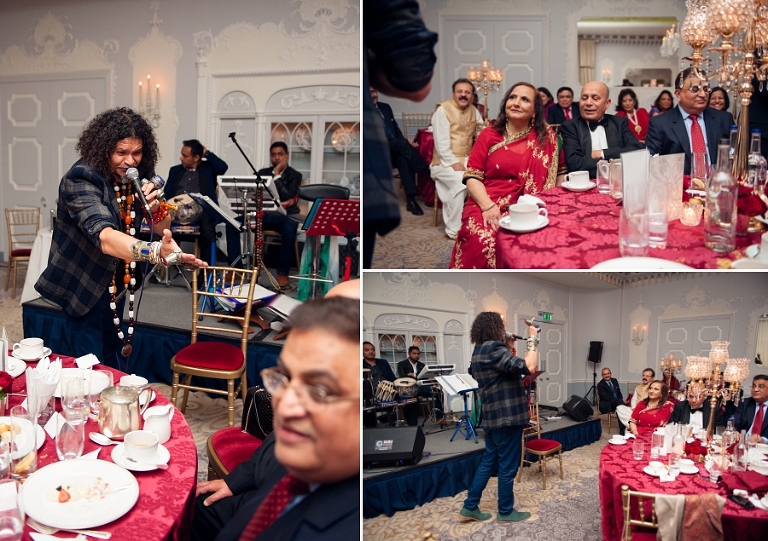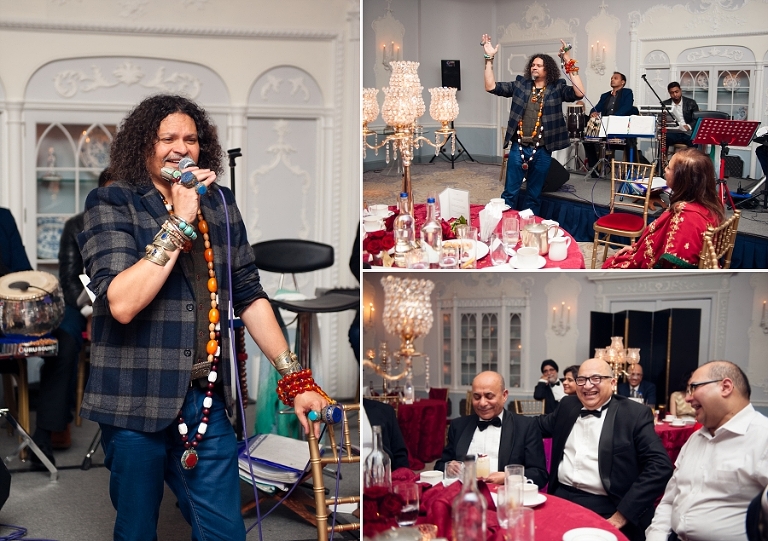 Rehana & Mashkoor, I wish you and your family the happiest life together filled with good health, loads of love and magical moments! Thank you for letting me be a part of your special day!